Virgo Season 2018 will teach us the meaning of hard-earned, earthy worth. Bess Matassa introduces the key aspects of the season … PLUS Numinous resident astrologers Bess and Sandy go deeper on the themes in our all new Astrocast podcast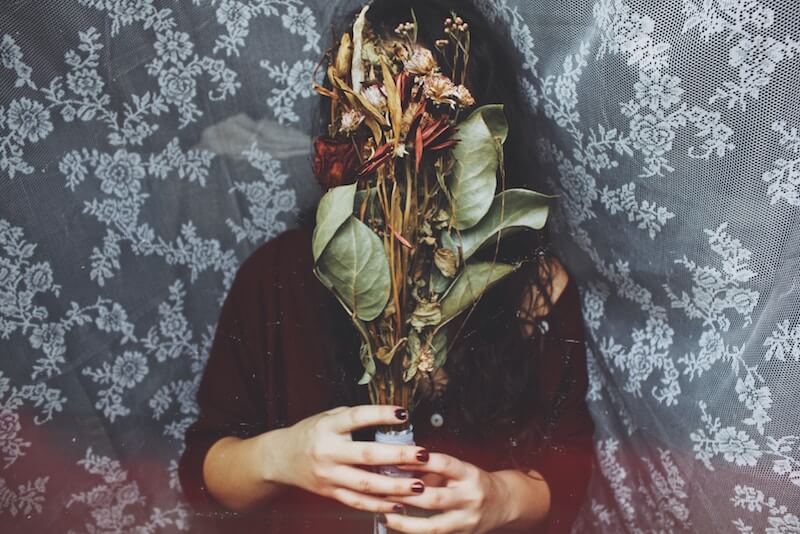 Step into the witchy sanctuary of your inner knowing. Virgo Season 2018 invites you to move to the rhythm of a more private dance, and wed yourself to an unshakable code that gives nothing away for free. It's a subtle, soft-lit season for exploring your most elemental self, for divining your personal emotional weather patterns, and for rising to meet the moment with whatever resources you have on hand.
With Saturn and Mars stationing direct in Capricorn, and a tasty Grand Trine happening between the zodiac's earth Goddess power trinity (Sun in Virgo, Saturn in Capricorn, and Uranus in Taurus), it's a moment for embracing magical realism. How can you reframe the constraints and contours of the right here, right now, as the solid gold containers that support your creative liberation?
Venus also begins a slow roll through the leather and latex of intimately intense Scorpio this month, bringing a reminder that pleasure and pain don't have to be polarized. That when we release judgement about our carnal cravings, a dose of friction can feel really good.
So plunge your hands into the rich chocolate earth, and bow at the altar of your own flesh and bones. Remember that your beautiful body is made of exactly the same stardust and precious stones that built the whole Universe, and that when the conditions are precisely right, there is magic to be mined in every moment…
Listen to the full Virgo Season 2018 report from Numinous resident astrologers Bess + Sandy HERE and get more on the season's 4 key astro events from Bess below …
///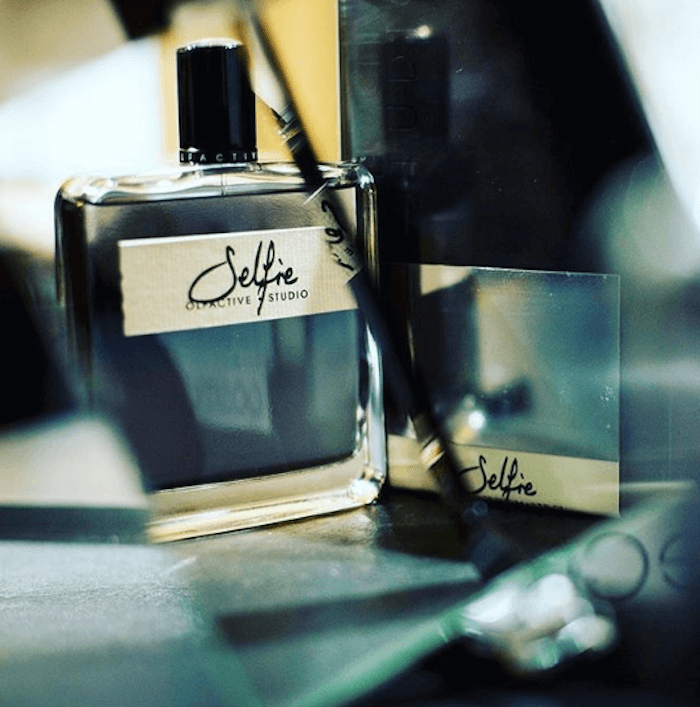 Sun and Mercury in Virgo (Sun in Virgo 8.23-9.22; Mercury in Virgo 9.5-9.21) // Signature Scents
After the over-the-top glamorama of Leo Season, Virgo Season 2018 reminds us that divinity is in the details. While Virgo's ability to parse out and assess can sometimes come across like crystal-cut critique, in its highest octave of expression this season urges us to embrace the full range of the tastes and particularities that make us human. Explore your own distinctive essence and sport it close to the skin with a signature scent. What is it that only you can contribute to this scratch and sniff world?
///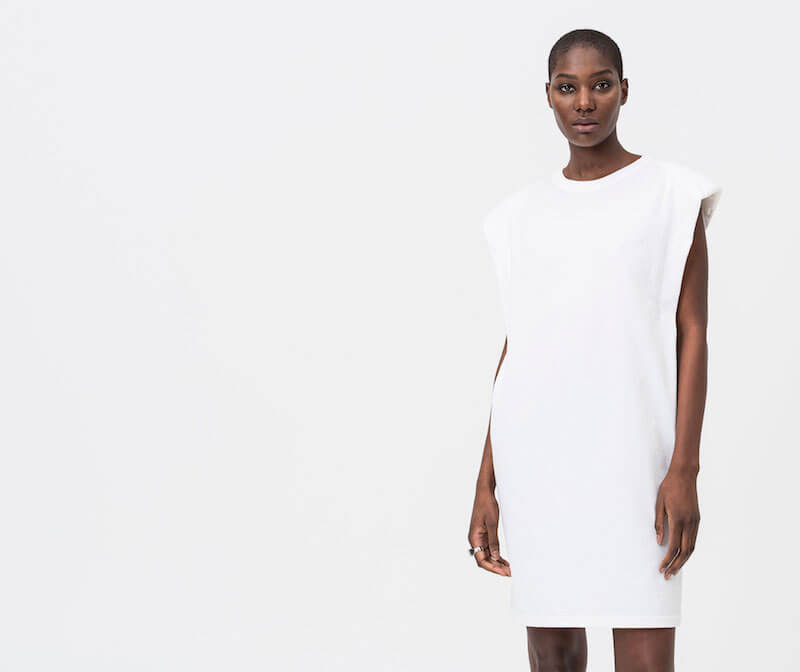 Mars and Saturn station direct (Mars direct in Capricorn 8.27, enters Aquarius 9.10; Saturn direct in Capricorn 9.6) // Shoulder Pads
Mars and Saturn's forward movements mark a moment of cosmic mojo, as we power up to face what frightens us and get schooled in the sweaty sweetness of the long haul. With Mars also entering Aquarius mid-month, braving your body against the bedrock of limitation will liberate future visions that are built on solid ground. Let constraint feel creatively juicy, as you play with shapes fit for ruling your personal corporate kingdom.
///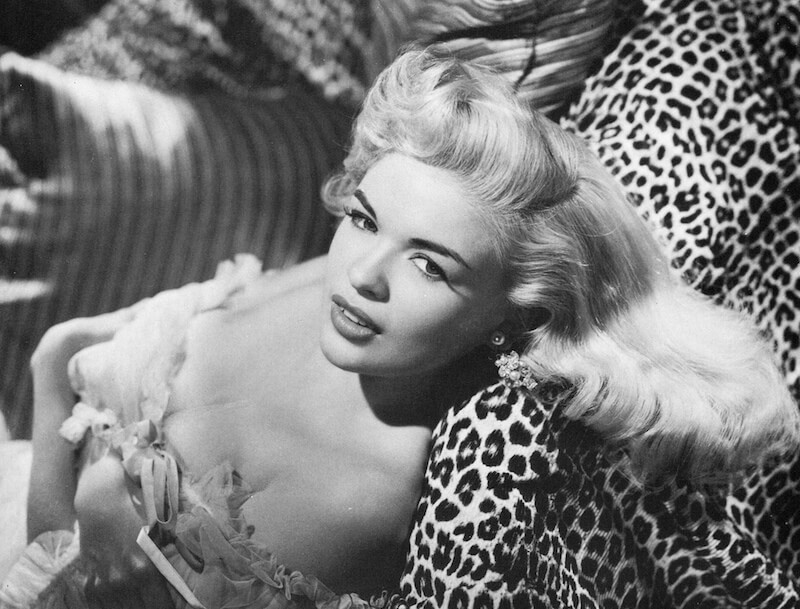 Grand Earth trine between the Sun in Virgo, Saturn in Capricorn, and Uranus in Taurus (8.23-8.26) // Classic Hollywood Sirens
Virgo Season 2018 hosts a majestic meet-up between the zodiac's luscious earth babes, and the invitation is to lotion up your life, and feed your senses with second and third helpings of everything delicious. In this energy, you have nothing to prove, so allow yourself to move more languidly through the world. Pamper yourself silly, be perpetually ready for your close-up, and channel the fine art of receiving with a nod to Classic Hollywood Sirens.
///
Venus enters Scorpio (9.9) // Björk's Human Behaviour
As Venus begins its long sojourn through the Scorpionic underworld (where it will remain until October 31st, after stationing retrograde on October 5th), we're asked to get ripe and real about our carnal cravings and our desire for intimacy. This transit plunges beneath the surface of superficial love affairs to rock us to the red-hot magma core. Think soul-shaking, transformative partnerships, to a soundtrack of triple Scorpio Björk's classic crash course through the human experience. Welcome to the romantic jungle.
///
Read more from Bess on the styles, scents, flavors, and sounds of Virgo Season HERE.