Meet cosmic creative Jayme Gray, one of the Moon Club members working the magic with her daily lunar updates on The Wild Moon Society …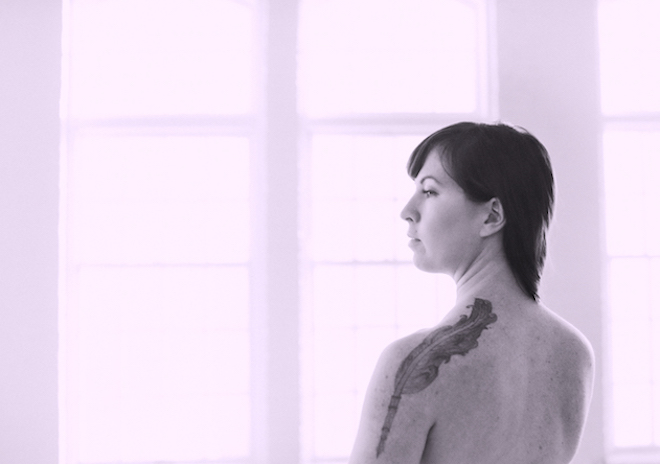 "I think we can all agree that it's time to do some Shadow work for ourselves and this planet."
The Passion Project 
As far back as I can remember, I've been fascinated by the mysteries and energies of the Moon. Even at a young age, I was drawn to the unknown, subconscious, and shadow work. I found comfort in the night and felt as though the Moon's presence resembled that of a grandmother's hug.
I was raised by spiritually wise women who helped teach me the Ancient ways of Earth and the Cosmos. I had my natal chart read as a child, and have been seeing an astrologer ever since!  During my early 20s I studied my soul and dove deeper into astrology, spirituality, and the New Earth ascension process we are now experiencing. I was fascinated by the Aquarian Age that was making her way to the planet, and realized I had to help those around me.
Even though I studied and experienced many spokes of the Spirit Wheel, I saw the Moon as an opportunity to invite people back to themselves. This is what motivated me to start The Wild Moon Society! I wanted to get together with people on Full Moons, go live every week about the energy on the planet, and write helpful guides that folks could benefit from.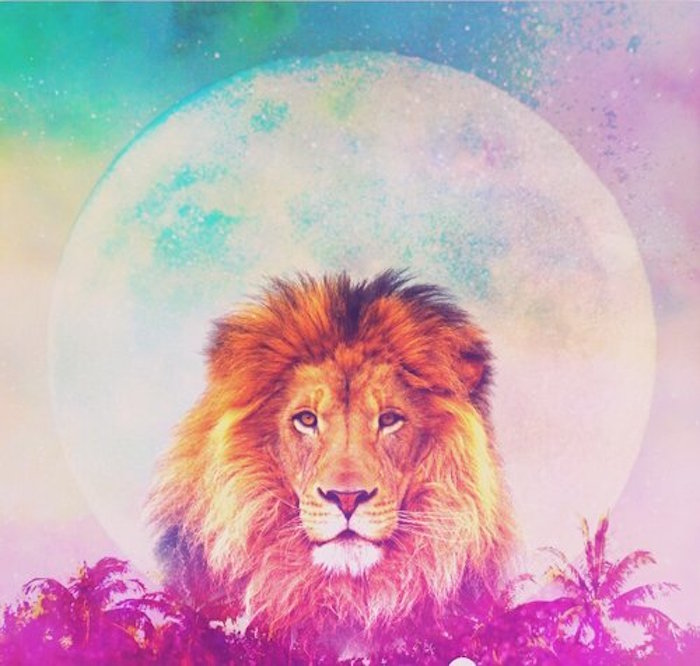 Unlocking the Ancient Calendar 
The Moon transits through the Zodiac Wheel every 28 day cycle, landing in each sign for about 2.5 days. This is the layout for the 13th Moon Calendar, which is how I view the year—and how we cycle on Moon Club. (I'm soo over the Gregorian calendar … anyone else? LOL!)
Like many folks, I was sick of feeling exhausted, out of control and downright crazy. Once I started to align my energy with the Moon, everything fell into place. I've used Lunar astrology for years to help me manage my energy levels and create abundance all around me.
The Lunar year helps us to unlock our hidden abilities, which empowers us to open up to the mysteries of the Universe. Doing this helps raise the vibration of the conscious collective, healing the planet as we go along. Working with the Lunar phases teaches us how to design our months for the best outcome of current life situations.
It's time we bring back these Ancient calendars my friends! So get outside, look into the sky and absorb this cosmic wisdom …
>>>
What Everyone Should Know about Lunar Astrology 
In astrology, the Moon represents our subconscious, emotions, and shadows. These are foreign realms that are avoided by most people, including energy and light workers. I think we can all agree that it's time to do some Shadow work for ourselves and this planet.
Regardless of what your Sun sign is, the Moon helps explain the surge of energy you're subconsciously moving through and why you feel totally different than you did last week. After you get comfortable with a few Lunar cycles, you may start to notice patterns within each sign. That's when the magic happens …
For example- I use Virgo and Capricorn moons to get organized and restructured. Pisces and Scorpio moons to get deep into emotions and feelings. I avoid arguments under Aries and Taurus moons, and instead wait for Libra to roll around. I cook up a storm on Cancer moons, use Gemini days to be social, and get dolled up on Leo nights!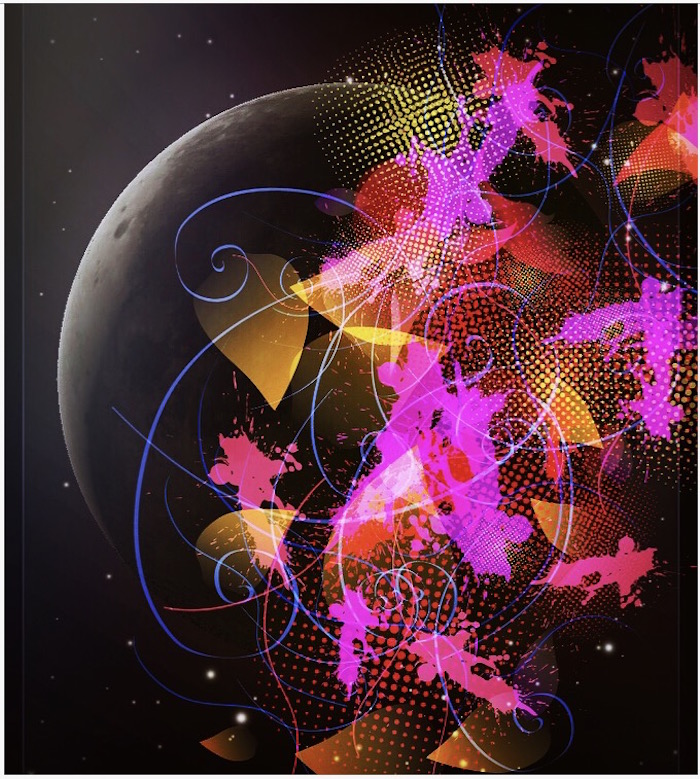 The Moon Club Inspiration 
When I got the first email about Moon Club, I screamed and signed up immediately! Being part of Moon Club has offered me opportunities to listen to pioneers like Miki Agrawal, who have motivated my life. Not only was I feeling the need to be part of a community, but membership in the club also validated my energetic signals to start one here in Rhode Island.
In a world where we feel so disconnected and lonely, groups like this are changing everything. So find yourself a community that raises your vibration and inspires you to live your true authentic life.
Peace out Moon babes!
>>>
You can find Jayme's Lunar writings, gatherings, and teachings at TheWildMoonSociety.com
Want to start working your own lunar magic? Read more about Moon Club here and join our community of cosmic creatives.