Also the week of 5am wake-up calls (thank TM), a cosmic soup diet, and a message from Mother Mary…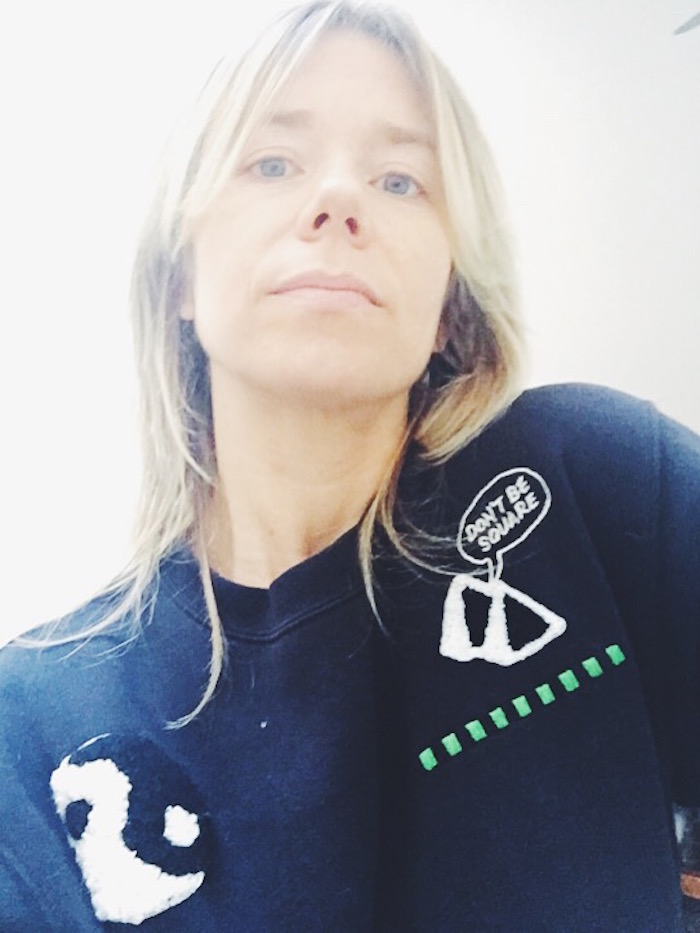 :: MONDAY ::
Skype time with the one and only Guru Jagat, kundalini queen of the Ra Ma Institute in Venice. We were talking all things yoga for some research for MY BOOK (have I mentioned I'm writing a book? Only 2 more chapters to go *wipes sweat from brow*), and her parting piece of advice for anybody getting serious with their spiritual practice is to set your alarm for before sunrise ("any time from 3-5am is great") to do some kind of meditation. Well…as the cosmos would have it, I've been waking at 5am on the dot (no alarm needed) for the past few days. I'm blaming the TM.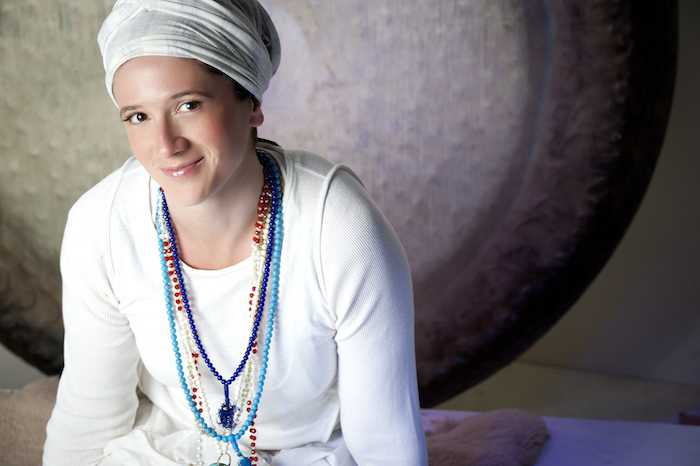 :: TUESDAY ::
So I've been eating a lot of soup – because basically the Universe said so. As in, a few days ago I overheard 4 different conversations where people were talking about soup and how great it is (seriously – like in the yoga studio, on the subway, in the street), the same day I saw some thing about this book called THE SOUP CLEANSE. Had to be a sign, right? So I had soup that night and it just felt so GOOD! And so nourishing, and so and right for my nutrition needs right now. And so not fancy, I'm getting mine from Amy's Organic. The Universe delivers her guidance in mysterious ways.
:: WEDNESDAY ::
Got my first Goddess Guidance Oracle Cards
! Yep, more book research, and also because I had a mini Goddess reading with lovely Erica Wiederlight of We The Light last week and the cards that came out were SO inspiring I was like, yes I'll have more of you in my life thanks. Funny thing is, Mother Mary keeps coming up – which is weird for me since I don't connect with the myth of Christianity on any level. But I do like her message – "Expect a Miracle." As as for the immaculate conception…well it does feel like I'm currently birthing a #bookbaby (did I mention I'm writing a book?)
:: THURSDAY ::
Got the first peek at samples of the sweatshirt line we're launching on the site next month! So so good, I literally can't wait to get share them. Even better than my Aries Arise "Don't Be Square" shirt (see main pic), which has become my standard book-writing attire (did I mention…?) Also, something strange. I've always been majorly selfie-averse (upcoming 40th birthday etc), but for some reason I had no qualms whatsever posting this "make-up free" pic today. It honestly feels like something has shifted in the way I see myself this past week. Again, I think I'll blame / thank the TM.
:: FRIDAY ::
So this is the year I'm really, fully, embracing sobriety. Not in a total abstinence sense, more of a "this feels like the healthiest choice for me and actually it appears to be making me really happy" kind of way (p.s. I'm also working on a really exciting project to further this conversation – watch this space!) And so today I'm on my way to the left coast for…a sober Las Vegas weekend! I used to have this thing about certain destinations (Vegas, Ibiza) being off-limits if I wasn't drinking, but how lame is that? I'm excited to see what the bright lights look like through the lens of absolute clarity. Oh and ALSO it means I'll finally get to visit Vegenation – the downtown Vegas vegan joint I'm totally obsessed with on Instagram… #sobervegas!