Painting rainbows, Chanel shoes and Conversations With God…Meet Hayley Starr, the high-vibe Hollywood artist on a quest to heal the world.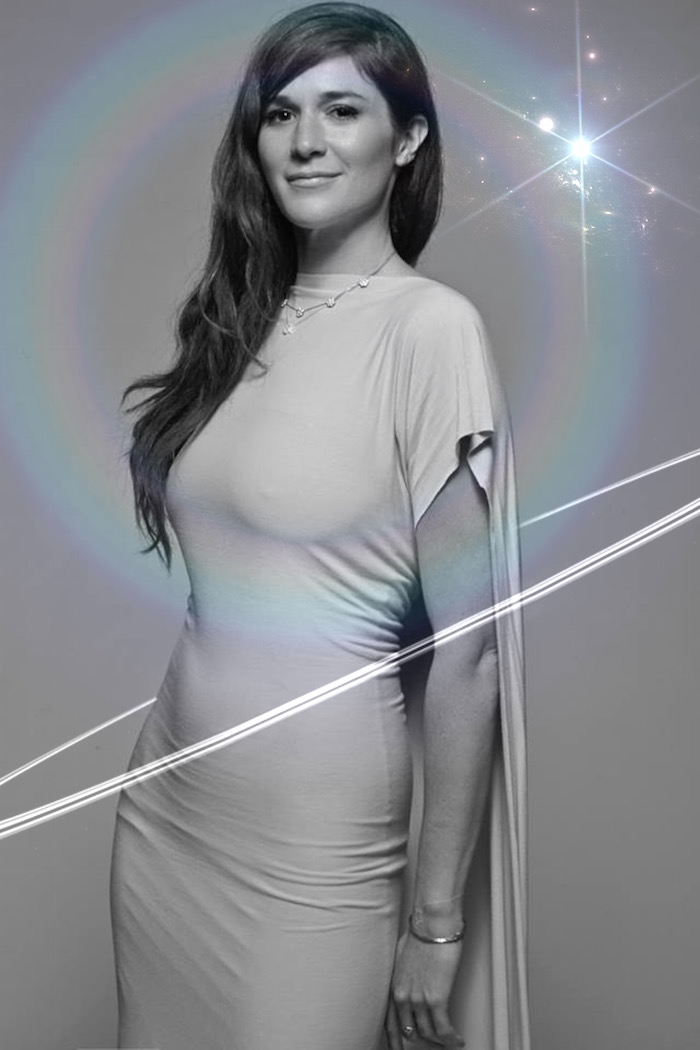 The woman has an extremely healthy obsession with rainbows (and we all know how I feel about rainbows) – just one reason we're granting artist, designer and boutique owner Hayley Starr instant super-Numi status. And when she's not creating a collection of candy-colored esoteric charms to help raise money to heal the planet, she can mainly be found party-hopping with Hollywood's finest. Swoon.
Hayley's boutique, The Quest, in Venice Beach has also become a hotspot for the local Now Age set, and is the venue for regular consciousness building classes, seminars and workshops (many of which you'll find listed in our events section). Was this always her intention for the space?
"I originally opened The Quest in West Hollywood in 2004, when it was a collaborative installation space for allll kinds of artists to tell stories together through our work," she explains. Closed in 2008, she re-opened in the current Lincoln Blvd location in 2012, where: "and it's been a my studio and gallery, a store for my works, as well as an event space catering to all things magical…"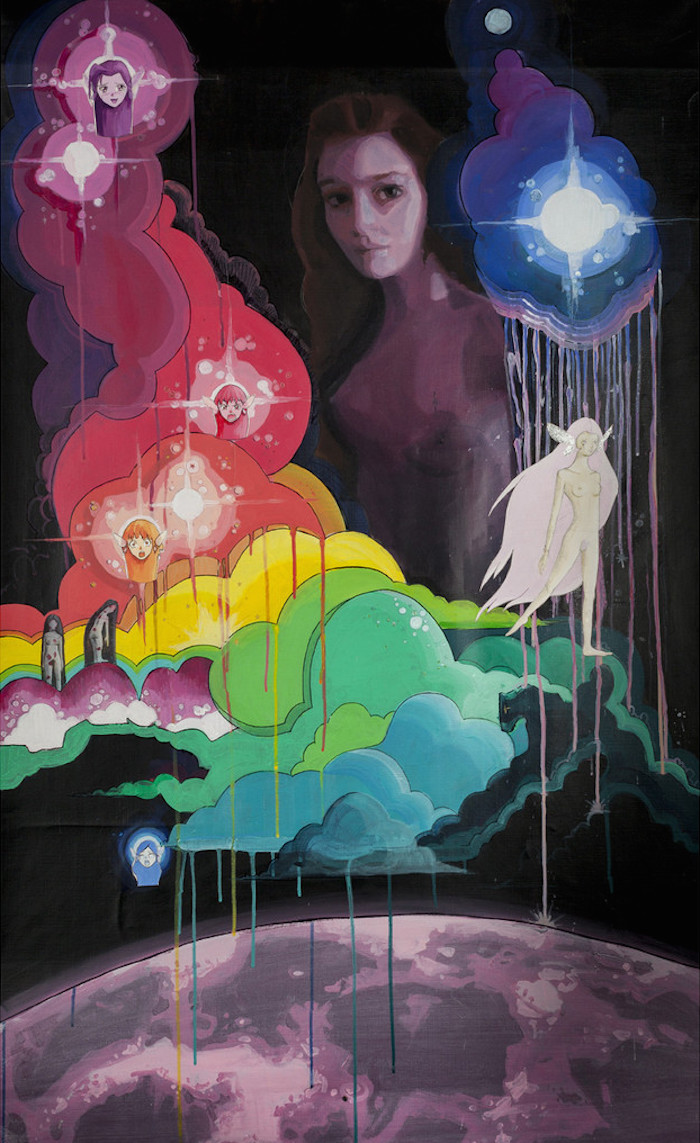 Beyond the rainbowtastic artwork on the walls (a visit is not complete without a trip to check out the mural in the restroom), it's also where you'll find Hayley's collection of hand-made, high-vibrational dresses – including her one-of-a-kind Astral gowns (see below). Even better, all the dresses are now available for hire.
Read on for a dive into the Mystical World of a way cool Material Girl…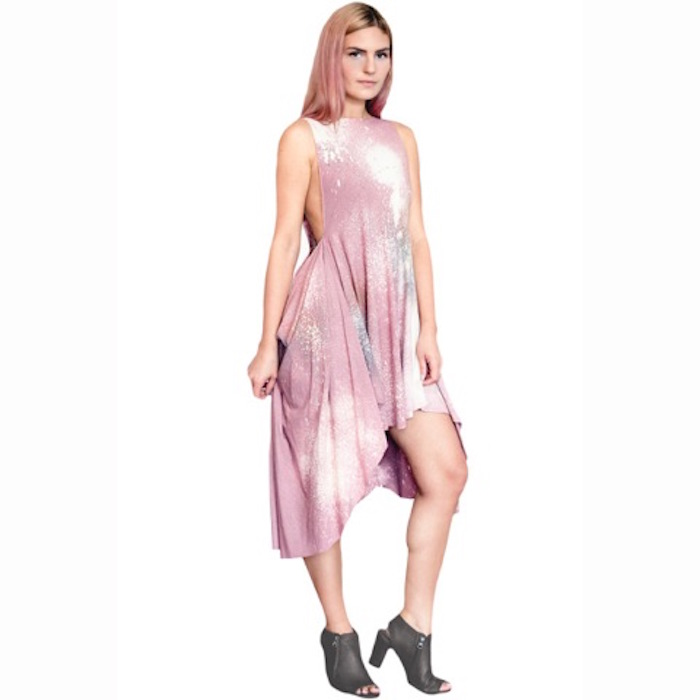 :: MATERIAL GIRL ::
My label
If I had to choose I'd say Maiyet and Valentino. I don't actually wear them, I just love what Maiyet stands for and I love what Valentino creates.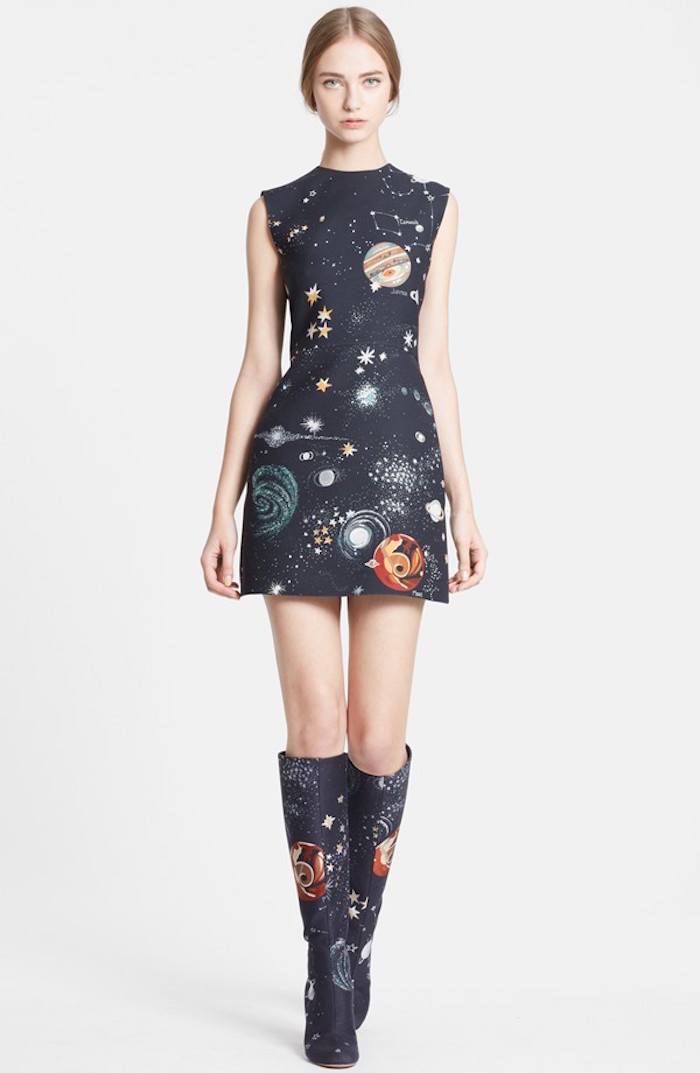 My shoes
I don't really have the luxury of a shoe addiction as I have a size 12 foot – my shoes come as I'm able to find them! Back in the day when my family had lots of money to spare, my parents bought me Chanel shoes, as they were one of the only brands who made my size. I supposed those are my favorite, I have pairs that are 15 years old. As a matter of fact, I'm wearing a pair now ☺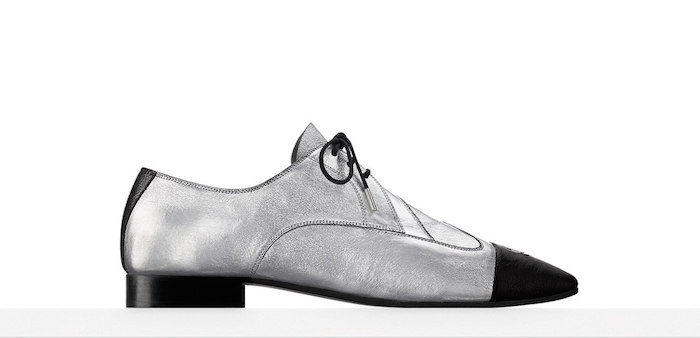 My fragrance
Essential Faith Perfume Oil. Love it. Smells completely different on each person, and I love the way it melts with my pheromones.
My jewels
Mostly vintage. I love searching the Rose Bowl for cool and unique items. One of my favorite searches used to be for original Eastern Star, Jobs Daughter and Rainbow Girl pieces – clubs that are the female counterparts to the Free Masons.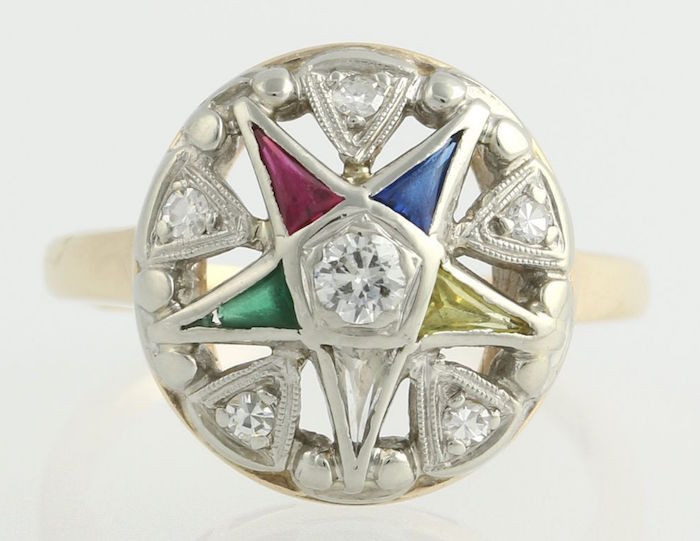 My pampering
I love a good massage. In fact, I should be more specific and call it body work. I don't just want to loosen muscles, I want to get my energy moving and flowing.
My home
I live in Venice, California. My place is 'tiny', but very light, with 16-foot ceilings and a beautiful little private garden. Plantings and caring for my plants and flowers has become a favorite new pastime.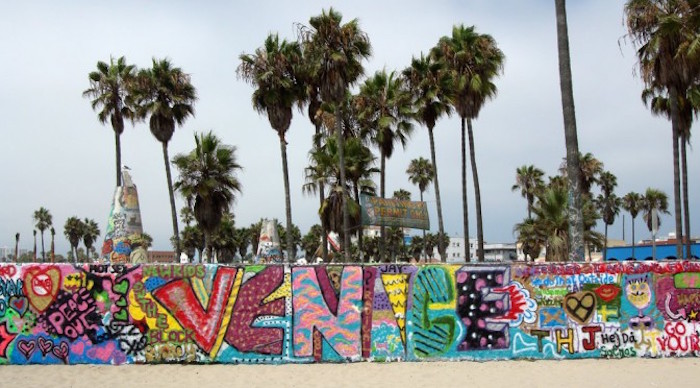 My food
I'm a healthy eater, and stick to lots and lots of veggies, salads and healthy homemade snacks. My newest recipe is for onion crackers, mixed with tons of raw veggies and made in a dehydrator.
:: MYSTICAL WORLD ::
My awakening
I'm assuming you mean when did I have mine? I was 17 in Paris. I'd decided I needed to get to the bottom of what I believed in, so I went to my favorite place with a bunch of books on the world's religions and decided I was a 'spiritual'. The book that opened my eyes was Conversation with God by Donald Walsche. What 'God' said in its pages rang deeply true.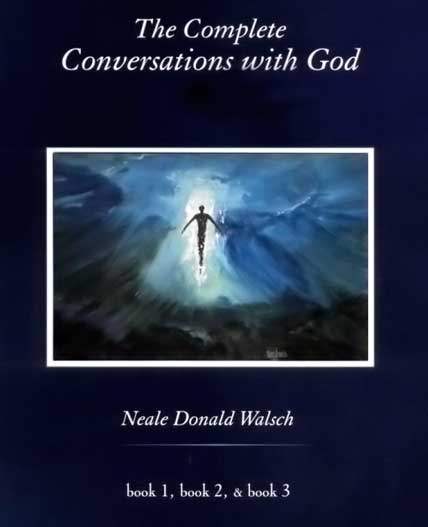 My sign
Capricorn sun, Capricorn moon, Taurus rising, and Venus is in Pisces.
My mantra
"There are zero mistakes" – and I have a Vedic one, but I'm not 'allowed' to share it.
My healer
Myself – and the countless healers of all kinds that I periodically see depending on my needs.
My reading
One of my best friends and I recently picked up the original Tarot deck while visiting Paris, and it turns out we're INCREDIBLE readers! We have given nearly 15 readings over the past few days to friends in cafes, and event the reluctant were floored. Dopereadings.com…I already bought the domain 😉
My transformation
My Saturn return!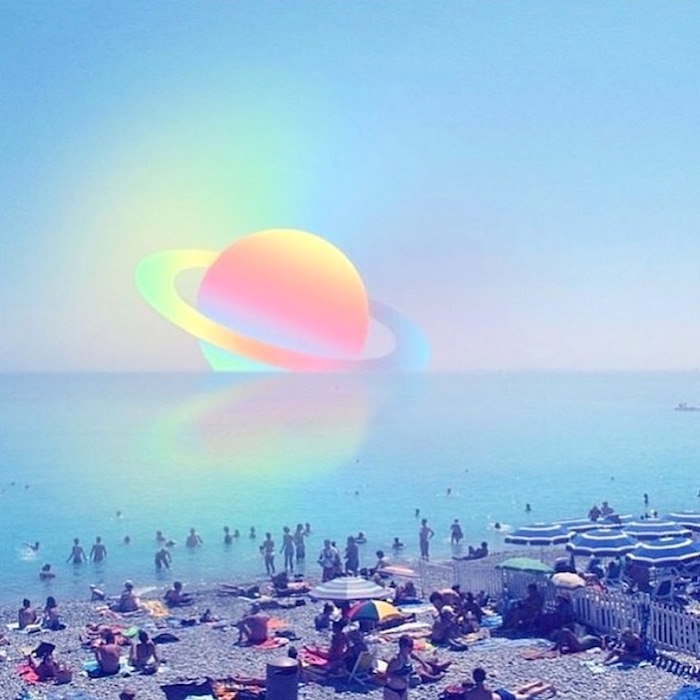 My mission
My mission is to allow God to create through me. I create dresses to heal the feminine. I write children's books to empower kids. I paint and draw art to share inspired spiritual understanding. I make charity charms to amplify positive intentions and raise awareness and money for charities doing awesome work. On a personal level, I have made it my mission to embody my truth, my femininity, and my happiness.

Find out more about Hayley Star and her Quest, as well as details of dress hire and the Charity Charms collection, at Hayleystarr.com