Read on for at least three high-vibe Xmas gift ideas, an astro walking tour of NYC, and all the reasons I love Transparent…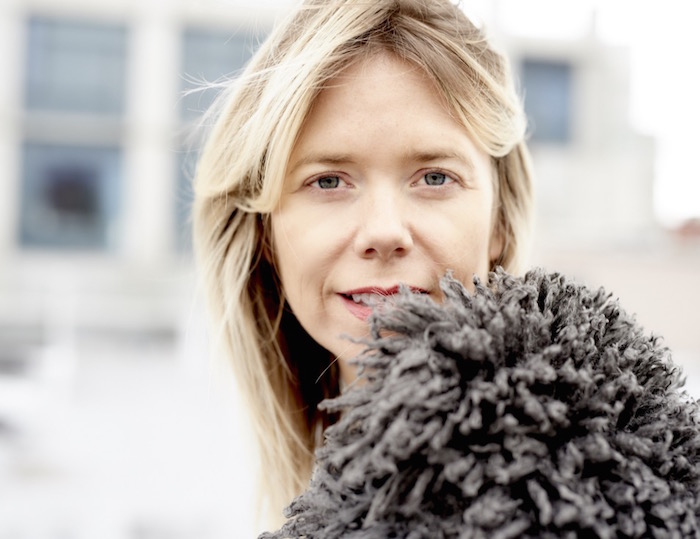 :: MONDAY ::
Whipped up a batch of my favorite new thing – hemp milk. I've been making my own nut milks for most of this year, mainly as, oh let's see, it's way cheaper and tastier and healthier than buying the store-bought stuff. I've been through almond (too much pulp) and cashew (digestive no-no for me), and had settled on Brazil nut as my fave. But then I got my hands on a copy of Rich Roll and Julie Piatt's plant-based lifestyle bible The Plantpower Way (an excellent Xmas gift btw), and was convinced to give hemp a try. OMG, it's lighter than air, mixes like regular dairy milk into hot drinks, AND YOU DON'T EVEN HAVE TO STRAIN IT. Here's my recipe:
1/2 cup hulled hemp seeds
4 cups of water
Pinch sea salt
1/2 tspn raw honey
Blitz.
:: TUESDAY ::
When Bess Matassa, a.k.a. Street Sign Astrology, invited me on an "astrological walking tour of NYC" obviously I wasn't going to say no. Even better, Bess's tours are based on your actual birth chart – taking in sights, stores, and hidden secrets of the City that act as experiential representations of different aspects in your chart. Wow! Mine began beneath the giant whale at the Museum of Natural History, since so many of my planets are in the watery (read: totally emo) 4th and 8th houses of my chart. We then moved on to check out some fierce mammals, since the "learning edge" that Bess saw in my chart can be summed up as: "getting cozy with savagery." Grrr…(p.s. a tour with Bess would also be a great Xmas gift)
:: WEDNESDAY ::
Hello, exchange economy. Since I was in need of some energetic clearing, and my friend Aly wanted some advice on her website…we agreed to do a swap. A healing session for me, a coaching session for her. We met for the exchange over a 2-hour session today, with amazingly high-vibe results! It got me thinking: what skills could you exchange with one of your friends for an alternative kind of hang-date? It's a win-win – you both get something out if it that you might otherwise pay a couple of hundred dollars for, and it's so so much more bonding than getting your gossip on over a bottle of wine. Promise.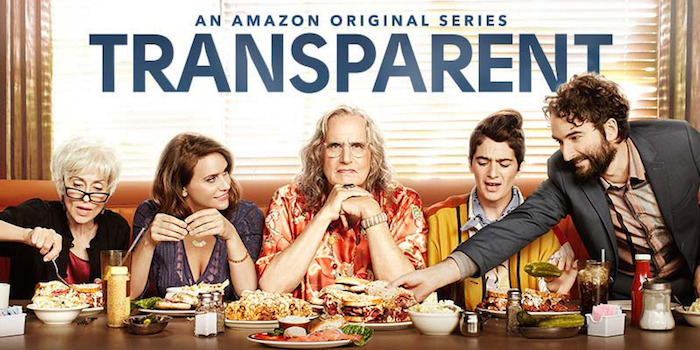 :: THURSDAY ::
Totally binge-watched the entire second series of Amazon Video's Transparent, which is definitely one of my favorite shows to have emerged in the past year. If you haven't seen it a) it's the story of a (fictional) boho Jewish family in LA coming to terms with the shift in tribal dynamics after the father comes out as trans ("trans-parent," geddit?), and b) basically clear your diary and get stuck in. Reading this back, it strikes me that it's essentially a clever, hilarious, emotionally resonant version of the Kardashians – with some really great music, plenty of sex, and copious amounts of medicinal marijuana thrown into the mix.
:: FRIDAY ::
Not quite sure how this happened already, but this is the last weekend you (London crew) can visit the mystical Astrolounge Xmas boutique we curated with the team at Selfridges Oxford St. It's really been such a special project, and what an amazing opportunity to bring all things Numinous to life…in one of Britain's most iconic department stores, no less. You can also get your custom birth chart tee printed to order while you wait – oh hello, excellent Xmas gift idea no. 3.