Join The Numinous & Guided By Biet for SOBER CURIOUS, a social experiment to discover what it means to get high on your own supply…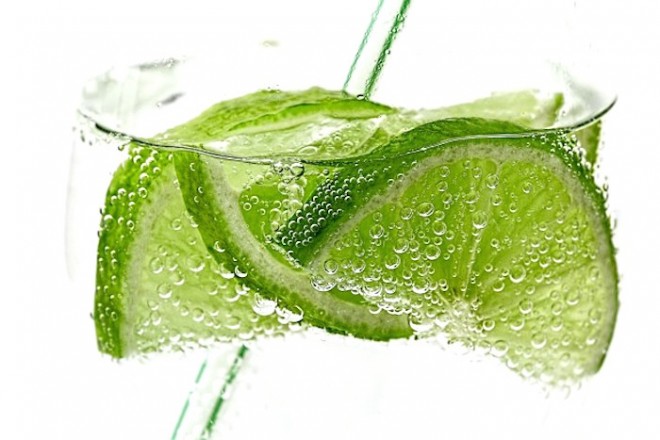 "Numbing vulnerability also dulls our experience of love, joy, belonging, creativity, and empathy. We can't selectively numb emotion. Numb the dark and you numb the light" – Brene Brown
There's a reason sobriety is in, and it's because it feels amazing. Blissful, even. Within days of alcohol leaving your system, you become aware of how much more at peace you feel in your body. A little longer, and you'll notice how even a friendly text sends a tingle of physical pleasure along your limbs. Give it a few weeks, and you may find yourself breaking into spontaneous laughter at the sheer ecstasy of being alive.
This is what it feels like to get high on your own supply. But modern drinking culture makes it easier, often way too easy, to choose booze as our go-to method for feeling good (by simply numbing the "bad"). The price? We've all been there.
And so SOBER CURIOUS is a social experiment from The Numinous and Guided By Biet – a new space for the sober curious to investigate just how good life can get when we re-frame our relationship with alcohol. Far from "boring" (an accusation they love to levy against non-drinkers), what if choosing sobriety meant being "high" all the time?
This might not mean total abstinence from alcohol, either. The power of positive drinking can be a beautiful thing. A sacrament, even. But an occasional cocktail to celebrate life can also be a slippery slope into the kind of habitual drinking that becomes a substitute for sustained, self-generated joy; that dulls our awareness; that only exacerbates feelings of anxiety and emptiness; and that ultimately separates us from a true sense of self.
A proposed series of meet-ups, talks, workshops, and other events, SOBER CURIOUS could be for you if:
– You drink to feel good, but it often leaves you feeling worse (and it helps to talk about it)
– You want to drink less, but think this will mean the end of your social life
– You want to drink less, but think this will mean the end of DATING
– You want to cultivate a healthier relationship with booze
– You want to attend high-end, high-vibe events where alcohol is off the menu
– You love how good life feels when you don't drink, and want to connect with other people who've discovered this too
– You want to experience getting crazy high on your own supply
Sign up for the Numinous newsletter to see how the conversation unfolds.
And a caveat: SOBER CURIOUS is NOT an addiction recovery program – although it may be a stepping stone to AA for some people. If you think you might need a higher level of support to address a drinking problem that's negatively impacting your life, or in dealing with any underlying emotional issues that may be part of this, we also have the resources to connect you with people who can help.