We celebrate our birthday once a year, right? Wrong – you also have a beauty birthday, says Kimberly Peta Dewhirst of Star Sign Style. Artwork: My Dinh via Behance.net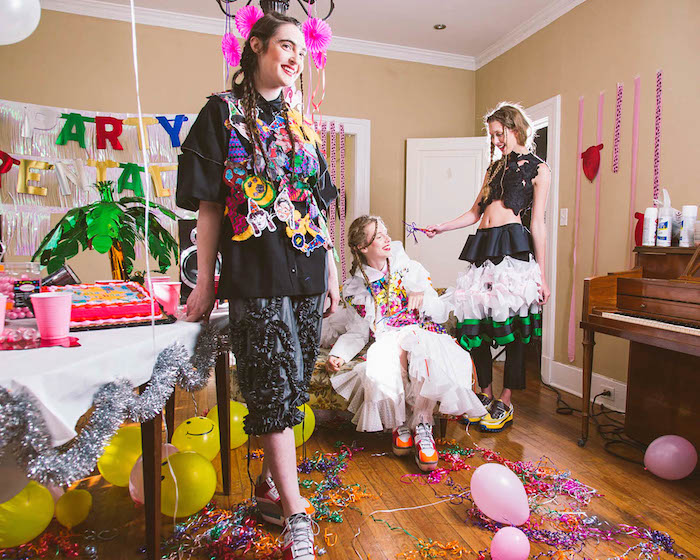 Wait, what does your "beauty birthday" even mean?!
Your traditional birthday is also known as your "Solar Return," referring to when the sun (solar) returns to the place in the zodiac where is was when you were born. Hence how we coined the phrase: "Many happy returns!"
And so your beauty birthday is when Venus, planet of all things aesthetic, makes the same repeat visit.
Now you might already know your Venus sign, which says lots about the way you shop, flirt, dress up, and conduct friendships – your Venus sign reflects your tastes, and the image of your Venus zodiac sign can provide an aspirational archetype to express yourself through.
For example, if you're a Pisces with Venus in Aries, imagine a hot, feisty passionate woman as your fashion and beauty muse (i.e. Pisces Rihanna, who has Moon and Venus in Aries). Your Sagittarius woman with Venus in Scorpio meanwhile, will totally gravitate towards a sultry look, a little more mysterious and private than the typical jovial nature of the archer (think of Sagittarius plus Scorp Katie Holmes).
And at some point during every year (for about one or two days), planet Venus is also in the exact position she was when you were born. Now, because of the constant nature of the Sun and its path through the zodiac signs we know that our birthday falls on the same day every year, making it super easy to plan a get-together.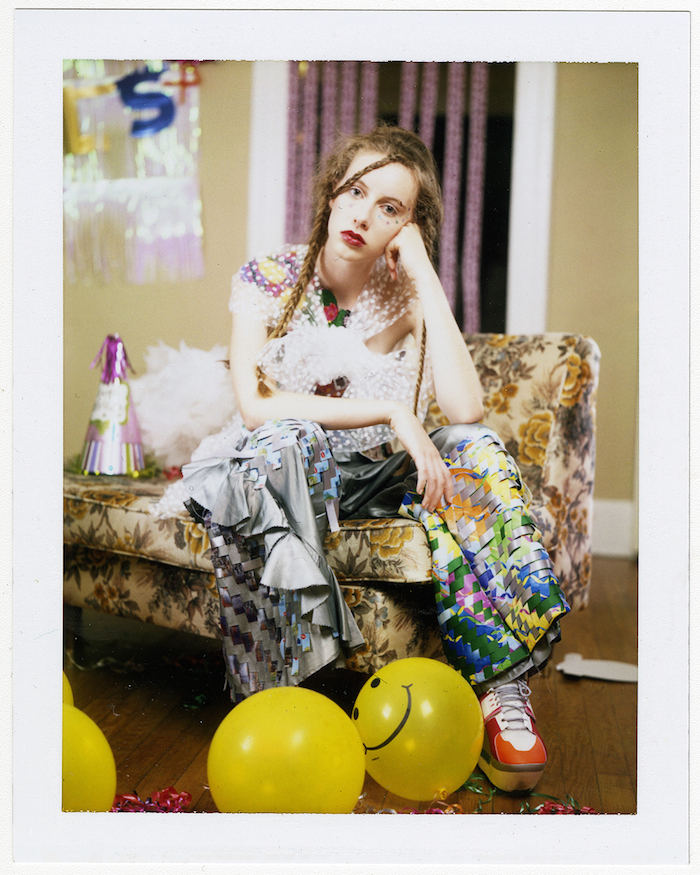 Venus, on the other hand, can go retrograde (as we found out last year!) and so it's not so straightforward calculating your "beauty birthday" – but it's definitely worth it.
Why? Because your beauty birthday is when the stars are aligned for you personally when it comes to looking your best, attracting the right relationships, and getting a great deal on any luxury purchases you're planning to make. Matters around money and your female relations can go well too – essentially, all things Venusian. (Hint: watch out for tomorrow's special post on the Goddess Venus for more intel!)
So when Venus returns to the position of your "natal Venus" in your chart, this is no time to hide away – instead, come out, get dressed up to the nines, and celebrate your beauty birthday! Make it a time to indulge your senses, surround yourself with friends and notice how you attract likeminded people.
In fact, why not invest in a fabulous piece for the occasion? It's a great day to get a new haircut, or even make-over your look at your favorite beauty counter.
Knowing the position of your "natal Venus" (where Venus appears in your birth chart), you'll be aware when the planets are vibrating on her too – for example, you could have a slow moving planet like Pluto or Uranus passing over your personal planet of love, offering their transformative qualities to your relationships by "transit." Invaluable information to have at your fingertips, I think you'll agree!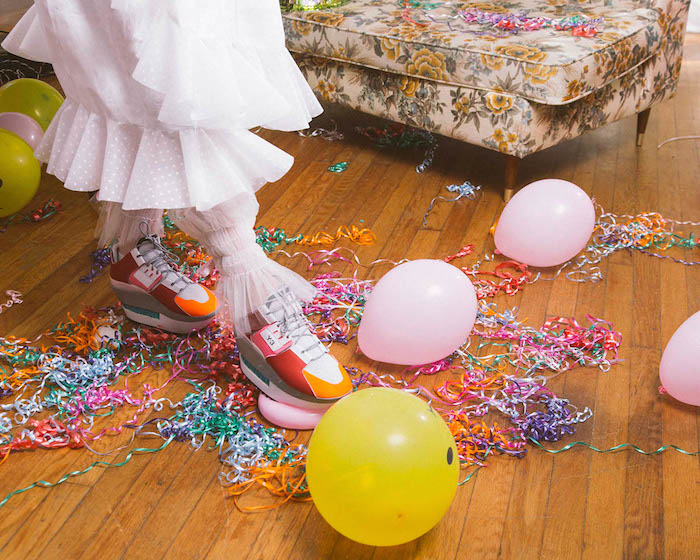 Want to know your beauty birthday? Order a 2016 Astrological Calendar and Kimberly will calculate your beauty birthday for the coming year. Simply include your time, date and place of birth in the order notes (and try and get your time of birth as close as possible).
Kimberly's brilliant calendar also includes the path of Venus in 2016, as well as the sign the Moon is passing through each day. The below YouTube video tells you more!
https://youtu.be/V03h4iiiUE0