Taking an inner work break is fun—and also give you space to BE the transformations you're experiencing in your life…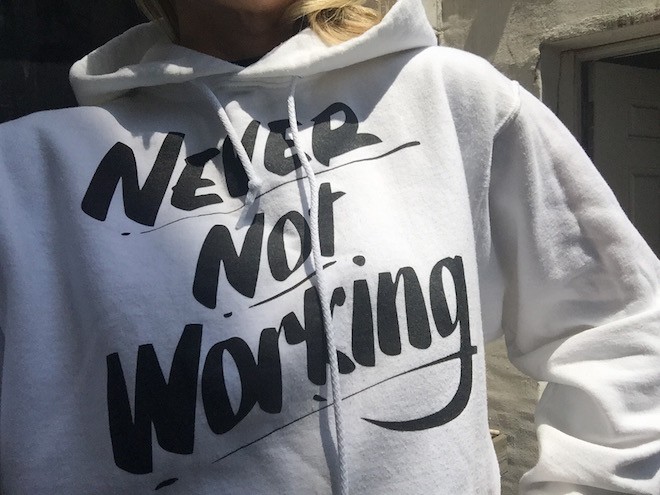 :: MONDAY + TUESDAY ::
A month or so ago I noticed that my friend Valerie Oula had tagged a couple of her IG posts #innerworkbreak. There was one about a night in with Pretty Woman and some fro-yo, another simply titled: "Jenga + beer." Valerie is the brains behind these beautiful intention candles and mists and works as a kundalini yoga teacher, meaning she's usually up at 4.30am for sadhana (her daily spiritual practice), meditates with the best of them, and generally lives about as "clean" an NYC existence as you can get.
But, a fashion industry veteran like me, her posts showed that embracing a more mystical path has not meant totally forsaking her inner "material girl."
And I can totally relate this week, having just come off a similar "inner work break" myself (also a break from this column, you might have noticed). Two weeks visiting friends and family in Europe found me setting aside my usual Numinous tools (besides my morning TM session) and dipping a toe back into my old life—which essentially became an exercise in honoring myself as a unified, material-mystical woman.
And fuck it's been FUN! Not just the eating a bunch of pizza, drinking a bunch of beer, dancing until 7am at an outdoor rave in Poland, or investing in a new pair of summer kicks from Alexander McQueen (see below). But also the giving my numinous soul an opportunity to just be, for the inner work I'm so invested in to settle into my physical body, and to witness how my internal transformations are impacting my outer experience of the world.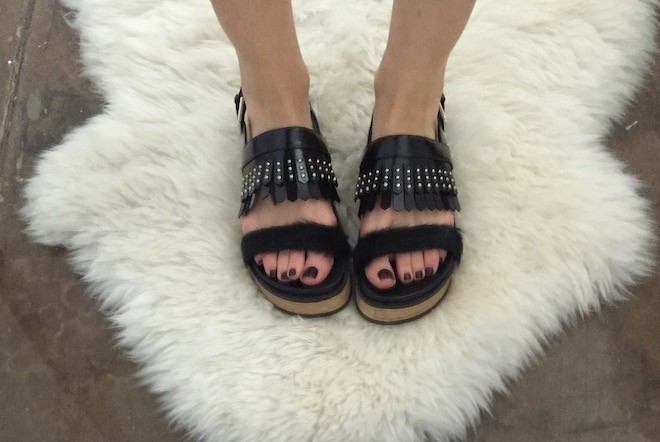 A lot of what we cover on this site—and therefore what I'm invested in personally—is about excavating the depths. It's about investigating who "I" am, with the aim of bringing this "true" self to the world. BUT please please not to the extent that we forget we're still human-freaking-beings!
Human beings who are here to forge meaningful relationships, to do meaningful work, and to hopefully be of service in some way—easy to forget if we spend so much time looking "in," diligently monitoring our progress on our personal journey, we're never "out" there, shining our light in the world. Which might look a lot like eating pizza, drinking beer, and simply being a loving daughter, sister, auntie and friend to people who don't necessarily give a fuck what planets are conjunct your moon this week, since they're got more pressing "real world" concerns they need to talk to you about.
Because: all this against the backdrop of the devastating news of the Orlando shooting, and frankly medieval talk of Britain's potential exit from the EU. If ever there was a moment to simply embody the changes your inner work has brought about, then NOW could be a good time to step away from the crystals—and be out there living the changes our world needs to see.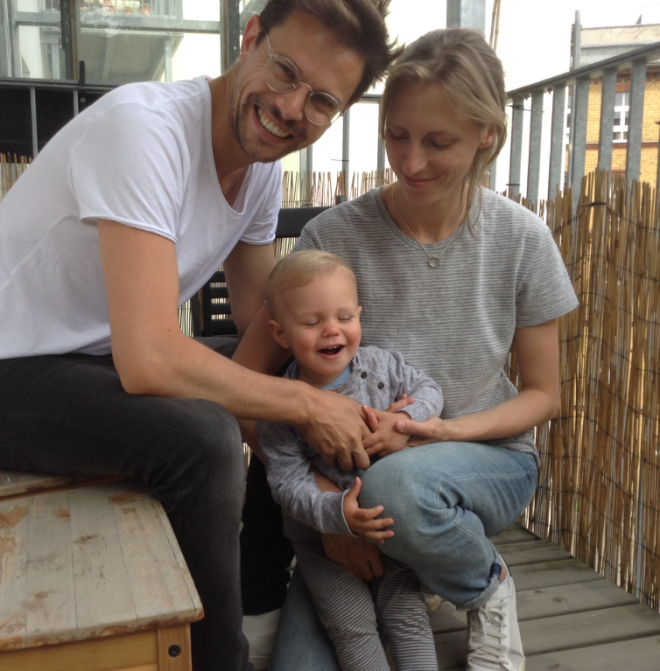 :: WEDNESDAY ::
In love with Alexandra Derby's new four-part gem + flower essence system, which is designed to support your system holistically during every stage of your moon (yes menstrual) cycle. The idea is you take one of four tinctures depending where you're at—Visionary for week one, Manifestation for week two (ovulation), Serenity for week three (a.k.a. PMS), and Womb Wisdom when you're actually bleeding.
My cycle is generally pretty irregular (something I've been working on with Aly for a while now), so I just made a note in my diary what days I should perhaps switch up this past month. And wouldn't you know. Coinciding with my touch-down back in NYC, today I began to bleed as the "Womb Wisdom" notification popped up. I might have felt like I was on an inner work break in Europe—but something inside is working. The Cosmic Cycle Elixirs go on sale Monday June 20 at Alexandraderby.com. A percentage of proceeds will go to Femme International—supplying girls in east Africa with reusable menstrual cups.
:: THURSDAY ::
Planning details of a FREE virtual Full Moon + Summer Solstice ritual I'll be hosting with Numi contributors Alexandra Roxo and Elyssa Jakim next Monday, June 20. You can join anywhere in the world, and the idea is to celebrate and give thanks for the manifestations we are brining into the world, and set a solstice intention for the summer. Think: an overview of the current cosmic climate, self-inquiry for the Solstice, and a guided meditation connected to like-minded spirits around the world. Spaces are limited—click here to sign up!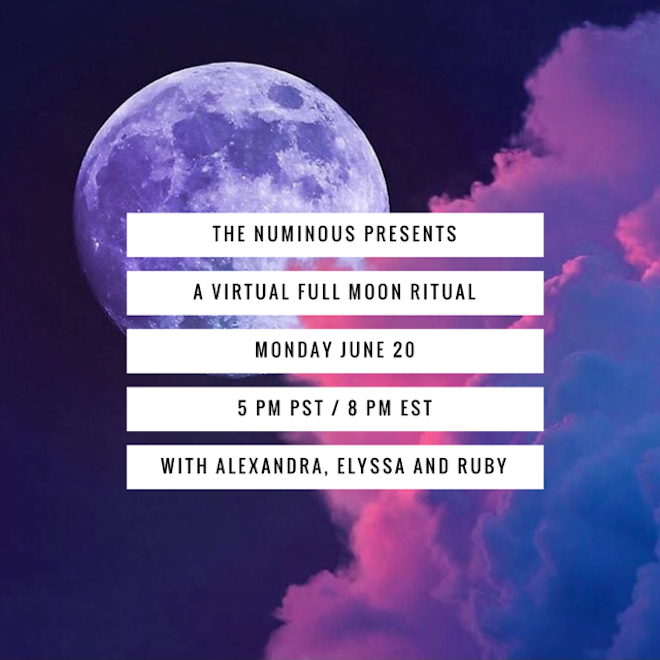 :: FRIDAY ::
And looking forward to our Club SÖDA NYC Solstice Picnic in McCarren park in Williamsburg this Sunday too! As mentioned above, there's been some (very high-vibe) beer-drinking going on these past couple of months, but I'm now almost two weeks into my latest EPS—my dad's term for the "extended periods of sobriety" I launched Club SÖDA NYC to help people navigate—and FEELING IT. The feeling of being high on life, that is, that I get when I get booze out of my system for a while. The picnic is gonna be a super low-key "friends of the Numinous" type thing, but if you're in the hood, swing by and say hi!