In the face of heart-wrenching challenges that left many of us feeling very troubled (read: angry, confused, and afraid) we remained committed to the deeply magical acts of connecting and co-creating. From transforming difficult emotions into empowered action, to the pure pleasure of crystal dildos, we give you the Best of The Numinous 2016. Cause we gotta have faith, cosmic crusaders…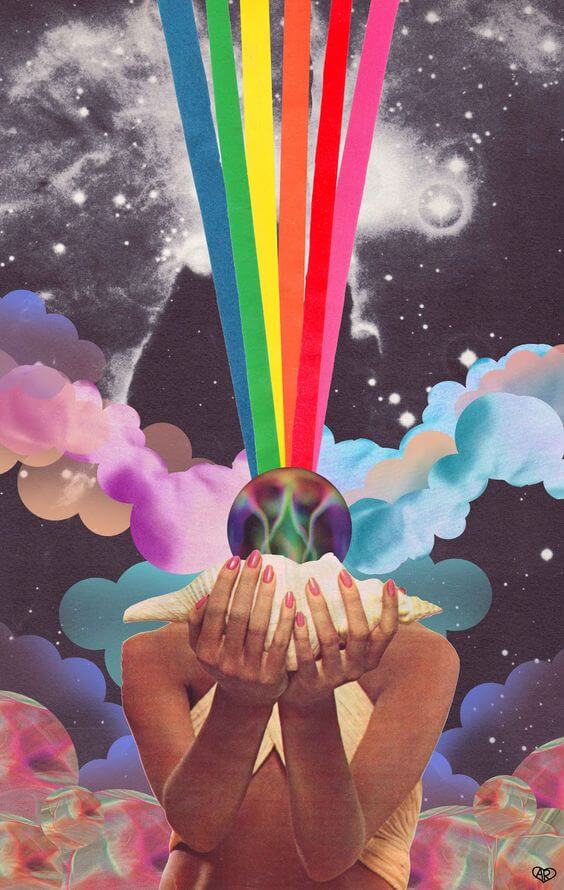 1. A Message of Hope from Miki Agrawal: Thinx Founder Miki Agrawal shares her post-election thoughts for how to change hearts and minds.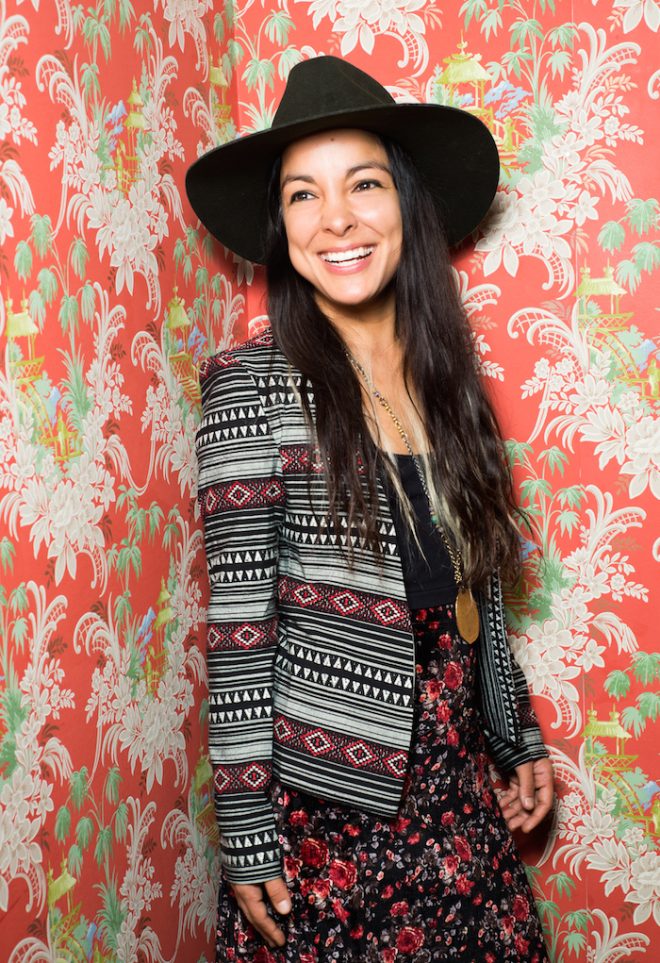 2. Dream Project: The Story of the Dust II Onyx Tarot: When Courtney Alexander couldn't find a deck that spoke to her on a soul level, she decided to create her own.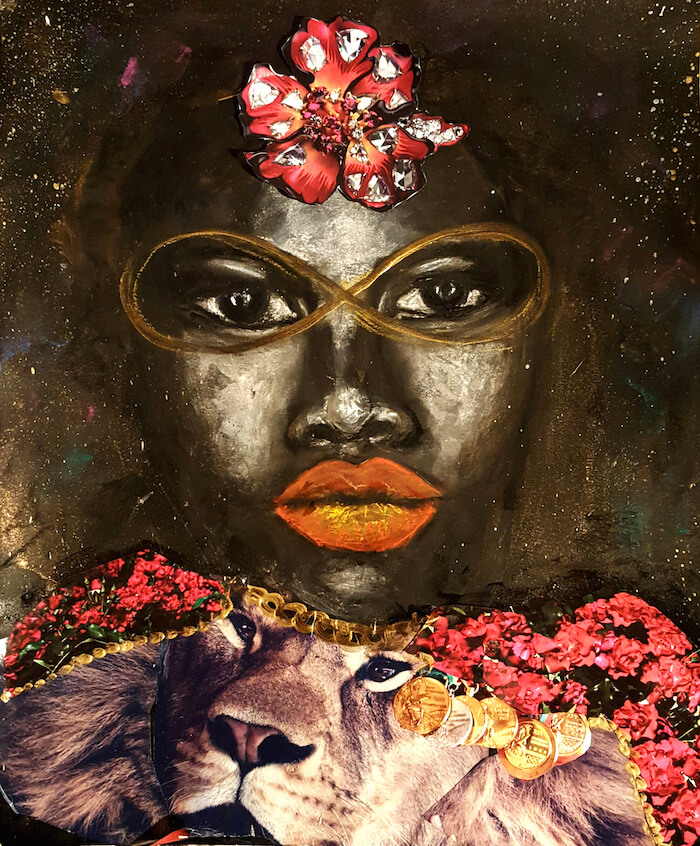 3. How to Work with Your Spirit Animal—A Total Guide: Wolf Sister teaches us to tap into the animal kingdom by learning to work with our spiritual beasts.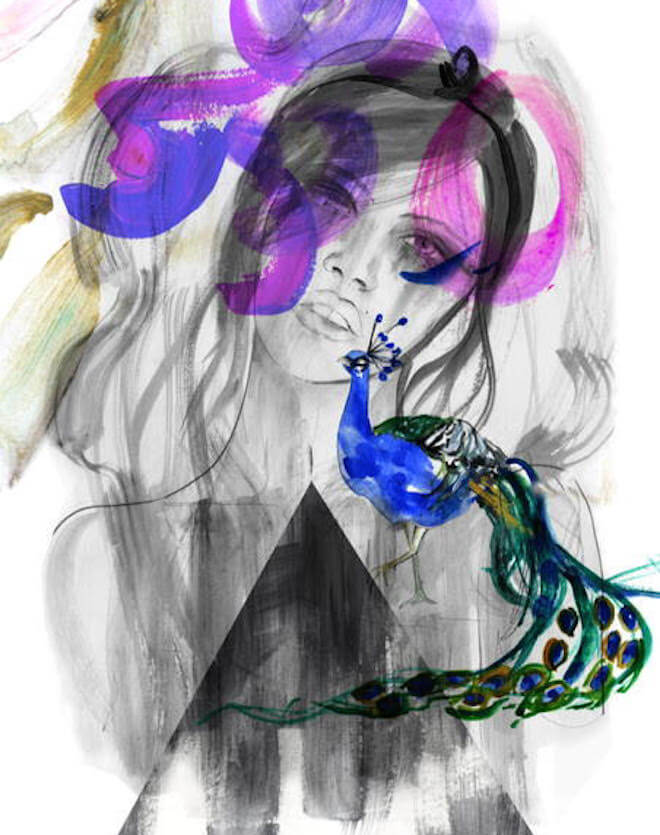 4. Holy F*ck: Holding Space for My Shadow Self. "Just like our sexual self doesn't have much space to roam in this world, neither does our shadow self…" says Alexandra Roxo.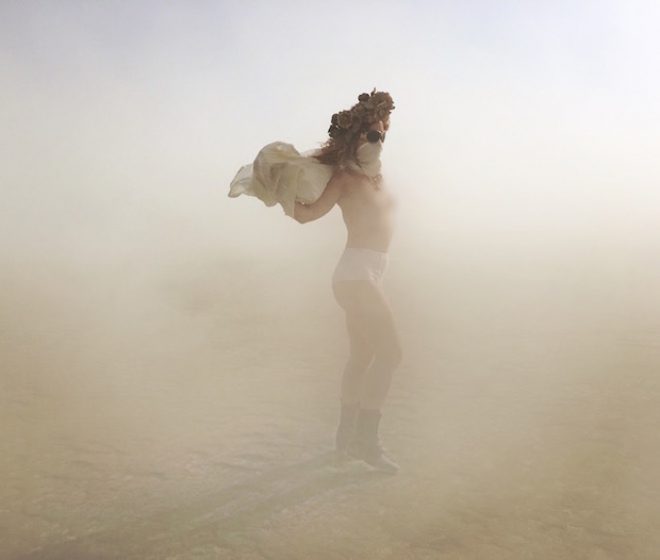 5. Why Are All the Lightworkers Moving to LA?: Fern Olivia breaks down why life on the Left Coast is calling.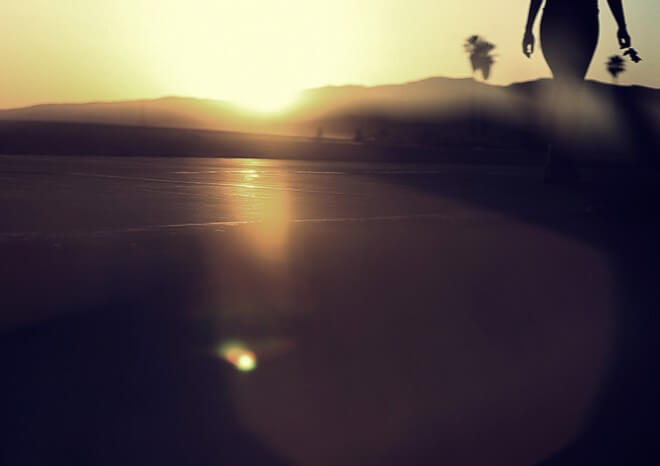 6. Cosmic Calling—Astrology for Entrepreneurs: When it comes to astrology for entrepreneurs, it's about knowing your cosmic career signature, and following a few hard and fast rules, says Rebecca Gordon.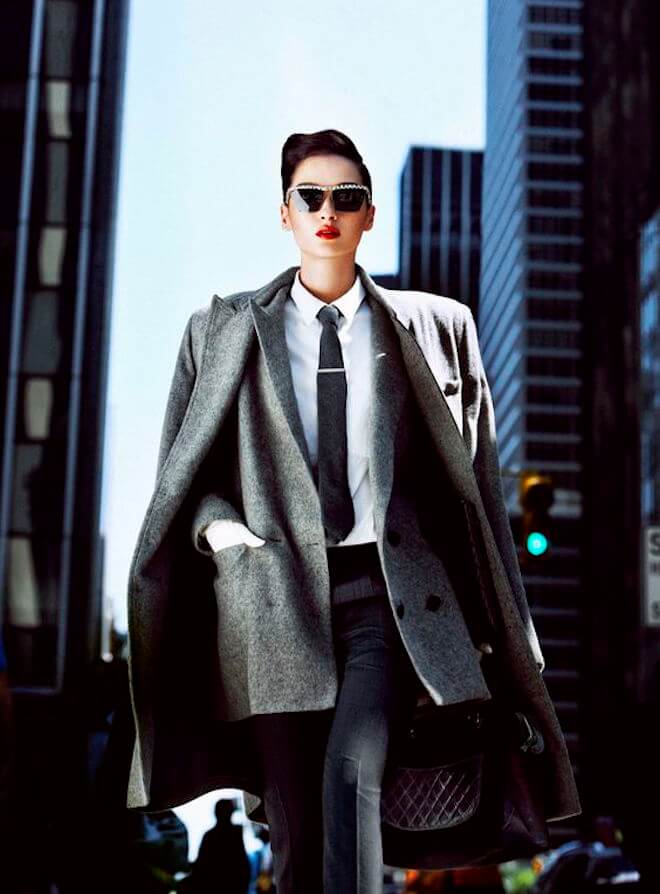 7. Empowered Action in the Face of Trauma: Recent world events have stirred up many intense emotions. Louise Androlia shares her wisdom on how to use our feelings as a catalyst for empowered action.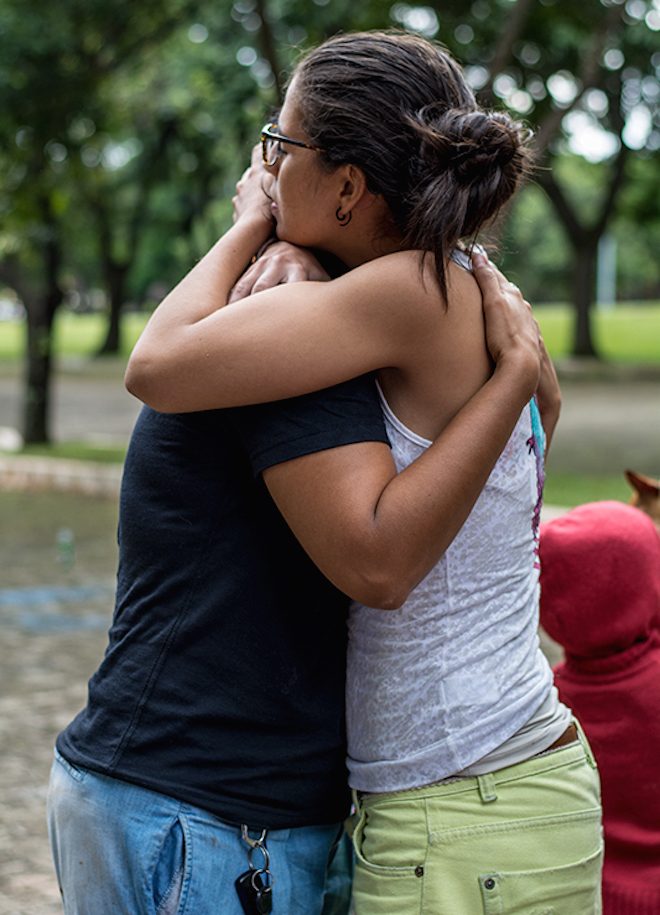 8. Fashion as Self-Love: The Story Behind KE7H3R: "Everything, even fashion, is a transference of energy." Janelle Corpuz Hethcot talks sartorial style as self-love with Ruby Warrington.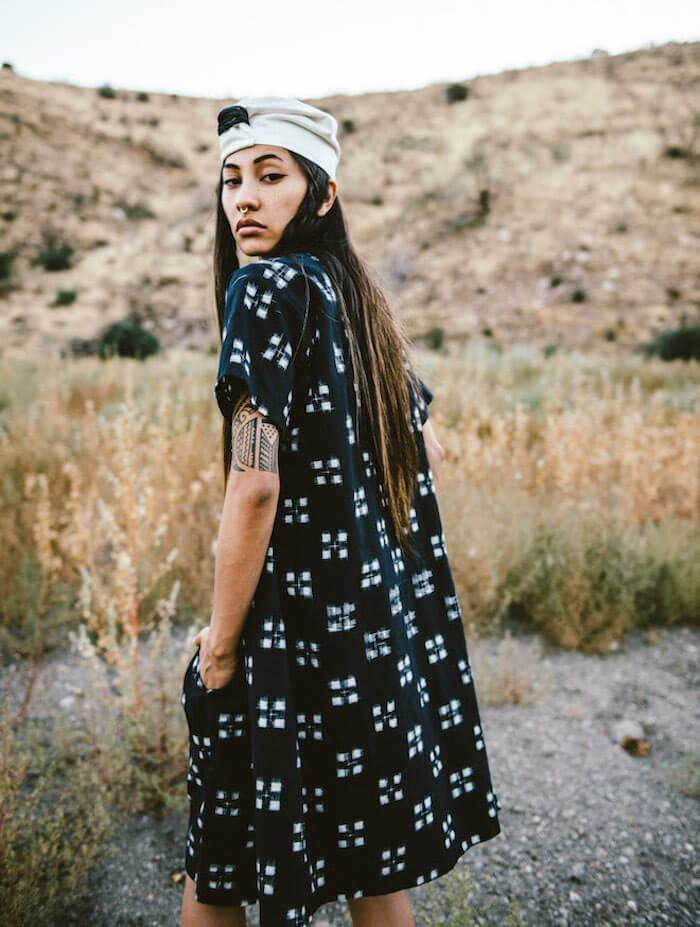 9. Hello Chakrubs: Yes, That's a Crystal Dildo: Forget the battery-operated vibrator and pick up a high-vibe, soul-opening crystal sex toy. Chakrubs founder Vanessa Cuccia shares her story with Gabriela Herstik.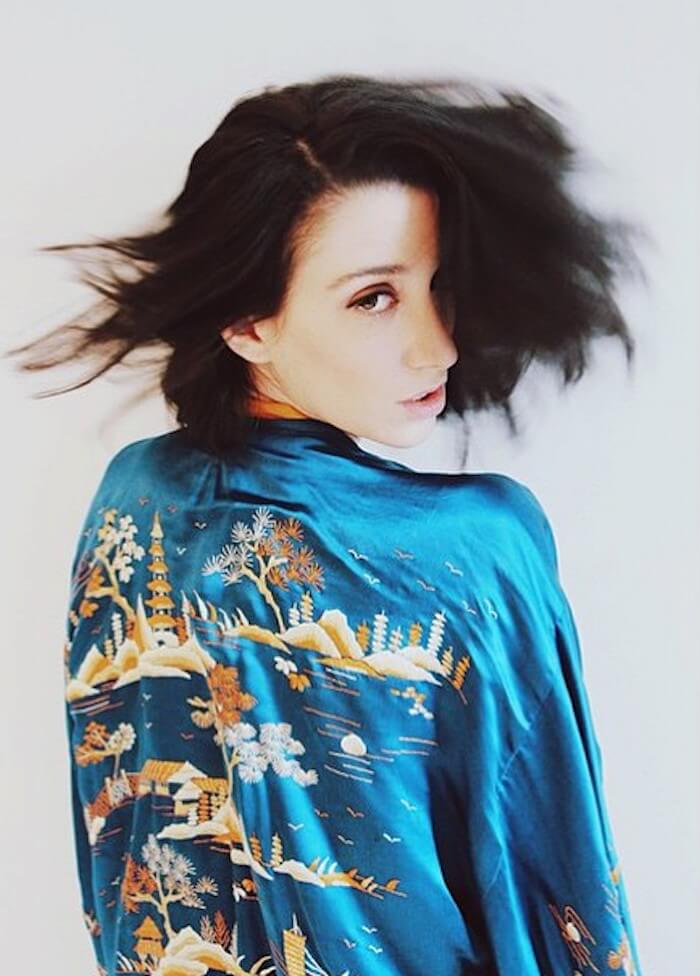 10. Casting My Spell—Confessions of a White Witch: "I see writing as a spell, decorating my home as a spell, singing as a spell. Whenever I express myself I am casting MY spell." Shaheen Miro shares what it means to grow up and embrace being a white witch.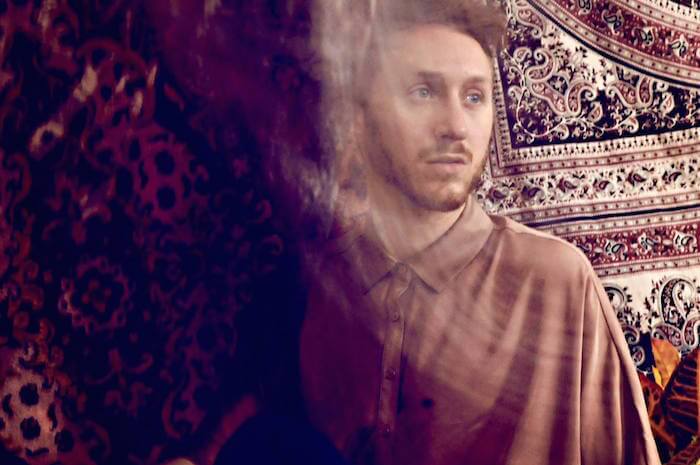 Want more Numinosity in 2017? Sign up for our newsletter and follow us on Instagram and Facebook so you never miss a post.