A Unicorn among women, designer and textile maven Victoria Keen is among the most magical of the creatures in the Numiverse. From her high vibrational yoga line, to her encyclopedic knowledge of the esoteric healing arts, this woman walks the Numi walk – and then some. Here's this week's peek into a very Mystical World…
:: MATERIAL GIRL ::
My Label
V-Keen is my label. I am a textile and clothing designer, among other things, and
I've been rocking my original hand drawn textiles since 2002, making printed everything from yoga leggings to wool cashmere suits to furniture. My ethos has been high vibrational clothing made in NYC since the beginning. And I love print. A LOT. Chisato Tsumori's work does it for me – it's fantastic, whimsical, over the top and amazing.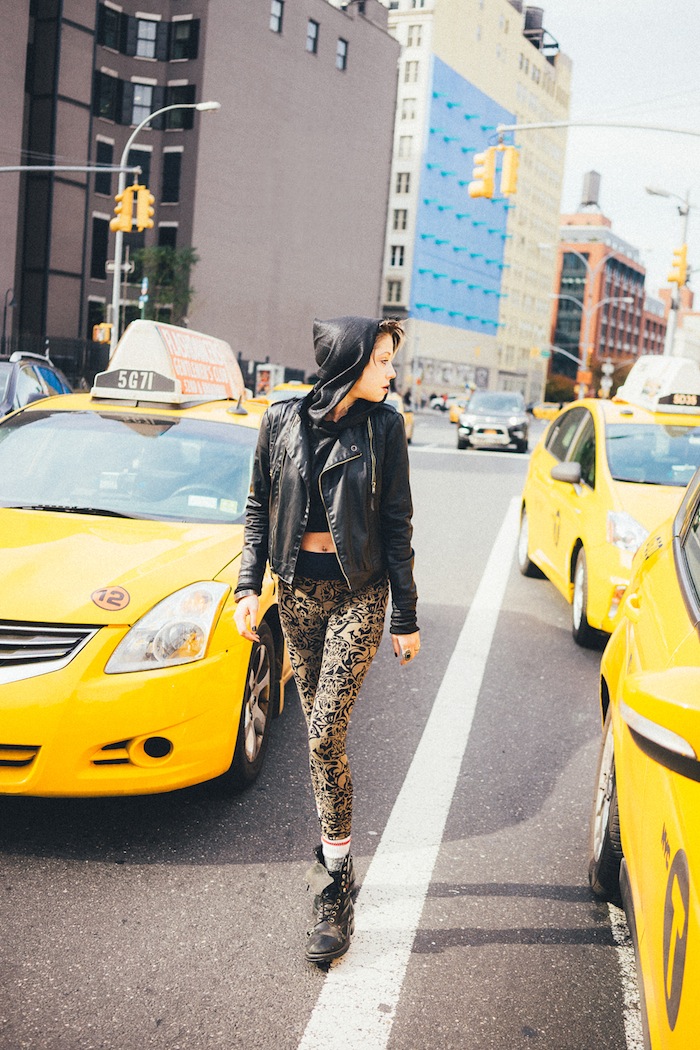 My Shoes
I don't get to wear them enough, but I just used my favorite Balenciaga's in a recent Goddess Tribe  shoot I did. I got them in a Barney's sale, and I had my son Zephyr in a front pack while I tried them on. The other ladies shopping were applauding, it was a pretty hilarious sight. I haven't shopped that Barney's sale again, but this winter I plan on making myself some hand felted boots in the style of the Mongolian Nomads.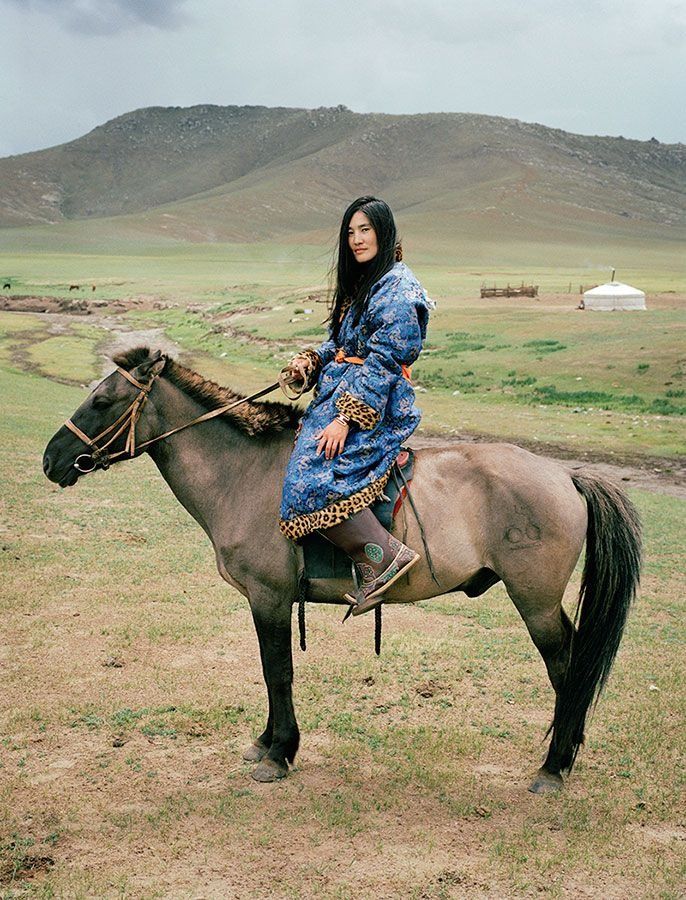 My Fragrance
For years now (like 10!) I've been obsessed with my friend's hand made line out of Vermont, called Lunaroma. Her Neroli I can't live without. It makes me feel powerful and reminds me of ancient Egypt in a way I can't explain. In fact, I just read  that Neroli was a beloved scent of the priestesses of Isis….
My Jewels
Since I was a kid I've always been fascinated with the ancient human practice of body modification. I love unusual ear piercings with intricate set ups, and there's a black diamond encrusted hoop for my daith I've been pining after.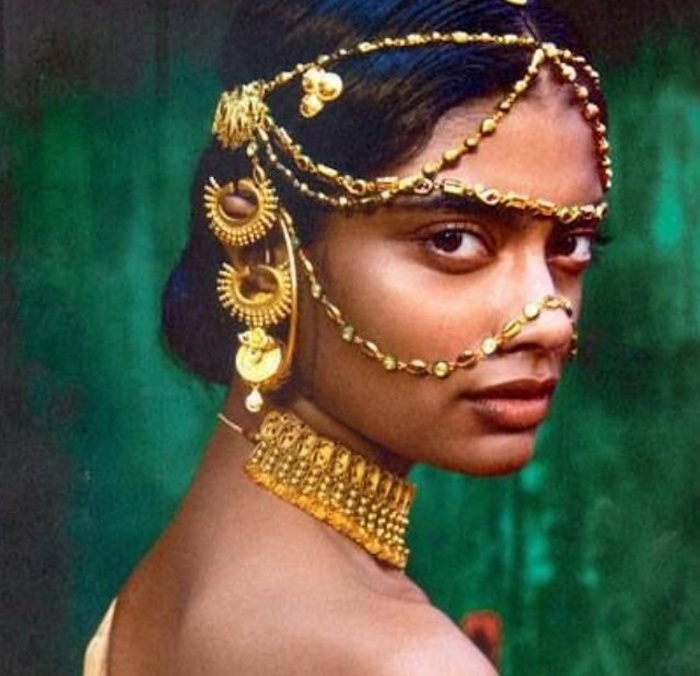 My Pampering
I love a facial from Britta Plugg in Williamsburg when I want to pamper myself. Way beyond a facial, she uses the most incredible organic products along with heated salt stones and light therapy to induce an out of body state of relaxation. Love it!
My Home
My home is its own colorful universe. I share a live/work studio with my partner, our 6-year-old son, our Frenchie pug, a fish tank, a veritable jungle of plants along with my entire V-Keen inventory and samples, my library of books, a 28" wind gong and various instruments, my many collections of photographs, masks, crystals, travel treasures, and of course all of my fiber art and crafting supplies… We don't have a couch or a TV, but it works somehow.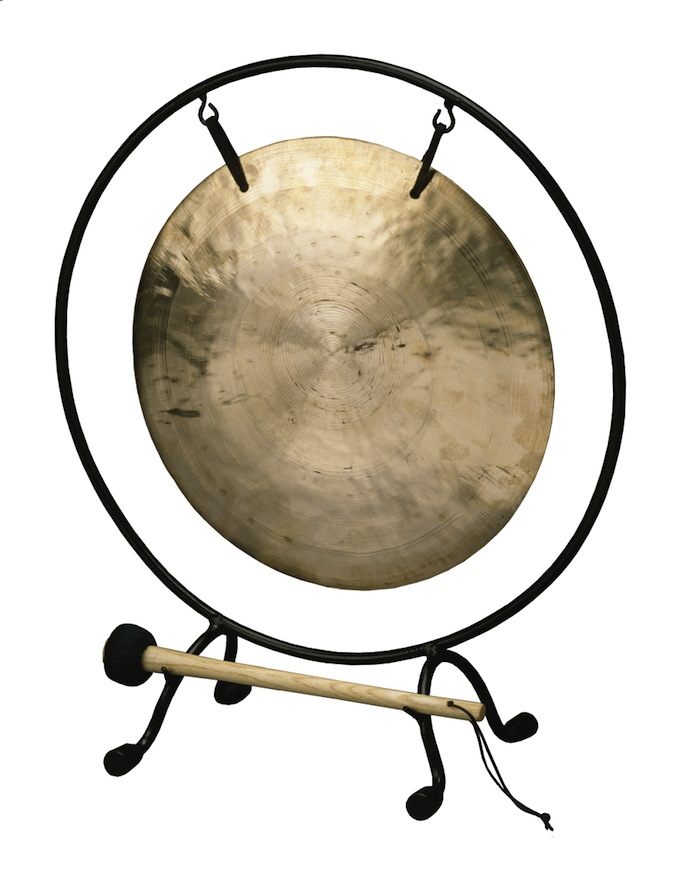 My Food
I am a total kitchen witch and elixir mixer, in fact I just made some saffron infused full moon ghee…and a love potion I'm digging lately is rose and tulsi tea with muddled raspberries and mint, aloe vera, lime, raw honey and sprouted chia seeds, with Rose Quartz and Opal gem essences. Beyond!
:: MYSTICAL WORLD ::
My Awakening
Morning rituals are my favorite. I have been evolving my own very personal dinacharya for a while now, with many specific steps I can do in under twenty minutes. Here is a simple morning offering I made last week. I lit a candle and connected with my ancestors, spirit guides, and animal totems.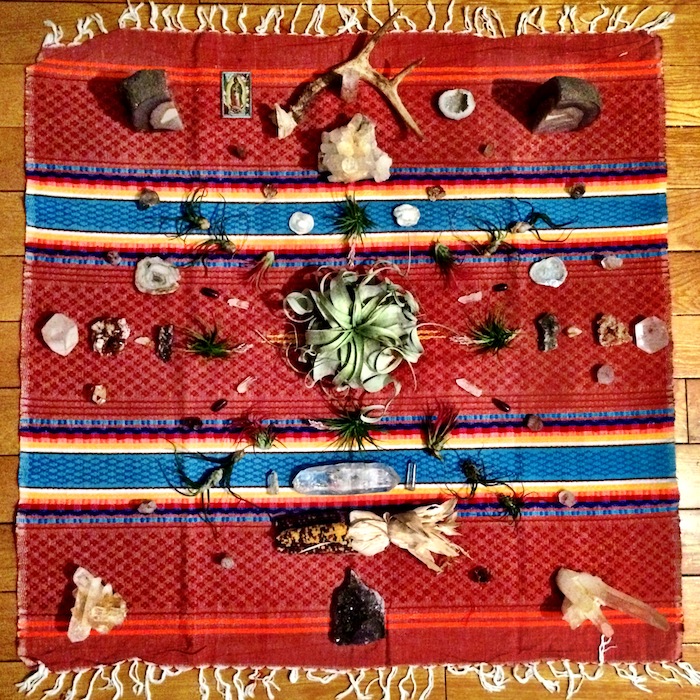 My Sign
Gemini Sun, Leo Rising, Scorpio Moon #hardcore
My Mantra
"All day you make because delight is in the making. You make because by making love comes in" –Ann Filemyr (from the We-Moon Calendar 2014)
My Healer
Making things with my hands is my personal Prozac for self-soothing. I've also done a lot of work with my biofield (aura). Some of the healing methods I've experienced and loved are Transformational Breath, Sound Balancing, DNA Potentiation, ThetaHealing, Past Life Regression, and Matrix Energetics to name some. Currently I'm doing Vikaz. It's still mysterious to me what happens in each session and I can't quite put it to words, but it has been incredible and a lifesaver this last year.
My Reading
I'm rereading Moon Magic by Dion Fortune (a celebrated writer of the occult from the 1940's) while also in the last few pages of Dreaming Yourself Awake: Lucid Dreaming and Tibetan Dream Yoga for Insight and Transformation, and on the side reading the classic Lectures on Homoeopathic Philosophy by James Kent for a practical course I'm taking. Next up is my brilliant teacher's new book Tuning the Human Biofield: Healing with Vibrational Therapy by Eileen McKusick. But if there is a book I wish everyone would read it would be The Holographic Universe…It's EVERYTHING.
My Transformation
This year I made a decision to take a pause with my clothing line, which I have been full on with since 2002, to pursue my love of sound and energy medicine. It was terrifying to go into that unchartered territory, but also hugely transformative to give up an identity I had carried for so long. In that space, so many new projects have sprung up I'm feeling more creative than ever.
My Mission
Ultimately, my mission in life is to weave together all of my widely different and disparate interests and life experiences into a living breathing form of art that's completely unique to me.
Shop Victoria's full collection at www.v-keen.com