We spoke to Shona Vertue, poster girl for our Designer Yogis sweatshirt line, on seeking inner peace and harmony in our inner cities… Portraits: Cameron McNee Hair and make-up: Andjelka Madic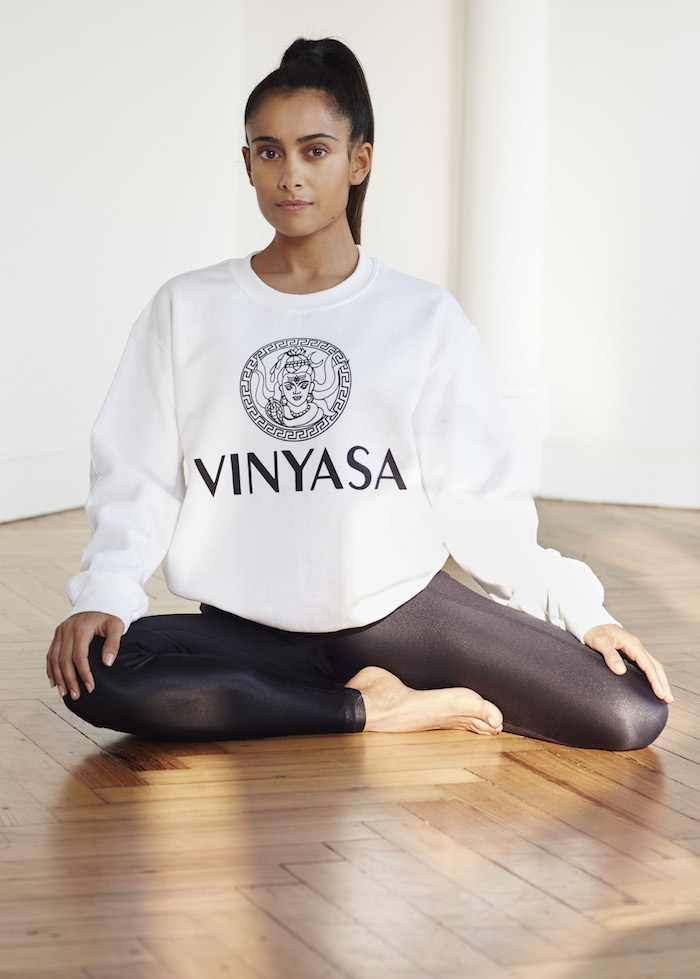 "Okay, I no longer have nature all around me. How can I still be healthy, and still be present?"
Meet Australia-born yogini and personal trainer Shona Vertue, who decamped to London's urban jungle in January 2014. A move that's propelled her career to new heights – but where she's also had to seek new ways to find the sense of inner expansiveness she got from regularly being out in nature back home.
It's a situation faced by so many city dwellers (whether we recognize it as a problem or not) – where days can become weeks can become months without so much as an open sky to help connect us back to an understanding of ourselves as all connected by and to the Cosmos.
Shona's solution? "I spend all my money on crystals for starters, like crystal retail therapy," she jokes, telling how she recently realized it wasn't her laptop but a two-kilo rose quartz she likes to keep close that was making her bag too heavy to lug around.
But seriously: "finding the sense of connection to myself that I used to get from being in nature, means closing my eyes a lot. It takes daily meditation," she says. Which currently means sitting cross-legged in bed for 15 minutes every morning on waking. "I keep my Native American flute alarm clock going while I meditate because it transports me to another place – the Grand Canyon or something!" she says.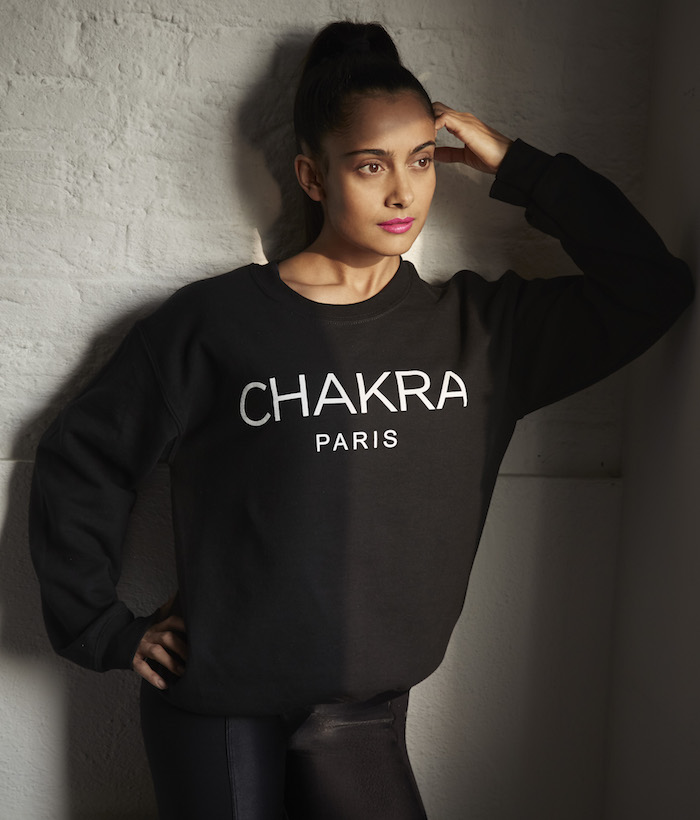 It's a conversation that makes Shona the ideal poster girl for our new Chakra and Vinyasa sweatshirt collection, which we're selling in aid of Urban Yogis. An initiative out of Queens, NY, the program helps empower young people who've been affected by violent street crime to share the tools of yoga and meditation in their local inner city communities, as a way of cultivating peace, acceptance, and awareness.
"Awareness" being the basis of the Buddhist teachings that Shona studied in-depth back home in Australia. In essence, Buddhism is about becoming aware of how and why you are suffering, and then treating the cause of your suffering rather than just the symptoms.
"This is based on the belief that once we strip away the layers of suffering, at the core of every human being is an innate state of bliss that we all have access to at any time – if we choose," explains Shona. As many readers will have experienced through their own yoga and meditation practice, and spending time in nature. Practices and experiences which can be made to feel like luxuries, available only to a privileged few – but which are actually all our birth right.
Inner peace – isn't this what anybody who identifies with the term "seeker" is really looking for? We salute the awakened souls, like Shona and the Urban Yogis, who are dedicated to lighting the way.
:: MATERIAL GIRL ::
My label
Dharmabums – they are ethical and sustainable!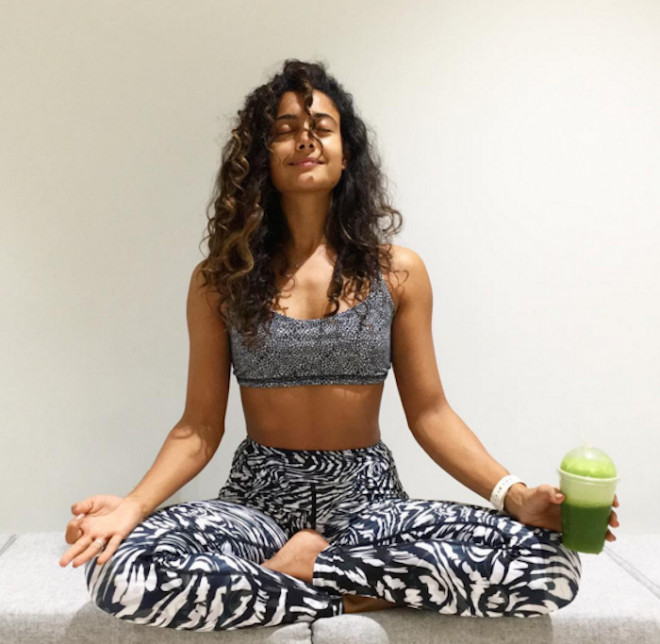 My shoes
New Balance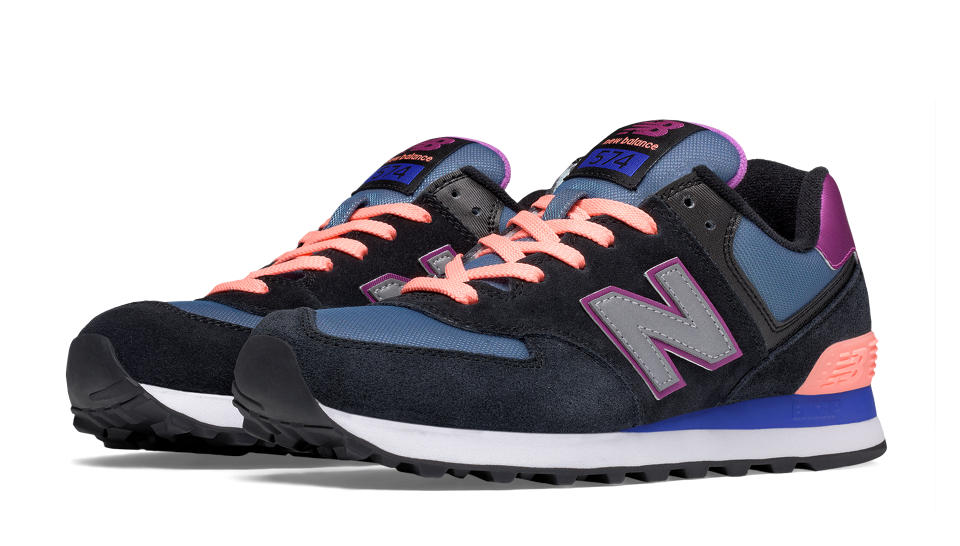 My fragrance
Anything with Geranium and Sandalwood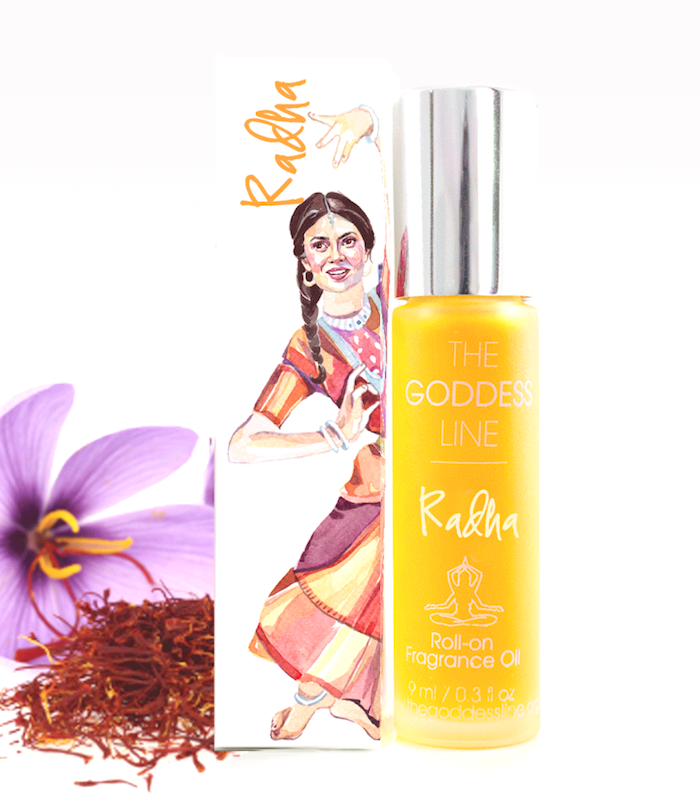 My jewels
Anything silver with Moonstone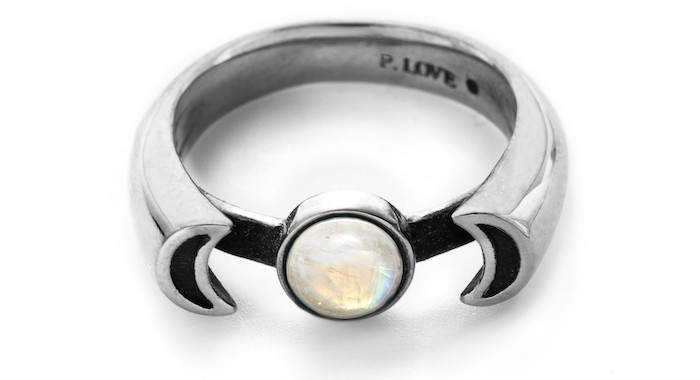 My pampering
A bath with magnesium salts
My home
My pillow & my outrageous collection of crystals!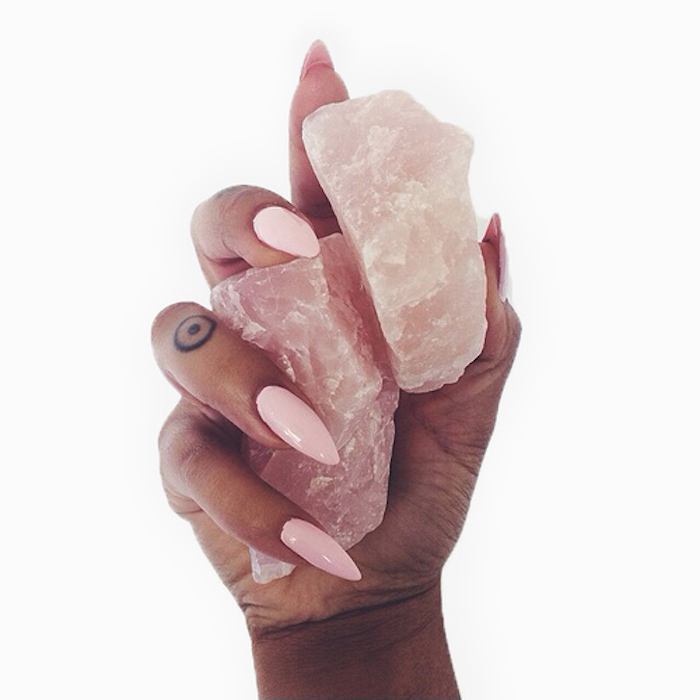 My food
Authentic Italian pizza & French Creme Bruleé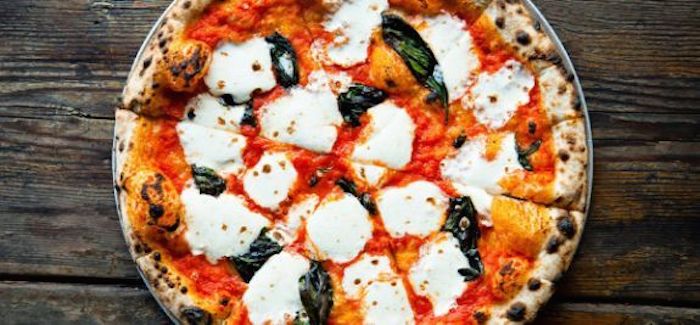 :: MYSTICAL WORLD ::
My awakening
Morning meditation with affirmations – an absolutely non-negotiable practice.
My sign
Cancerian
My mantra
"Every morning we are born again; it's what we do today that matters most."
My healer
I've most definitely had more than one in this lifetime. At the moment it's Francesca Zampi.
My reading
Abraham Hicks
, Paulo Coelho
 & Timber Hawkeye
My transformation
I'm still trying to break the cocoon open, but at least I can feel my wings.
My mission
This lifetime? To realize my secret powers and help others find theirs…