Pisces season 2018 invites us to succumb to the urge to merge, says Bess Matassa …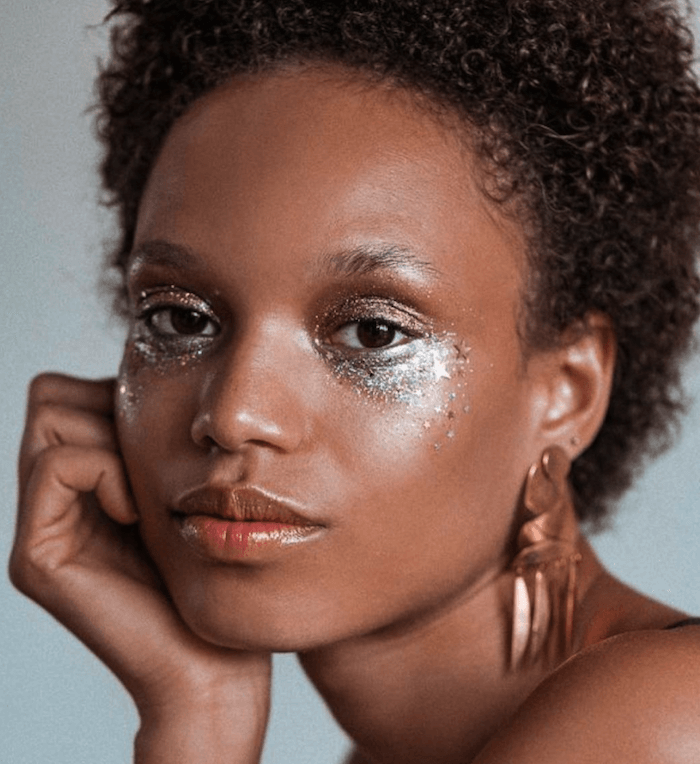 Cue the tropical house, turn on the fog machine, and get ready for a shellabration, mystic mermies. Pisces Season slip and slides us towards the end of the astrological year with a shimmering sense of sweet surrender.
Rather than effort and force this process of "letting go," can you simply sink into a wider ocean, as you offer up your pain, your pleasure, and everything in between and set it out to drift? Prepare to take the plunge and become a dazzling speck in the big old blue.
So melt it down and let it come undone. Give it up and turn it loose. And know that in the letting, nothing is truly gone. Every loss is a find, astro babes. And you've already got the entire night sky's stardust in every one of your precious cells.
The keyword: Melting.
The song lyrics: I saw the world crashing all around your face/Never really knowing it was always mesh and lace/I'll stop the world and melt with you/The future's open wide- Modern English, "I Melt With You"
Check out Bess' Pisces Season Playlist, complete with yacht rock, spiritualized songstresses, and ethereal ambiance.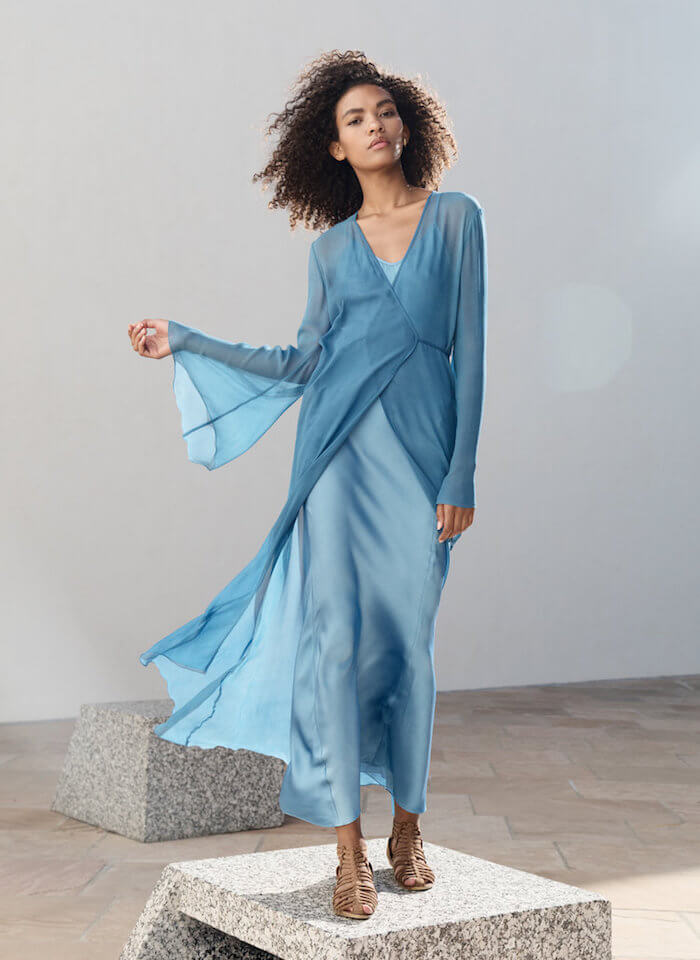 The color palette: aquatically artful, soft-lit shades. Think seafoam greens, shell pinks, opalescent creams, and iridescent mussel interiors.
The style: Kundalini kinetics meet Ibiza chic. Headwraps, bandeau bras, face sparkles, body stickers, strappy sandals, and diaphanous robes.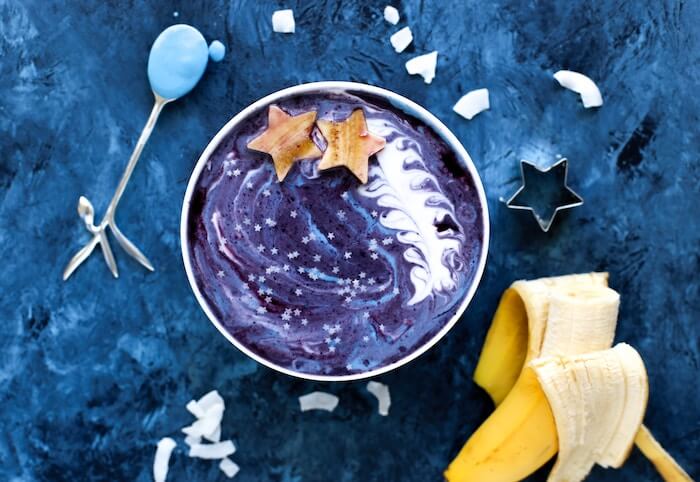 The scents and flavors: evanescent aromas and subtle spirit lifters. Think kombucha, amethyst lattes, seaweed, cucumber salads, water lily, and CBD oil.
The healing: deliciously abstract and tenderly borderless. Think sensory deprivation tanks, stargazing, wilderness walkabouts, transcendental meditation, and cuddle parties.
>>>
// Sensuous Invitation of the Month: Surrender for Your Chiron Sign //
Pisces Season asks us to soften, as we allow the world to reach out and touch every part of our souls. Your Chiron sign reveals a tender spot of longing and mystical sensitivity, where you can empathetically dive in and embrace the full flower of your humanness. Bless it all and release it all with an invitation towards subtle surrender …
New to astrology? Discover your Chiron sign HERE.
Chiron in Aries
Pisces Season invites you to awaken to your sensitivities around self-assertion. // Your Surrender: Ghost-writing. Celebrate your selfhood without even having to sign your name.
Chiron in Taurus
Pisces Season invites you to face your material fears about not having enough. // Your Surrender: Zero-waste living. Experiment with a month-long exploration of of self-contained sensuality.
Chiron in Gemini
Pisces Season invites you to clear your throat chakra and release anxieties about being misunderstood. // Your Surrender: Singing in the shower. Let your private message intermingle with the waters.
Chiron in Cancer
Pisces Season invites you to reach out for the sweet caress of letting yourself be truly cared for. // Your Surrender: Breakfast in bed. Learn when to luxuriate in loved ones attending to your needs.
Chiron in Leo
Pisces Season invites you to explore any blocks around trusting the power of play. // Your Surrender: Trampoline gym. Fly through the air with a simplistically joyous focus.
Chiron in Virgo
Pisces Season invites you to treat your beautiful bod like a treasure trove. // Your Surrender: Full-body massage. Feel into every part of your precious physical form.
Chiron in Libra
Pisces Season invites you to release your fears of relationship rejection. // Your Surrender: Slow-dancing. Slip into the arms of another and let your pain go to the prom.
Chiron in Scorpio
Pisces Season invites you to ungrip your palms and feel into your perception of "powerlessness." // Your Surrender: Blindfolded play. Let a lover take the luscious lead.
Chiron in Sagittarius
Pisces Season invites you to let spiritual "crisis" create the basis for brand new beliefs. // Your Surrender: Silent meditation retreat. Trust in your philosophical perspective and become your own guru.
Chiron in Capricorn
Pisces Season invites you to claim the keys to your castle without having to do battle. // Your Surrender: Hiring a driver. Turn the engine over and trust that you're heading towards your place on the throne.
Chiron in Aquarius
Pisces Season invites you to slough off the status-quo and forge your own future. // Your Surrender: Bungee jumping. Lift-off and leap into the uncontrollable unknown.
Chiron in Pisces
Pisces Season invites you to honor your escapist urges with healthy retreat. // Your Surrender: Going off grid. Take a technology vacay and connect to your higher power.
Bess is available for private readings and astro-themed events. Connect with her at bessmatassa.com