Sagittarius season is an invitation to explore our innate wildness, and expand our personal Universe, say Cara George & Bess Matassa of Mojave Rising…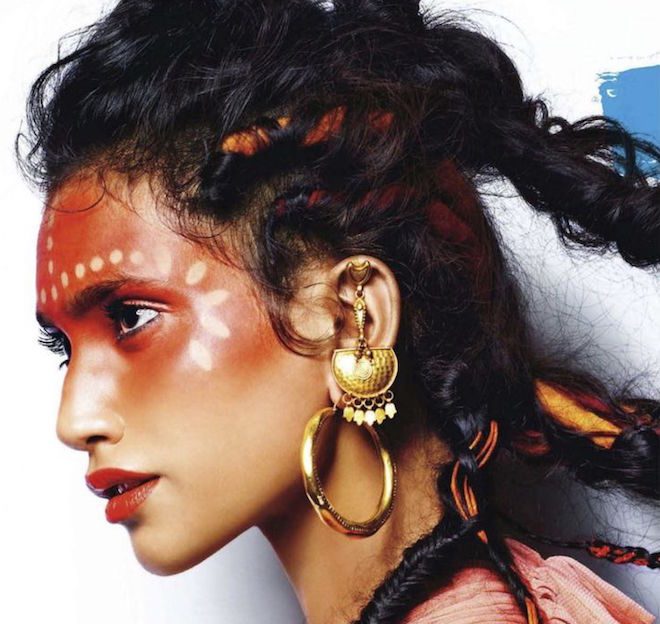 Sagittarius season hoists us up from the underworld and sends us racing out onto the open plains of our own exuberant BECOMING. The zodiac's expansive equestrian spills her blossoming vines over walls and across the borders of previous limitations, as she urges us to extend our adventuring to off-road spaces we couldn't have imagined even in our wildest moments.
So pack your carry-ons, saddle your ponies, and let the wind throw back your hair. Your wildness cannot be broken or tamed or lost or found, but is constantly being born through the very air that you breathe. Fall in love with the blood coursing through your own veins and then let this love run faster and faster out across rich golden fields under carpets of pink stars.
Because baby you were born to run. And where we're going, there are no roads.
The keyword: Locomotion.
The song lyrics: "Oh girl, dancing down those dirty and dusty trails/Take it hip to hip, rocket through the wilderness/Around the world the trip begins with a kiss"—The B-52s, "Roam"
Check out our Sagittarius season playlist, complete with wide-open anthems, road-trip rockers, and exploratory psychedelia.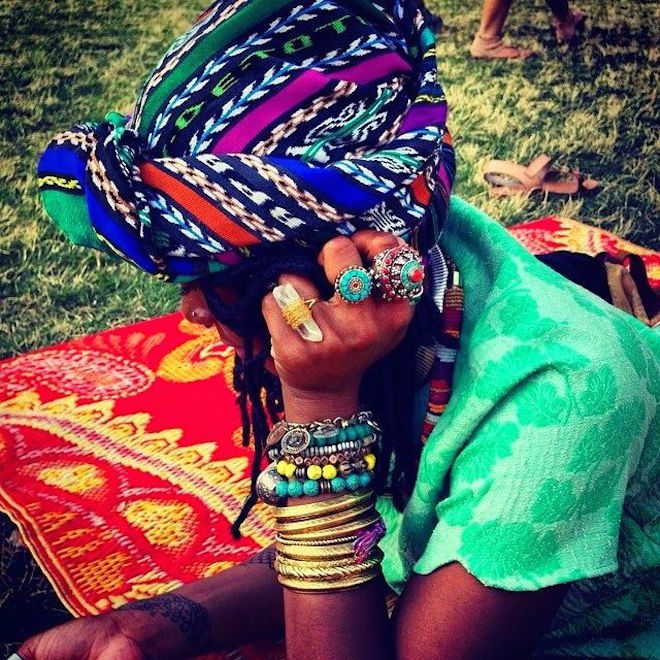 The color palette: Nomadic hues fit for a full-on bacchanalian feast. Saffron, mustard, glitter-dusted taupe, and gypsy jewel-toned amethysts and rubies.
The style: Traveling circus performer meets Rio carnival queen on Route 66. Feathers, sequined unitards, untameable patterns, rich tapestried fabrics, and body-con mobility complete with cowboy boots and Canadian tuxedos.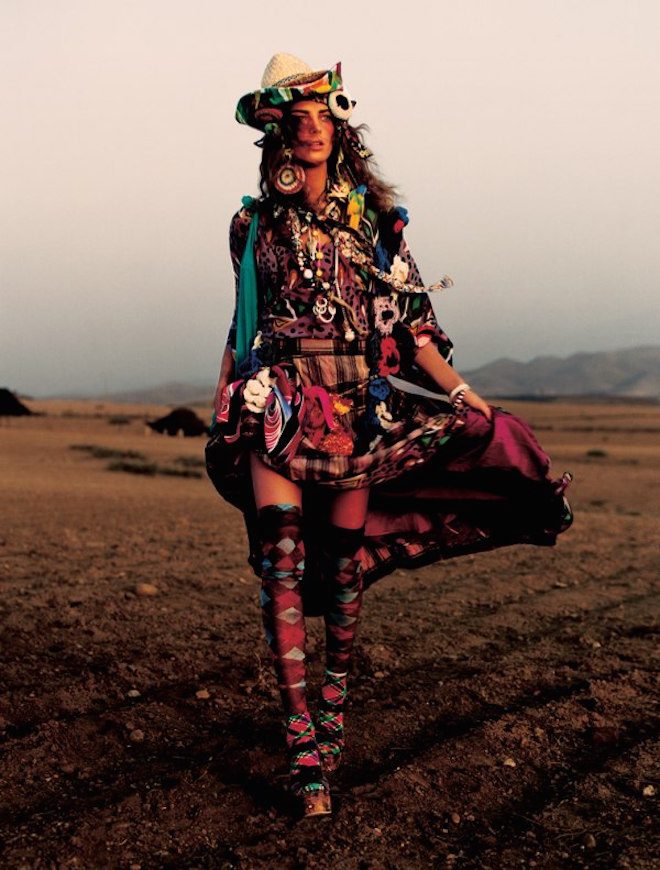 The scents and flavors: Spiced, smoked, and hedonistically heated—warm curries, smoked trail mix, campfire, beef jerky, ancho, cinnamon, and cedarwood.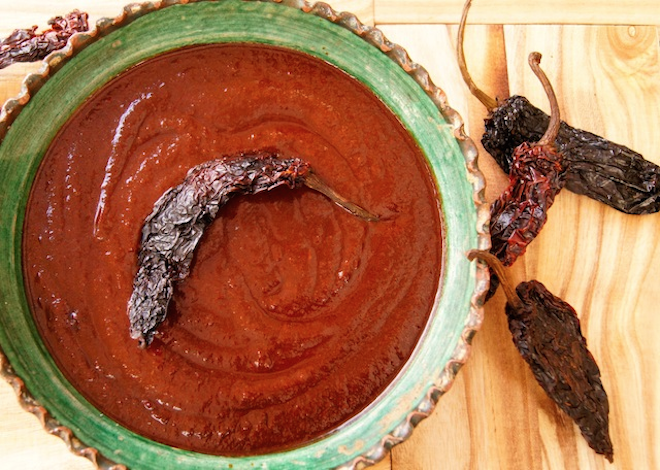 The healing: Exuberantly excessive and exploratorily expansive. All-night dance parties, adventure traveling, lost weekends, multi-course meals, and urban scavenger hunts.
Sensuous Invitation of the Month: Dance party! (by sign, below).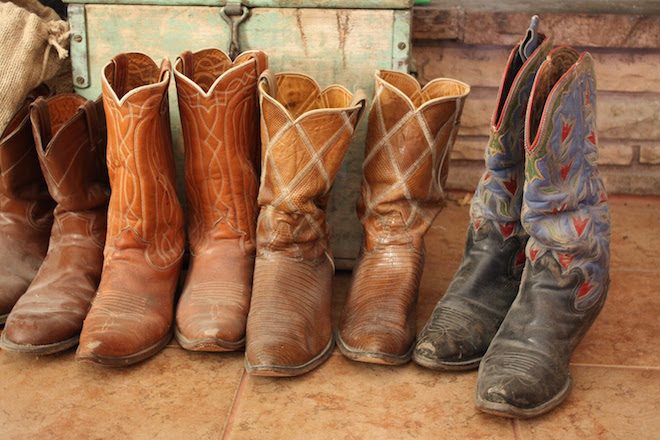 With Chiron stationing direct, and Venus joining Mars in Aquarius, Sagittarius season 2016 is infused with a call to face our pain head on and shake it out onto the dancefloor to be transformed under strobe lights. This month marks a radical opportunity for moving energy through our bodies, re-envisioning "the way things are," and rediscovering deep meaning in places of seeming hopelessness.
Each sign can sample its own brand of kinetic expression as we let our bodies collide and celebrate the sheer exhilaration of movement and ever-unfolding change. Let's werk!
***
ARIES
Sagittarius season invites you to relinquish some of your single-pointed focus as you journey towards the joyous buoyancy of infinite possibilities. Dance Party: Parkour. Solitary, assertive explorations that also rely on feedback from the built environment.
TAURUS
Sagittarius season invites you to infuse your deeply sensual pragmatism with some grand futuristic schemes and dreams, however eccentric. Dance Party: Belly-dancing. Getting low and getting down with a fully-embodied practice that's both rooted and nomadic.
GEMINI
Sagittarius season invites you to go even further in your curious search for information, as you sample far-flung philosophies and belief systems, and begin to take a stand. Dance Party: Break-dancing. Responding to street culture and pledging yourself to the pavement.
CANCER
Sagittarius season invites you to take your looniness out of its shell as you experiment with sharing your creative process with the wider world. Dance Party: Pole-dancing. Sensual self-pleasure that's unabashedly unafraid.
LEO
Sagittarius season invites you to share your generous, pulsing heart with people outside of your usual circle and to let yourself be changed through these collisions. Dance Party: Roller-disco. Hot-blooded, glittery glamour on wheels complete with rainbow lights and necessary negotiations between sequined skaters.
VIRGO
Sagittarius season invites you to let it all come undone as you leap headfirst into the experience without painstaking preparation. Dance Party: Irish step dancing. Intricacy and rapidity that springs into action from the ground up.
LIBRA
Sagittarius season invites you to rock the boat as you push towards complete honesty, even when it's far from diplomatic. Dance Party: Synchronized swimming. Idealized aesthetics meet rugged physicality and strong-willed teamwork.
SCORPIO
Sagittarius season invites you to mix your darkness with light as you trust into both the gravity and levity of this luscious adventure. Dance Party: Flamenco. Raw intensity that harnesses the glorious sensation of passionate living.
SAGITTARIUS
Sagittarius season invites you to both revel in your wildness and seek committed conduits for your restlessness. Dance Party: Wedding dances. From the electric slide to the macarena, sampling the full-range of party moves while celebrating romantic loyalty.
CAPRICORN
Sagittarius season invites you to experiment with some healthy excess as you relax some of your ascetic measures and feast on the world around you. Dance Party: Ballroom dancing. Structure, tradition, and classical cool take to the floor with opulently majestic gowns and footwear.
AQUARIUS
Sagittarius season invites you to release from what's "right" or what "should" be, and dive into the experience of unfolding meaning without creating calcified rules. Dance party: Modern dance. Interpretive, fluid maneuvers that push the edge of what's possible in an embodied form.
PISCES
Sagittarius season invites you to fully release into the sensation of boundarylessness as you break down the walls between yourself and the world. Dance Party: Crowd surfing. Giving your body over to the intangible faith that you will always be supported.
Discover more about Mojave Rising and their work at Mojaverising.com