Satya Jewelry is the ultimate high vibe jewelry line; it's founder, Satya Scainetti, is the ultimate inspiration when it comes to working with your dharma…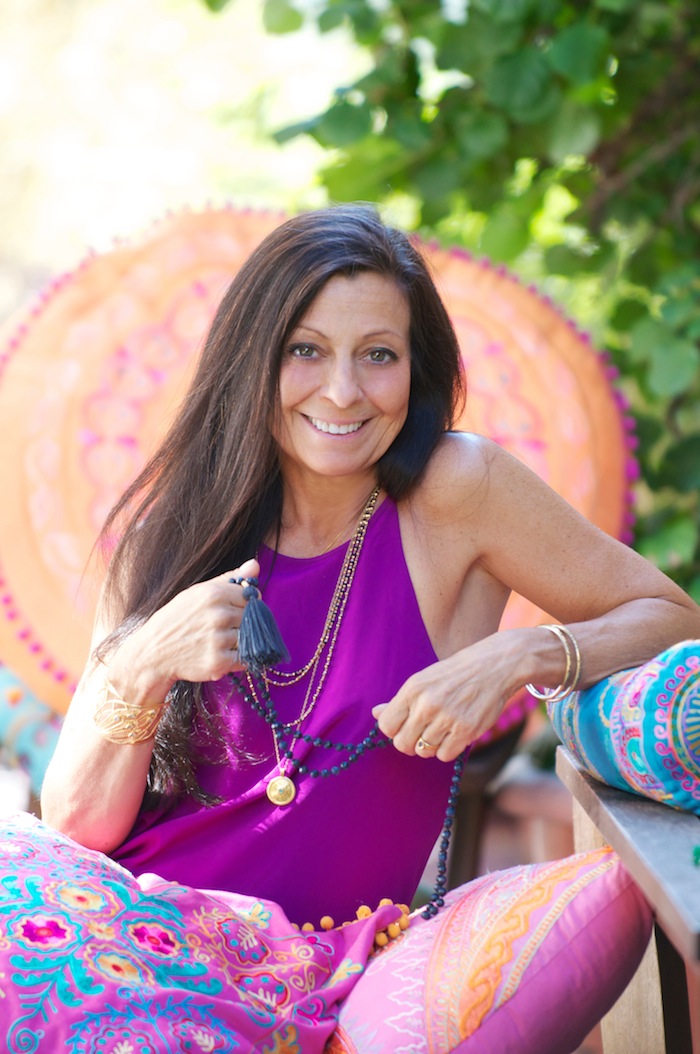 "The idea of stepping away from life to find all the answers…like Jesus and Buddha found enlightenment when they quit? There's a lot to that…"
Satya Scainetti, a born-and-bred New Yorker, was gifted her spiritual name on graduating a 30-day yoga teacher training in 2000. Disillusioned with her career in social work, she found herself at a crossroads; gifted with a talent for reiki, "I was like, okay God, if this is what you want from me I'm good to go, but I've also got to make money…"
And so, perhaps the yoga training would lead to a bone fide practise as a healer. But on that same graduation night she also had a prophetic dream. In it, she learned that it was her dharma to create a line of spiritual jewelry also named Satya, meaning "all truth," so she could then "donate money to children all around the world." Within weeks, Satya Jewelry was born, and over the past decade has given over $1 million to countless children's charities.
I first encountered Satya's line at NYC's Golden Bridge yoga studio (she was one of the original investors in the kunadlini institution), and was pretty much blown away by the downright numinosity of it all! Super chic pieces that wouldn't look out of place in the pages of Vogue, but that also carried a deeply spiritual message.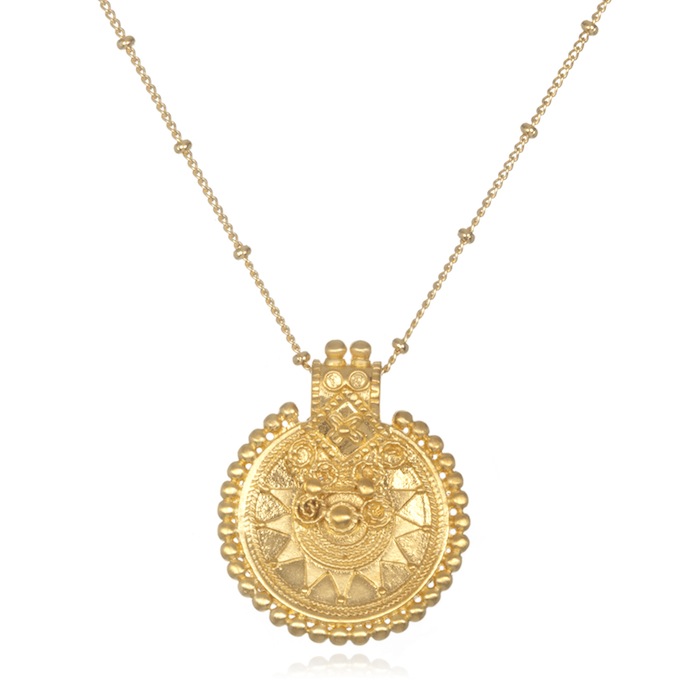 "My whole intention is for people to find a piece that speaks to them – be it a symbol, or a healing stone they intuitively know they need. Which is mind-blowing, because we do know…I encourage my customers to trust that intuition, that knowingness. If you're drawn to something, there's a reason."
The notion of dharma, life purpose that comes from a desire to be of service, is emerging all around as the resounding theme for 2015, and Satya's story embodies this message.
"The awakening I had when this business took off was that that you can have everything – just make sure the intention is for the good of all. Then the Universe will open every door needed to make your dreams come true!" The key, then, is to think big. "We limit ourselves all the time. We say, 'THIS is my goal, if I get THERE it will be enough,' but we need to be open to what the Universe actually has in store for us."
Satya, you are an inspiration among women! Read on for how this Material Girl totally rocks her Mystical World…
:: MA T E R I A L G I R L ::
MY LABEL
I'm a clothes fiend. I love Club Monaco, BCBG, and I'm a big Zara fan. I have a tonne of DVF's dresses. Max Mara. I love Donna Karan. Handbags? Marc Jacobs, hands down.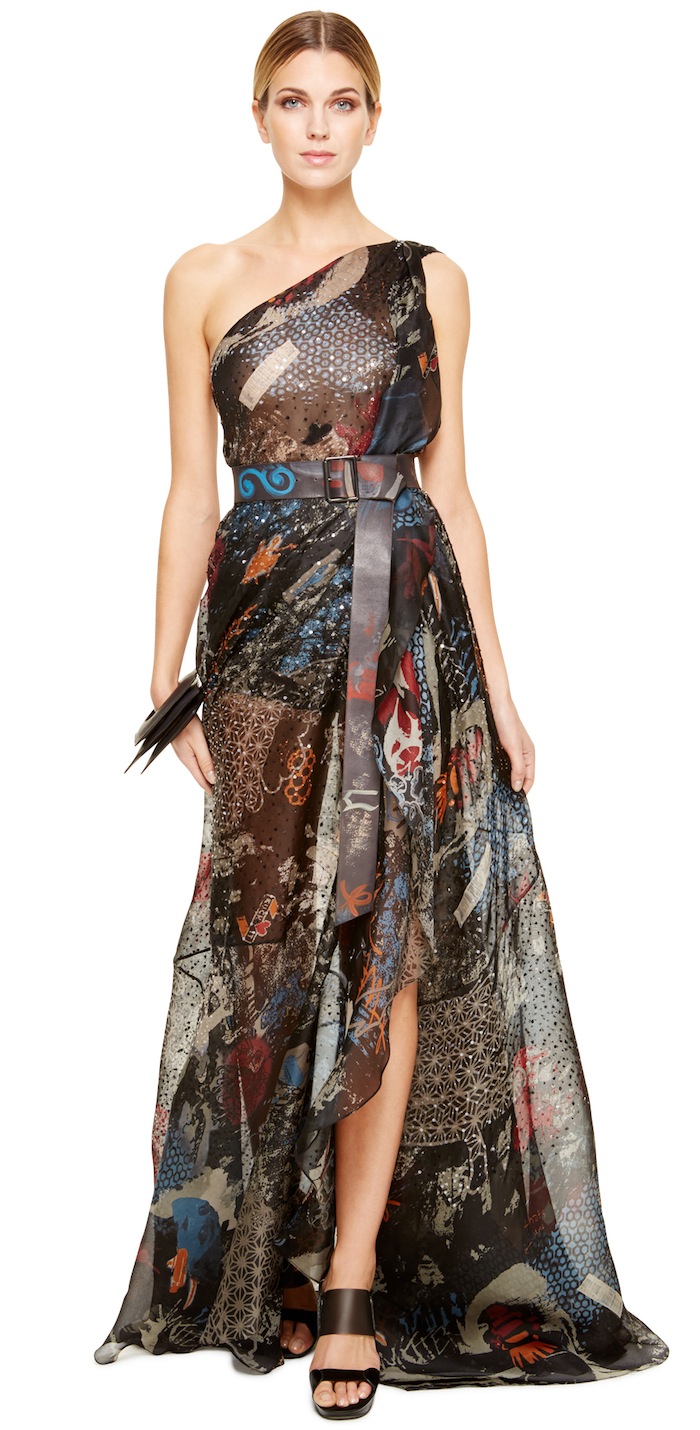 MY SHOES
You put a pair of heels on, everything changes – I love what it does to my body, and it gives me confidence! My favorites are Jimmy Choo and Christian Louboutin. I actually met him in Paris. I was there with a friend who went to school with him, and bought my first pair in the store on the Rue du Faubourg Saint-Honoré. They were orgasmically beautiful. That same night we end up bumping into him and going for tea! I was like, do we get the friends and family discount now?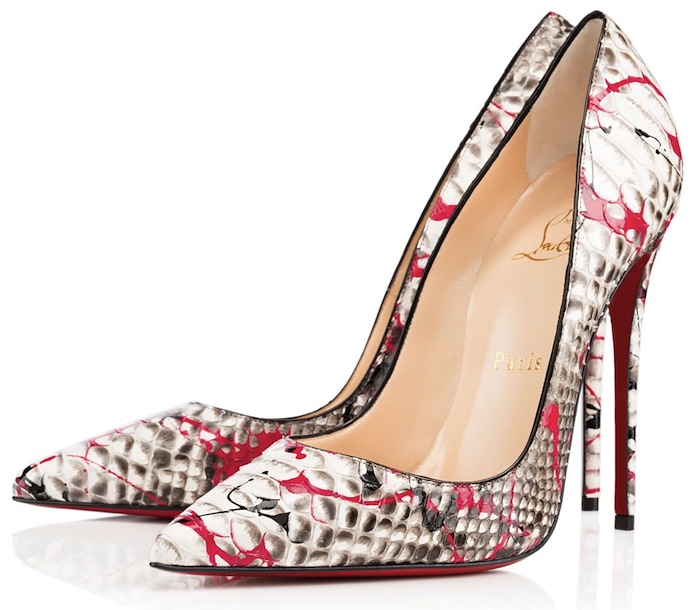 MY FRAGRANCE
Florabotanica by Balenciaga. We did a trunk sale at Bloomies and this woman had a bunch of samples. It's musky but light.
MY JEWELRY
I'm a mala fiend because I believe in the power of the mala. I was wearing my black onyx mala around the time my kids were born, twin boys. Black onyx is the stone of endurance, and I was so drawn to it! It's all I wore for two years. Starting the business I wore all green – which is the heart chakra – because it was all coming from there. I also buy a lot of ornate Indian jewelry, but it's all at home in my box.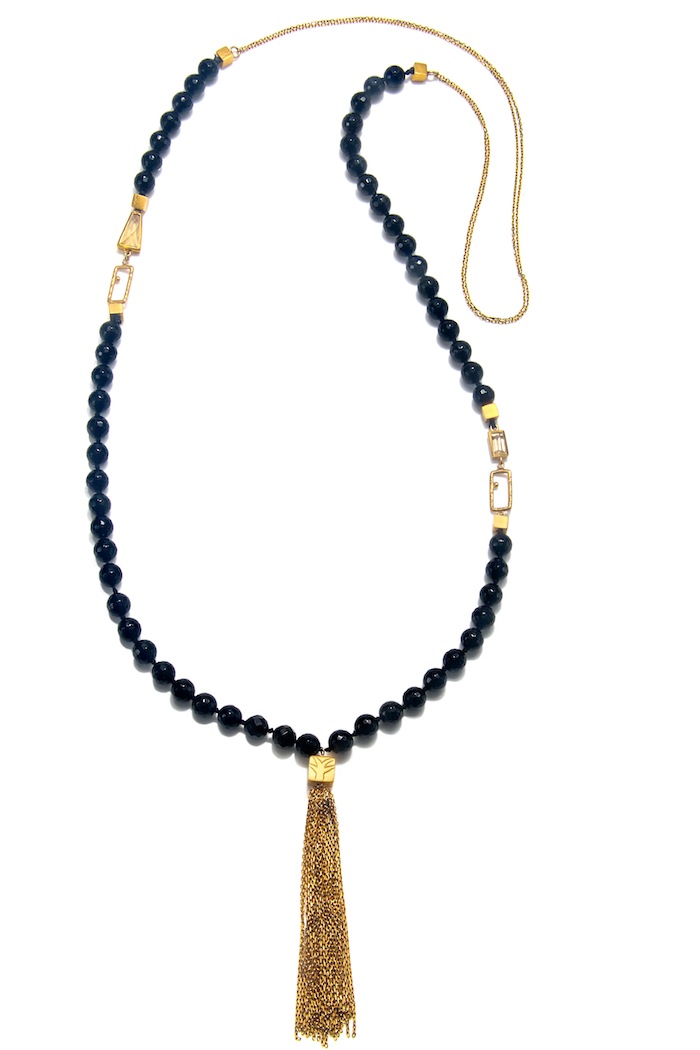 MY PAMPERING
I'm a Lumiere girl, I spend more money on that cream than I want to but I'm addicted! I must have a pedicure, even in the winter, every ten days, and I get a massage every week from David at Think Pink Nails in the West Village. I call him my Sumo wrestler. He does the energy work, the stones, and he's so strong that one hour just puts it all back into place.
MY FOOD
I'm a vegetarian…but I'm also Italian, so I love pasta! Yoga has helped me eat more mindfully, so I know when to stop – but at the same time I'll totally binge on something like pizza when I want it. Italians are brought up that food is love, and I'm always telling my kids; 'I put a little extra love and kisses in your dinner tonight, do you taste it?'
MY HOME
My home is beautiful. Everything is very zen, I have an amazing garden with Buddhas and a sun-room with a beautiful canopy bed. I'm into cosy homes, I've got one of those couches that puts people to sleep. For me, home is where I can take a breath and feel relaxed, where I can really not be 'on' – because I'm on a lot.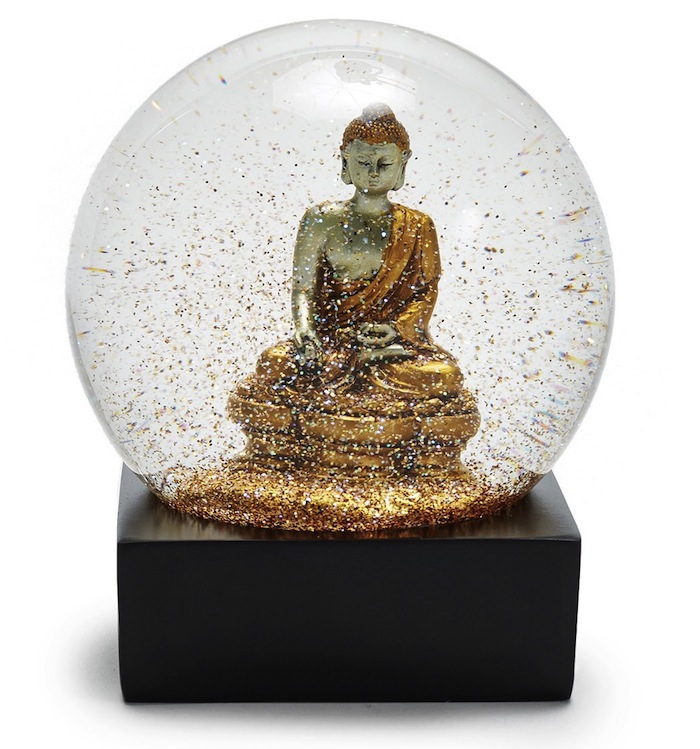 :: M Y S T I C A L W O R L D ::
MY AWAKENING
Everybody sleeps in my bed right now, the dogs, the kids…it's a king, thank god, but it's very crowded because they're getting big! And before we get out of bed we start the day with gratitude, and name two things we're grateful for – it's so important to start the day that way, because from that place everything just gets better.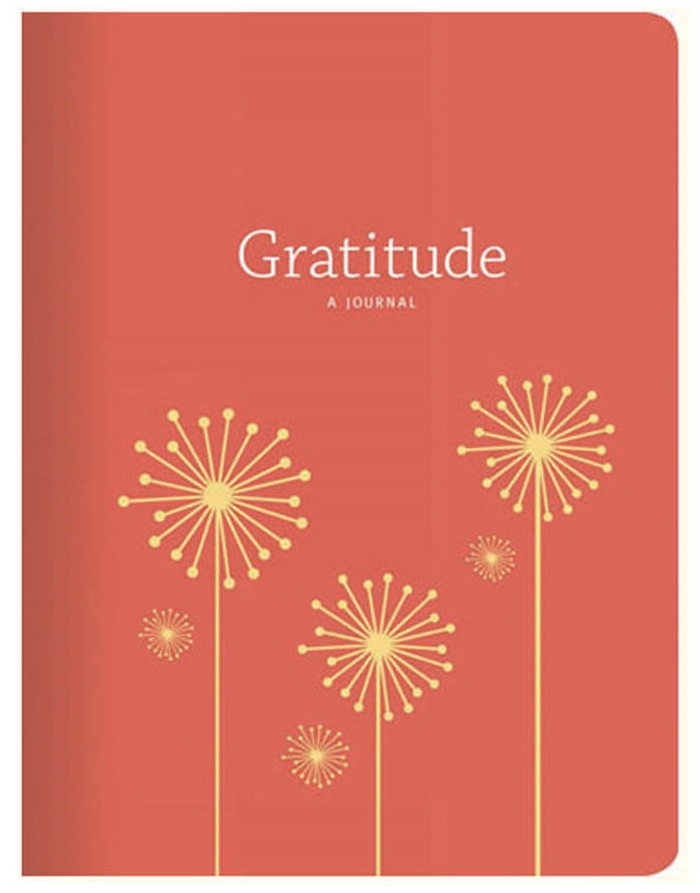 MY SIGN
I'm a Capricorn – strong, and one of the most devoted friends you'll ever have. Truly, if you have me as a friend, you are blessed. I am very good at business, but I'm also ruled by the heart. I see astrology as a guide. I don't have a therapist, but I do have an astrologer – when you're aware of what's happening in your chart, you can start being directed with where you put your energy. I have a great guy called David, who helped with the launch of this company. It was plotted down to the day.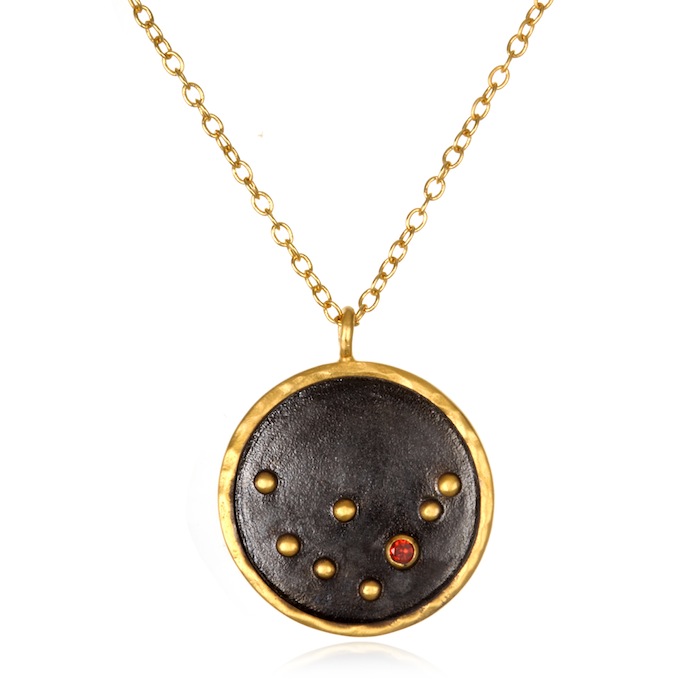 MY MANTRA
I have so many! But for right now? I feel like I'm at an exciting point of change, so it's simple: 'help me be open to what's next.'
MY HEALER
God! He's it. I'm a believer.
MY READING
I'm a big fan of Thich Nhat Hanh. His teachings are so user friendly for the real world, and simply show how to incorporate more happiness in your life. His book on relationships, Teachings on Love
, lays out such a beautiful way to live your life, and if I could pick one book to start you on a new journey that would be it.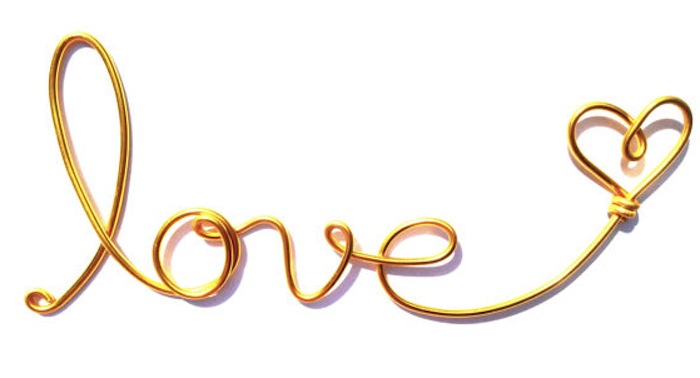 MY MISSION
Right now it's to build my brand to a place where I can really make a huge difference in the world. The $1m-plus we've given already is a drop in the ocean of what I want to do, so the next 13 years I'll be amping up the work I do with my foundation, keeping the focus on helping children. The next generations will be the ones to make a difference in the world, and I'm going to help them do that.
MY TRANSFORMATION
My transformation is through my practise of meditation and yoga, and using it to really tap into God. Whatever you want to call it, I mean that knowingness that's inside all of us.