Move over astrology, I've got a favorite new tool / toy for personal development thanks to Numerologically.com – the site where you can get your free numerology chart today. Images: Traugott Collection by Fluttuo.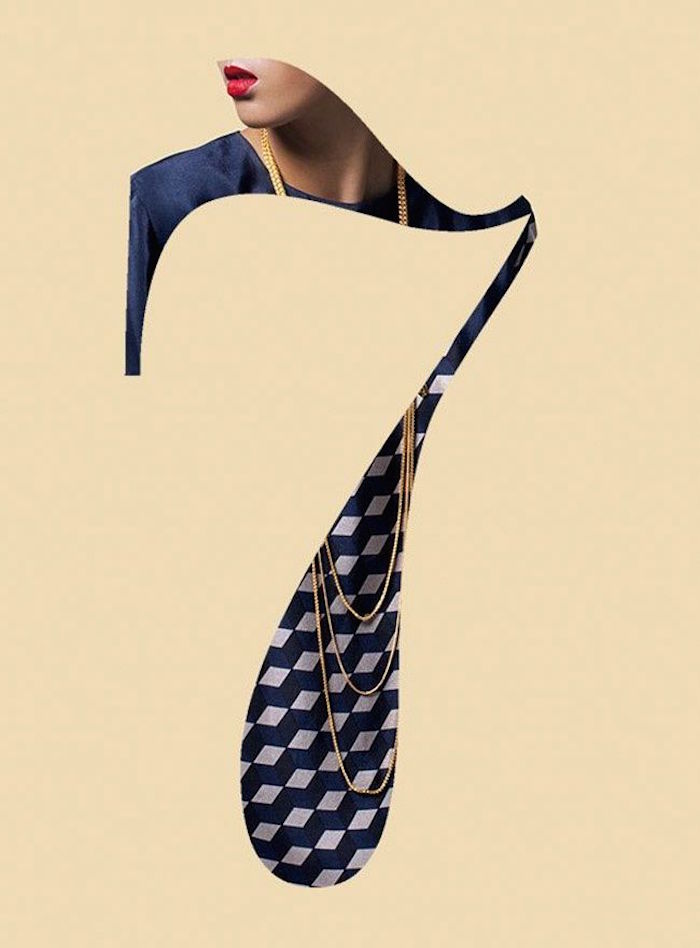 It's a little known fact that before Agyness Deyn became "Agyness, Supermodel" (and now Agyness, Actress, with two indie flicks under her belt and two Hollywood blockbusters in post-production), she was l'il old Laura Hollins. But luckily for our Aggie her mom was well-versed in the wisdom of numerology, and when it was suggested that a more noticeable name might be a good idea, she helped her daughter come up with something that would have a cosmic impact on her catwalk career.
Becoming Agyness meant going from an intellectually focussed Seven Expression Number, to a smiling, adventurous Three – aligning her outward expression with her sociable Three Life Path Number. Just perfect for a girl with her sights on charming the entire fashion industry and becoming the fun-loving face of her generation!
I knew about the name change but since a dude called Victor Temprano reached out last week to tell me about the free numerology chart calculator he's just launched, I know know the details. And yes, I've been having all sorts of fun plugging in my names (I was born Ruby Shepheard) and birth deets, as well as those of my family, friends, and quite a few celebrities I have met or interviewed over the years.
Because you can begin to see how numerology is an intriguing tool to play with. Unlike astrology, where your chart is decided the minute you're born and written like a cosmic blueprint in the stars, your numerology chart, when it comes to the numbers in your name at least, can go through many twists and turns.
Why do some people choose to change their name by deed pole? Why are some women adamant about keeping their maiden name when they get married? And what would going double-barrelled do for your numbers?
What's interesting in my case, is that adopting my husband's surname has meant my Life Path Number (a bit like your Sun sign in astrology) stayed an Eight. But the Four Heart's Desire Number I was born with, the Four that craved stability and reliability, became a Nine once I found this in my marriage, making me more generous with my own time when it comes to helping others.
Ugh, endless numerological ribbit holes and HOURS-OF-F-U-N. So yes, dear Numis, you might want to clear your diary and check Numerologically.com.
What did you find in your numbers? Connect with us on Twitter, Instagram and Facebook to share.