Scorpio Season 2018 is awash with opportunities to let our tenderest emotions out, in the name of our collective healing, says Bess Matassa …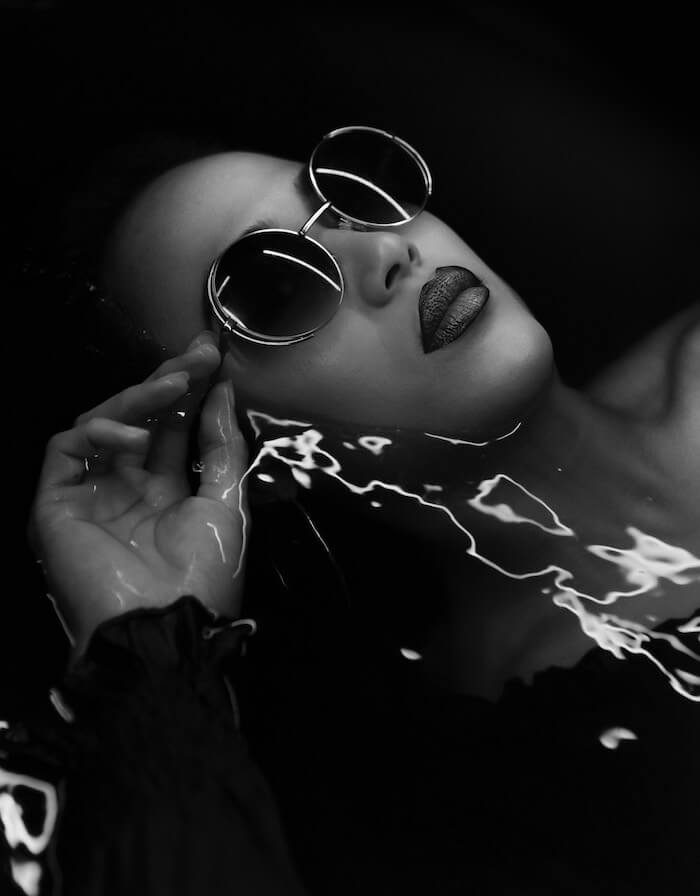 Slip into the hot tub cauldron clad only in your charcoal masks, Numiverse. Scorpio Season 2018 asks us to uncover the profound pools of pleasure that are present when we go beyond the surface, and to fully feel into the wet and wild whirl of our desires.
With Venus retrograde traveling back through Libra's heart-shaped castles in the sky, and Mercury and Jupiter adventuring their way through barebacked Sagittarius, there's a magic carpet quality to the Scorpio Season intensity this year. Rather than a burn-it-to-the-ground funeral pyre, can you treat your transformations like a technicolor trip of shifting forms and stop-motion emotions? Scorpio Season 2018 invites us to relish the full-throttle ride, without having to empty our tanks.
As powerhouse Mars enters Pisces, and the North Node of collective calling slides into Cancer, we're being ushered to fight for our tenderest feelings and to come forward exactly as we are. It's a time for remembering that forgiveness is a secret source of badassery: proof of our capacity to make peace with ourselves, so we can extend our humanness to others. Lubricate, loosen, and liberate the parts that are shrouded with the most shame and fear.
The stakes are high, whispers Scorpio Season 2018. We've only got one round to make it real in these bodies. So mix your hardcore with your softest self, and risk serving it up real and raw.
Listen to the full Scorpio Season 2018 report from Numi resident astrologers Bess + Sandy on SoundCloud and iTunes and read on for the quick and dirty on the season's 4 key astro events …
///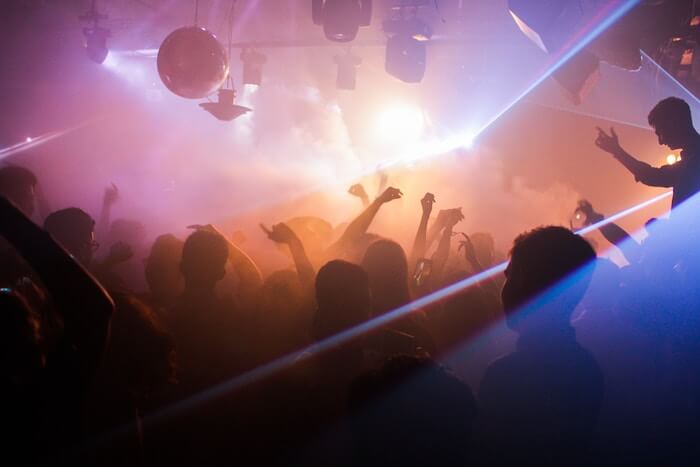 Sun in Scorpio (10.23-11.22) and Venus Retrograde in Scorpio Enters Libra (10.31; stations direct 11.16) 90s Dance Music
The Scorpio Sun, combined with Venus retrograde in Libra, invites us into the drama-drenched stylings of a teenage dream. Riding the waves of bittersweet emotion, we're invited to stay present for every dip and rise on the rollercoaster without having to assess its "rightness." The grand finale of Venus Retro wants us to consider the way we assimilate pleasure, while harnessing the power to police the doors to our boudoirs when necessary. What is love? Let the pumping, plumped-up beats of guileless 90s dance music lead you on a solo, sweat-soaked journey, as you relish the rhythm of the night.
///
Mercury in Sagittarius (10.31- 12.1; Stations Retrograde 11.16) and Jupiter enters Sagittarius (11.8) // Yes Virginia, There is a Santa Claus
We get a powerful hit of energy from the zodiac's wildly nomadic pony this month, reminding us to find magic and meaning in every moment. As we slough off old skins, we must also become the seeker, racing across the open plains of our next adventure. Dance with your "whys," and recapture a sense of sparkling curiosity amidst the detritus. These planets in Sagittarius urge us to roll the dice and risk expansion that blows the lid off our limiting beliefs. Let young Virginia's infamous turn-of-the-century letter to the New York Sun (linked above) remind you that a mystically meaningful world is perpetually pulsating just beyond view.
///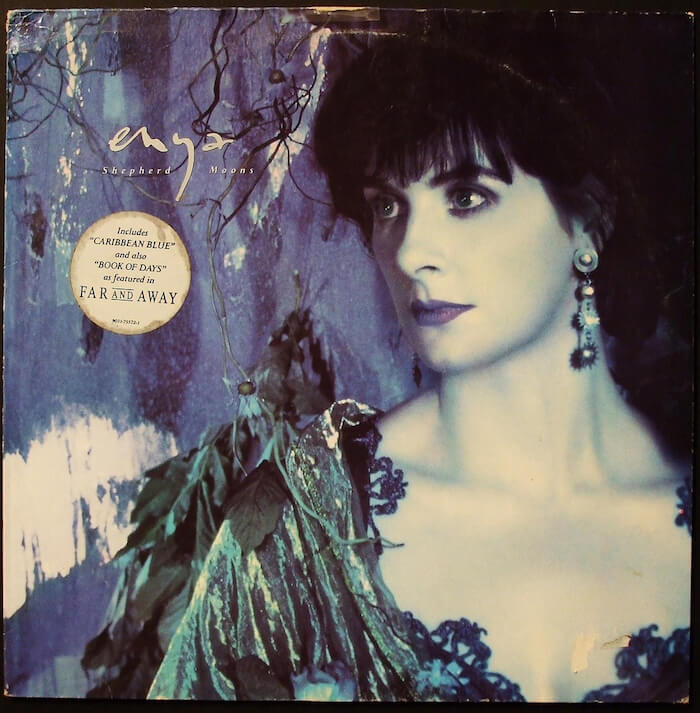 North Node Enters Cancer (9.30) // Enya
The North Node's journey charts our collective destiny. Shifting into Cancer's blue lagoon this month, this call to embrace cardinal water energy urges us to fight for the vulnerable, and to use the intensity of our feelings to reshape the landscape that surrounds us. While sometimes written off as frivolous fairy fluff, Enya's potent pipes transport us to a melodious cave that's both soft-lit and surprisingly badass. Let her languid croonings remind you that you have ever right to sing out from your wellsprings of sentimentality, and that yin yearnings have a prime place at the table of social change.
///
Mars in Pisces (11.15-12/31) // Jacuzzis
After this Summer's Mars retrograde schooling, we're poised to harness our power. In Pisces, this penetrating planet is asked to act with both courage and compassion. Let your motivation stem from your most secret waters, and allow your actions in the world to feel like the call and response of salt soaks on the shoreline. There's nothing to do and nowhere to go until you're urged forward by a much deeper siren song. An invitation to slip only into actions that fit us like a second skin, Mars in Pisces reminds us that fighting for our right to some sweet retreat can feel luxuriously healing.
Want more on Scorpio Season 2018? Listen to Bess and Sandy Sitron's latest podcast HERE.