Hit a bump in the road? Never fear, says Shaheen Miro. Your soul created a spiritual roadmap for you to follow in this life, here's how to navigate yours…Images: Benoit Paillé via Behance.net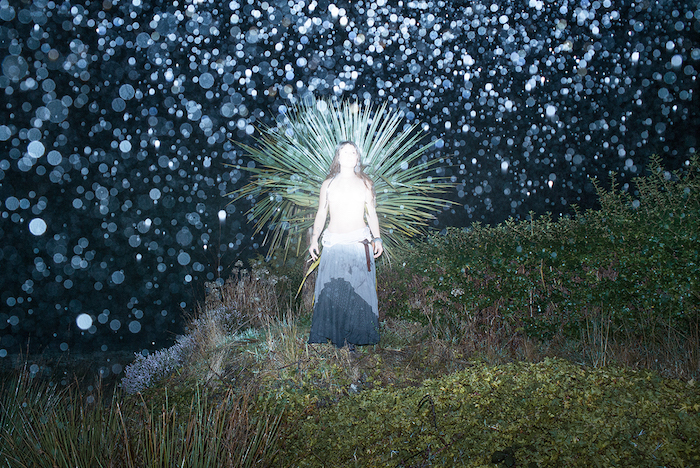 Life is filled with twists and turns, some that take us deeper into our soul journey, others that lead us off-track for a while. I have found on my own path that we are never truly lost, but that there will be moments of feeling like we're in the dark. Usually this happens when we're ignoring our intuition, and not honoring our spirit.
But before you came to this wild and crazy world, you created a map for yourself – a charted path your soul is here to live out. Nope, this doesn't mean that everything in your life is set in stone. Rather, your spiritual map is a blueprint that guides you towards opportunities for growth, and chances to explore the deeper regions of your soul.
These key co-ordinates on your map are points of power that help to ignite your spiritual fire, so you can paint the world with all your unique colors. To experience your own divinity, and to live out your creative purpose.
Bumps in the road
Your map is filled with lessons and sacred moments. These may manifest as physical obstacles, dealing with health, safety, and security. You will also encounter moments of darkness, and depression. Maybe you will battle addiction, challenging relationships, a questioning of beliefs, upheavals, or fear.
At times you will even question your own soul purpose, and ask why the hell you embarked on this journey in the first place! But rest assured, you are here for a reason…and that reason is to simply dance, flow, and slow grind with the Universe.
Your map is also filled with strategically placed people, places and events. And like all geographic maps, you have created exit points, and alternate routes to help traverse any bumps in the road.
Now you're probably thinking…damn, why would I make things so hard for myself? But you aren't meant to struggle, simply to learn. The truth is you probably forgot you're a total badass filled with enough light to outshine any darkness. Moments of opposition are here to remind you that you are living, learning, and that you are in control!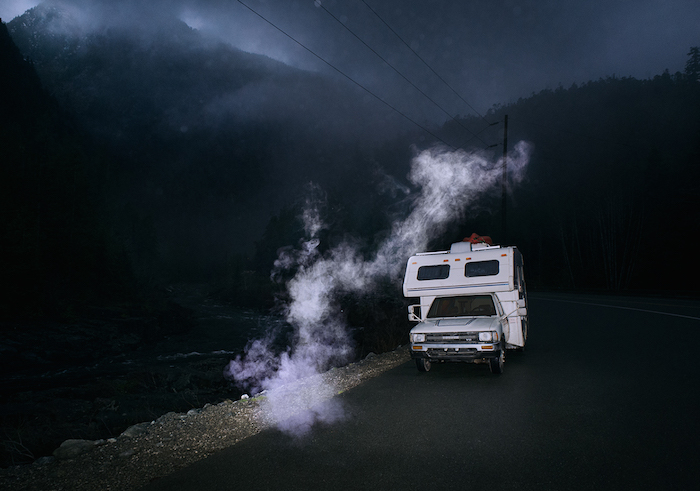 Navigating the Map
The fastest way to get back on track if you feel you've veered off course, is usually to literally stopping what you are doing with your life, and move in a completely different direction. This will invariably activate your spirit and lead you closer to a feeling of wholeness.
I know there is at least one area of your life that could use a good change. So how about you override your current plan, chose to link into your spirit, and experience something else? Ask yourself this:
Does this current path feed or deplete my spirit?
Hmm, now this can be a tough question. You may need to meditate on it for awhile, so talk to Spirit, connect with your guides, and carve out some time for stillness.
What to Do When You are Lost
Navigating back onto your soul path all starts with one small step in the right direction, but you must take action. Don't just say: "I wish I could…" Begin to do it!
Fear is often the only hurdle. Fear that you will fail. Fear that you won't be good enough. Fear that you might lose everything. Fear that you might actually succeed. Let me tell you a secret: fear is usually an indicator that you are getting close to something good.
So make love to your fear. Test your fear. Punch your fear in the face if you need to. The most brilliant adventures usually start off down a dark, ominous, strangely intimidating path. So take a few steps forward and see what happens. At which point feel free to say, "Hey Universe, give me a damn sign so I know where to go next!" – and just witness what shows up.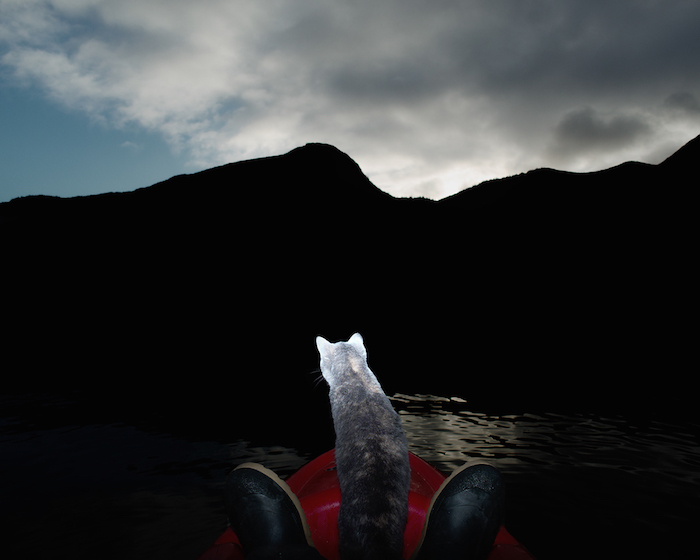 Know that it's also okay to make a U-Turn. Maybe you went for something that felt right. Now it doesn't. Say thank you for the experience, and move on.
Look for markers along your journey. Is there anyone, or anything that stands out on your adventure? Reoccurring events all bear significance…good and bad. Chronic situations are indicators that you aren't paying attention. Anything that sends a tingle up your spine is an invitation to honor your spiritual artist.
How to Refuel on Your Adventure
Being low on fuel feels like depression, opposition and discomfort. You will feel drained, mentally, emotionally, spiritually…and most often physically. So how do we refuel?
Stillness. Prayer. Meditation. Creativity. Spiritual Cleansing. At our core we are all sensitive, fluid beings, and being inundated with the chaotic voices of the outside world will drown out your own navigation system, and lead you further and further from your destination.
Commit to a daily meditation practice of at least 10 minutes. Learn to listen to your breath, as this is the beat of your soul. When you follow the rhythm of your breathing you release toxins, and purge the "ish," so you can see more clearly.
Prayer is a way to express to the Universe and your own spirit what you want and need in life. Prayer is also a sacred moment to give gratitude for the things you have. Gratitude that will active good energy, and allow you to flow with your highest good.
Creativity isn't just painting a picture, or singing a song. Creativity is about all kinds of expression. So ask: what does your inner artist want to experience? What form of expression makes you feel alive?
Spiritual cleansing is the literal act of clearing away the debris from your Aura. Using sacred ceremony to release these stuck energies will allow you to glide forward, unencumbered by the weight of any unnecessary baggage. Burn sage. Take a sea salt bath. Use the Gypsy's Aura Elixir!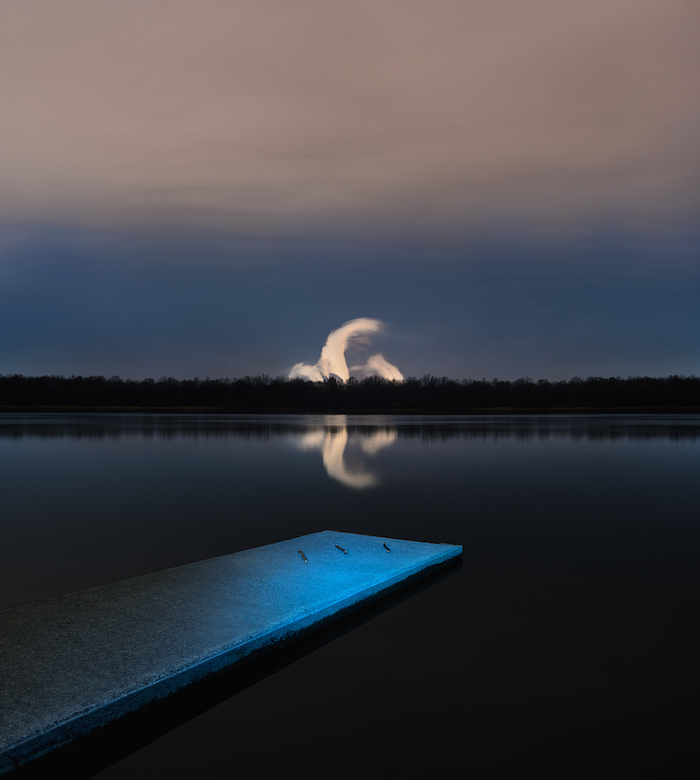 Off-Road Adventures
If you take anything from this, let it be the affirmation that this is YOUR life, YOUR map, and YOUR adventure! Be a bitch if you have to. Say "no" to the things that wear you down. Say "no" to the relationships that are limiting you. Say "no" to the job that's depleting you. Say "no" to the friends who aren't vibing with you.
And then take this adventure off road. The destination isn't the point, it's all about the journey your spiritual map has in store for you.
Shaheen Miro is an Intuitive Consultant, Energy Worker, Artist, and Spiritual Nomad. Find out more about his work at ShaheenMiroInsights.com and @ShaheenMiro