Sexual healing, and access to your abundance mindset. Elyssa Jakim introduces a new monthly column devoted to the Goddess Venus…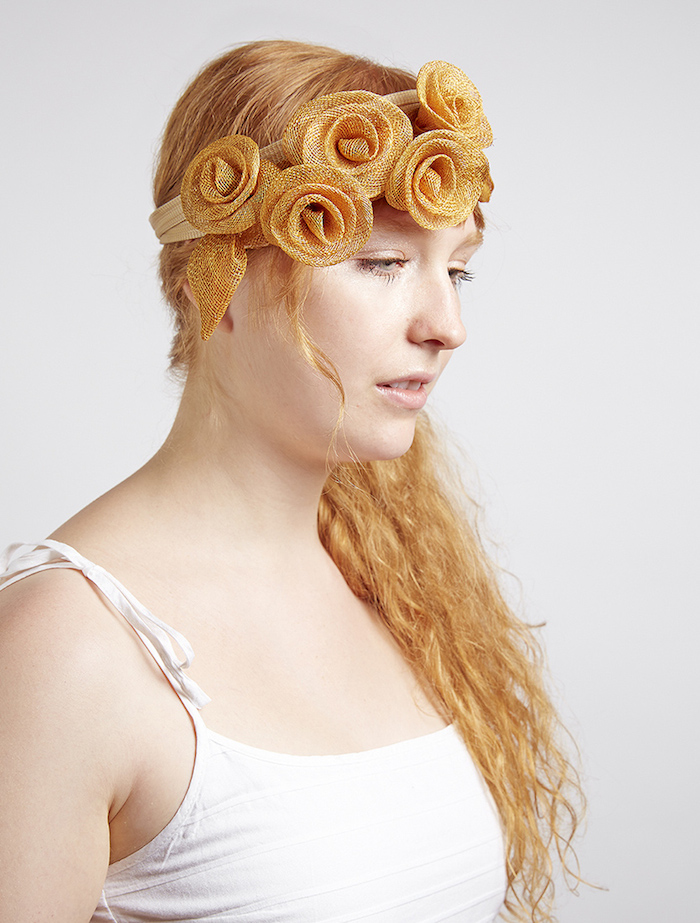 In the summer of 2015, the Numinous and I teamed up to create an interactive art installation and event space called the Temple of Venus. As an altar to the goddess Venus the installation served as a healing space: the events at the Temple were a way to address our questions and questings regarding love, sexuality, beauty, money and everything else Venus touches. So why did we choose Venus? Who is she? How might the goddess inspire and impact your life? How are you already an embodiment of Venus? All questions I want to answer with this column!
Six months after creating the temple, Venus has not stopped working with and guiding me. And so this is a space for me to share some Venetian wisdom each month, to help get our juicy, abundant, sexual, prosperous selves truly flowing.
Venus is the Roman goddess of love, beauty, sexuality, abundance, desire, fertility, and finances. She is known as Aphrodite in Greek mythology. Astrologically, the planet Venus (don't you love when your goddess is also a planet?) rules relationships. So, for example, if you're born with Venus in Scorpio, your way of being with and relating to people is imbued with the energy of a fiercely loyal and passionate Scorpio.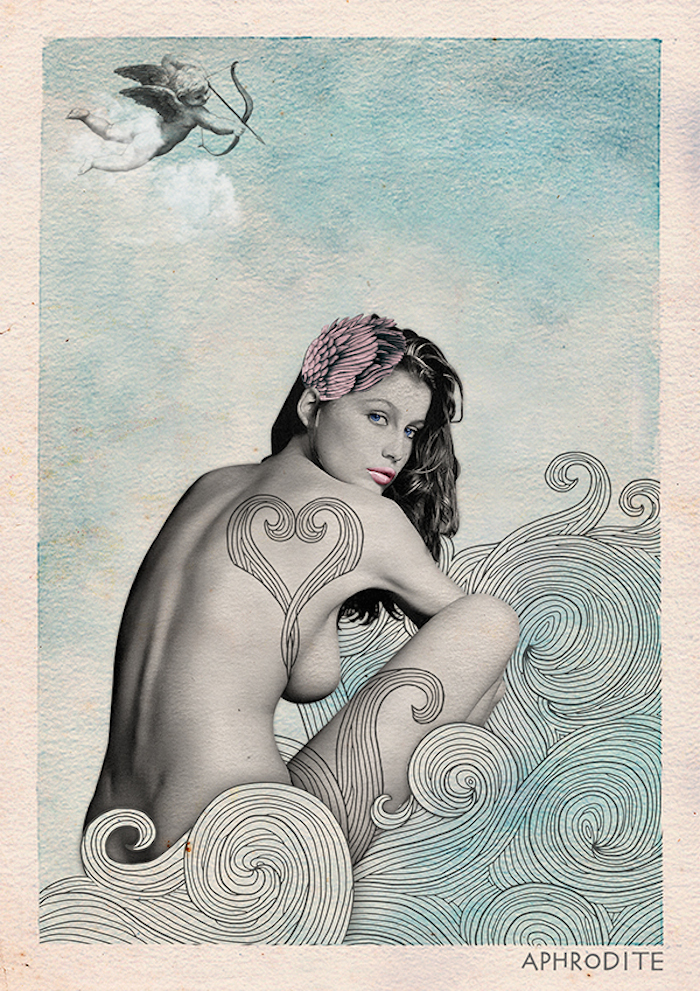 Goddess Venus teaches us to be accepting of all facets of our womanhood and sexuality. In fact, one of the qualities that separate Venus from the Aphrodite myth, is that Venus was also the goddess of prostitutes. She allows for sexuality to be fluid, to exist in a space without judgment. In her brilliant book, Ecstasy is Necessary: A Practical Guide
, celebrated tantra teacher Barbara Carrellas offers the reader a "sexual permission slip" or a series of permissive statements about how one can choose to regard sex.
A particularly strong one is: "I give myself permission to talk about sex as a safe, sane, and consensual act that brings health and pleasure to the world." Venus celebrates this perspective. I find Venus to be a powerful goddess for sexual healing because she shows us that sex is beautiful. She shows us that sex is a gift of pleasure from the Divine, and she helps us tap into that pleasure.
When preparing for a ceremony in the temple with Lyndsey Harrington and Kat Hunt of Moon Church, we decided to invoke the goddess Venus and tune into her energy in order to decide how to best serve her with our ritual. We were flooded with her essence: it felt orgasmic and ecstatic, yummy and beautiful. She told us that she loved milk, honey, pearls, gold, kisses, and roses. And Kat said that she felt it showed that as well as the goddess Venus, the other Greek and Roman gods and goddesses are waiting for us connect with them.
This message was eye-opening to me. I realized that in much of my goddess worship and ceremony, I had never thought of the Greek and Roman goddesses as vital, present, divine forces waiting to help us. I'd worked with the Divine Mother Mary and Kwan Yin before but never with a Greco-Roman goddess directly. What I've since learned is that Venus is so ready to bestow her love and magic and beauty upon those who are willing to invoke her with an open heart. And that she can help you tap into your sexual and goddess essence and your sense of worthiness in such deep ways.
In fact, Venus is a symbol of the divine feminine (and remember we use the Venus symbol "♀" to mean "female"). Venus was born of the water, and water is a sublimely gorgeous metaphor for the female principal. Water receives, it takes in. It is abundance, it is creation, it is sensitive, it is psychic, it is adaptable. As women, as birthers, we are able to tap into the deep waters of creation and imagination.
Water is our element, and the goddess Venus reminds us to claim all of its gifts. In working with her directly, we learn how to be better receivers, better lovers, and better mothers to ourselves and others. And the planet Venus has a twin flame: it is the planet Earth. May this column honor the waters of Earth and the fires of our twin planet to create cosmic balance and upliftment for all.
Up next month: A Venus-inspired meditation for calling in your soulmate.