The Softer Image is a new NYC nightlife experiment from hip healer & mystic Luke Simon. On a mission to help folks "get turnt while staying woke," we needed to know more…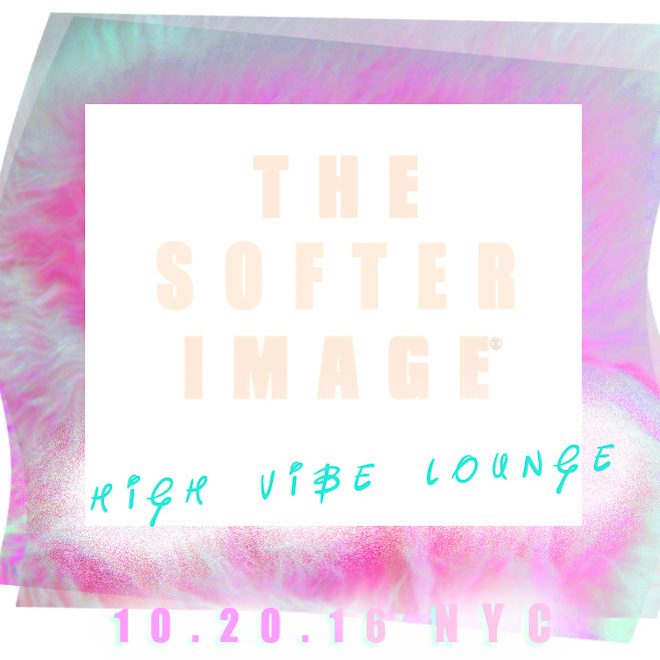 The Softer Image is an exploration of new ways to party. Imagine, nightlife that expands your consciousness and improves your health. Let's get wild without getting sick. Let's get turnt up while staying woke. Let's get psychic not blacked out. People want to let go and feel the Spirit so they turn to spirits. Our pop up party uses healing and holistic cocktails to open the human energy field to fun on a cosmic level.
THE NUMINOUS: What was the idea behind A Softer Image? Why do we need a party like this?!
LUKE SIMON: I wanted to start hosting a high vibe party because so many people in the city now are doing healing work and are no longer drinking. Or maybe just don't like the spooky energy at bars, but still want to go out, dress up, dance and basically celebrate life.
We have so many amazing workshops, sessions and classes now, but there was this reservoir of vibes building up in me that just wanted to be free and have fun! Spirituality doesn't have to be about serious self-cultivation and restraint. My higher self constantly urges me to DANCE through life. But when I try to do that at a club in NYC, it doesn't even really start 'til 1am, and then I have to take off the next day of two to recover my sleep. Not to mention if there are drink and drugs involved.
TN: What's your vision for the night?
LS: As I've honed my vibrational sensitivity, I've been dreaming of people hanging out in a beautiful space with great music and an elixir bar. The idea of Portals fascinates me—they say Stone Henge was one, and many cultures have used physical spaces and group energy to open up to the Universe. I was also intrigued by the idea of group trance, rituals and spells in the context of a party. Because a party basically is a ritual—the intention is FUN, and everyone brings their energy to the ritual in their own way. Partying is sacred!
TN: As you know, with our Club SÖDA NYC events we're encouraging people to get high on their own supply. But nightclubs still feel flat to me without alcohol! Is it really possible to go wild on the dancefloor totally sober? 
LS: The Softer Image comes after a lot of personal experimenting with how to feel good in a healthy way. It's a gathering for people to explore this question for themselves: can they have fun without alcohol? And also, what are the other, softer substances that can also help us let go of our inhibitions and have fun?
Softening has been a huge theme on my personal journey: softening the mind and trusting the flow. But also, letting go of the aggressive reaching for things that make me feel tense. Yoga has taught me about "arriving" to every moment, and "abiding" in my body and in my heart. The deeper healing I have done in the past years is all about softening the edges and releasing all that still tries to leave this moment—which alcohol, ultimately, facilitates.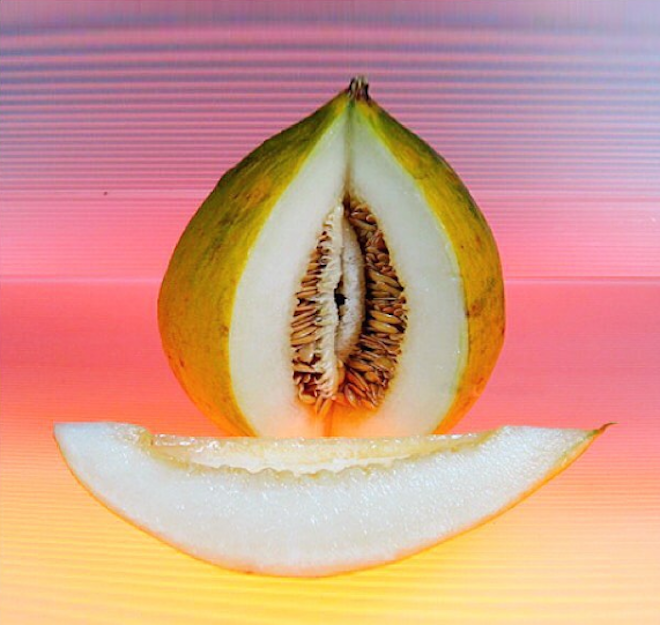 TN: What's the music policy? Have you got a theme song for the night?
LS: The song "Now that we've found Love what are we gonna do with it?" keeps coming to mind! I am so amazed by all the spiritual energy in the air and how much people are transforming. But I feel there is still this seriousness and strictness that we can integrate with a little celebration and release. What do you do with the Love and the Freedom once you get it?! You want to celebrate, but where? The Softer Image will be popping up around cities to give people a place to be their high vibe self and have fun in a beautiful, playful, temporary zone.
TN: So what can we expect on the night?
LS: Kate Falcone is creating a beautiful pink tinted interior, and the first gathering features Shauna Cummins leading us into a group trance to manifest our desires. She calls the work "Wish Craft"! Light being and wellness coach Sah D'Simone is manifesting the high vibe bar with balancing and softly altering herbal tonics, superfood snacks and juice blends. And I will DJ, along with Bryce Hackford.
The Softer Image is happening October 20 2016 from 8pm at a private location in lower Manhattan (TBA to ticket holders). Entry is $20—but Numinous readers get $5 off with the code "NUMI" Click here to get your ticket and follow @thesofterimage on Insta for more info.