When Love is our teacher heartbreak can be the most powerful medicine, says Alexandra Roxo in her latest Holy F*ck column…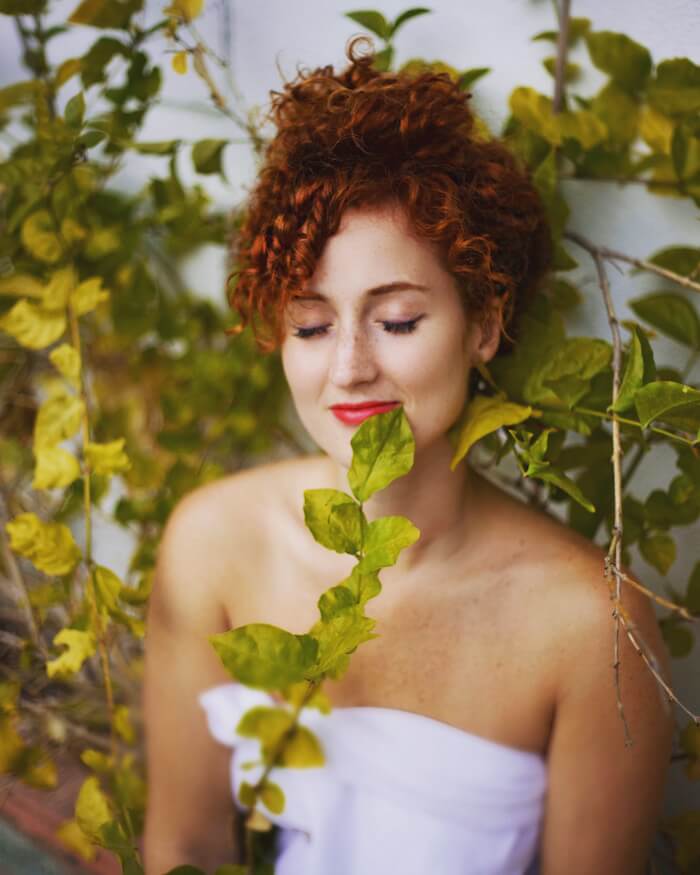 So maybe just maybe some mega shit has been hitting the fan during this Venus Retrograde? Or perhaps it's minor pieces of shit for you. Little annoying pieces of shit you thought were gone…but are still stinking up the place? Perhaps it's around romantic love, rejection, partnership. Or perhaps self love, worth, value.
Chances are you've been stung. But guess what??! This means your heart is open—that it's accessible, soft, tender, growing, reshaping, adapting, expanding. THIS IS A GOOD THING. Heartbreak can be the most powerful medicine.
Committing to living with an open heart it is not an easy road. It can mean letting your heart break and break and break, but each time it breaks it swells and becomes bigger and messier and wider and has the capacity to hold more.
This is the way of Love. (Cue Rumi.)
>>>
CRUCIFIED BY LOVE  
Love has always been my personal teacher of choice. When I was 20 and all my friends had gurus, I was secretly writing the words "AHEM PREMA" (I am divine love) on my hand and telling folks, "Love is my guru!" I've been obsessed with Love for as long as I can remember. I've been in Love MANY times and rejected MANY times more, and still I keep on going for it.
How do I define Love?
Love is that which we were made from and that which we will return to. The primordial ooze in us. The ever present God-Goddess sparkle living in each cell. Which we feel when we"fall" in Love. Really what I believe happens is that this "falling" is us OPENING to the Love that already exists within us. What if you could feel that without an other person? This is what I'm talking about!!
And because I also never quit being curious and doing things that scare me, I signed up for a two-day intensive last week called "The Yoga of Intimacy" with Londin Angel Winters and Justin Patrick Pierce (who also may be the hottest couple on the planet. Major #RelationshipGoals.)
Arriving at a beautiful inn in Topanga I prepared myself to be "crucified by Love." (My ideal Saturday!) Standing across from a man whose name I didn't know, who wasn't "my type," I let Love show me where I was guarded. And I let it make me feel safe enough to pull down the walls and completely open to said stranger.
I looked into his eyes and cried. I shared my depths. And it felt as powerful as an Ayauasca ceremony. If not more powerful! With eyes open and locked onto someone else's, instead of eyes closed solo-style like in plant journeys, I couldn't escape my demons or pain or shut down or dissociate. Justin said it perfectly … "If you think ayahuasca is crazy, try love."
I could literally NOT form a sentence afterwards. As a writer and wordsmith I was kinda freaked out by the temporary mush in my brain. But I was assured that this meant I had surrendered to the pure-as-hell-delicious Shakti/Divine Feminine energy that resides outside the mind.
>>>
99 HEARTBREAKS & I DON'T WANT TO SOLVE THEM
At the workshop, I also had to go on a practice dinner date with an older doctor from Beverly Hills who talked like I imagine Freud would have sounded. I did NOT wanna get vulnerable with him but I did, and I broke into tears across the dinner table as I revealed to him my deepest desires. He was beyond grateful that I showed him my Heart.
As I cried and told him of all the times I had broken my heart, he said "At the end of your life would you rather have loved and had your heart broken 99 times and on the 100th found someone special, than hidden your heart and not loved at all?" It was true. And all 99 times of heartbreak are heart opening and "special" in my book.
Two days at this intensive rocked me to my core. It was SO terrifying to let go and let Love do its thing. Yet I felt more delicious than I had in ages.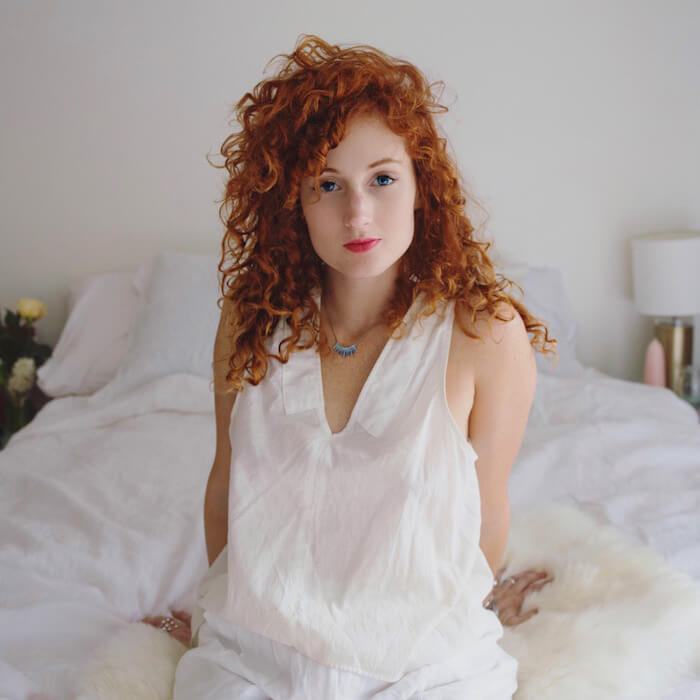 SO HOW CAN YOU WORK WITH LOVE'S MEDICINE? 
When Love becomes a skill and a medicine, you can hang out with a close friend and feel deeply nourished and fed when you leave them, like you just got 10 hugs and a bowl of soup from your Grandma.
Or you and your Lover can be in a constant state of divine communion, and one glance feels like 1,000 gourmet raw chocolates for your soul.
A solo Love practice means at a stop light in the car you can feel the depths of Love swimming through your body and yoni, and you have the power to release a warm honey glow throughout your body that feels like you are cumming. Try walking into a meeting from that place!
Here's how to start … 
– Love and be loved. Identify the 5 ways you feel most Love(d). I do this with all my clients. Perhaps it's petting your cat. Or watching your fave film. Meditating. Chanting to Goddess. Get to know the direct path to your Heart, if you don't already, and start feeling the Love vibes often by using those tools.
– Connect to humans/animals. The internet doesn't count unless you are one-on-one on Skype with someone. IRL is the best way to go. Make this a priority. It is the remedy against overeating, loneliness, indulging in bad habits, overworking … I'm talking real connection! Even one solid hug and "Good Morning" from a roomie is something.
– Let your heart get naked. This is where you get vulnerable. If you can practice this daily, you'll either deepen your already existing partnerships or tenderize the nest of your heart to get it ready to let love in. Call a new friend and share something intimate. Write a poem and share it online. Ask someone for help. Practice vulnerability and practice receiving some Love. (Like let the guy at Trader Joe's help you to your car already!)
– Feel, feel, feel. Sounds obvious, right? But how often do you feel your feelings in the moment? Practice vocalizing your pain. Frustration. Sadness. As you're experiencing it. Let yourself feel the depths of your yearning/your rage/your sadness/your joy DAILY.
– Daydream. Do a little bit of daydreaming each day. Imagine your lover caressing your neck. Imagine your lover giving you that "I wanna fuck you" look across the room at a crowded party. If this sounds cheesy to you then work on the vulnerability of your heart.
Whether you are in partnership or flying solo, you can play with Love every day. You can become more and more conscious of living in your full beauty and radiance and sexiness the more and more you release the fear of getting hurt. You can just open. The pain becomes part of your practice too and, trust me, you even start to love that! WHAAA?!!! Can it be?!!! Yeeeep.
>>>
Londin & Justin's next intensive is September 16-17th, and I'll def be there crying and loving and embodying all the Shakti I can, Goddess willing. You can discover more about them and their work Londinangelwinters.com