Getting my emo on at Story Medicine, and Gwyneth being Gwyneth at the Goop MRKT….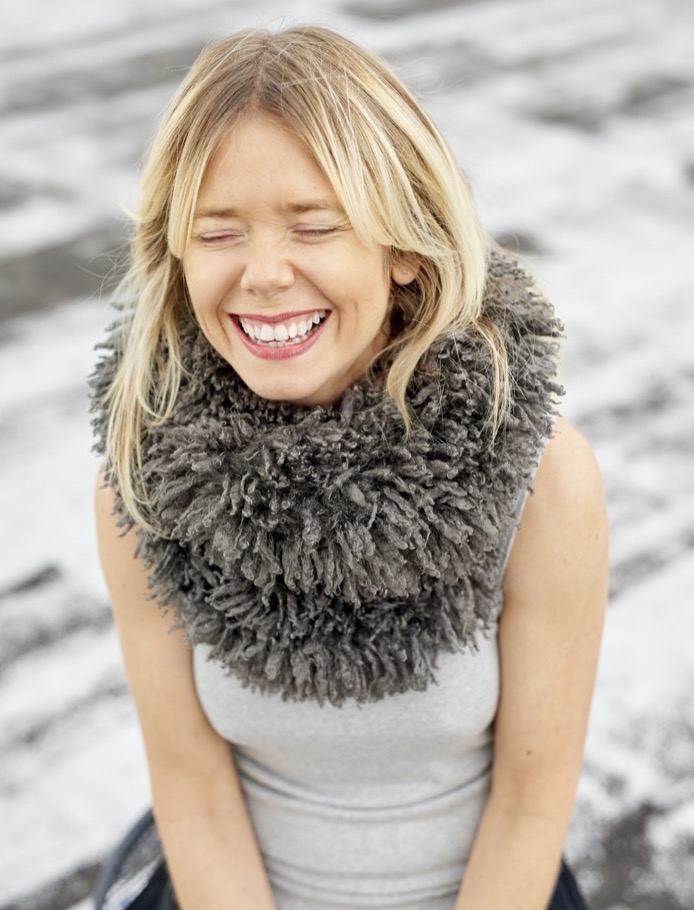 No column last week since it was Thanksgiving and, frankly, I was drunk. And it was so good to let my hair down and switch off for a day! It's been a HARDCORE YEAR (any other life path 8s out there feeling it??) and I've been pretty much tee-total in the name of getting some serious inner and outer work done. But turns out a dose of "spirits" medicine was actually just what the doctor ordered 🙂
Anyhow, I'm back, and I'm also trying a new format for this column, mapping my week Mon-Friday. Lemme know what you think!
:: MONDAY ::
I got to see an advance screening of the new J-Law movie Joy, and entrepreneurial ladies, this is a holiday season MUST. It tells the story of legendary inventor Joy Mangano, and busts the myth of the "overnight success." So many times building the Numinous I've been like, "oh man, this isn't not working, it's never going to work." And then something DOES work, and I just keep going. Joy's story is a reminder that making your dreams real and running a business is hard. You will feel completely vulnerable. You will encounter setback, after asshole, after humiliation, after enormous IT bill from somebody who didn't even do what you asked, but it's what it takes and it's worth. Every. Minute. (watch the trailer below)
:: TUESDAY ::
I was reunited with my sweet soul sister and Temple of Venus co-creator Elyssa Jakim, who spent the past few months over in Portland (only meeting the love of her life…on Tinder!) She introduced me to two exciting things: a documentary series called The Quest For The Cures, all about one man's search for the best natural cancer treatments (weekend watch-list sorted), and the fact she's doing Akashic records readings from 12-5pm tomorrow at Species by The Thousands in Williamsburg. GO. She's amazing.
:: WEDNESDAY ::
I went to meet Gwyneth Paltrow at the opening of her Goop MRKT – which is essentially the NYC version of our Astrolounge @ Selfridges, a high-vibe holiday pop-up decked with all things mysti-cool. A lot of people don't like GP, but we say back-off bitches. As beautiful Alexandra Derby (who invited me) put it: "She comes from privilege, so her putting $1K sweaters on Goop is just her being her authentic self." And isn't that what it's all about?? Enough hating on the sisterhood. Less envy of those who "apparently" had better breaks than us. How about just be inspired and go get yours.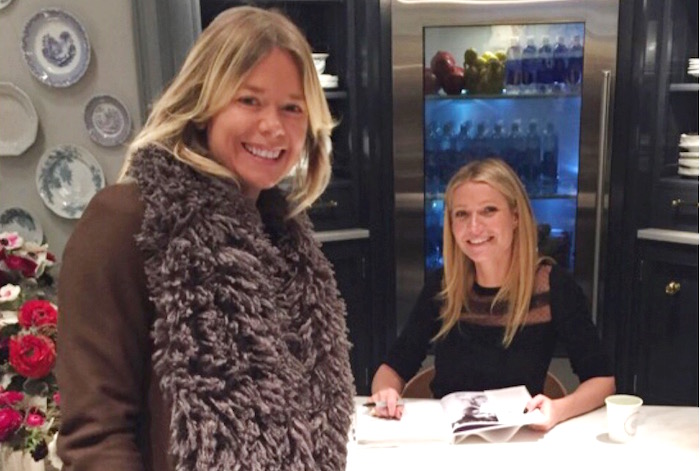 :: THURSDAY ::
Story Medicine! So Alexandra and I cooked up this idea for a crazy-ass event, where YOU, our guests would create the content by coming to share your stories. And in the process get heard and get healed. The amazing team at lululemon's HUB seventeen said "yes," and we hosted the first Story Medicine event last night. There were tears, there was laughter, there were many, many hugs, and there was a vegan feast from Daphne Cheng (see pudding below). There were even three dudes! But best of all was hearing all the stories. Raw, honest, human storytelling is the BEST entertainment you guys. We're planning the next one for Feb 2016.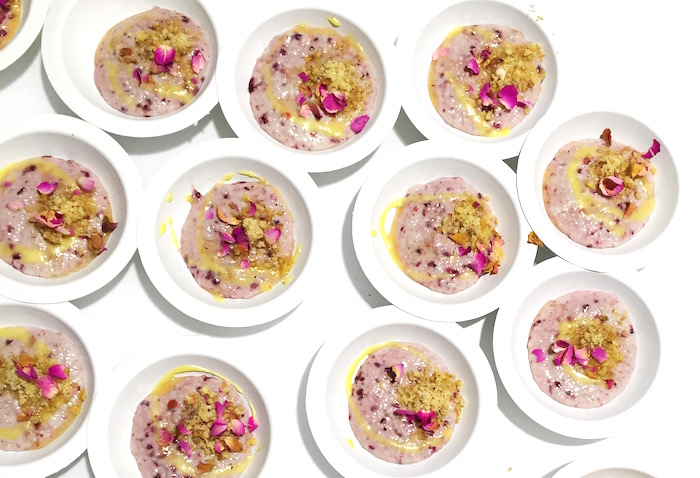 :: FRIDAY ::
In the spirt of no such things as TMI (see Story Medicine), I got my period today. Now, I've been researching how to work with your cycle, and the wisdom all says "on day one, retreat from society and go within" – since this is when your intuitive powers reach their peak. Thing is, that would have meant no column again today. Also canceling four really important meetings this afternoon. Truly committing to working with my flow is totally on my to-do list for 2016, but since my cycle is really irregular it's hard for me to plan for down days when my bleed begins. So period experts reading this, any insight on this one much appreciated!