Are you a full-time healer whose mojo feels more 9-5 mundane? Maha Rose founder Lisa Levine shares 8 ways to recapture the magic …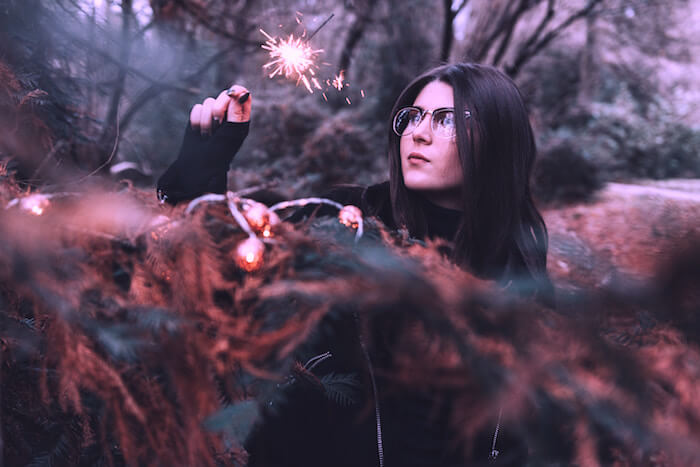 QUESTION: "I'm full-time in the healing arts, and found this path through a lifelong obsession with all things mystical and witchy. Now that it's become my main gig, I struggle to keep connecting to the mystical practices that have always supported me, which have now started to feel like just more work. How can I keep parts of this world sacred and separate, so all the healing magic I've always loved can still serve me off-duty?"  
>>>
LISA's ADVICE:
#1 Stay present to your needs. There are certain tools for certain times in our lives. Tools that served us for many moons in one capacity, may need to shift over time. Magic comes from staying in the present moment and listening to our intuition and our connection to Spirit. "What do I need right now?" is a good question to ask ourselves. It may not be the same every day. A practice that's become your full time gig may need balancing with other activities in your off time.
>>>
#2 Know that our relationship with ANYTHING will have ups and downs. Think about a romantic relationship. There are the weeks where you're totally in love and in the magic and the flow, and then there are the weeks when you aren't, when it's off, challenging, feels out of alignment or just bad. Do we leave the relationship when it is in a dull or difficult period? That depends on our level of commitment. If we are committed to somebody or something we ride through the waves of challenge or disinterest. We don't abandon the puppy when it turns into a dog.
>>>
#3 The Universe loves commitment. I felt this when I got married. There are different things that we can work through when we commit to something. Our relationship to our work is not unlike our relationship to our partner. Sometimes magic, sometimes not. Stay in it and move through the __________________. Commit to seeing what's on the other side…
>>>
#4 Find ways to keep the spark alive. Speaking of love relationships, how about romancing your practice? Get a new tarot deck, give your crystals a bath. Take them outside and talk to them under the stars. Be creative. Show how much you care.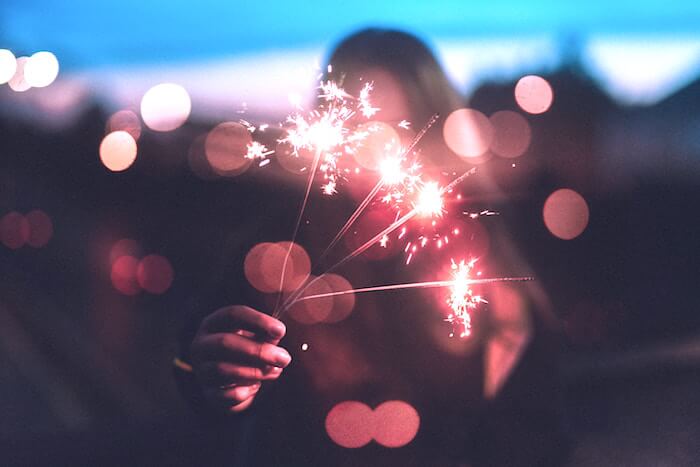 >>>
#5 Seek fun. If you spend all day with your tarot decks, after work you need a different way to connect your magic. If a practice you used to heal part of yourself is being fully explored at work, try something different after hours: painting, dancing, singing, running, cooking. Follow your heart, make FUN your guiding principal as you explore the other healing arts.
>>>
#6 Receive. Get a reading, get a massage, get a reiki treatment. Chances are, if you are giving lots of energy through your work and not receiving back, you may just be tired, making it harder to connect to the magic. RECEIVE. Healers, I can't say this enough, RECEIVE! The more we receive the more fun it is to give. The more we then have to give. Also you will most likely be inspired and learn from other peoples' ways of doing things. It keeps the journey feeling like an adventure.
>>>
#7 Vacation. I'm an all-in mama CEO to my baby Maha Rose, but it is important for me to step away from her. And I mean far away from her. She can grow without me and I can grow in other ways outside of work. With distance comes clearer perspective. When we are so in something all the time, our nose in it deeply like a book, it can be hard to see the bigger picture.
>>>
#8 Gratitude and perspective. Back up and see how beautiful and magical and amazing it is that you get to be doing this work for your living. Thank you Goddess, thank you Angels, thank you Guides. Think of the jobs you were doing before and wishing that you could be doing what you do now for a living. Think of all the jobs you could be doing for a living that you don't have to do. We are so blessed and so fortunate. Remember this to keep perspective.
Got a question for Lisa's monthly "Ask a Spiritual CEO" column? Email [email protected] with the subject line: "Spiritpreneur Questions."