When she decided to shave half her head and dress only in black, it was an homage to the unyielding potential of the Death card, says Gaby Herstik. Photos: Alexandra Herstik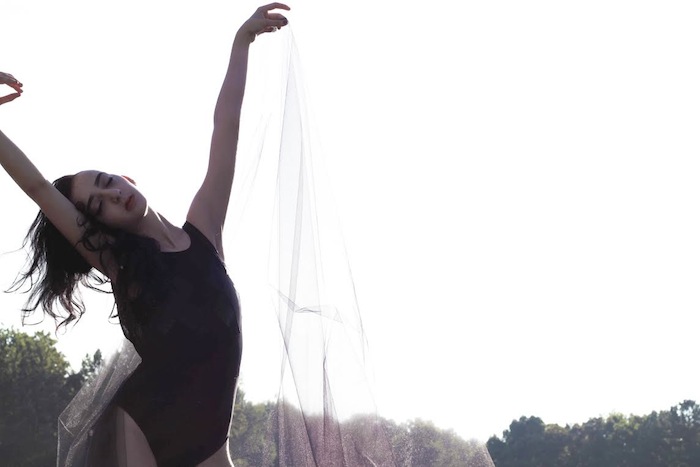 My passion for what lies beyond the life we see, for spirituality and the occult, began when I was 12. That passion is something that alienated me, but it also gave me what I needed to truly find myself at a young age. At 16 I shaved off half of my long, brown hair, and began the process of fully growing into myself and finding my own personal style.
I decided to attend the University of South Carolina to study fashion merchandising and print journalism, an unusual decision considering Columbia, USC's home, doesn't necessarily condone pitch black hair, bright red lips, half shaved heads and eccentric clothes; all the hallmarks of my look.
But I never even considered attempting to change myself to blend in to my surroundings in Columbia. Early on my freshman year, I made a conscious decision to pretend I was in New York City, and to dress how I wanted to dress no matter what. No matter the side eyes, the questioning glances or the open mouth gapes; I decided to wear whatever it was that made me feel powerful, beautiful and capable.
It wasn't until I truly owned my inner strength that I was able to become a Death Queen. Personally, I feel the most like a goddess when I wear all black, preferably with some faux leather and some high, high heels, and I choose what I wear for no one else but me.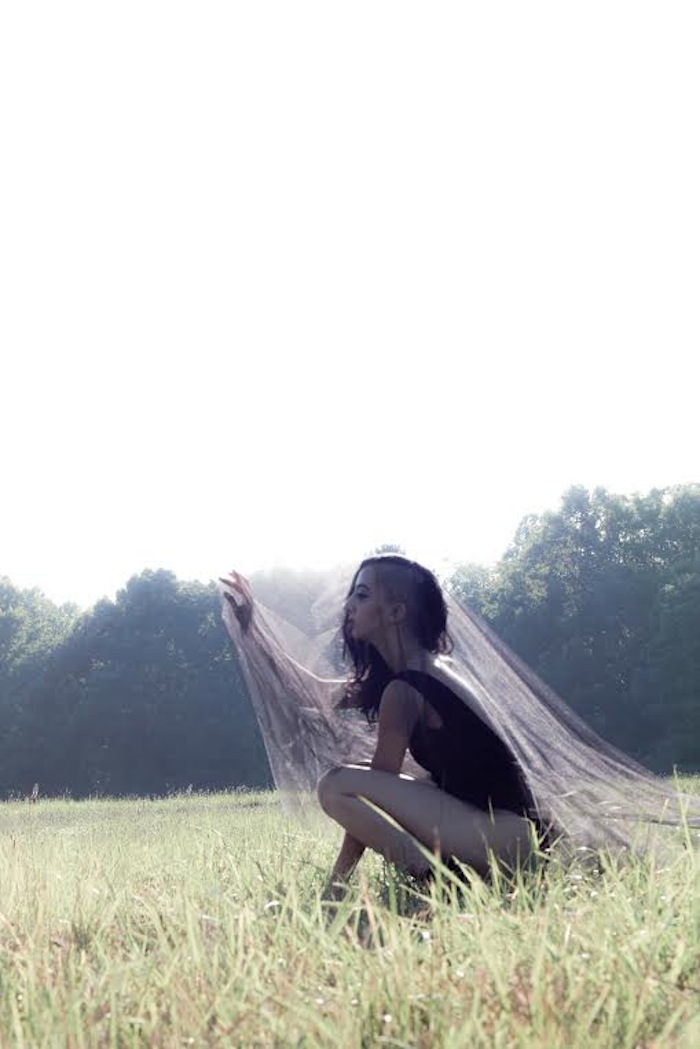 But being a Death Queen is about more than clothes. It means understanding that endings are an unavoidable part of life, and that the beginnings that come from these endings are infinitely and vastly more powerful. A true Death Queen sees the positive in everything. A Death Queen understands that she can tap into her inner power to create her ideal reality.
Which brings us to the Death card. Death is number 13 in the classic tarot deck, a number that brings to mind its own macabre imagery – namely black cats and cursed Fridays. But Death herself rules transformation in the biggest and most powerful sense of the word; to draw Death is to draw new opportunities and ventures. Death literally represents the opening one door and the closing of another, and, when life feels either too structured or unsettling, often an open door is all you need.
And perhaps that is what defines a Death Queen; tapping into the unyielding potential within yourself to understand the importance and power of change, namely through the properties of death. Being a Death Queen isn't a morbid fate, and nor is it a stifling existence that leaves you constantly dancing on the edge of life.
At first, change can seem intimidating and scary, ominous and eerie. Death is a forlorn concept, and its card is tainted by society's portrayal of what it represents, not what it actually is. Death represents big, commanding change. Yes, it most definitely represents the end of something, but the new beginning it ushers in overpowers that ending by eons. Death is an energetic worker who helps you start fresh and start powerfully; if you want control of new beginnings, tapping into the energies of Death and her card is the surest way to go.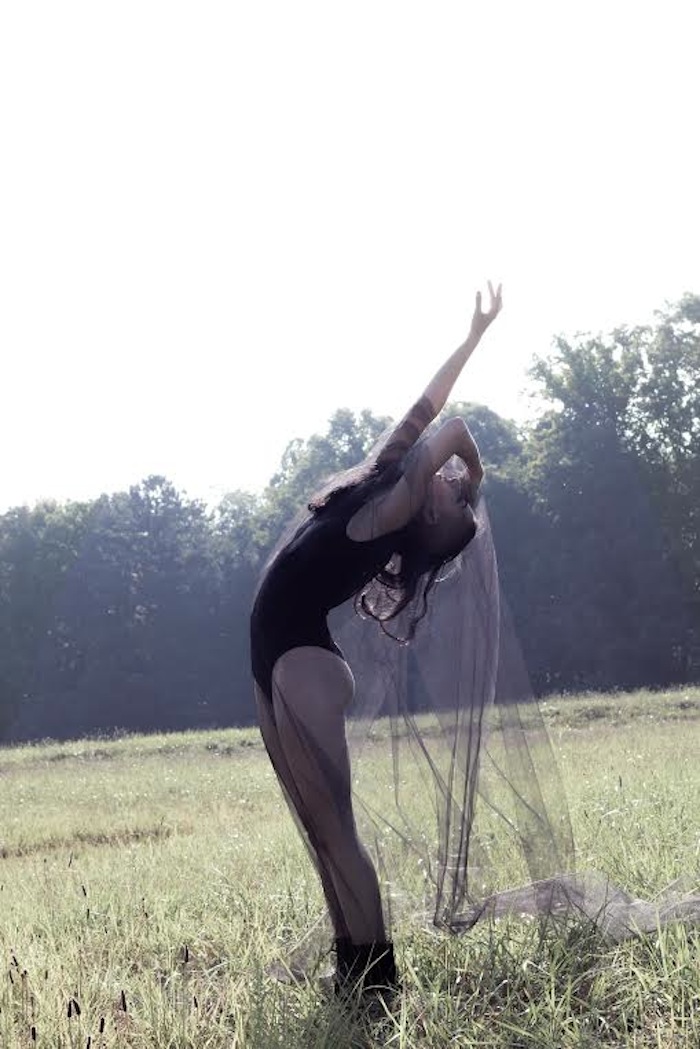 In this sense, a Death Queen is a woman who dances between the realms and uses her own power to manifest the most beautiful and positive situations she can, even when times get tough. She remembers that sometimes our judgments cloud our reality, and that being open, aware and present are the best tools in dealing with a tough time.
It's not always easy to understand the language of your soul, but owning your inner Death Queen means creating a reality that you're proud of; it means understanding that every ending is a new beginning. In this way a true Death Queen is a woman who's drawn to examine the darker reaches of the soul, but is innately light.
Being a Death Queen means no more than owning every dark crevice your being, and then using this to create the most beautiful reality you can, to serve you in this life and beyond.
Read more from Gabby Herstik at www.breathingfashion.net