Total lifestyle envy alert! Just wait until you read about Rochelle Schieck's Mystical World…PLUS shamans and Liquid Sunshine in the round-up of Ruby's Mystical Week.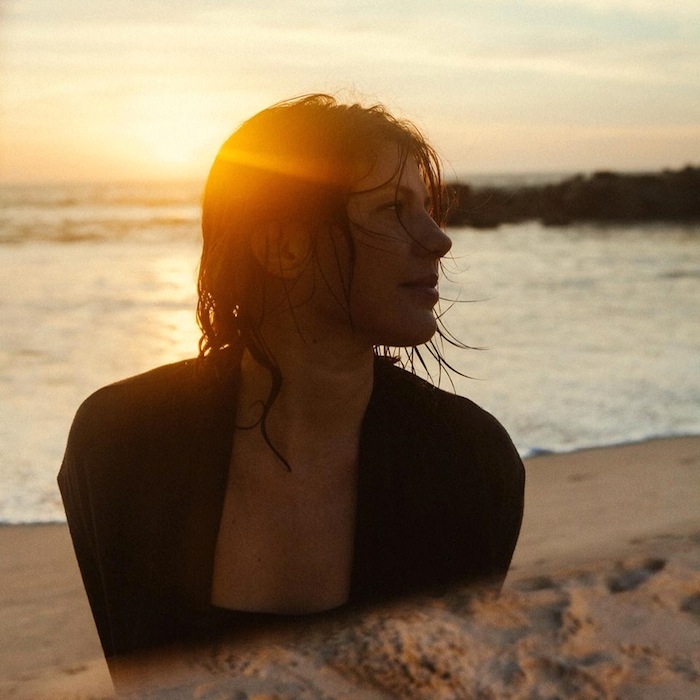 Almost everyone I've spoken to this week has been experiencing the change of seasons like a wall of water to be waded through, or a heavy cloak of fog obscuring all hope and light – myself included. Hibernation season incoming! As a spring baby, I always find this downshift into darkness pretty hard to handle, which can only mean one thing – time to ramp up the self care and dive into my spiritual practise…
It's also the week I've been sunshine dreaming about a January trip to Costa Rica :: drinking Liquid Sunshine from the Montauk Juice Factory :: talking chakras and conspiracy theories with my shaman, Manex Ibar (yes I have a shaman now, full report coming soon) :: mixing Meditation & Margarita's at Danielle Mercurio's mystical monthly NYC meet-up :: interviewing the gorgeous Felicity Jones, star of Stephen Hawking biopic The Theory of Everything :: and thanking the all-seeing creator for my new Isabel Marant Etoile flight jacket (seriously, TF for Isabel Marant)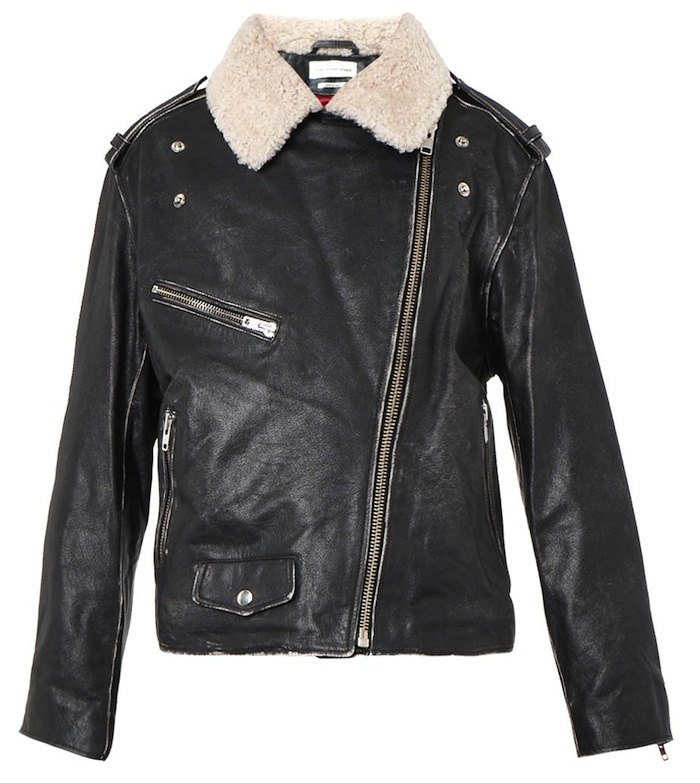 So I first met this week's Material Girl on the Astro Twins' Become Your Own Astrologer retreat in Tulum last year. As creator of sensual movement class Qoya, it was Rochelle's job to get us out of out astro-addicted minds and back into our bodies – which loosely translates as: "host an awesome dance party every night."
I've since come to realize (main via her brilliant Facebook posts) that this is pretty much what Rochelle's life looks like. Based mainly in Venice, CA, she seems to spend most of her time tripping from retreat to delicious retreat, all in the name of spreading the girl-empowering message that: "our essence is wise, wild and free."
Rochelle Schieck, we want your life! Here's what makes her Mystical World go 'round…
:: MATERIAL GIRL ::
My Look I led a Qoya workshop in Woodstock, NY last weekend, and as I was walking through the forest, smelling the fresh air and seeing all the leaves changing colors and gracefully falling to the ground, I felt a thrill noticing the temperature had dropped low enough to pull out my favorite piece of clothing – my Pendelton poncho! I wear it religiously as if my soul is expressed through its fabric and design, which honors all of our indigenous roots. I wear the poncho with black leggings and heels to dress it up, or, to keep the shaman chic vibe going, with my Minnetonka Moccasin booties.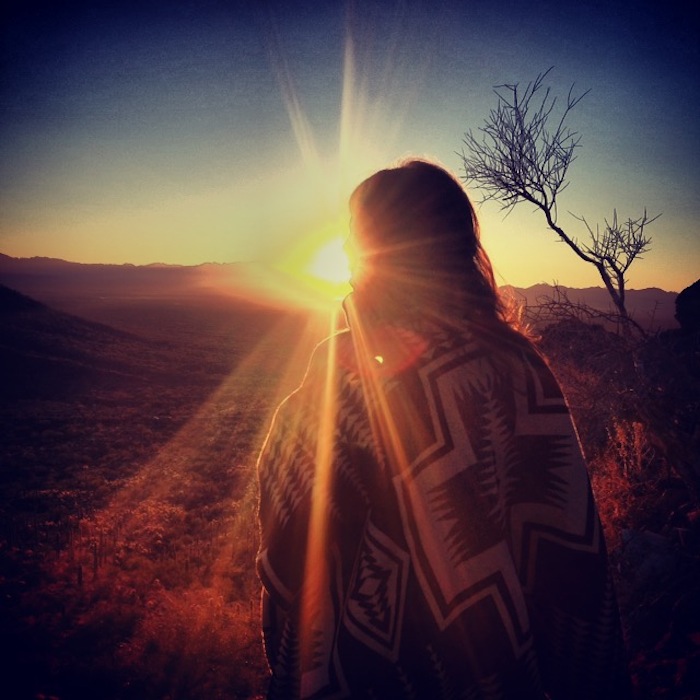 My Fragrance I live in Venice, CA, most of the time, but after my time in Woodstock last week I went to stay with a friend in NYC. She laughed, commenting that whenever I come to visit, my scent of rose and sandalwood fills up the whole apartment. It's Amma Rose Oil and it is intoxicating. I like to put it on my wrists and neck, but since I'm 5'2, I also put a small amount on the top of my head as a gift to all those I hug that day.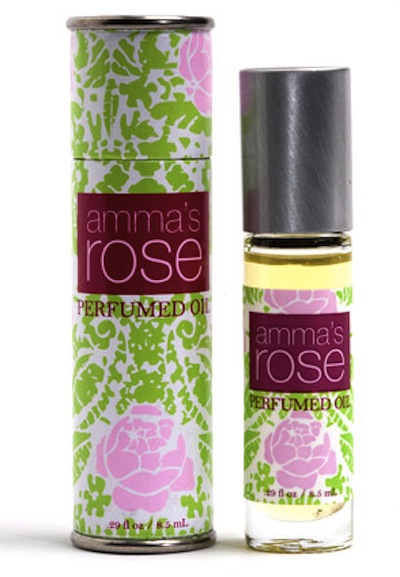 My Pampering I couldn't go to NYC without making a pilgrimage to Spa Castle in Queens. Four floors. There's a gold sauna, a salt sauna, a jade sauna, an infrared sauna…even an igloo!! The quintessential Korean spa treatment is to get a scrub and massage that feels on the verge of too aggressive, but leave you feeling like polished gold for the next 72 hours. Rumors are there is a new location opening in Midtown Manhattan in the fall!
My Jewels My best friend since college, Becca Kannapell, started Pound Jewelry with her mom and sister, and they make my favorite pieces on the planet. Right now I'm really into their pendulum pendants – which are completely gorgeous, and double as a divination tool. I even wrote a piece on how to swing a pendulum inspired by my love their jewelry!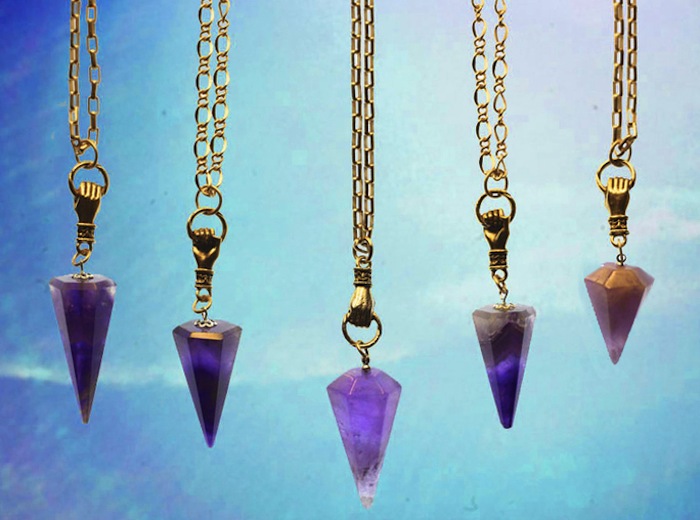 My Food Whenever I'm in NYC I end up traveling around the city seeking different variations of a macrobiotic bowl that has rice, steamed kale and vegetables, seaweed and a large amount of Tahini sauce. My go-to's this mission are Souen (for their Macro Bowl), Jivamuktea Cafe (Yogi's choice) and Anjelica Kitchen (Dragon Bowl).
My Gift to Me I recently booked a Boudoir photo session with Lori Berkowitz, who specializes in capturing the beauty of a woman in her sensual essence. Sensual energy is life force energy. The stronger one is, the stronger the other. But this doesn't have to be translated into the framework of sexual relationships with others – it can also mean reclaiming the physical sensation of the divine in your body, and honoring that sensation and the body itself as sacred, whole and holy.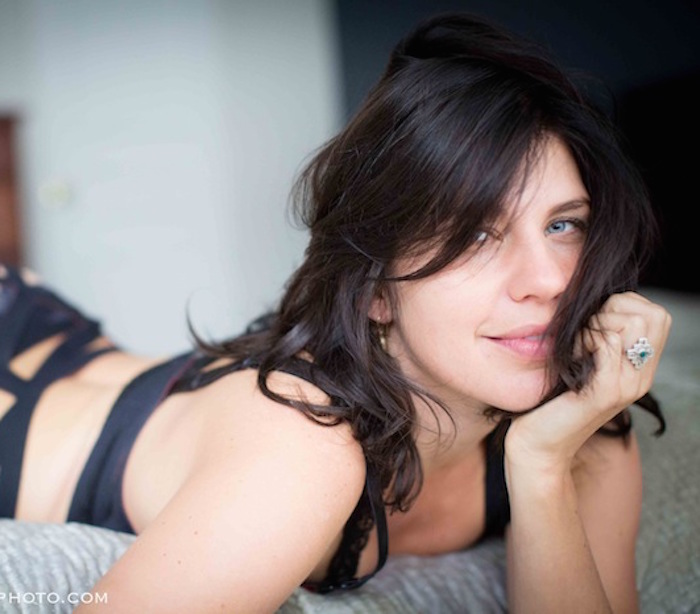 :: MYSTICAL WORLD ::
My Morning Ritual On wakening, I immediately roll over into child's pose to count on my fingers ten things I am grateful for. Then I slide into half pigeon and feel something I want to celebrate about my life on each leg before laying back into Vajrasana (hero's pose) and imagining what I'd like to co-create with the divine today. Here's a free video on YouTube I made for anyone to follow along Bed Yoga
My Sign I AM a Gemini. Gemini Sun. Gemini Moon. Gemini Venus. Gemini! Also Taurus rising, which explains my passion for the body and the sacred work I do in the world focusing on embodying the soul through a movement system I created called Qoya.
My Mantra In a sentence (and a hashtag): "#dancemakeseverythingbetter"
My Healer My favorite healing has always been collapsing or resting into the embrace of Mother Earth. Every jump in the ocean restores me. Every moment of relaxation while sitting next to a tree, softens my body into trusting the cycle of things. Every breath of fresh air in the mountains calms my thoughts and invites me to remember all I have to do is be here now. Every dance around a fire helps me feel the pulse of my own heartbeat and recognize it as the same heartbeat that dances through us all.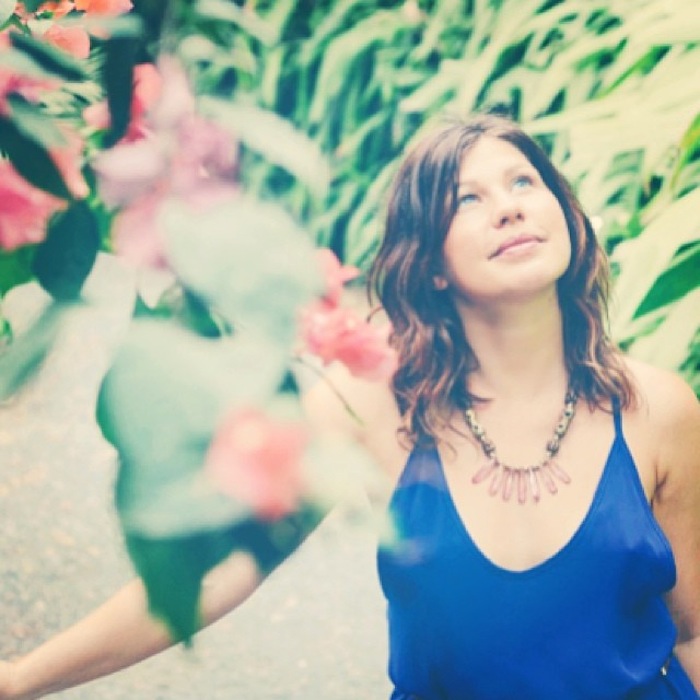 However, if my access to nature is limited, my team of healers includes several astrologers, body workers, shamans, intuitives and the occasional impulse call to Californiapsychics.com. I recently had my world rocked (again) by checking in on my favorite Shamanic Astrologer Sao. He is a passionate man put on this earth to assist with the awakening of the divine feminine and the way he gives a reading, it goes into the center of your soul. For daily inspiration, weekly and monthly horoscopes and yearly readings, I love to check in with the AstroTwins who help make everything make sense in the most intuitive and simultaneously scientific interpretation of my chart. And for chart readings assisted by akashic guides, I am grateful for Virginia Rosenberg and Heavenly Bodies.
My Reading With all the Gemini in me I read a lot, and many books at the same time. The novel that soul stirred me recently is Forty Rules of Love
 by Elif Shafak, about the true story of Rumi and his soulmate happening concurrently to a modern day 40-year-old woman on her journey to learn the forty rules of love.
I also just finished an advance copy of my friend Betsy Blankenbaker's first novel, Autobiography of an Orgasm
. A nod to Autobiography of a Yogi by Paramahansa Yogananda, it's the most honest account I've ever read of a woman's sexual journey, dealing with childhood abuse, confusion as a young woman, marriage, giving birth to four children, and then the unexpected turn of events that led to her turning fifty and exploring the connection between the sensual and sacred by researching her relationship to orgasm. It's part erotica, part informational "how to" and completely compelling.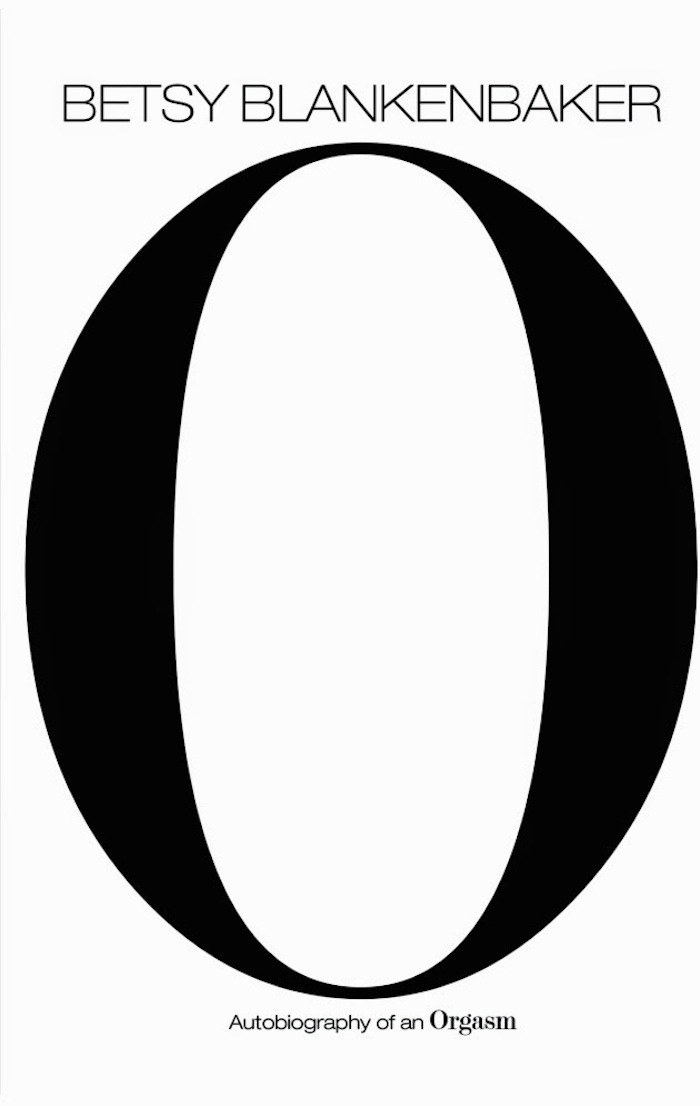 My Mission The intention behind Qoya, the movement system I created (or rather, is creating me), is to share the idea that through movement, we remember that our essence is wise, wild and free, and to follow the feeling of truth when we experience it in our body. Through my Qoya classes, workshops, retreats and teacher training, we remember that the body is a portal to those sacred moments that can rarely be explained, but must be felt and experienced. To the Numinous!
To find out more about Rochelle's work and experience some Qoya for yourself, sign up for her free 10 Days to Love Qoya and receive a short video embodiment exercise.
You can also connect with Rochelle on Facebook.