Another week without WiFi, and have I been suffering email apnoea too?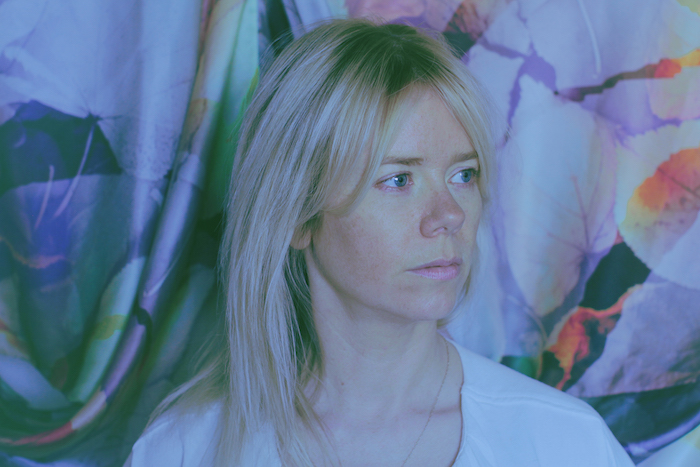 I heard the term "email apnoea." If "sleep apnoea" occurs when the airflow becomes obstructed during the night, email apnoea is when your inbox makes you so tense, you forget to breathe. I was catching up with my friend Fran at Soho House in London, and she was telling me she'd been feeling so close to burn out, she was concerned it was affecting her health (duh, yeah) – triggered by the realization that her email apnoea was getting out of hand. Something I'd been experiencing myself, having spent the past two weeks living in a house with no WiFi. I mean Jeez, can you imagine?! My email sessions – a check-in at Starbucks here, an hour in an internet café there – have felt like an adrenalin-fuelled race against time.
Fran and I were actually at a talk by naturopath Dr Nigma Talib on how to eat for burn out. Top take-aways: no sugar, protect your sleep like it knows where the bodies are burried, eat regular meals, take B vitamins, Magnesium, and Rhodiola (Nigma's favorite herb for fighting fatigue). Not exactly stuff we haven't heard before, and actually I prefer Fran's solution – a temporary move to Berlin! My brother lives in the German city, and I've seen first hand how the slower pace of life and more HUMAN approach to work (i.e. unlike our iPhones, there's literally only so much our brains can process in a day), means people (how radical) actually have time to breathe.
I met the Flexi Foodie. A.k.a. Julie Montagu, the yogi and plant-based food author (whose book, Superfoods, will be out in the US next month), and star of that Bravo show Ladies of London – about American expats infiltrating the British socialite set. Based on the latter, I'm ashamed to say I had a few judgements about Julie before we met. After all, anyone who goes the reality TV route is a wannabe Kim Kardashian, right? Uhhh, SO wrong.
Julie might have married into the British aristocracy, but her story is one of throat-choking triumph over tragedy (plus she'd come straight from teaching a hot yoga class and ordered a white wine spritzer to re-hydrate, love it.) Julie got into yoga when her husband Luke suffered severe withdrawal coming off mis-prescribed anti-depressants – symptoms of which he still experiences daily, SEVEN YEARS LATER. You can read the full story when I write it up for November's issue of Red Magazine, but, hello Numis, yet ANOTHER message to meditate before you medicate.
I bought the raddest sweatshirt. When I first heard about the label Aries Arise, obviously I was obsessed. I even interviewed the designers for the site – and then, I didn't hear much about them. Until I swung by Liberty department store and found this baby! Emblazoned with yin-yang symbol, a little sequinned alien face, an awakened evil eye…and basically made by Aries, for an Aries like me.
New. Favorite. Thing to wear 24-7.