As the heat of Leo Season urges us to sparkle and shine, the myth of the Goddess Diana shows how to stoke the flames of our wildness, says Rebecca Farrar …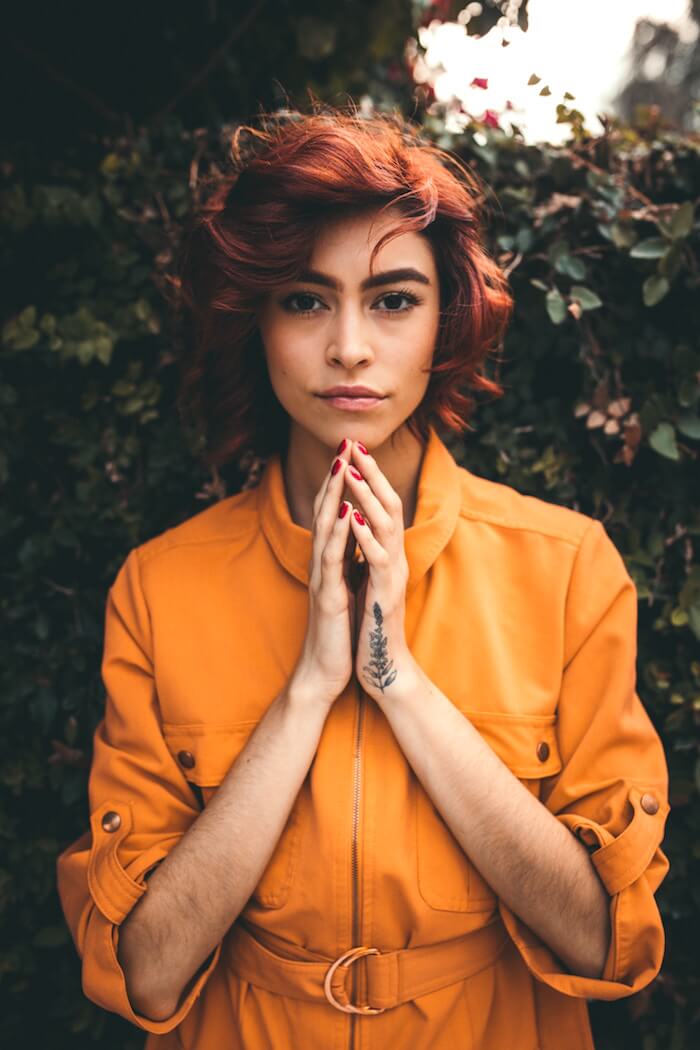 As one of the few virgin goddesses, Diana represents being whole unto oneself, and her myth honors this wild and free part of our nature.
According to legend, she begs her father, Jupiter, to liberate her from marriage and motherhood so that she can roam free with her friends, the Nymphs and hunting dogs.
Diana's name comes from the Proto-Indo-European meaning "to shine," and derives from the same Latin root meaning "daylight." In Ancient Rome, she was celebrated with August's festival Nemoralia, or Festival of the Torches. During the weeklong tradition, hunting was forbidden and dogs were instead decorated with flowers. Her followers carried torches to Lake Nemi, outside of Rome, and left offerings of fruit in the forest.
While she is often thought of as a Moon goddess, she is also an active, protective force of the forest, known as the Goddess of the Hunt. Diana's independence and caring instincts create a beautiful balance between lunar and solar energies—something we can all model as we seek to integrate the masculine and feminine energies within ourselves, creating a more equitable world.
Diana links us to sisterly love, feminism, and action heroines. Her archetype is reflected in our own psyches as WILDNESS in its purest form, and our connection to creatures and nature alike … 
///
The asteroid Diana, discovered in 1863 by a German astronomer, currently sits at 20 degrees Aries, near Eris, the sister outsider. Together, these two asteroids in such a strong fire sign uplift and empower feminine energies.
Diana's placement in our birth chart points to where we crave freedom and yearn to be barefoot running through the forest with our animal companions. It may also reveal where we are constantly on the "hunt" for something.
**To find Diana in your chart, go to  astro.com, enter your birth information, choose "Extended Chart Selection," scroll down to "Additional Objects," and type in 78.
Use the suggestions below to come more into contact with the many facets of Diana and her wild nature:
1st house // This placement suggests an identity empowered by the Diana's protector and warrior. Try archery or another form of outdoor solo sport to awaken this natural protector energy.
2nd house// Diana had a deep love for nature and the Earth. Foraging for food or forest bathing would be fun hobbies to build a relationship with this archetype.
3rd house// Athena was known for her intellect, but Diana was in constant communication with her companions. Study bird communication, bird watching, or read about animal behavior.
4th house// Diana was well-known for being a protector of women and children. In this placement she is deeply intimate with the lunar and menstrual cycles. Pay attention to the Moon's cycles and spend time at night outside, soaking up its light. (**Side-note: Ruby has her Diana here, so makes total sense she set up Moon Club!)
5th house// During Diana's weeklong celebration, creating fire and more sources of light was an important element. Talents such as starting a fire or wood splitting are necessary wild skills to explore with a 5th house Diana.
6thhouse// Running around in the forest, it was important for Diana to know which plants did what. This location in the chart implies botany and plant identification as a way to honor the goddess.
7th house// Diana had lovers, both male and female, though wasn't in a committed partnership, as her energy was instead more focused on appreciating nature. Experiment with art using sticks, pine needles, or tree bark for a woodsy aesthetic.
8th house// Spending most of her time outside, Diana was also deeply attuned to nature's death and life cycles. With fall on the horizon, learn more about how different trees stay alive in winter and make it a point to notice the change in seasons. You may also want to study more about the many esoteric traditions that honor the Tree of Life.
9th house// The exploratory and adventurous side of Diana meant she was constantly on the move. Stray from the familiar forest trail and discover new ground, whether it be a new hiking area, tree climbing, or a forest on another side of the world.
10th house// With this placement, Diana strives to be sensible and to own her authority. She craves solitude and self-reliance. Take classes on wilderness survival or utilize the forest's gifts for your quiet contemplation.
11th house// An 11th house Diana exemplifies her need for freedom and liberation from traditional roles. Focus on cultivating community with other wild souls who crave time in nature, such as communal hiking or camping.
12th house// Nature may evoke a mystical or flow state experience in this house. Imagination, such as photography or film, may be a gift, or even taking time to meditate under a tree.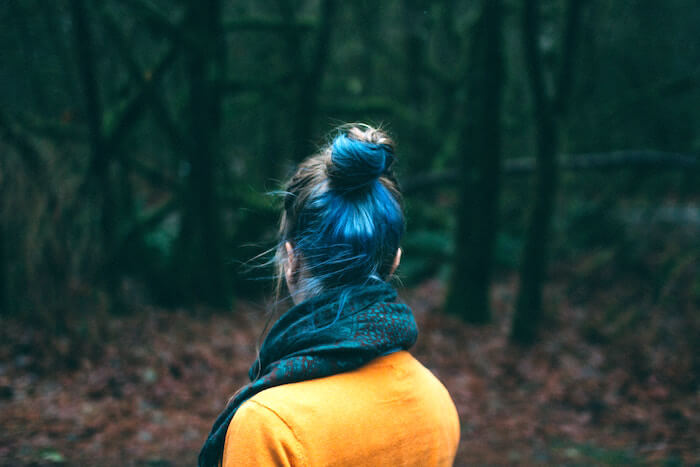 ///
And no matter where the asteroid is in your chart, harness your own wild and free spirit with the suggestions below … especially potent during her festival from August 13-17th! 
// Food // Easily foraged foods such as mushrooms or berries, or seasonal fruits and vegetables.
// Workout // A run or walk through the forest, perhaps spending some time bird watching. If you are extra adventurous, an archery lesson would certainly make Diana shine.
// Watch // Hunger Games or Wild (Katniss and Cheryl Strayed both connect well with Diana's spirit). Or try the documentaries American Revolution: The Evolution of Grace Lee Boggsor, and Maya Angelou's And Still I Rise.
// Read // Rachel Carson (or other eco-feminist authors), Audre Lorde, Malala Yousafzai, and Gloria Steinem (because Diana loves activism and empowered women). Or try the classic, Women Who Run With the Wolves, by Clarissa Pinkola Estés.
// Home // Diana's home is nature, so bring more of it indoors by decorating with pine cones and leaves, or wood art. She is also linked to forest creatures such as deer or rabbits. Adding touches, such as deer antlers or a papier-mâché deer head, will also do the trick.