Got bikinis on the brain, beach babes? Ruby Warrington has the perfect swimwear style for your sign … Main image: Sam Burriss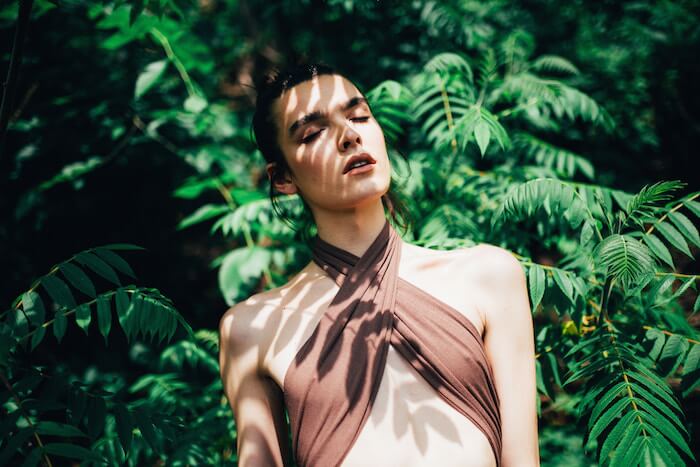 Here comes summer! Whether I have actual beach time in my diary or not, something about the month of July always gets me fantasizing about days spent drinking watermelon juice reading a good novel with my toes in the ocean. Which mainly manifests as me trawling the Internet for a new bikini.
This year I will be heading to the beach, but not until next month. From August 19—24, The Numinous will be hosting a cosmic take-over of summer-long island musical and wellness festival Obonjan in Croatia. Come join!
If you're in the market for a new beachwear situation this summer too, read on to discover the perfect swimwear style for your sign …
*when it comes to fashion, it's always worth reading for your rising sign too—since this rules how we present ourselves to the world!
>>>
ARIES :: ARIES RISING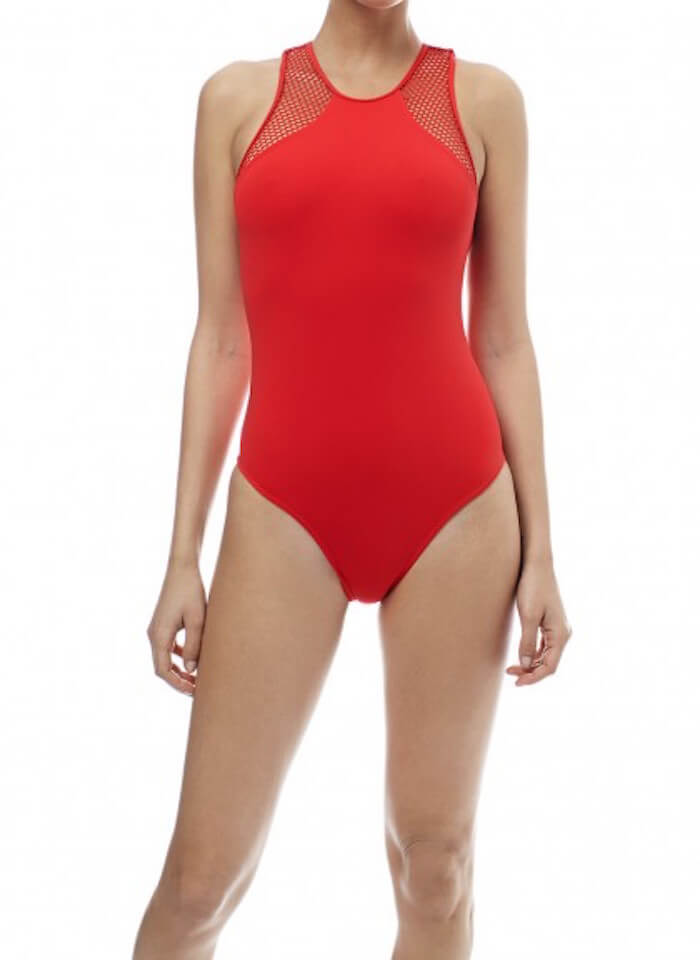 Minimalist "no-fills" looks suit your slightly masculine style, and you'll dig the sporty-yet-glam looks from Melissa Odabash. "Baywatch red" is ALWAYS a good color for Aries babes too.
>>>
TAURUS :: TAURUS RISING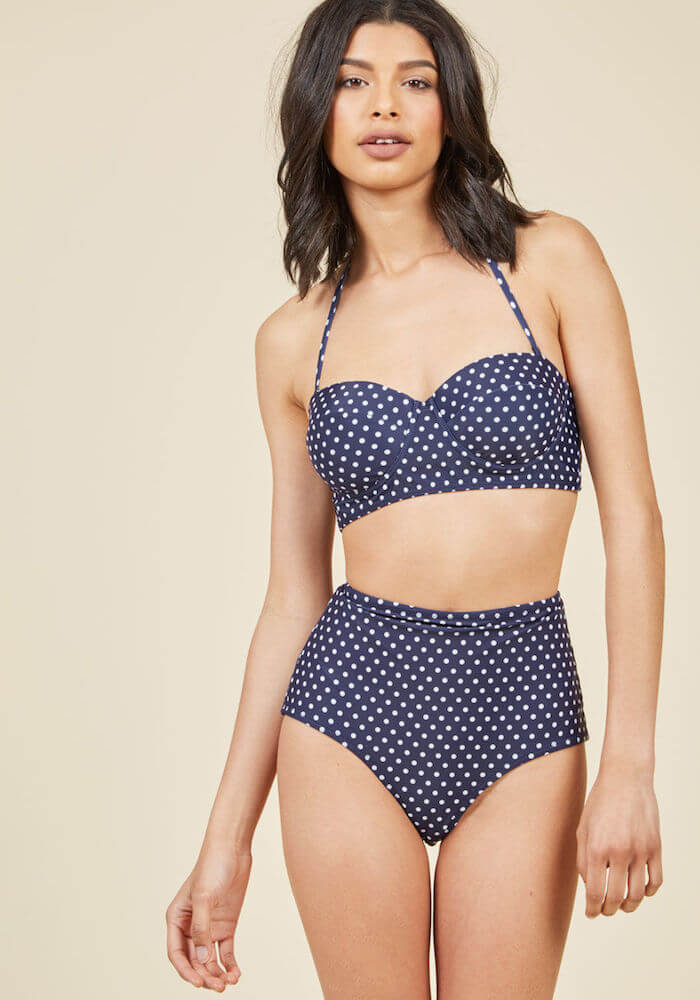 Your sensual sign loves to flaunt what your mama gave you. Hello lady lumps! Think Marilyn Monroe in full 1950s bombshell mode and check out the vintage styles at Modcloth.
>>>
GEMINI :: GEMINI RISING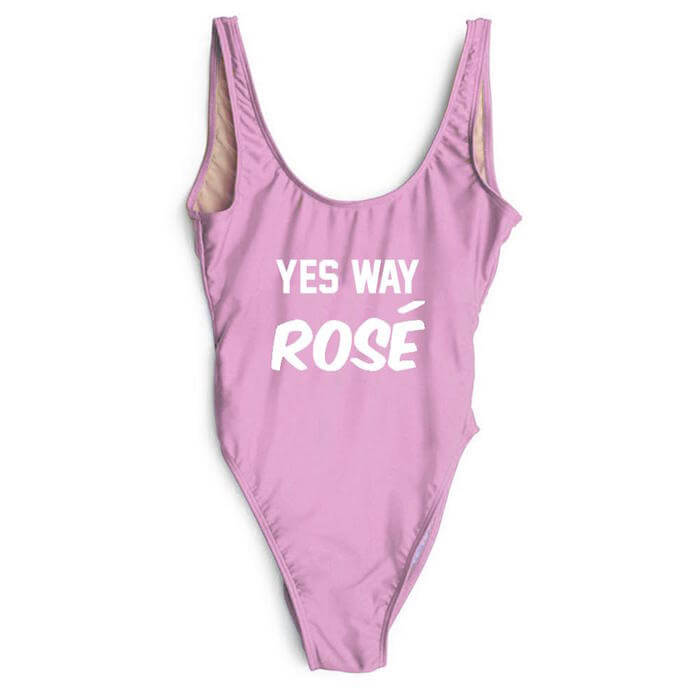 You're all about having some fun in the sun, and the current slogan swimsuit trend was MADE for you Gemini! Say "Yes way, rosé", and head on over to check out the selection at Crowned Queen.
>>>
CANCER :: CANCER RISING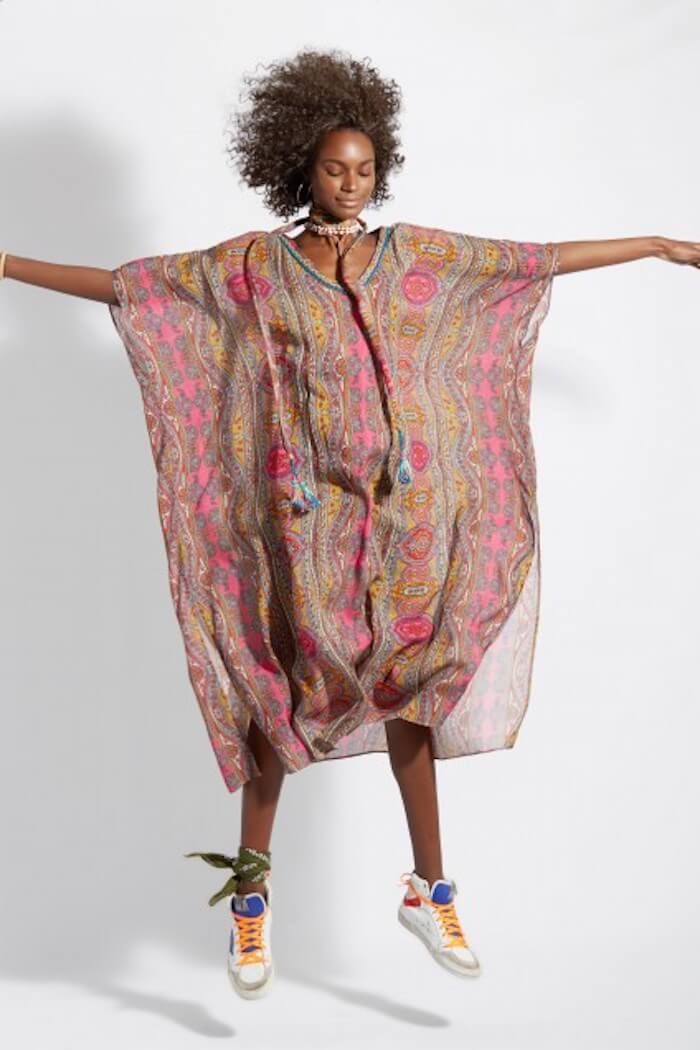 Summer days wafting about in caftans are perfect for comfort-loving Cancer. Is there an easier way to get dressed and still feel like a total Goddess? NYC brand Calypso St. Barth has got you covered (literally).
>>>
LEO :: LEO RISING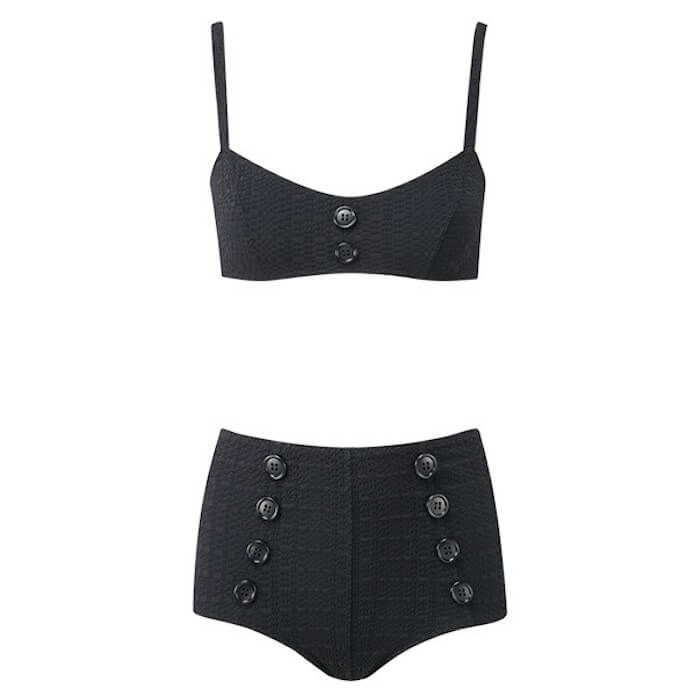 Every day requires WARDROBE, right Leo? And that includes beach days. The, new collection from Lisa Marie Fernandez puts the swimming into costume, and will appeal to your inner diva.
>>>
VIRGO :: VIRGO RISING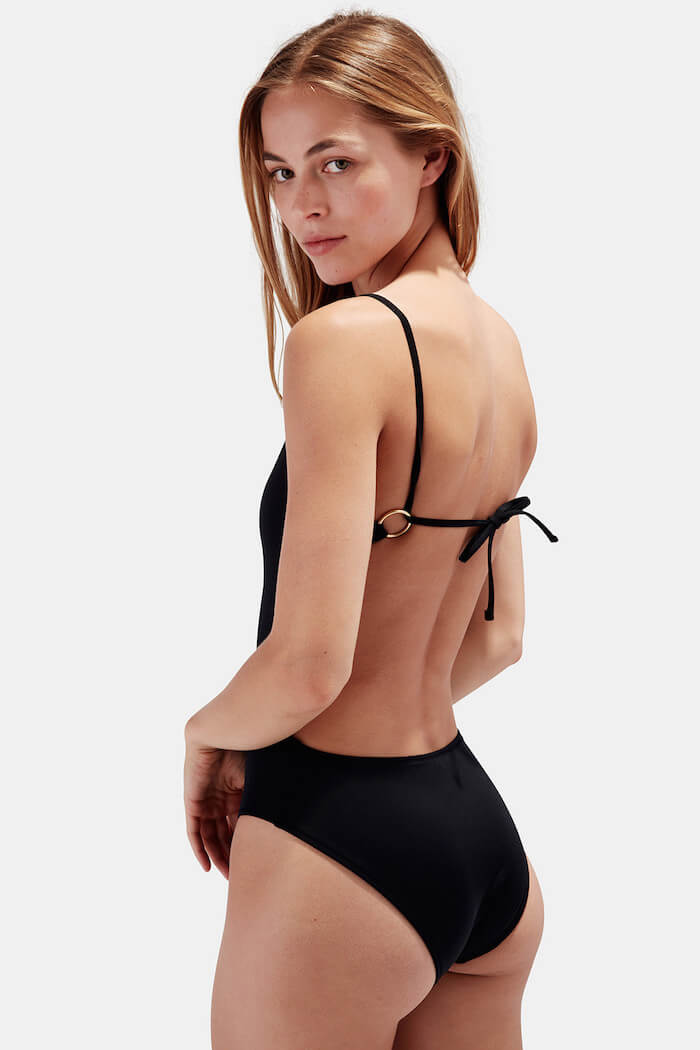 Form and function are of equal importance to you Virgo, and the less fuss and frou-frous the better! The chic simplicity of preppy label Solid & Striped will appeal to your less-is-more mindset.
>>>
LIBRA :: LIBRA RISING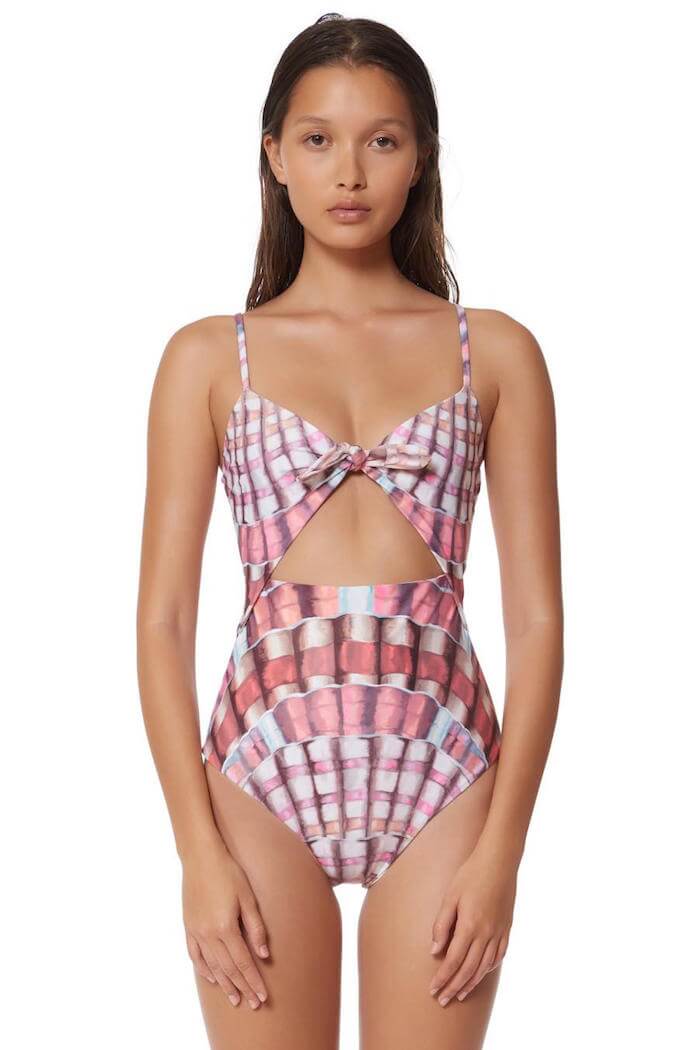 Your life is your art Libra, and your beach retreat is no exception! As the curator of the zodiac, you'll adore the collectable prints and chic shapes of Mara Hoffman's summer 2017 swim collection.
>>>
SCORPIO :: SCORPIO RISING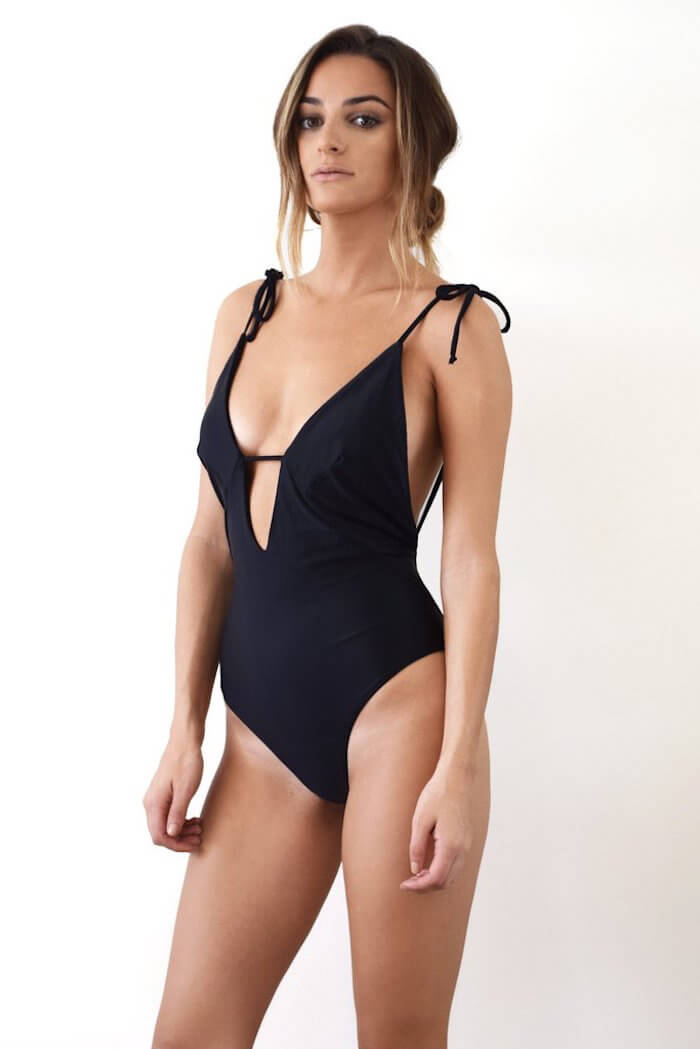 Sexy and sophisticated … check and check! You want your beach look to be as elegant and mysterious as you, Scorpio, and hot new label Midsommar Swim ticks all the right boxes.
>>>
SAGITTARIUS :: SAGITTARIUS RISING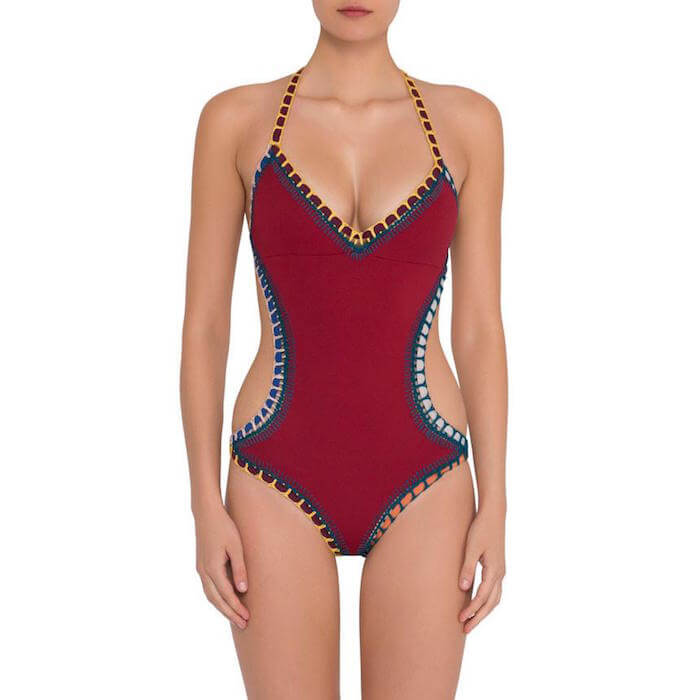 A woman of the world, your beach look is boho-gypsy-meets-Amazonian-adventurer. You'll dig the colorful, hand-crafted styles from Turkish-born "world citizen" Ipek Irgit and her label Kiini.
>>>
CAPRICORN :: CAPRICORN RISING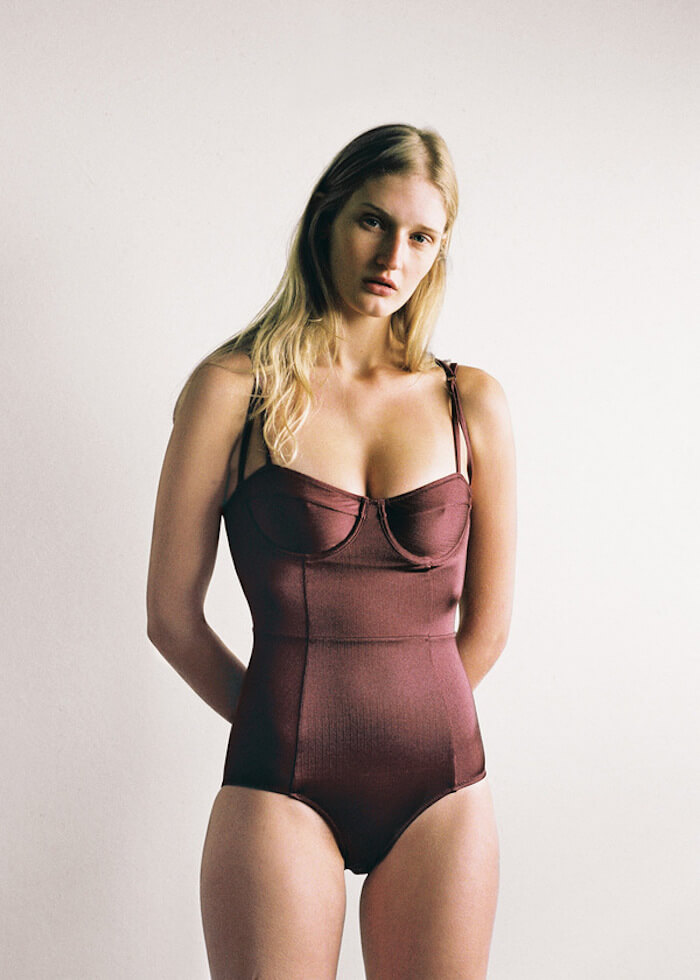 Cap has a rep for being the most "sensible" sign of the zodiac—but this doesn't have to mean stuffy. Structural styles can form the foundations of a super sexy beach look, as found as Lonely.
>>>
AQUARIUS :: AQUARIUS RISING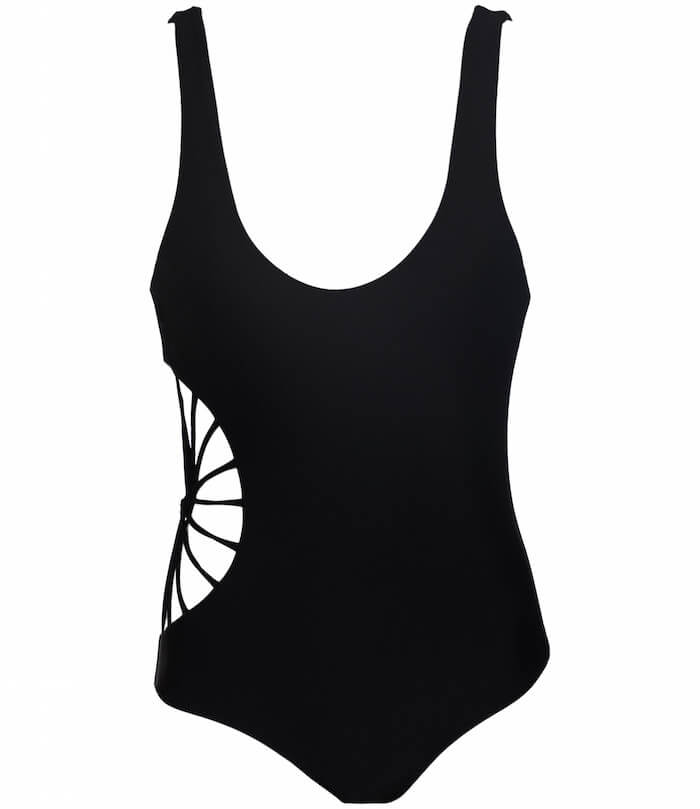 "Just individual enough" sums up your approach to beach style—you love to stand out, but also to feel like one of the gang. The simply style and pretty quirks at Cami And Jax got you.
>>>
PISCES :: PISCES RISING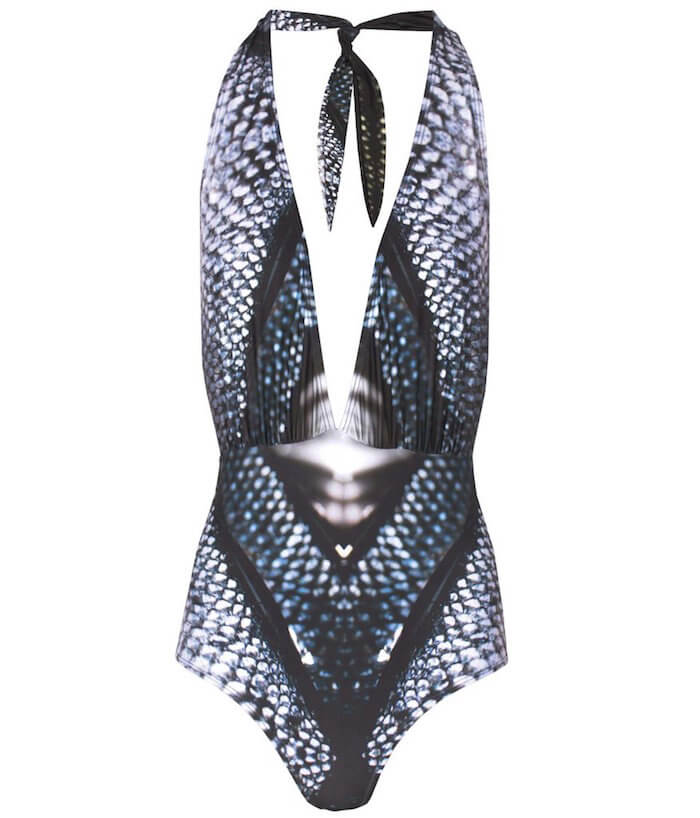 Hello mermaid! Beach life is your absolute FAVE, and of course you wanna dress the part. Get swept away with the modern romance of Irish print designer Carla Johnson's line, Mona Swims.
This article originally appeared as part of my Style Goddess column over at Horoscope.com!