I finally tried transcendental meditation, hit up a NYFW zen-den, and decided we must be morphing into Sting & Trudie Styler…Main photo: Ruvan Wijesooriya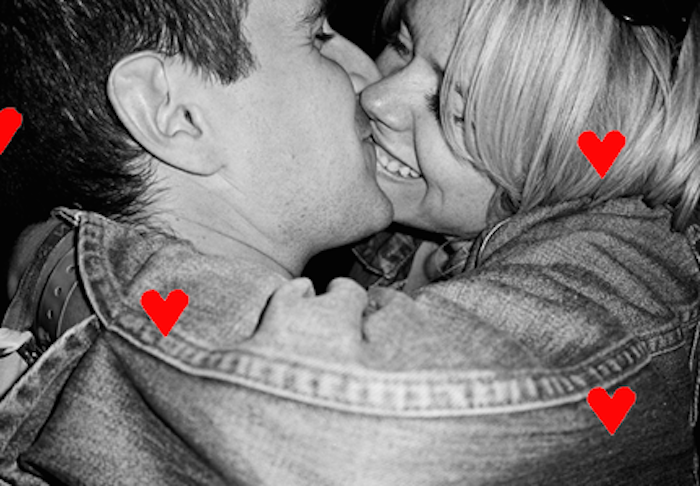 :: MONDAY ::
This week has been A LOT about meditation, beginning with a visit to Numinous writer Ellie Burrows's MNDFL meditation studio in downtown NYC. Ellie and her business partner Lodro Rinzler opened up shop in November, offering New Yorkers in need a space to come breathe – that also looks and smells divine, and has Rishi tea on tap. "But when are you coming to Brooklyn?" I whined, since as beautiful as the MNDFL experience is I can't see myself getting on a subway to go meditate. Or maybe I should take a leaf out of one member's book, who travels in from Willamsburg to attend two classes per day – now that's what you call a dedicated practice.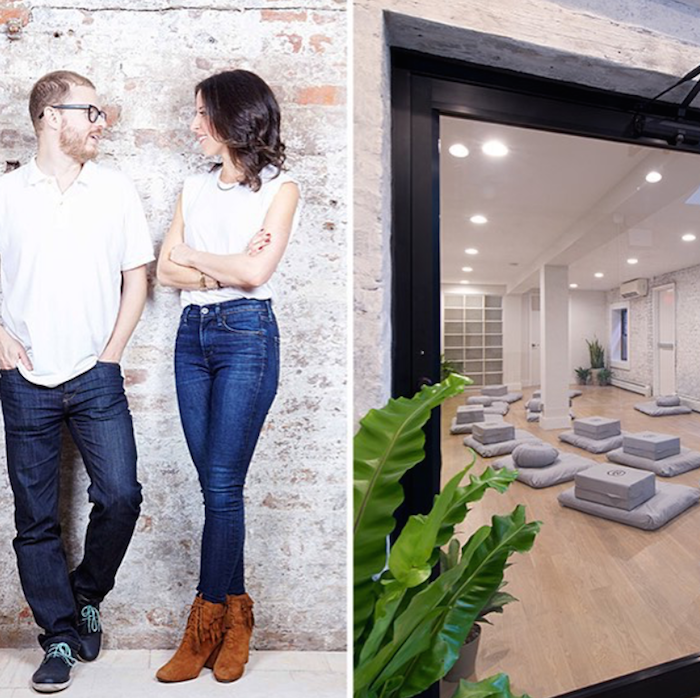 :: TUESDAY ::
Speaking of which, having dabbled with various meditation techniques over the past five years, I have yet to find one that's stuck. Mindfulness, zen Buddhist meditation, the Headspace app…I've lasted a few months with each at best. And then there was transcendental meditation (TM), which I always figured had to be the real deal since it demands two 20-minute sessions per day, but was always totally intimidated by for the same reason. Until I met Bob Roth from the David Lynch Foundation, who tried to convince me that actually TM was an effortless technique. Well this was the week I took him up on his offer to teach me and…WOW. Effortless IS the word (who knew?), and even a few days in I'm like: why would I not maintain this practice in my life? It's like I can literally feel my body being de-programed of stress at a cellular level while I sit.
:: WEDNESDAY ::
The limited edition astrology collection by Christian Louboutin for Moda Operandi. That is all.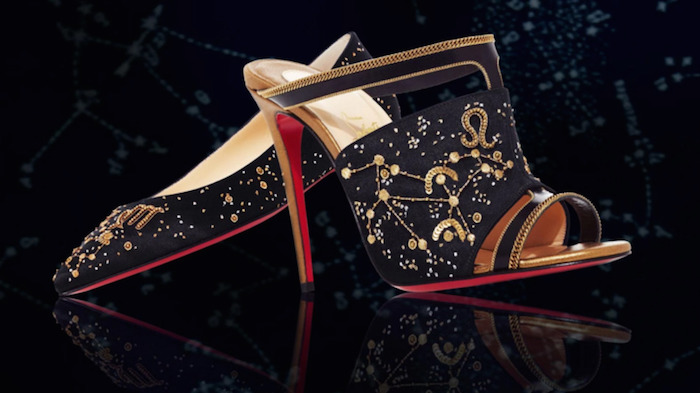 :: THURSDAY ::
A blissful start to New York Fashion Week at the Serene x Bandier pop-up SereneHouse – a totally high-vibe zen den at fitness fashion store Bandier's new Fifth Avenue space, Studio B. Oh who am I kidding, I don't do NYFW (TF), and basically swung by to say hi to beautiful Serene Social founder Millana Snow, who curated the space, get me some reiki and grab a juice from The Butcher's Daughter on the way to my next TM session. And if you're in NYC this weekend, I suggest you do the same. The full event line-up is at the bottom of the post and you can RSVP here to reserve a spot.
:: FRIDAY ::
So when the Pisces (husband) and I first got it together BACK IN 1999 (see main pic), we were basically Robbie Williams and Kylie Minogue in this music video. Then we got married and went through a kinda David and Victoria Beckham phase (mainly me helping him work on his look). As for our latest incarnation? Well we've given up booze and eat mainly plant-based, and we meditate together when we wake up. Our plans for V-day: "fancy trying tantric sex?" he asked last night. Which can only mean our metamorphosis into the next Sting 'n' Trudie must almost be complete 🙂