Why the Selfridges Astrolounge is the perfect balance of the mystical and the material…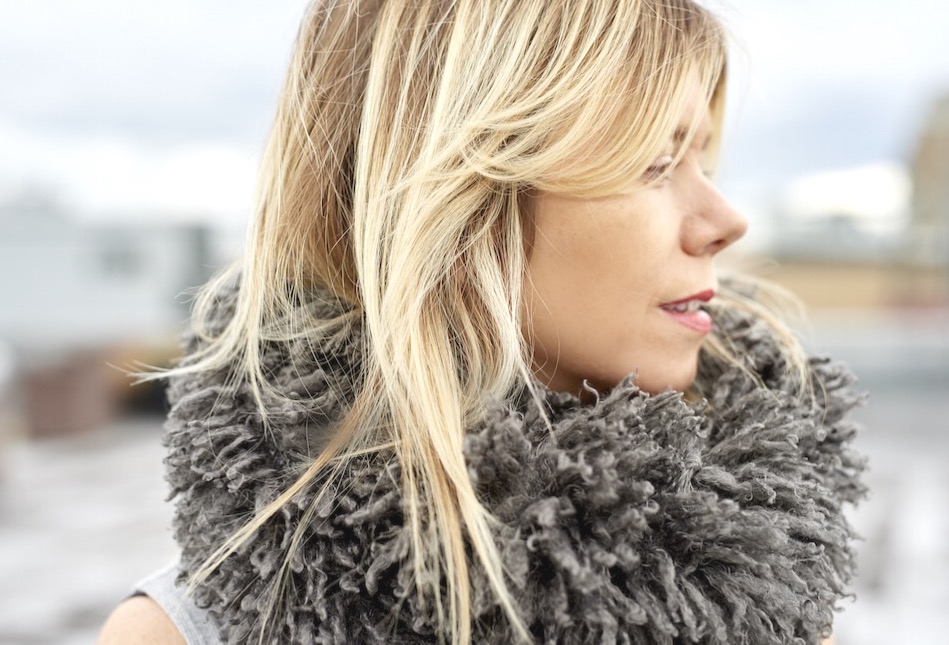 It's been so much fun spending time back at Selfridges department store for the launch of my Astrolounge project with them. If you've missed this, a) where have you been, and b) The Numinous has basically helped the team at Selfridges create a mystical Christmas grotto. Full of gifts themed around magic and astrology, it's essentially this site come to life! A total dream project – not least because it's meant going back to the source of my long-time love affair with luxury. Y-u-m.
Come pay day, Selfridges was always my first port of call in my old fashion magazine life – where "gifting" myself with a new pair of shoes felt like the ultimate act of self-love. I got properly high on the buzz of being surrounded by beautiful things, and the fact I could even afford to shop there it felt like a massive achievement.
And maybe it's because I've got Jupiter, planet of enthusiasm and expansion, in Taurus, the sign governing material possessions – but no matter how far my numinous journey takes me into the spiritual realm, and the understanding that ALL LIFE becomes beautiful when you begin to pay attention and tend lovingly to your inner world, I'll always be a sucker for a perfectly executed piece of designer life-candy.
Still, it's been eye-opening to watch the new, numinous me back in that environment. Meaning the new me who rarely spends money on catwalk clothes, because I no longer work in an environment where labels mean anything. Or the new me who prefers to invest in things I've found to have a longer-lasting impact on my overall happiness – workshops, retreats, and other healing experiences.
And eye-opening because, having taken a step back from the lure of luxury, I have found myself extremely present to the spell we are placed under in its presence! Because check it out yo, after a week of soaking up the Selfridges vibe, pretty much all I can think about is this intergalactic sweater by Bella Freud (OMG). In the faerie realms they call it the "glamour" – the magic that can turn ashes and dead leaves into enticing fruit and sparkling wine.
All of which is SO not to suggest that I'm somehow a "better" person because I've found new ways to experience self-love, or that there's no deeper value in beautiful objects. Marie Kondo writes brilliantly about material things and their place in the context of our spiritual experience in The Life Changing Magic of Tidying Up, summed up in the quote below. The real beauty for me is in the material / mystical balance, which is everything the Selfridges Astrolounge encompasses so effortlessly.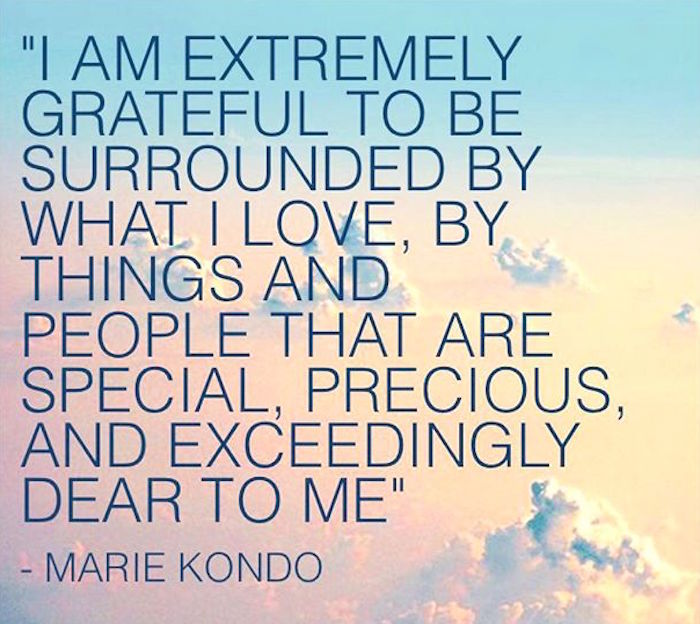 Check out an edit of the products on offer in the Selfridges Astrolounge, plus details of our Magic Mondays workshops happening in the space, at Selfridges.com/astrolounge