With the cosmos bursting into Spring bloom, it's prime time for channeling Ostara, says Rebecca Farrar. Find out where you're ready for renewal, with her April Goddess Guide …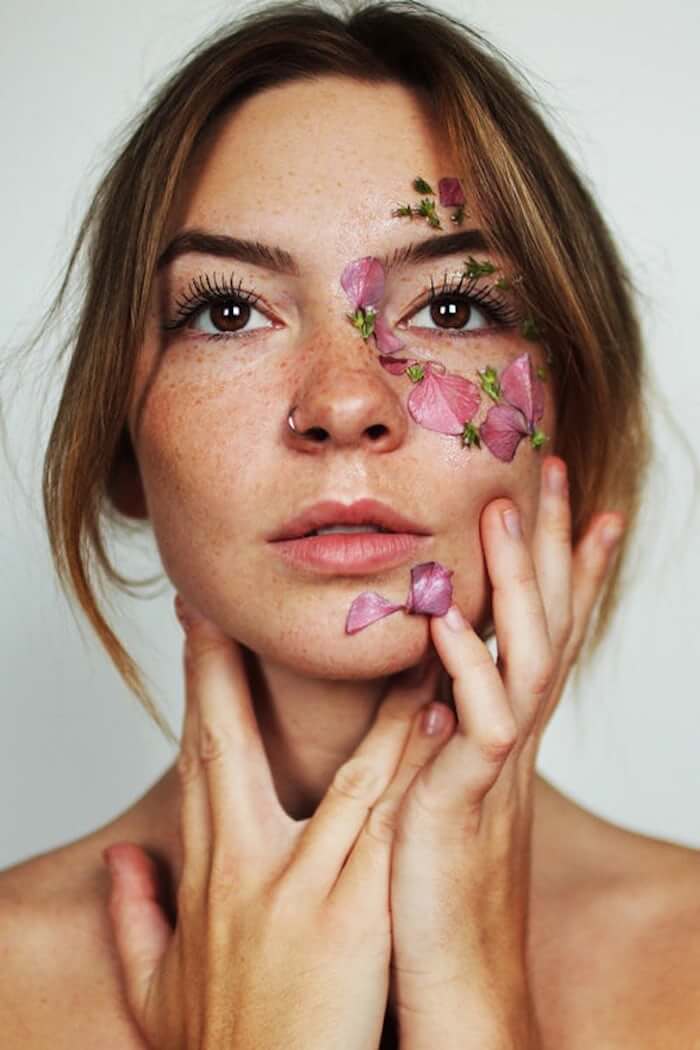 Ostara, aka Spring Equinox in the Pagan tradition, is named after the Germanic goddess of spring, fertility, and the dawn. Also spelled Eostre, which is where our words for "East" and "Easter" both come from, her name means "to shine."
And while Ostara and the zodiac sign Aries come from different traditions, her symbolism has become intertwined with Spring renewal practices in the West, and both archetypes help us welcome the new season with gusto. One myth recounts that Ostara found a bird dying from the cold and changed it to a rabbit to keep it warm (Easter bunny anyone?)
Astrologically, Ostara is currently hanging out at one-degree Sagittarius, offering regrowth that expands our current sense of vision. She'll be retrograding through July 9th back through Scorpio and joining Jupiter, reminding us that the shadow aspects of ourselves still need digging before our new story can fully emerge.
In our personal natal chart Ostara represents where and how we are renewed. In the shadow expression, she may represent the places we avoid darkness or shadow in favor of new beginnings.
As a harbinger of spring, she is a pioneer who welcomes us into the dawning of ourselves personally and collectively.
>>>
Find out where you're ready for personal renewal, rebirth, or even perhaps a full-blown reboot … 
**To find Ostara in your chart, go to astro.com, enter your birth information, choose "Extended Chart Selection," scroll down to "Additional Asteroids," and type in 343.
PRO-TIP: If the asteroid is next to your Sun, Moon, Rising, or Midheaven, the archetypal energy of renewal and "dawning" will take on an even more potent, personal meaning for you.
1st house// Take time to explore or revisit your personal mission or create a new exercise/physical health routine.
2nd house// Finances, a sense of security, or earning power may require you to reshape your goals.
3rd house// Learning and education are emphasized- try out a new class, perhaps one related Spring themes.
4th house// Work with ancestors, heritage or emotional inner security as a way to revitalize your family connections.
5th house// Find a renewed desire towards your personal creativity or even performing in the spotlight.
6th house// Adjusting day-to-day habits and routines can help you find a personal sense of rebirth.
7th house// Be on the lookout for new business partnerships or perhaps revamp your love life by seeing it with new eyes.
8th house// During a season with fewer inward hours, vulnerability could offer a new way to access your depths.
9th house// Plan a trip, or explore other ways to find renewal by creating a sense of adventure.
10th house// Your "legacy" may take on a new meaning during this phase- explore it by finding common threads between all of your skills and talents.
11th house// Feeling stuck around a sense of community may invite you to dive into new groups or alternative networks.
12th house// Try a new meditation or explore playing instruments to access flow-state potential for a much needed rejuvenation.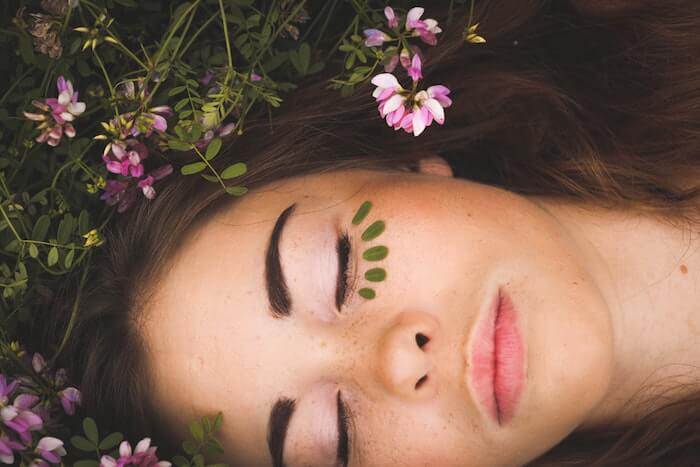 >>>
And no matter where the asteroid is in your chart, here are ways to work with Ostara this Aries Season … (I for one will most likely be listening to Celene Dion's "A New Day" on repeat while eating eggs!)
// Style // Go for flowy tops and skirts with sun rise, sherbet colors like corals or orangish hues.
// Food // Eat eggs dishes- quiches, frittatas, omelettes, etc.
// Workout // Yoga sun salutations facing East at sunrise.
// Home // Put flowers in the sunrise area of your home or add something bright to the Eastern-facing part of your space.
// Healing // Get enough Vitamin D from the sunshine, Light Therapy, or flower essences. And practice strong self-care and self-parenting by paying extra close attention to your inner child needs.