Andy Puddicombe has brought meditation to the masses with his Headspace app. In an exclusive interview, the former Buddhist monk and trained circus performer tells Ruby Warrington how your practice can also boost your intuition…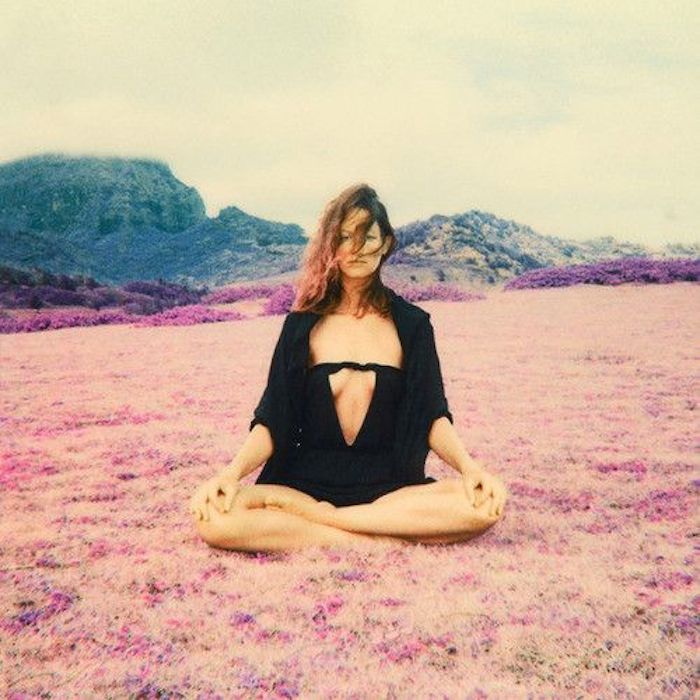 I first met Andy Puddicombe five years ago, when he was on the brink of launching Headspace – a platform with a single aim: to make meditation accessible, relevant and beneficial to as many people as possible. Erm hello, honorary member of the Numinati right there…
And it's safe to say he's succeeded in his mission. What has become the world's most-downloaded meditation app has since gone on to be used by over 2 million people in 150 countries worldwide – which is a whole lot of actual head space Andy's created.
And sure we all know the benefits of a regular meditation practice. But does that make it any easier to just. Freaking. Sit? Nope. Like a 5-year-old on a sugar-high, the monkey mind is pretty much always up for a game of tag. But if you needed one more reason to exercise some discipline around your practice, here it is: meditation is a direct route to accessing a deeper relationship with your intuition.
And more open communication between you and that voice = more confidence, more flow, and more of the life you really want. It's that simple. Read on for Andy's insider insights…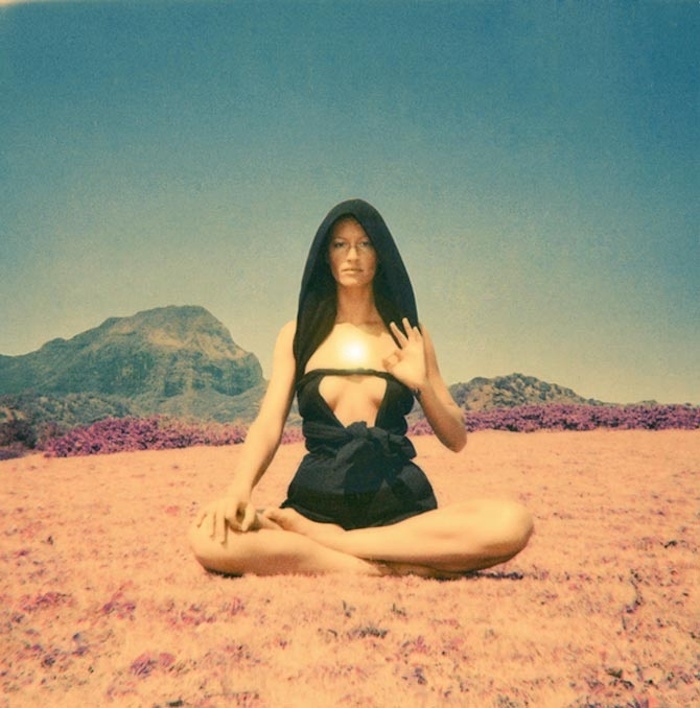 SINCE ADOPTING A (SEMI) REGULAR MEDITATION PRACTISE, I'VE NOTICED IT'S EASIER TO TUNE INTO MY 'GUT FEELING' ABOUT THINGS. WHY IS THIS?
When the mind is busy it's very difficult to have any real clarity around our intuition or gut feel. I often liken it to a pool of water, with all the thoughts creating ripples on the surface. But as the mind calms down, the ripples decrease and the surface of the water becomes clear, enabling us to see what's beneath. As a result, we find it easier to see things clearly and to hear and trust that inner voice.
IS MY INNER VOICE OR INTUITION THE SAME VOICE THAT 'NOTICES' WHEN MY MIND IS WANDERING WHEN I SIT IN MEDITATION?
What notices is pure, naked awareness. I would differentiate this from gut feel or intuition, but at the same time it is still part of the mind, so we cannot say it is separate. I would say that the easiest way to define 'intuition' is as the clarity beneath all the everyday clutter. Awareness simply sees and trusts that clarity for what it is.
WHAT KIND OF IMPACT DO YOU THINK IT CAN HAVE ON SOMEBODY'S LIFE WHEN THEY ARE MAKING ALL THEIR DECISIONS 'FROM THE GUT' – OR RATHER, THAT PLACE OF INNER KNOWING?
Well, learning to let go of discursive and unproductive thinking is the same thing as learning to listen to our gut feeling. We cannot do the latter without the former. But it is a lifelong process and something that can always be refined. To begin with it requires a little effort, but after some practice it becomes quite effortless.
In fact, as cliche as it may sound, it really becomes a way of being. With this comes a greater sense of flow, where we feel as though we are at the right point, at the right time, in every moment of every day – we are at ease with each and every moment. This is radical, revolutionary and liberating all at once.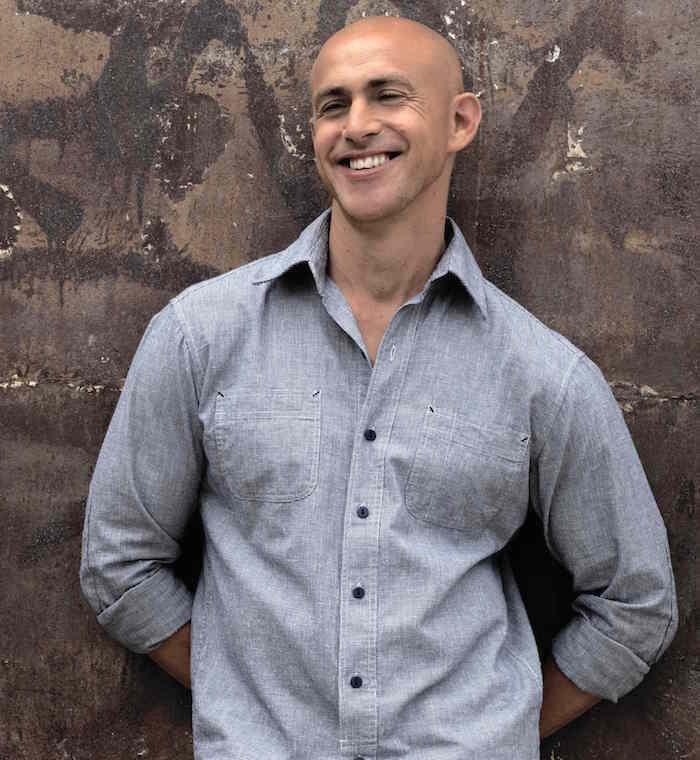 IS THIS HOW YOU EXPERIENCE LIFE? CAN YOU GIVE ANY EXAMPLES OF HOW THIS HAS BEEN BENEFICIAL TO YOU?
My own experience is not so important. I try to encourage people to examine their own lives, to apply this approach to their own lives. What's important is letting go, and cultivating curiosity and kindness in your life. But if I have to give one big example, it would be becoming a monk.
Against all the advice, from people I loved, trusted and respected, I knew, without any hesitation and with absolute confidence, trusting an inner voice that had never been so bright and clear, that I would become a monk. So I dropped all the thinking, let it all wash over me, and simply followed that sense of clarity of knowing. It was life changing in every way.
DO YOU HAVE ANY TECHNIQUES FOR TUNING IN TO THAT INNER VOICE WHEN YOU'RE OUT AND ABOUT, OPPOSED TO SITTING IN MEDITATION?
As I say, with practice this really becomes a way of being and does not require a lot of conscious intention. But if you are looking for tips, then yes, take a moment to pause when you are out and about. Whether you are standing or sitting, take a deep breath and as you breathe out, feel the mind sink down into the body as you become more aware of the physical sensations.
Repeat this a couple of times, allowing thoughts to just come and go. As you continue, you will notice that you start to feel more in tune with your surroundings, that the mind begins to calm and the inner voice becomes more apparent. But whatever you do, don't go searching for your inner voice, this just creates more ripples on the surface of the pool. Instead, patiently allow that gut feeling to come to the surface in its own time.
WHAT TOOLS DO YOU USE TO DIVINE THE 'INTUITIVE' RESPONSE WHEN FACED WITH A DIFFICULT DECISION?
I use the tools of patience and awareness. When we are aware, we are present. There is no confusion and we have clarity, with both our everyday thinking and our inner voice. But that does not mean that the answer or direction is immediately apparent.
Sometimes we have to wait patiently for it to arise. But if we are happy resting in the present, with no sense of panic, we realize that we are quite okay to rest with the mind as it is until it becomes more obvious.
How has meditation impacted on your life? Connect with us on Facebook, Instagram andTwitter and share your story.