Amber Locke, a.k.a. @rawveganblonde has gained a cut following for her beautiful and unique farmers' market art. We meet the woman behind the phenomenon, and ask her…what vegetable would you be?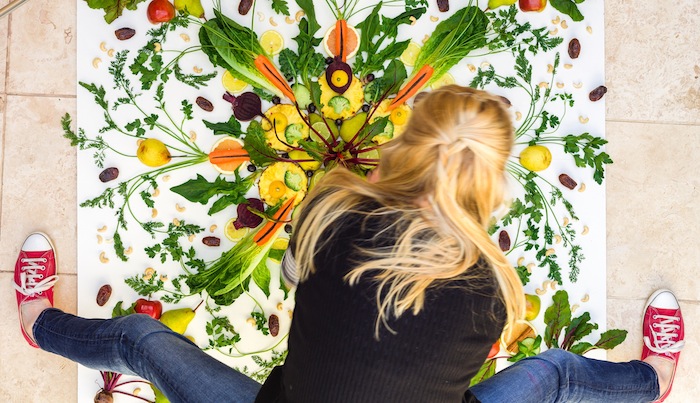 How long have you been a Raw Vegan Blonde, and what drew you to the lifestyle?
I've always been blonde, but only discovered the concept of raw food about 18 months ago! I first read about it on the blog of Ralph Lauren model Valentina Zelyaeva and decided to try it out as an experiment, but I was so blown away with how amazing it made me feel after just a few days, I carried on.
Eating raw gives me incredible energy, improved mental clarity and a general feeling of calmness, harmony and well-being. I've become far more in tune with my body and very aware of how what I eat can dramatically affect how I feel both emotionally and physically.
What makes you so passionate about vegetables?
For me it's the fact that fruit and veg not only taste amazing, they're visually fascinating and have the power to nourish and heal our bodies too. They really are super foods.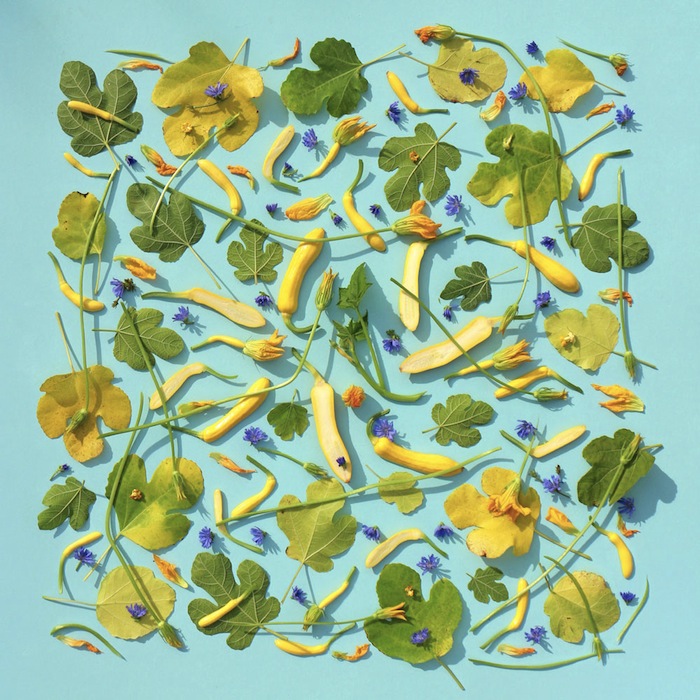 And why do you think they're so beautiful to you?
I love the beauty of natural elements, and I'm constantly amazed and delighted by their different shapes, colours, textures, and character. So my designs aim to showcase their unique qualities and reflect the changing seasons of the year, as well as being a celebration of living a healthy lifestyle.
If you were a fruit or a vegetable, which would you be and why?
I think I'd probably be a candy beetroot. They look pretty much like a normal beetroot on the outside, but when you slice them, they reveal their amazing pink and white striped flesh and it never ceases to make me smile.
What's the most out there plant-based experience you've had to date?
I'm not sure I've had an 'out there' experience…but I always get a sense of something greater at work when I'm composing my designs. I sometimes stand back and wonder how I did it.
:: M A T E R I A L  G I R L ::
My label
I love Hermes and although I only own a few pieces (mainly leather goods and scarves) they all have special memories and are so exquisitely made they will last a lifetime.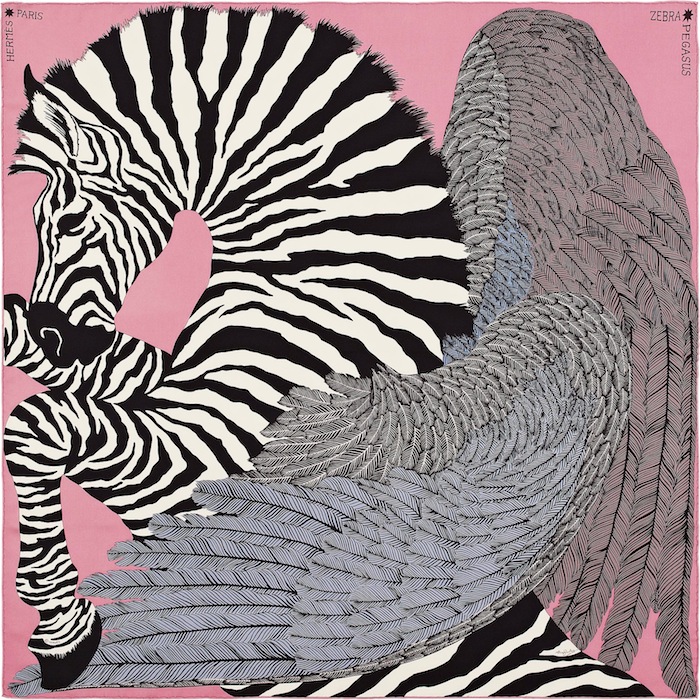 My shoes
I'm addicted to Belstaff boots as they're so comfy, look great and fit my narrow shins well! I have several pairs and wear them almost all year round.
My fragrance
I've worn 'Un Jardin Sur Le Nil' by Hermes for years. I think the top notes are green mango but I love it as the smell reminds me of tomato leaves which are one on my favourite fragrances along with orange blossom. I'm still pursuing my quest to find the perfect orange blossom perfume and the closest I've come across so far is by Jo Malone and I wear this sometimes in the Summer.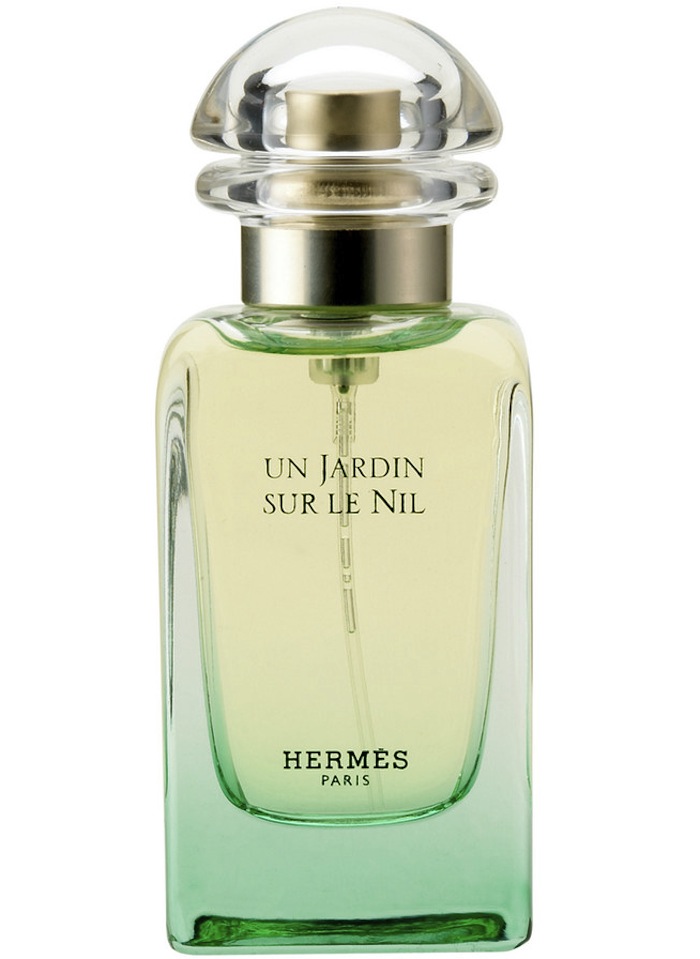 My jewels
I don't wear much jewellery apart from my boyfriend's old Breitling watch which I love as it's so big and chunky on my wrist, and an antique silver fob chain given to me by my Mother which I wear as a charm bracelet.
My pampering
A trip to the hairdressers! I recently took the plunge and had 10" chopped off by the brilliant team at Richard Ward Salon in London, their colourist David Viner is a legend too!
My home
I live in a quirky house in a small countryside village. Its part Tudor, part Georgian, part Victorian and part Medieval so it's a real mix of architectural styles.
My food
I love to eat a mainly raw diet so my kitchen is always full of fresh fruit and vegetables and I eat this way at least 90% of the week. I love green smoothies, as well as my beloved high-speed 'Blendtec' blender makes them super smooth, rich and creamy.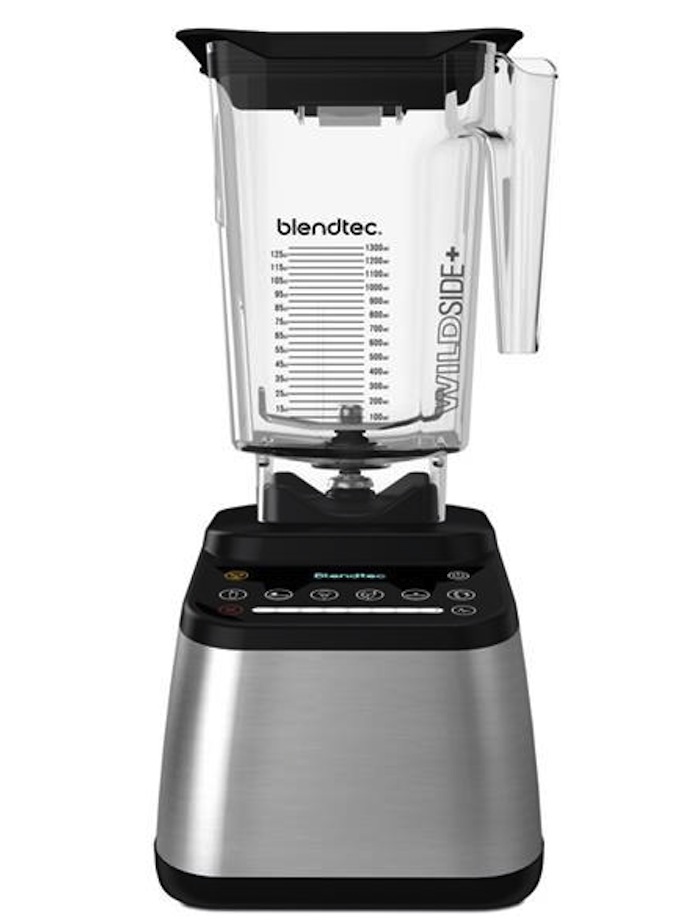 :: M Y S T I C A L  W O R L D ::
My awakening
I have a very simple morning ritual; I drink a large glass of water (warm water and lemon if I have time) then take a walk with my dog before making a big green juice for my boyfriend and I. We're really into stronger flavoured spicy juices now the weather has turned colder so I use a lot of ginger, lemongrass, whole lemons and sometimes a bit of green chilli for an extra kick.
My sign
I'm a Capricorn
My mantra
I don't really have a mantra as such but I love the line in the Baz Luhrmann song 'Everybody's Free (To Wear Sunscreen)' which goes: 'Enjoy your body… it's the greatest instrument you'll ever own'. I think so many people live unhappily with their body but if you can learn to love it and feed, nourish and exercise it properly the rewards of such team work can be incredible.
My healer
I think a balanced diet of fresh, natural food can be a great healer – physically, medicinally and emotionally.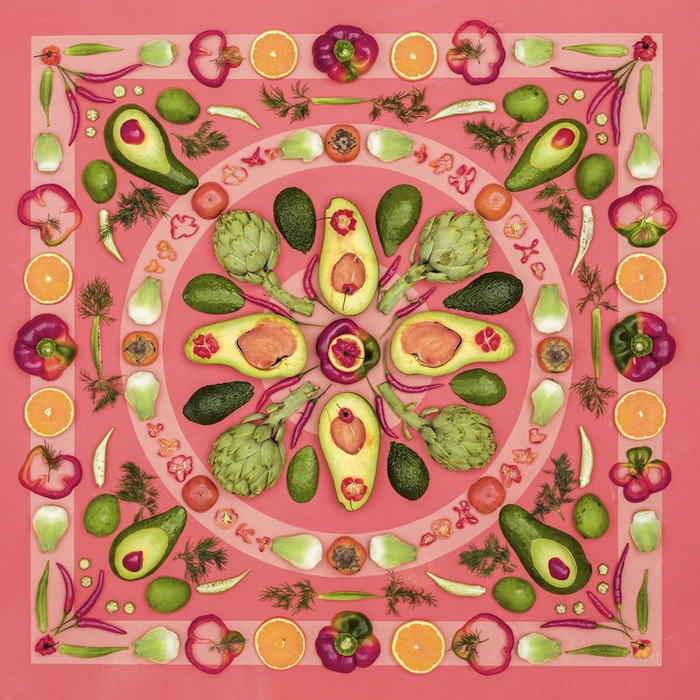 My reading
I'm fascinated by food so for me it's any book related to the subject (I have hundreds!) and I really love searching out vintage cookbooks and out of print titles.
My transformation
Trying out a raw food diet was a big transformation for me as I had no idea eating this way had the ability to make you feel so good. I think it should be renamed the 'Happiness Diet' as it's almost like nature's happy pill.
My mission
I love to share my passion for fruit and vegetables (through my designs and recipes) and if that encourages or inspires others to eat more of them then that makes me very happy!
Purchase one of Amber's limited edition prints at Ambaliving.com, and follow her on Instagram @rawveganblonde