Meet Shiva Rose, Earth mother and holistic creatrix, and discover the fashion and beauty finds that rock her Mystical world…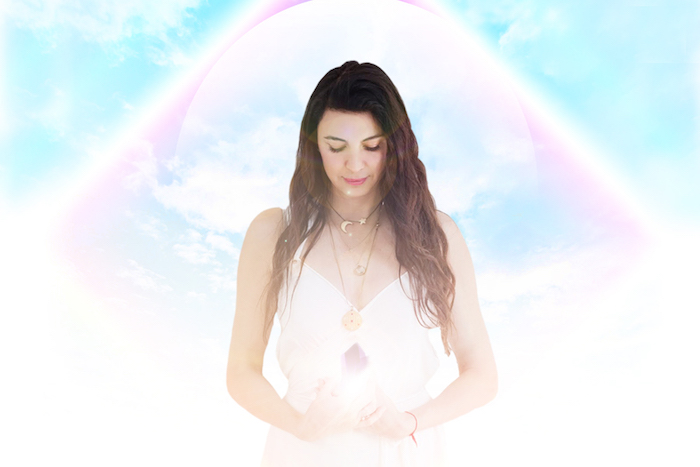 "We escaped Iran when I was ten years old, one cold winter night as the country was in the throes of a bloody revolution. We traveled to Germany, then London and finally to California, where my mother and her family is from. We settled in LA."
So speaks actress, activist and curator Shiva Rose, whose lifestyle blog and online store The Local Rose celebrates her local community of artisan makers and mystics. And it was going from "a childhood nurtured on imagination and nature to life as a refugee," that in fact fueled her passion for fashion and paved the way for her current incarnation as a woman dedicated to promoting a holistic, healthy and authentic lifestyle.
"I was a bit shy and awkward, and the trauma of escaping a revolution didn't help. My refuge and escape from this reality was immersing myself in what I loved best, which was old European/Hollywood films and great books. I fell in love with story telling and being told stories," she says. "I feel today I do this with each product I create and curate. The story behind the power of the ingredients rules me."
Shiva Rose currently lives with her two daughters, Colette Blu, 19 and Charlotte Rumi, 10, in the Santa Monica Mountains, where the family is virtually self-sufficient. In itself an important part of her evolution as a woman.
"I feel like I have only become an adult in the last five years. There have been immense challenges and yet I have so much strength now that things that I couldn't even dream of doing a few years ago are a welcome treat now. Things like fighting off a pack of coyotes that are trying to get my chickens by the light of the moon in my garden!"
The most vital lesson of all on her life path, however; "is that i have finally realized no one is going to make me happy unless I am happy, content and fulfilled on my own."
Here's a peek into the Mystical World of Shiva Rose, Earth Mama and Material Girl.
:: MATERIAL GIRL ::
My label
"Clothes designed and made by my community like Awave/Awake and Rachel Craven."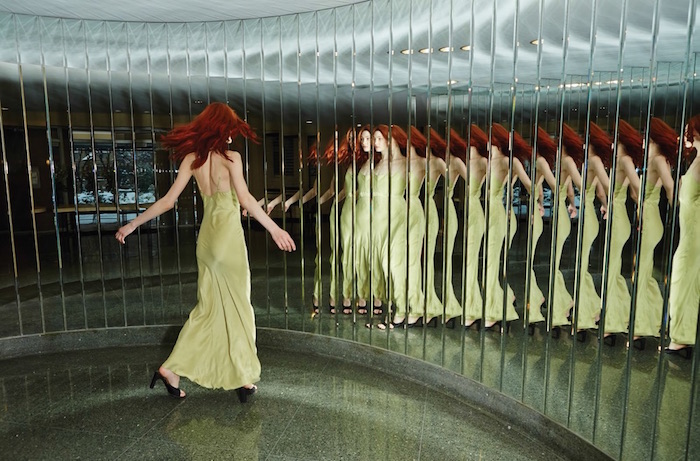 My shoes
"Celine on a fancy day. Hand made moccasins most days."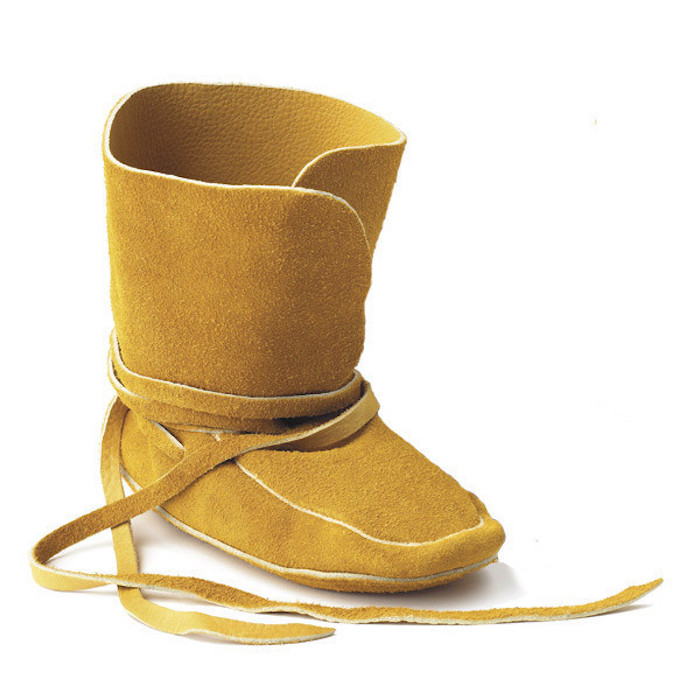 My scent
"Faith Essential Oil (on my site shop) or Rose oil from Amma."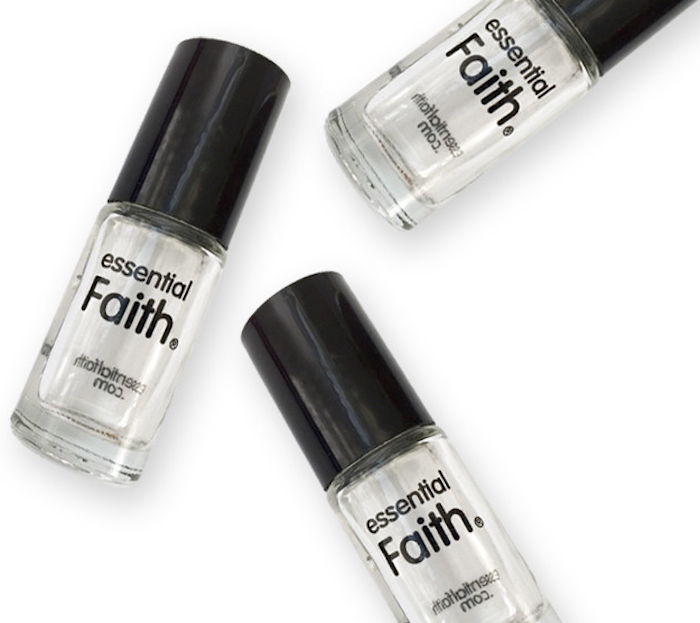 My jewels
"Tantric pearls worn through meditation to soak up the high vibrations."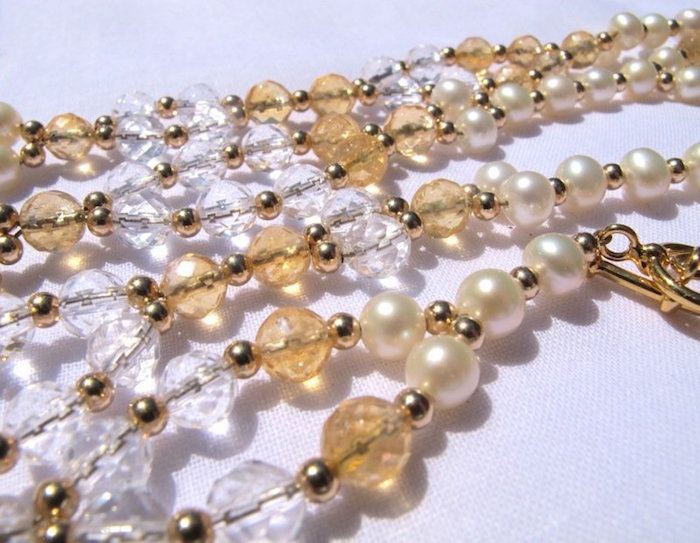 My pampering
"Daily evening goddess baths with my handmade Moon Rose Salts and then my Nectar Body Oil."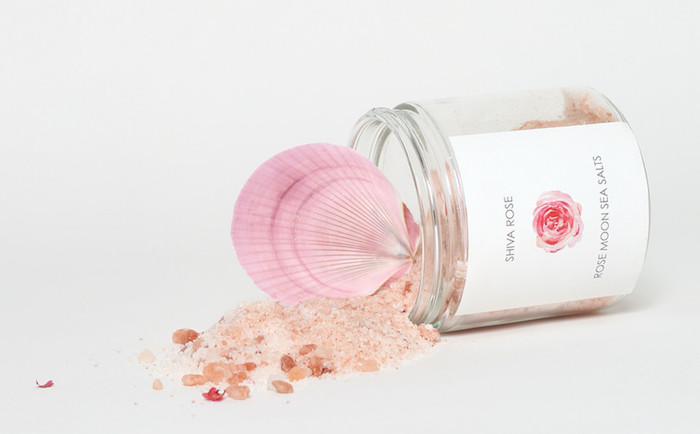 My home
"Minimal astral treehouse!"
My food
"Organic and hand picked from my garden ~ fresh salads and fruit crumble with raw cream."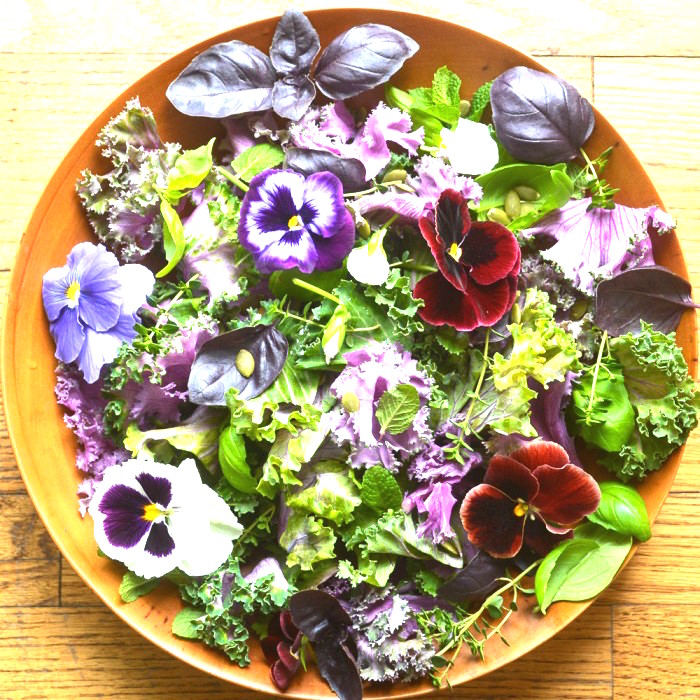 :: MYSTICAL WORLD ::
My Awakening
"I awake before my children and creatures so I can have a few cups of Living Tea in meditative silence. If I am bending time that day, I will do a few Kundalini sets."
My sign
"Aquarius with a Scorpio Moon, thus the dance between light and dark."
My mantra
"Wahe Guru" and "I am Love."
My guru
"Mama Earth and Father Sky."
My reading
"So much to devour and learn. At the moment Infinite Possibilities: The Art of Living Your Dreams
; books on bee keeping, and The Complete Book of Essential Oils and Aromatherapy."
My transformation
"So many, I'm always evolving and transforming ~ but the most recent when I got divorced 7 years ago, and my life broke apart and then open."
My mission
"To raise compassionate daughters, to walk in beauty every day, to be a custodian of Mama Earth."
Read more about Shiva Rose and shop her collections at Thelocalrose.com