Be kind to yourself and indulge says Kate Horodyski, as questions why they must always be guilty pleasures… Artwork: Marcus Allen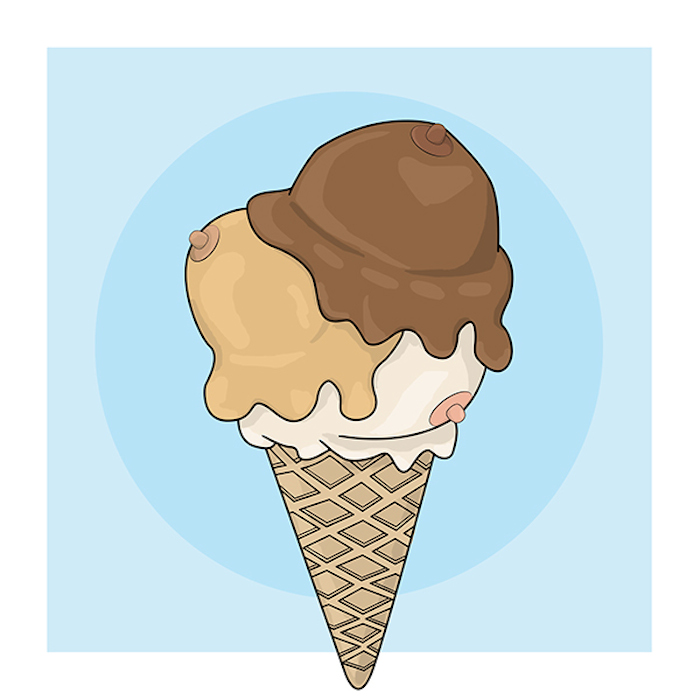 A few years ago, I was flipping through a celebrity magazine, and on one of the pages, they'd asked different celebs what their guilty pleasures were. Most gave the typical answers like wine, chocolate, or online shopping, but one person, I wish I remembered who, wrote: "I don't have any because I never feel guilty about my pleasures."
The perfection of this caught me off guard, and it had such an impact on me.  I've actually seen it quoted by a few different people since then, but the origin isn't important. What's important is how profound and amazing a concept this is.
Living things are hardwired to seek pleasure and avoid pain. Obviously, right? It's a survival mechanism, but also, what would be the point of living if it weren't for pleasure? Somewhere along the way (many would blame organized religion, but that's a whole other topic), the idea arose that pleasure was to be avoided and that to "indulge" in pleasure must require a healthy dose of guilt.
The message this sends is that we can't be trusted around pleasure as if it will derail us, or something.  In this scenario, guilt acts to protect us from ourselves and keep us "safe and in line."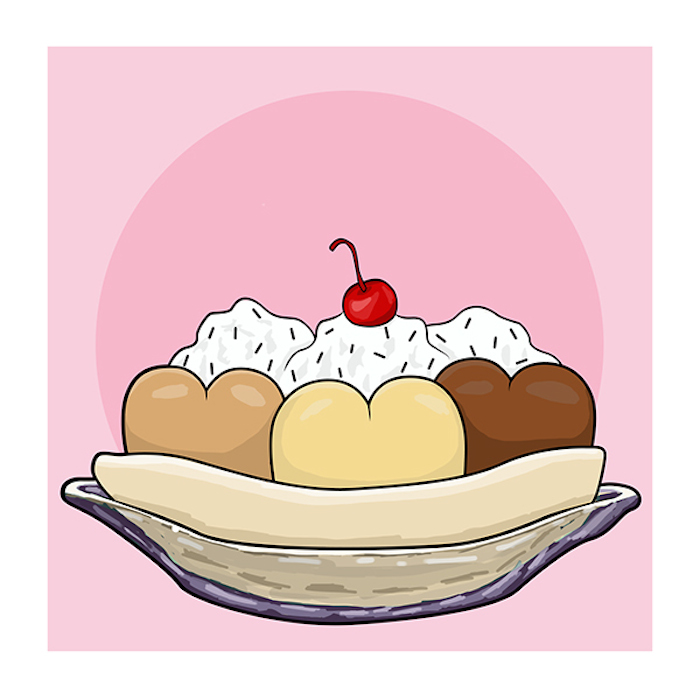 I'd like to propose though, that instead of only occasionally indulging in pleasure, while also feeling guilty about it, we just fully own it and make our lives as full of pleasure as possible. I think if we made pleasure (which translates to happiness) a priority, the world would be a much better place.
Because we're so stingy with it, we've come to associate pleasure with selfishness or greed. But if we were more open with it, we'd see that it's the exact opposite! Pleasure is like rocket fuel for our lives and the more we embrace pleasure, the happier and more loving and generous we can be.
How do you feel after a day of hard work, having also denied yourself delicious food, rest, or play?  Are you full of energy and ready to help others? Or do you want to simultaneously cry, sleep, and eat a tub of ice cream? Now compare that to how you feel after a day of chatting with friends, eating delicious food, being outside, and having some great sex (or whatever it is that you find pleasurable). You probably feel happy, at peace, and more open to helping others.
Pleasure doesn't have to be an expensive or lengthy process (i.e. it doesn't need to involve a trip to the spa or a five-star resort). It can truly be as simple as taking a few deep breaths, making yourself some tea, or hugging someone you love. The beauty of pleasure is its simplicity. Pleasure means caring about yourself and offering yourself the love that you deserve.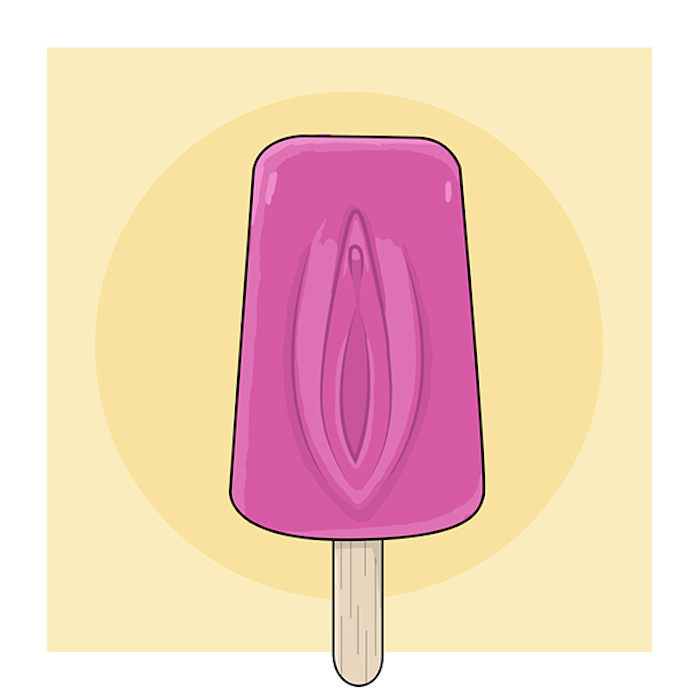 While I write this, I keep pausing to check in on my breath and any tension in my body.  The more I breathe and relax, the more pleasurable anything and everything feels. Practicing presence is practicing pleasure.
I also believe that we should be able to eat chocolate, drink champagne, take mid-day naps in the sun, go for 2-hour massage appointments, and buy ourselves beautiful things. We are spiritual beings living in a physical world, and the best way to celebrate this is by diving head first into the pleasures that this physical world can offer. We are here to have fun!
Most importantly, I think it's important that we don't see these as guilty pleasures that we only earn by putting in a hard day's work. I want us to see pleasure as our prerogative, our birthright, and a celebration of what it means to be alive. I want us to know that pleasure doesn't have to be earned.
I used to take life so seriously and having fun just didn't seem overly important. But life changed for me, not all at once, but gradually, when I changed my perspective on pleasure. It got a whole lot more fun and a whole lot more amazing. I've made fun and pleasure my spiritual practice, and I am never looking back.