How to know when you've found your Spiritual Teacher? They will help you step more fully into your own power, says Ruby Warrington. PLUS our New Year, Nu You co-presenters share how they met the Spiritual Teacher that changed their life …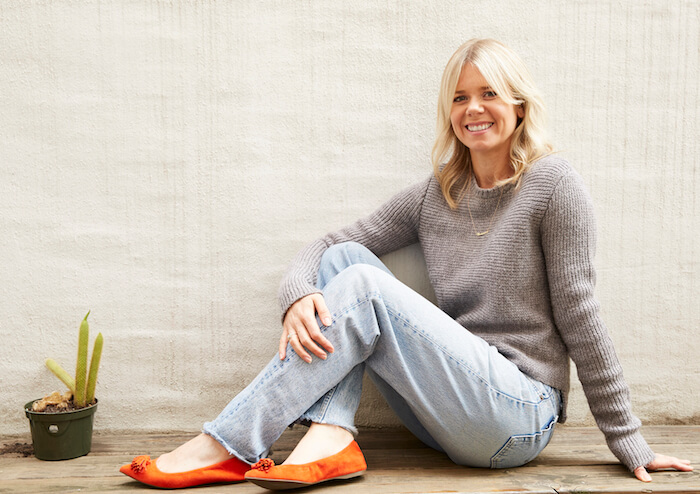 I've always got a little envious when people start talking about their "teacher." Not the one in school, who helped them find their confidence as a fifth grader, or showed them a new way to read Macbeth that finally made sense. I'm talking Spiritual Teachers.
For the majority of people I know who are either working in the mystical or healing space, or who simply identify as being "on the path" (OTP, as my friend Elyssa puts it), there has been a Yoda figure in the background, guiding them on. It could literally be the person who taught them their craft. Or the one who helped them find their way through a Dark Night of the Soul. Maybe it's the business coach who put a structure around their brand, a speaking or writing guru, or even the yoga teacher who helped heal their body image issues.
These mentor figures often play a vital role in an individual's personal and professional development in the spiritual world—and being told that I have even been that person for some, has been the most surprising and fulfilling outcome of launching this platform.
And yet I've always struggled finding a teacher of my own. I've worked with so many amazing practitioners and learned so much, many of whom I introduce in my book. The issue has been with finding a mentor figure to take me under their wing. For starters, I don't take instruction that easily. But I've also felt "let down" by many I've opened to, and some mentors I've worked with have become "envious" of my success.
Yeah, this has some things to do with the gnarly Saturn-Chiron square in my birth chart. My self-directed Aries Sun. My absent father and Grandparents. There's also the fact that when I was a kid, the first spiritual teacher I encountered, an Ayurvedic practitioner named Shayam Singha, was as scary as they come.
My mom had got reeeeeealy involved with Shayam and his community, and we'd spend weekends as his retreat center, Suryodaya, out in the UK countryside. A proper old-school "guru," I was petrified of his fierce, commanding presence, and also mistrusting of the cultish atmosphere. A fear that got triggered last week, when I found myself interviewing Maestro Manuel Rufino, a recognized elder in the Taino tradition, and founder of the Golden Drum intentional community in Greenpoint.
Preparing to enter the live-in spiritual community, I was transported right back to those days at Suryodaya, a trembling eight-year-old, scared to say the wrong thing, and unsure of my role in the group. But instead, Maestro Manuel was gentle and wise, and his students as welcoming as could be. A piece of my personal history was healed that night, and it has felt like a pivotal moment in my journey to find my teacher.
Because looking back, this year they HAVE been showing up. My book editor, Libby Edelson, who became more like a therapist as we worked on the more personal chapters in Material Girl, Mystical World. My astrology mentor Rebecca Gordon, who infuses our lessons with a deep interest in my personal journey. My incredible Moon Club co-founder Alexandra Roxo, who has taught me enough about communication and collaboration to last a lifetime.
And when I look at the line-up I've created for our New Year, Nu You retreat at Kripalu, I realize I've selected the co-presenters who have personally taught ME the most, and truly been there as mentors, guides, and constant cheerleaders on my own path. How do I know them as my Spiritual Teachers? My relationship with each and every one of them has helped my grow more fully into my own power. 
Below, they share how they found their own spiritual teachers. If you're interested in spending a week in the presence of these incredible humans, you can learn more about our Jan 1—5 2018 retreat and sign up HERE.
//ALEXANDRA ROXO//
"Over the course of my spiritual path I have had multiple life-changing teachers. My first I discovered at age 12 with my mom. His name was Bobby Drinnon, and he had long white hair and lived on a farm in Tennessee called "Rainbow Crest." He taught me about my aura and chakras and called me an 'open-minded extremist.' He had a wait list two years long, but would always squeeze in a call for me, and I would see him yearly. Those meetings changed my life, and formed me in such deep ways. When he passed when I was 30 I felt like I lost a father.
I met my first female teacher, Deborah Kampmeier, when I was 18 and studying at NYU. She called me out on spiritual bypassing, introduced me to Snake medicine, Moon rituals, the work of David Deida, sacred sex practices, and taught me things that come up often. She is an artist and professor, and not a spiritual teacher by trade. But she initiated me into many of the practices I still use in my life."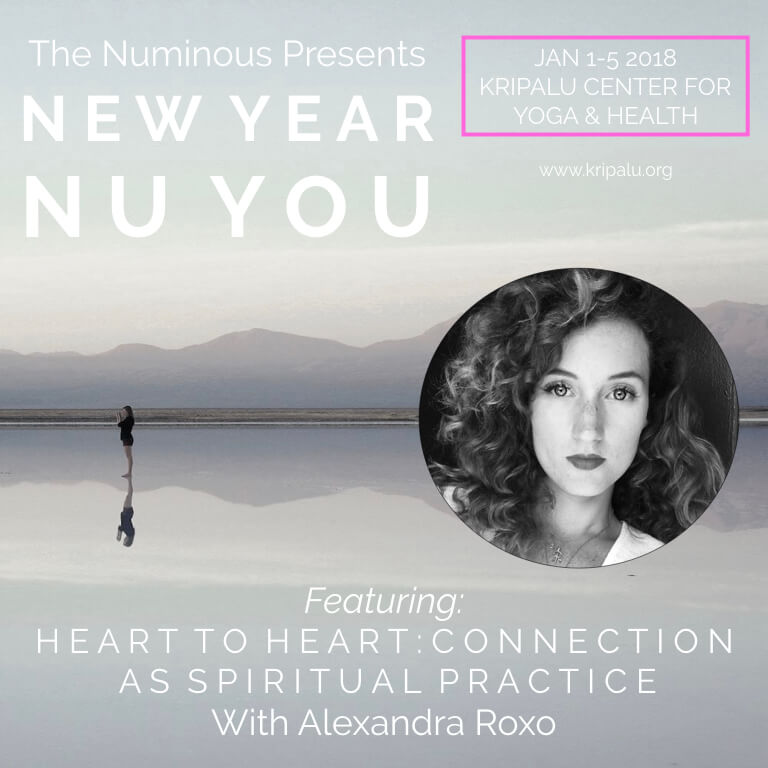 //LINDSAY MACK//
"I was struggling when I met my teacher, Michelle, working so hard to pull myself out of some really dark places, largely alone. She appeared at a literal life or death moment, recommended to me by a coach who knew I was having a hard time with my PTSD. I wasn't looking for a teacher, and Michelle wasn't necessarily presenting herself as one, something that I actually think is a key ingredient in meeting our soul teachers. She just showed up, open, present, and happy to support me, and everything flowed from there.
I humbly believe that we have to do our own work to the point where we can energetically call our teachers in; the deeper we work, the clearer the call. I have found that to be true on the other side now, as a teacher myself. Any truly aligned teacher is only a mirror for where the student is willing to go. I think you know when you've found your teacher. There is a resounding 'yes' in your heart, a profound knowing in your soul. It's when you feel seen, supported, and held unconditionally, not to mention blown open by their wisdom and deeper knowing. I am still feeling that with my teacher, and it is an amazing thing."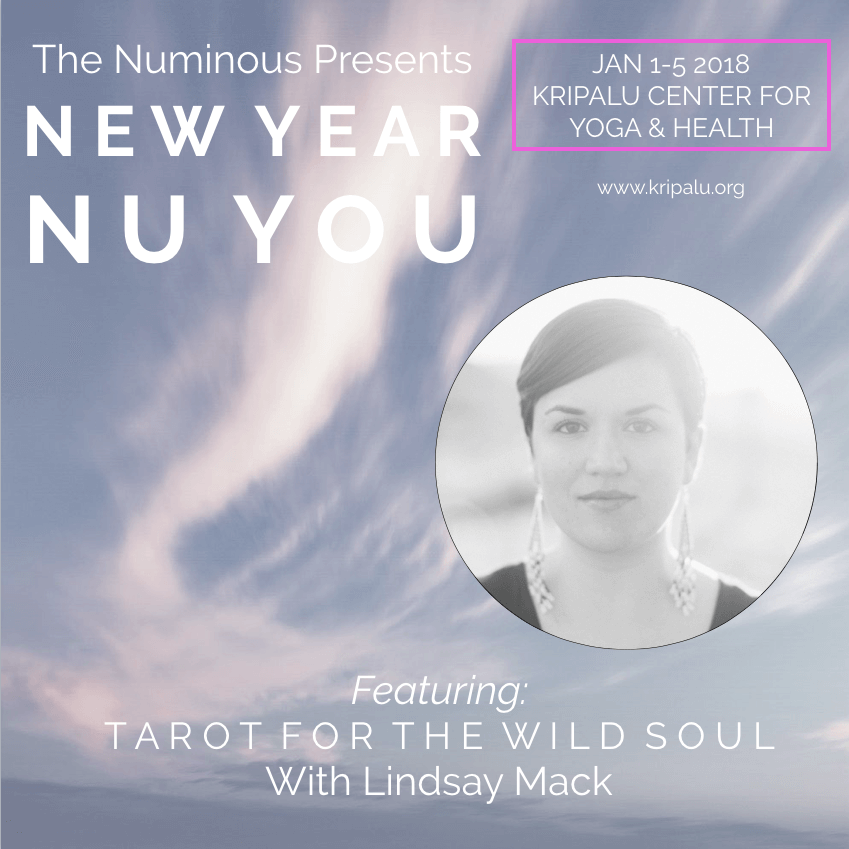 //BETSY LEFAE//
"Sometimes meeting a teacher can trigger you, and sometimes it can make you feel at home. The teachers I gravitate towards are warm, compassionate, humble, and nonjudgmental. I knew I had found my teacher when I felt like he was part of my long lost family. When I read his material before going to a weekend class, he was explicit that his goal was to teach others to fish, to cultivate their own skills, and that it was a good thing if his students didn't need him anymore. This has always been my goal when working with people. Working with him, I felt comfortable to be me. And even better, I felt comfortable with him pushing me to be MORE ME."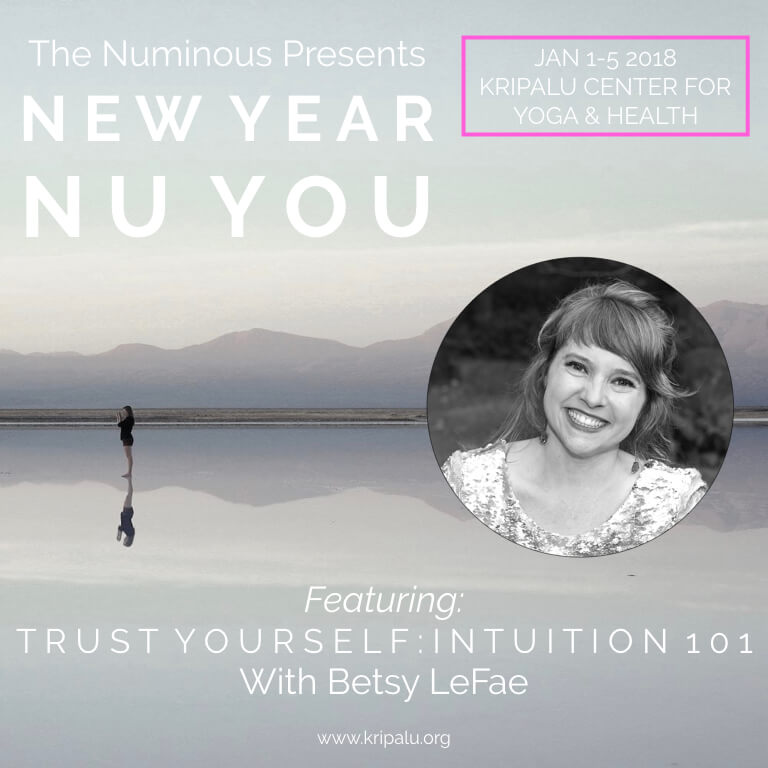 //SAH D'SIMONE//
"The first teacher that totally transformed my world was Venerable Joan Nicel, a Tibetan Buddhist nun from Canada. I her met in the Himalayas in India at a silent retreat. She introduced me to concepts of being inherently good, of the potential to totally transform our minds to become of benefit to all beings, and most of all she taught me the art of COMPASSION! From the moment I met her I knew she knew something that I must also know. There was a calm and radiance about her. When I had the rare opportunities for a private audience with her, I saw in way she would look at me that I too had the potential to change, that I too could become someone that added to the lives of others. I glimpsed unconditional love!"