As the nights get longer, Scorpio season is here to make us face our inner demons – all in the name of transformation, of course. Use Ash Baker's simple yoga sequence for Scorpio like a physical prayer to take you there…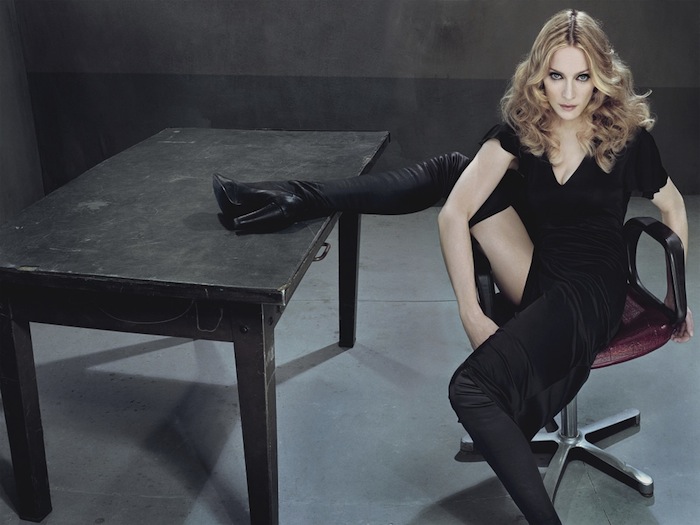 SCORPIO
October 23 to November 21
Ruler: Pluto, Mars
Element: Water
Modality: Fixed
Anatomy: The nose, genital organs, blood, bladder and bowels.
8th sign of the Zodiac
Phew – we survived. Coming out of Mercury Retrograde and two Eclipses, now it's time to transform and integrate what we've learned – and there's no better sign than Scorpio as a backdrop. Symbolising re-birth and transformation on the deepest level, the most mysterious sign of the Zodiac invites us to do a deep dive and shine a light into the Cosmic cave.
Scorpio season knows it takes serious determination to kick out of our comfort zone and rise above the banal. As for the famous sting in the Scorpio tail? Sure, if you piss 'em off you'll feel it – but all of us possess that inner warrior, the loyal guardian of our deepest truths.
To harness this energy in the month to come, let us focus on the strength, wisdom and determination of the Scorpion. The poses chosen here are designed to ignite the energy to overcome that which no longer serves you, and to dig a little deeper into your own dark corners to bring your truth to light.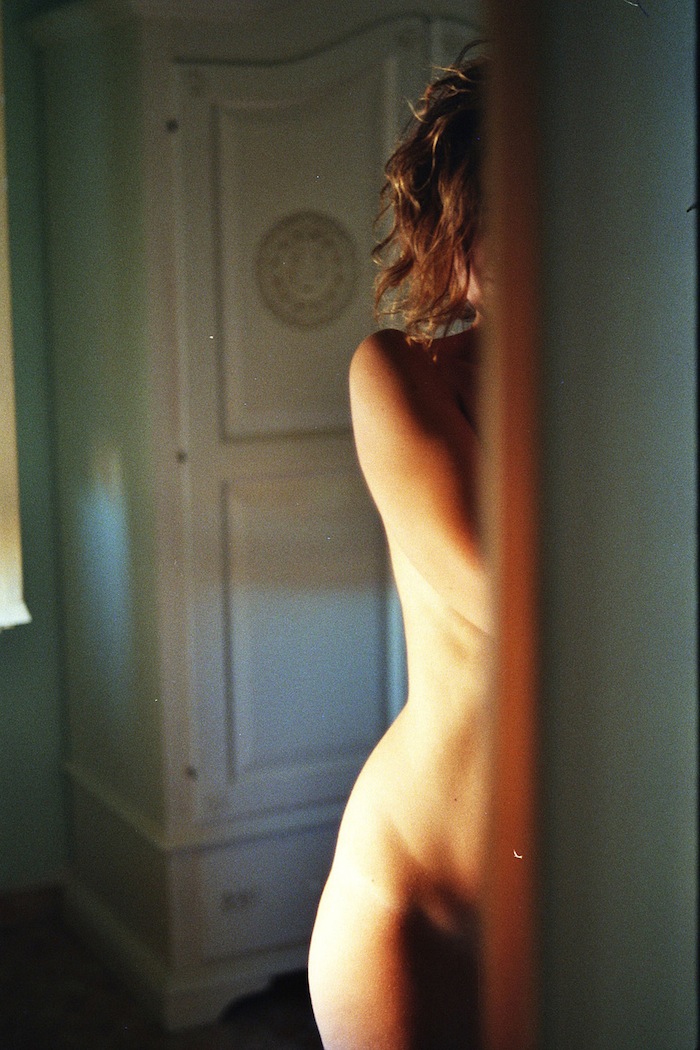 Skull Shining Breath :: Kapalabhati Pranayama
This breathwork will help to eliminate toxins, amp up your energy, and get your blood moving. Find a comfortable cross-legged seat on a blanket to prop up the hips and lengthen the spine. Let your hands rest on your thighs. If you're a tactile person you can place your hands on top of each other on your belly. Take a deep inhale through your nose. Exhale and quickly contract your belly inward pressing all of the air out. The next inhale should be automatic and passive. Aiming for 60 rounds of beath per minute, the contractions in your lower belly should follow in rapid succession. One minute is enough if you're new to breathwork, otherwise try three minutes. When you're finished take a deep inhale through the nose and exhale fully through the mouth.
*Avoid this if you have high blood pressure, hernia, heart disease or are a pregnant mama to be!
Boat Pose :: Navasana
Come to sit and bend the knees with the feet on the floor. Take your hands behind you with your fingertips pointed towards you. Press your hands and sit bones down towards the floor to lengthen your spine upward. Engage your pelvic floor by scooping the tailbone slightly forward and your pubic bone up towards your chest. This action will automatically engage your abdominals. If you're a total beginner stay here and just breathe. If you wish to go further, draw your calves up in alignment with your knees, parallel to the floor. You can keep your hands behind you for support or take them behind your thighs. Keep lifting your chest up and keep the spine straight. Don't let your lower back round at all. To move into the full pose, straighten one leg and then the other, reaching through the toes. Take your arms straight out parallel with the floor. Keep lifting the heart with each inhale and squeeze your pelvic floor (bathroom muscles) with each exhale.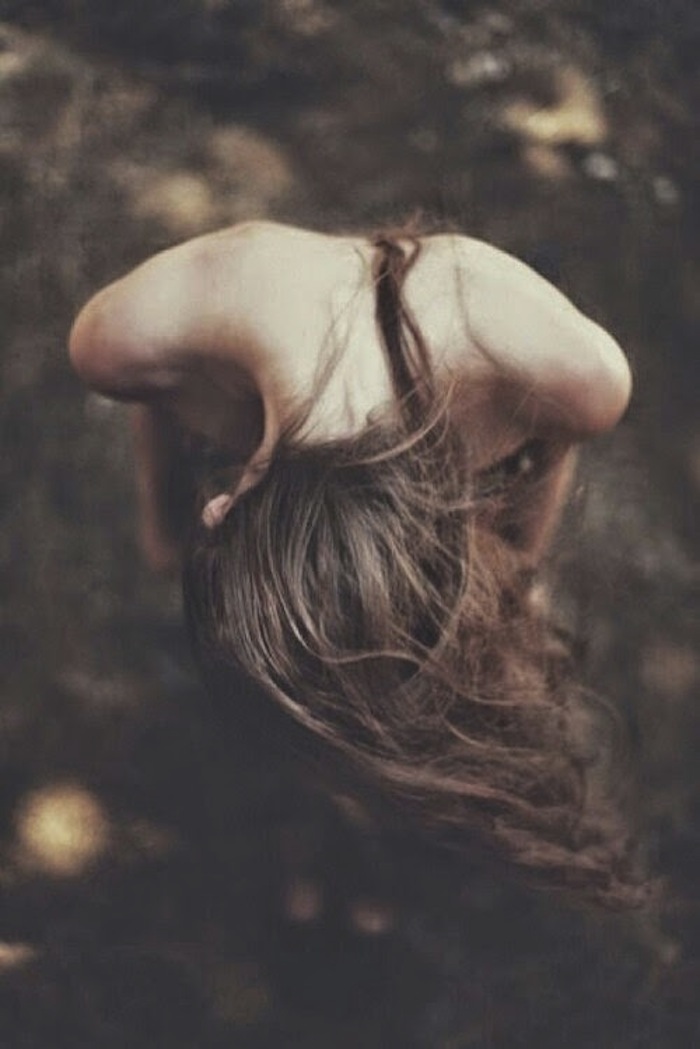 Bound Angle :: Baddha Konasana
Find a comfortable seat. Imagine your spine lengthening with each inhale, pulling you up from the crown of your head. Draw the soles of your feet together to touch. If you need a little support or feel a pulling sensation in your inner thighs you can sit on a blanket or place a block under each knee. Take a hold of your feet and pull your chest through your arms to feel as much length in your spine as you can. Inhale your arms up over your head and begin to fold forward at your hip creases with a flat spine until you reach the edge of your stretch. Then place your hands down and allow a little rounding of your upper spine and neck to happen. Stay here and use your breath to help you relax into the pose more deeply. With each inhale lengthen out a little more and with each exhale sink deeper.
*Counterpose: Lay down on your back and bring your feet as wide as your mat. Let your knees fall in. BREATHE.
:: Sea Breathing Meditation ::
Come to lie on your back and drape a blanket over your body. You want to be fully relaxed so take a pillow under your head and a rolled up blanket under your knees if you wish. Imagine you are on the beach, warm and safe. Everything is calm and serene. Feel the heat coming from the sand beneath you and a slight breeze in the air. Scorpions are usually linked to fire but we often forgot that they are water warriors, so direct your attention to the ocean. Listen to it breathing, inhaling as the tide comes in, exhaling as the tide goes out. Now listen to your own breathing. Imagine your breath is syncing up with the tides. You are breathing the ocean. Think briefly about what you would like to wash away from yourself. Picture the vast amazing power and beauty that is the ocean cleansing that which you don't need. Use the strength of the ocean to find your inner strength. Stay with this practice for as long as you like.
Monthly Mantra: "I am empowered by my own truth."