Daring greatly, a new favorite movie, some high-vibe gifts, a LOT of cosmic reading, and a 1/1 NYC tradition…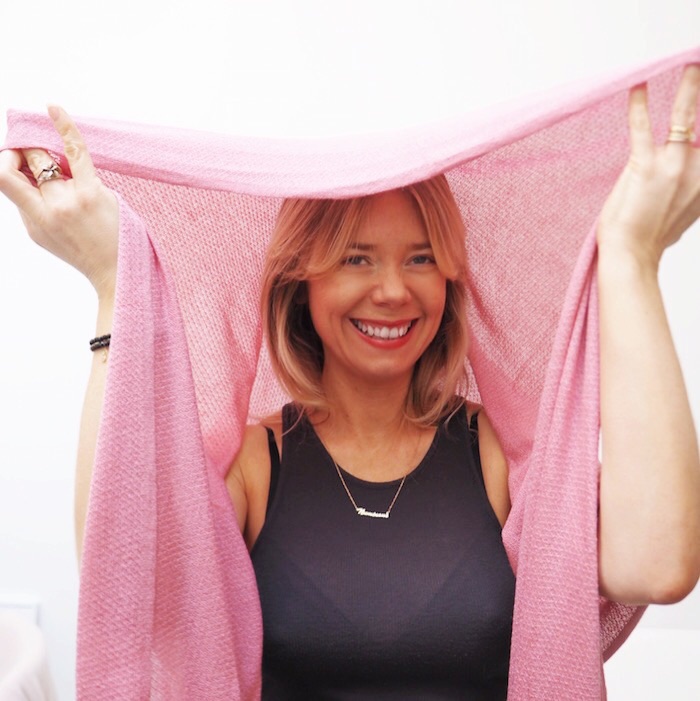 :: MONDAY ::
In Berlin, celebrating Christmas #2 with my brother and his family (inc. my baby nephew Henry, see below!) Already deep into my internal review of 2015 – a majorly transitional year for me and pretty much everybody I know – I spent most of the time between swigs of gluhwein with my nose in Brene Brown's Daring Greatly, which I have finally got around to reading since "daring greatly" is essentially what the lessons of 2015 have suggested I will be spending most of 2016 doing. A favorite take-away for you today – Brene's definition of spirituality: "Not religiosity, but the deeply held belief that we are inextricably connected to one another by a force greater than ourselves – a force grounded in love and compassion." So simple, so heart-shudderingly effective.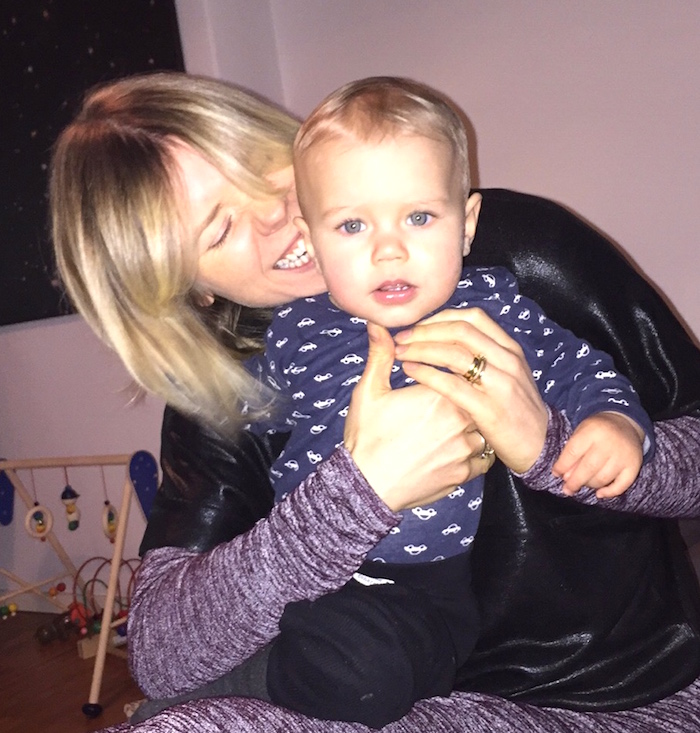 :: TUESDAY ::
Bagged an actual bone fide upgrade into business on the flight back to NYC! But then I should have seen it coming – I'd been seeing angel numbers all day. We even departed from gate 22 at Heathrow, the number for manifesting your highest ideals and desires 😉 I had been planning to use the flight to get back on top of my email inbox, but decided to kick back and enjoy the hospitality instead. Which meant discovering The End of the Tour, a film telling the story of the five-day interview between Rolling Stone reporter David Lipsky (Jesse Eisenberg) and acclaimed novelist David Foster Wallace (Jason Segal). MUST SEE ALERT for some of the best quotes on celluloid about life, the Universe, and everything.
:: WEDNESDAY ::
Returned home to some bonus holiday gifts in the mail, woot! From Numinous contributor Wolf Sister, a dark and mysterious chunk of Nuummite crystal (a personal power stone for accessing inner gifts, um hello daring greatly) and a vial of her signature Wolf Juice crystal tincture. And from Yarnlight Collective designer Adam Jones, a healing energy-infused meditation shawl from his latest collection (see main image). Just perfect since one of my other 2016 intentions is to finally learn TM.
:: THURSDAY ::
With my mind on those intentions, I got stuck into the plethora of cosmic year-ahead reading material that had been landing in my inbox all week. Namely, Louise Androlia's 2016 Tarotscopes; The Astro Twins 2016 Planetary Planner; Gala Darling's Radical Self-Love Almanac; the new year 'scopes from Chani Nicholas; Hannah Ariel's new year mantra from our own weekly newsletter (sign-up in the side-bar); and Felicia Bender's reading of 2016 as a Universal "9" year in numerology (check back here tomorrow to read her post). Phew that's a LOT of information! And having crosschecked a lot of the info, for me so much of it comes back to one key theme – as summed up by my "Secret Soul Message" from Louise's Tarotscopes: "It's time to get super friendly with your fears" (a.k.a. daring greatly).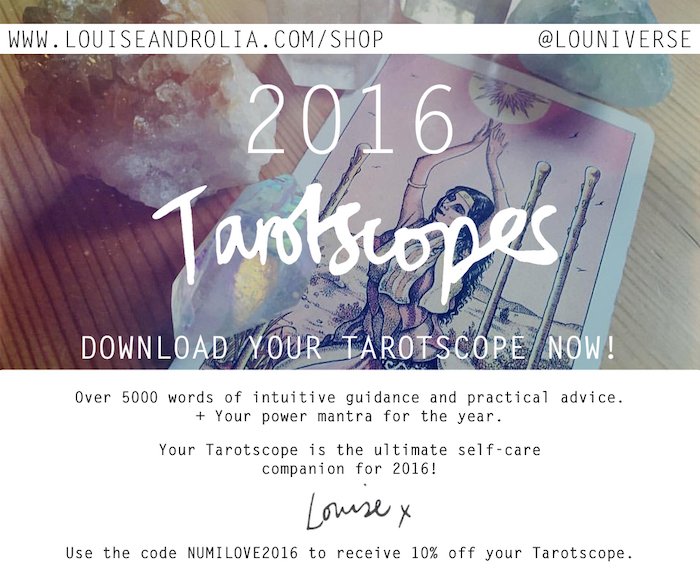 :: FRIDAY ::
That's today, and here's the plan: my husband (a.k.a. The Pisces) and I will be engaging in what's become something of a 1/1 tradition since we moved to NYC four years ago – a four/five-hour mega-walk over the bridges and around the edges of Manhattan, talking out and writing down our intentions, hopes and fears for the new year and sending them into the Hudson river as we go. As well as the daring greatly, here are a few that have already come up for me this week:
Be the lynchpin in healing some of my family's "stuff"
Get my US drivers license
Get coached
Forgive and accept my binge / purge personality
Go to Hawaii
Get back off sugar
Learn to take better selfies (see main pic)
Retrain my inner perfectionist to work for me instead of against me
How about you? For me, the new year isn't about "wiping the slate clean" or a "new start," but a man-made opportunity to check in with where I'm at on my journey and make any necessary adjustments to the co-ordinates. Happy sailing, tribe.