Maggie Harrsen of Puakai Healing explains how our soul can become fragmented when we experience trauma, an what exactly happens in a Soul Retrieval ceremony. Images: Prince Lauder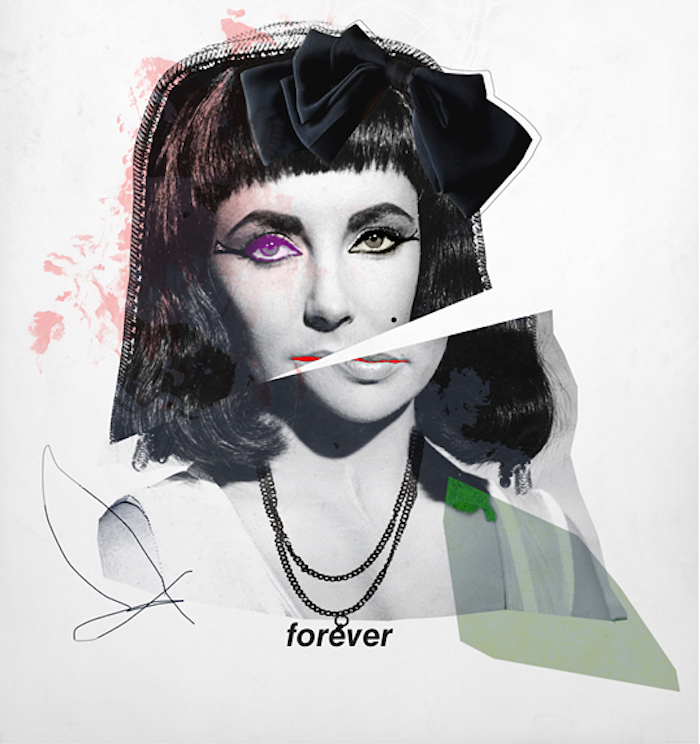 HOW DO I KNOW IF MY SOUL NEEDS RETRIEVING?
To first understand if a Soul Retrieval Ceremony may be beneficial for you, it is important to know the signs of Soul Loss (see below). During Soul Loss a piece of our soul, our light essence, flees the body in order to survive a traumatic or shocking experience. Examples of situations that may cause Soul Loss are: all forms of abuse (emotional, physical, sexual), death of a loved one, divorce, separation, natural disasters, accidents, surgery and any distress during rites of passage.

THAT SOUNDS PAINFUL…SO WHAT ARE THE SYMPTOMS OF SOUL LOSS?
Soul Loss could manifest in any of the below:
A feeling of being lost or incomplete
Chronic depression, anxiety or grief
Feeling disconnected from all of life
Feeling "out of body"
The sense that you haven't been "the same" after a certain event
Chronic illness and ongoing misfortune
Blocked memory
Lack of joy
An inability to make decisions
Addictive behavior patterns
Being disconnected from your intuition
A loss of energy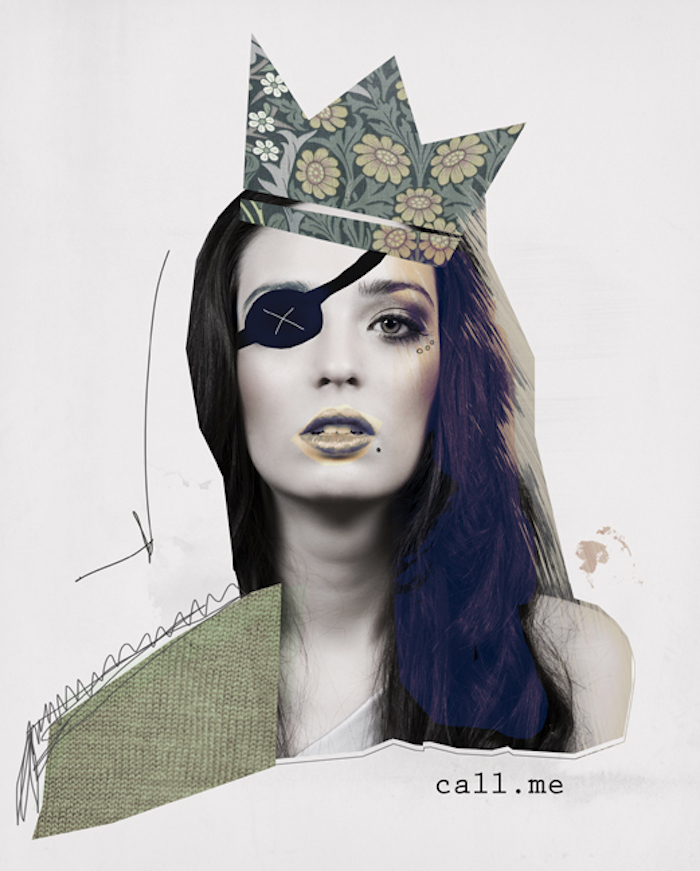 IF OUR SOUL FRAGMENTS WHEN WE EXPERIENCE TRAUMA, WHERE DOES IT GO TO RETREAT?
According to the Qero paq'os (healers) of the Andean mystical tradition, when a soul part flees our body it goes to the Ukhu Pacha, the place of the underworld where Pachamama, our Cosmic Mother lives. Being our Earth Mother, she is able to keep these parts of our soul safe until we're ready to receive them back. It is my belief that in order to fulfil our soul's particular mission on Earth, we need all of our soul parts restored and within us!
It is also interesting to note that in indigenous cultures, if a little one falls and breaks a limb or witnesses the death of an elder, the healer will perform a ceremony on their behalf right away. In Western culture, the understanding of our energetic body and the spiritual causes of illness are not so recognised or well understood, so restoring all the parts of our soul can often mean going back decades.
HOW SHOULD YOU PREPARE FOR A SOUL RETRIEVAL CEREMONY?
In the Soul Retrieval Ceremony we are working within the luminous energy field (the energy bubble that surrounds and informs the physical body) so the only preparation is in our intention, as this is what drives energy. And in a Soul Retrieval Ceremony our intention is simple – we are calling back any lost soul parts that are ready and willing to return to the individual right now.
When we create sacred space and have an openness and willingness for healing to occur, it simply happens. My role in ceremony is holding this space for individuals to heal themselves. The most important element for me is trust – to build trust with my client and create a space in which they feel safe to completely open, like a blossoming flower. It is through our own courage and will that we are able to heal ourselves and, in turn, heal the Earth.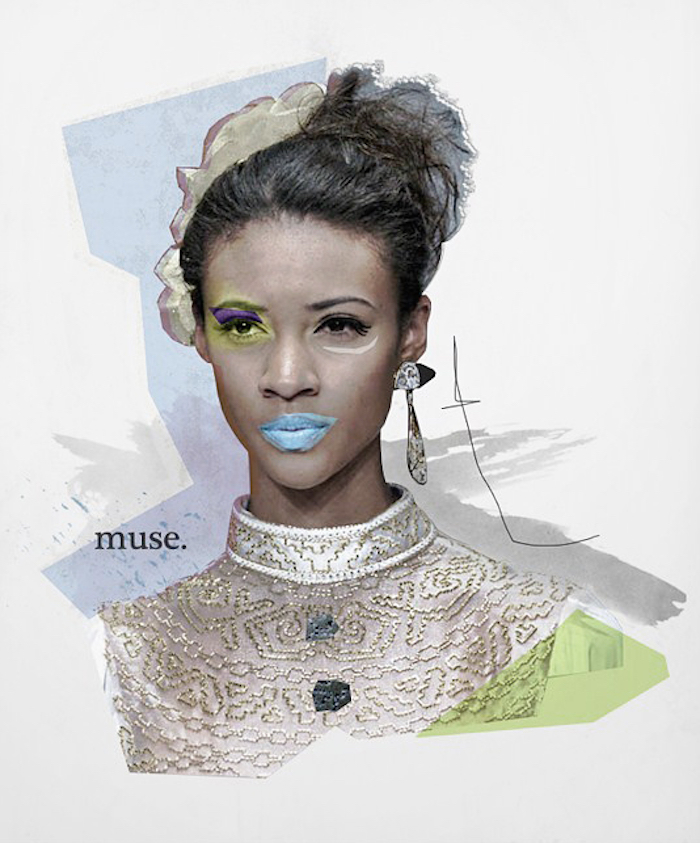 WHAT EXACTLY HAPPENS IN THE CEREMONY?
The ceremony takes place either inside a space or outside in nature. The client will lay comfortably on the ground with blankets and pillows and I will sit at their side. I will begin by preparing sacred space, using the smoke of the Palo Santo wood and other various rituals, and then I will gently guide the client into a relaxed place of stillness. They will remain laying down – resting and focusing on their breath for the duration of the ceremony.
Together we will set our intention and go into an altered state of consciousness through the sound of various instruments, including a rattle, drum and bells. As the healer, I journey outside of time and space to my guiding spirits who assist me in locating and understanding why these light essences, or soul parts, originally left.
They are then brought back and restored to the individual through my breath, as I blow them into their heart center and crown of the head. We then move into the transmutation sequence of the ceremony, where the client absorbs the light of their soul into every cell of their being. During this time, I play various high vibrational instruments and music. To complete the ceremony, the client gently sits up, sipping a glass of water and I share my healing story, focusing on the gifts that were restored. The client may also share any visions, sensations or experiences they had during their ceremony.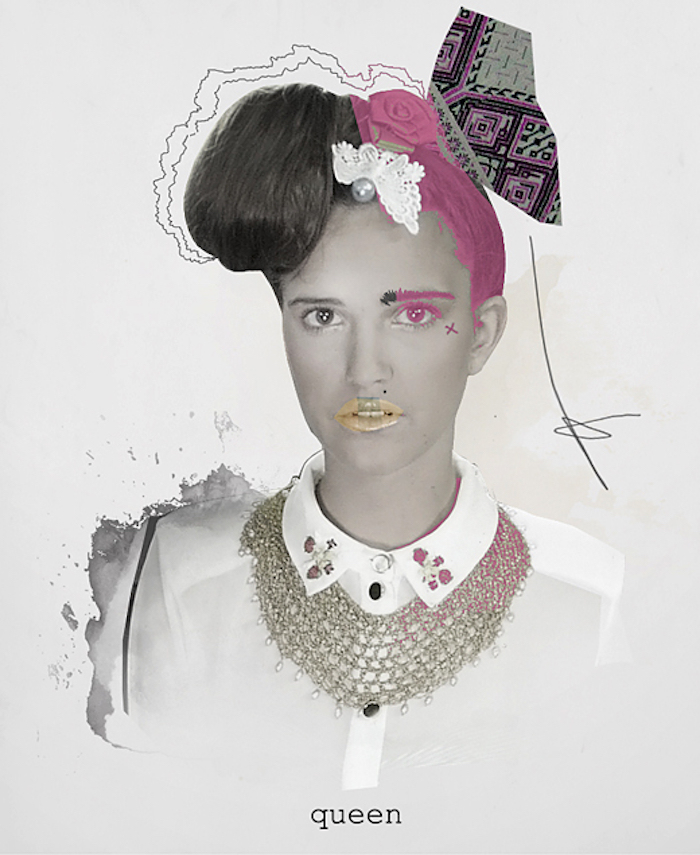 AND HOW DO PEOPLE FEEL AFTERWARDS?
Since we are all unique as human beings, everyone feels differently after a Soul Retrieval Ceremony. Some individuals may feel sleepy and some are buzzing with energy. Some feel emotional. Some feel a shift in physical sensation and perception. Some feel nothing. Many feel deep peace and relaxation, and most individuals report a sense of being grounded and "in their body". Individuals often express they feel at home again. In the days and months after a Soul Retrieval Ceremony most individuals report significant life changes.
SUCH AS…
I have heard people report all of the following:
A sense of spiritual harmony
Greater wellbeing and vitality
Healing of physical dis-ease
Clarity/remembering of the soul path
Unconditional love for the self
Restoration of individual gifts
Depression replaced with joy
Renewed relationships
An ability to be their authentic self
Courage to follow their dreams
A deeper connection to the natural world
Find out more about Maggie Harrsen and Puakai Healing here, and check out the details of her upcoming Hamptons retreat, which takes place July 27 and 28 2015