Stumped for how to honor your mamma this Mother's Day? Ophira Edut, co-author with her sister Tali of Momstrology: The Astro Twins' Guide to Parenting Your Little One by the Stars, has some ideas…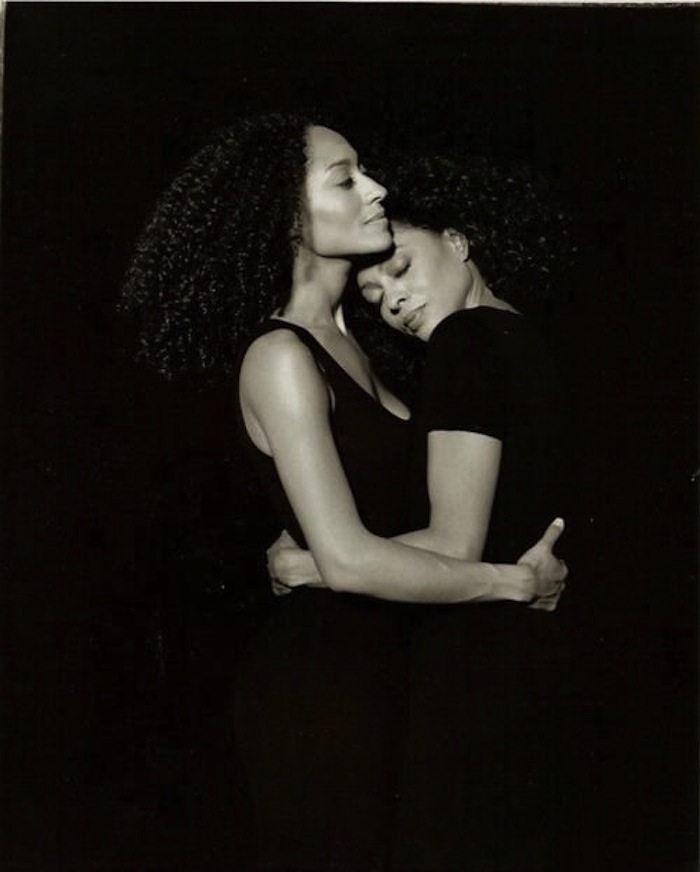 The Aries Mom: Take her advice.
Supermom Aries wants nothing more than to hear these four words: "You were right, Mom." So throw her a mother-knows-best bone. Aries rules the mind, and she wants her savvy smarts to be appreciated. Today, do things HER way. Take her out—to her favorite restaurant or a movie in her genre of choice…the one you've been resistant to try. You never know, she could be on to something after all.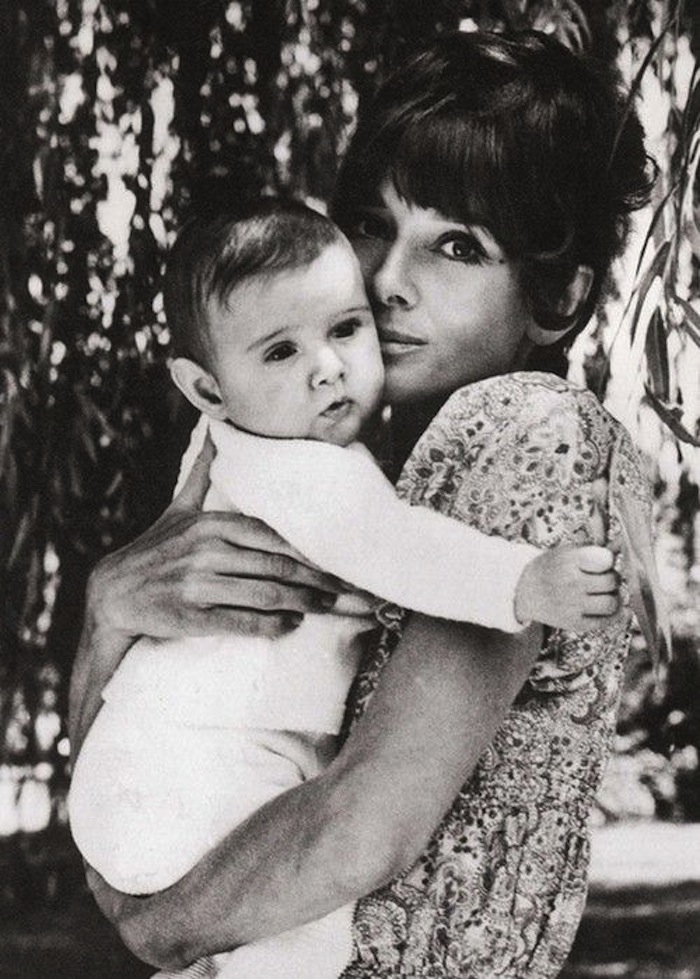 The Taurus Mom: Say it with flowers.
Nice ones from her favorite florist, please, arranged tastefully in a cool box (like these from Olive and Cocoa). Present them with a few impeccably wrapped high-end gifts: scarves, jewelry, nice accessories. Visual Taurus is ruled by aesthetic Venus, and this traditional mom loves beautiful presentation. This is one sign you can't skimp on for Mother's Day, so go designer—or at least, go decadent.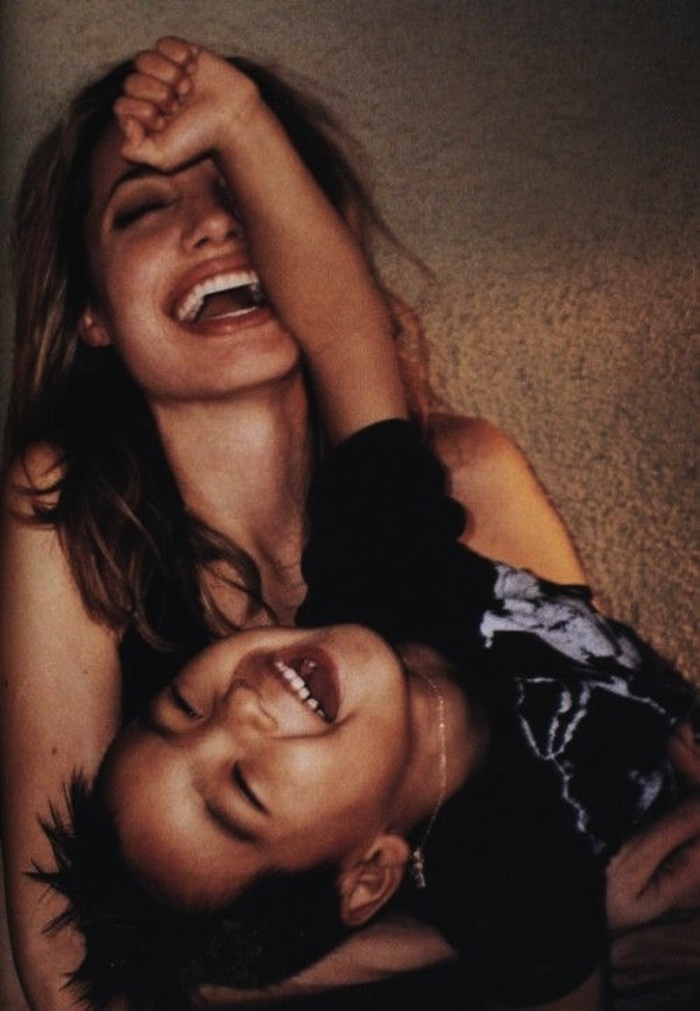 The Gemini Mom: Join in one of her hobbies.
Versatile Geminis have a million interests—books, music, films, trivia. Instead of tuning out, tune in. As the sign of the Twins, she loves to share information and discuss. Get two tickets for the show of her choosing, then analyze it over a fun meal afterward. Or, buy two copies of the same book you both want to read, and call her to discuss as you devour.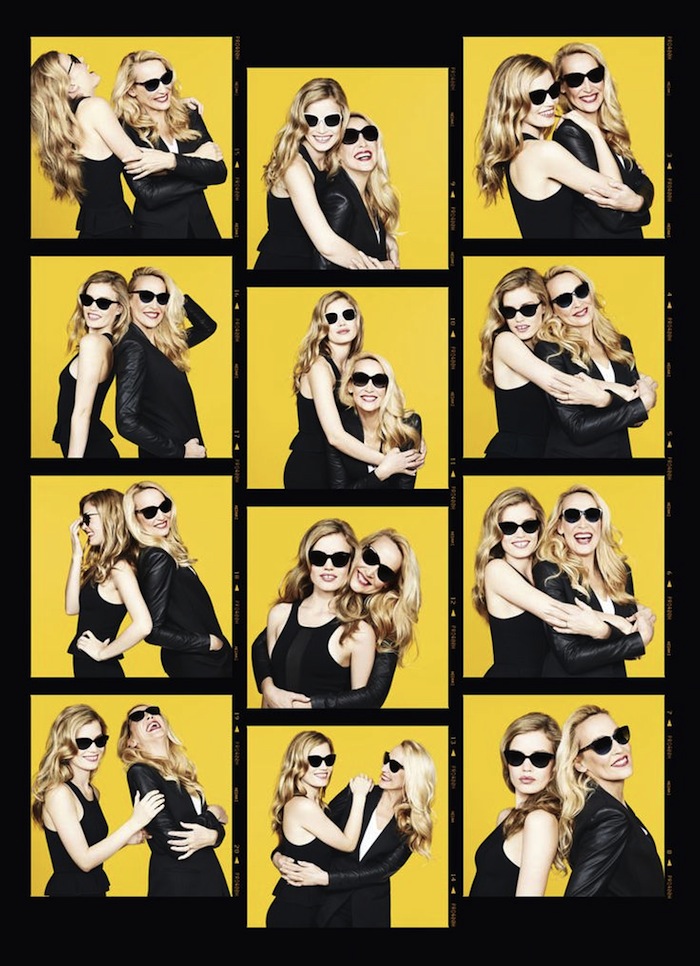 The Cancer Mom: Book a family portrait session.
Say cheese! With the Cancer mom, you're never too to pose for a professional shot of the family—the more generations involved, the better. To avoid being immortalized in a yuppie setup (everyone barefoot in jeans and matching white oxfords…you know the deal), arrange a sitting with a creative photographer. Or heck, you could even send a snapshot to an artist and commission a painting.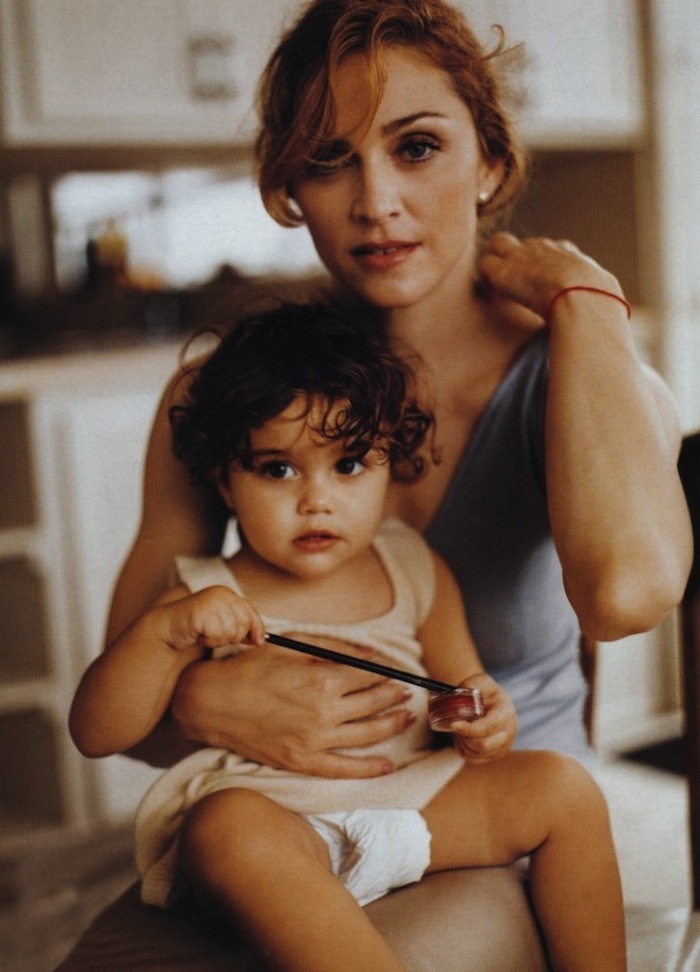 The Leo Mom: Play dress-up with her.
Broadway, here we come! The Leo mama loves to hit the town with her lion cubs, so pull out the formalwear…and all the stops. Start with an early Mother's Day brunch, then head to a Mama Mia matinee (or some other blockbuster musical). While you're still humming "Dancing Queen," finish with some disco fries and a giant hot fudge sundae at the diner—in your pearls or suit-and-tie—since she loves to do high and low in a single day.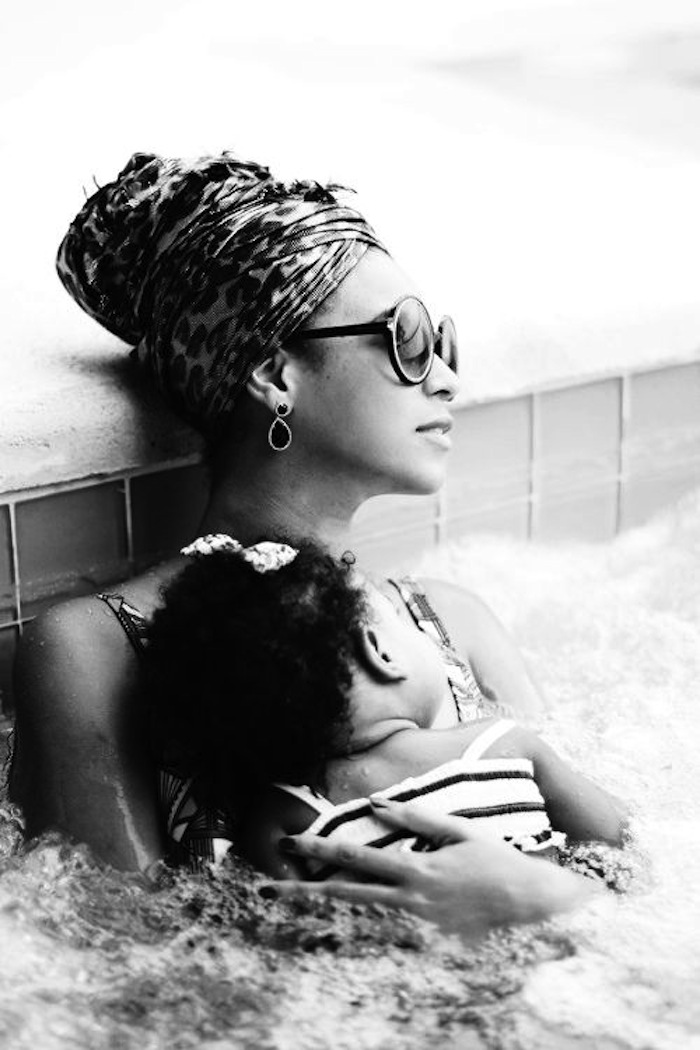 The Virgo Mom: Sit down for a real conversation.
The Virgo mom loves to talk—and not just idle chitchat either. She wants to know your hopes, dreams and opinions, and to share a few of her own. Book a day of undistracted quality time with her. Find a fancy hotel that serves high tea where you can hear her thoughts on life over petit fours and fragrant blends. Let her fuss over you a little—but grab the check before she tries to pay it, since the Virgo mom loves to give, but isn't always comfortable receiving.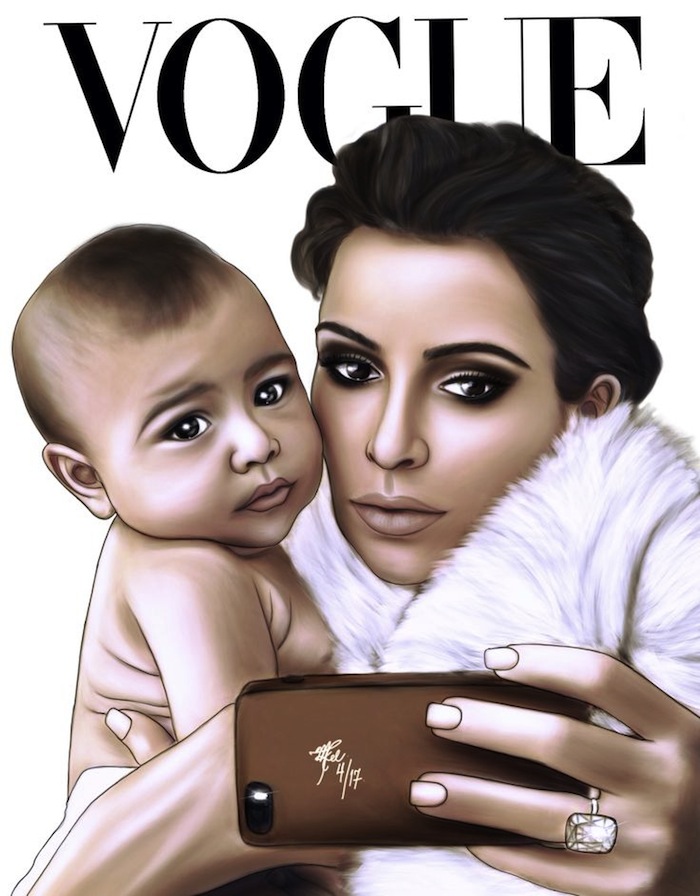 The Libra Mom: Treat her to a day of beauty.
The lovely Libra mom savors all the pretty things in life. Treat her to all the traditional trappings: flowers, a spa trip, a special brunch, and all the Hallmark trimmings. Give her an occasion to get dressed up—and don't forget the card! Sentimental Libra will treasure your Mother's Day tributes forever. Tell her how much she means to you, and all the reasons why.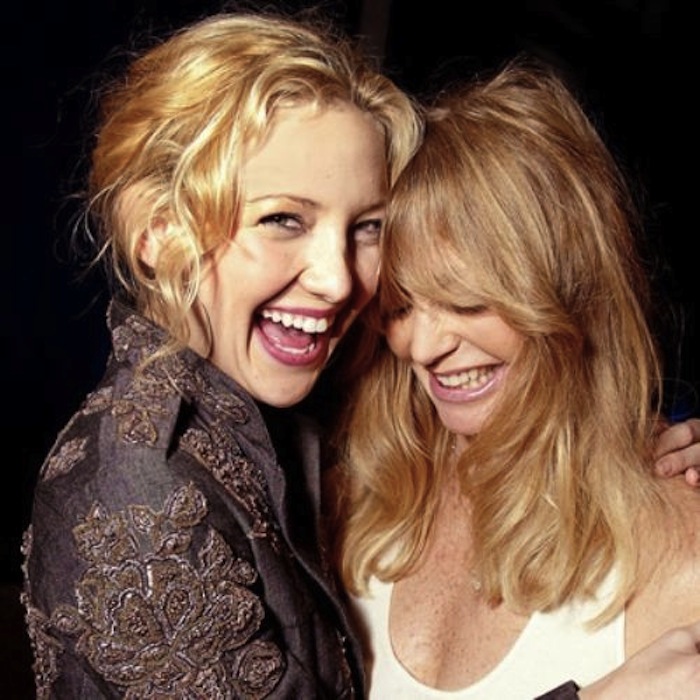 The Scorpio Mom: Bond with one of your unique "me and mom" pastimes.
You know those favorite activities that you shared with your mom as a kid? Maybe it was taking a bike ride to your favorite little picnic spot, getting mani-pedis, or baking chocolate-chip banana bread and eating the whole loaf while it was still warm. Whatever it is: do that. As the sign of one-on-one bonding, the Scorpio mom cherishes those special things that only the two of you understand: inside jokes, little rituals, decadent splurges a deux. Remind her that she's irreplaceable by re-enacting those beloved memories.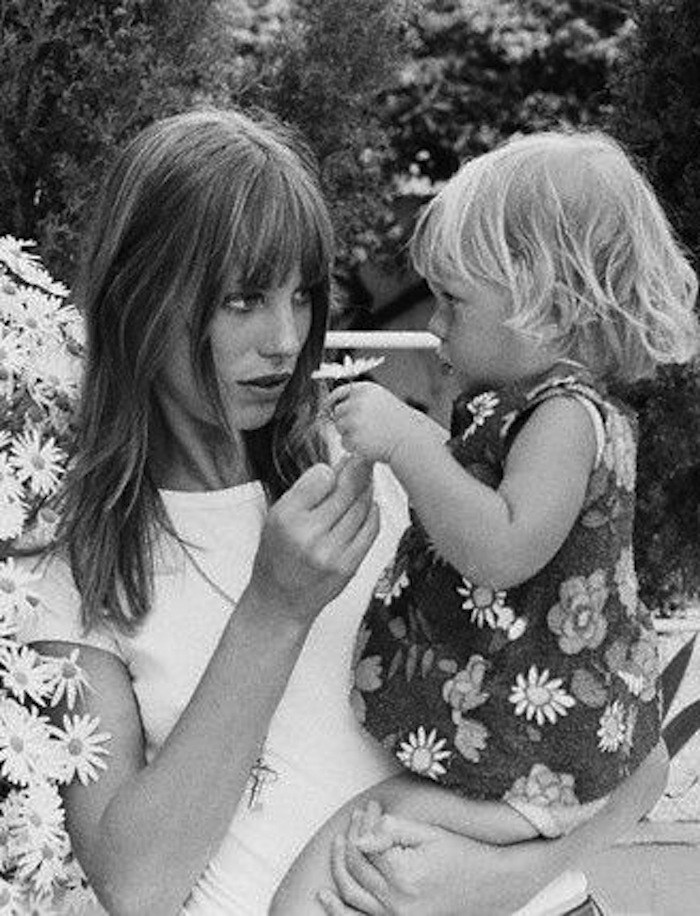 The Sagittarius Mom: A day of adventure—with or without you.
The spontaneous Sagittarius mama is always multi-tasking, so take her away from her to-do list and off for a day of fun. Whether you head out into nature or go the "urban explorer" route, she'll love getting away for an unstructured day of discovery. Hint: if she's a newer mom, the independent Sag might appreciate having a few of those hours all to herself, where she can let her own inner compass guide her, and explore without having to answer to anyone but herself.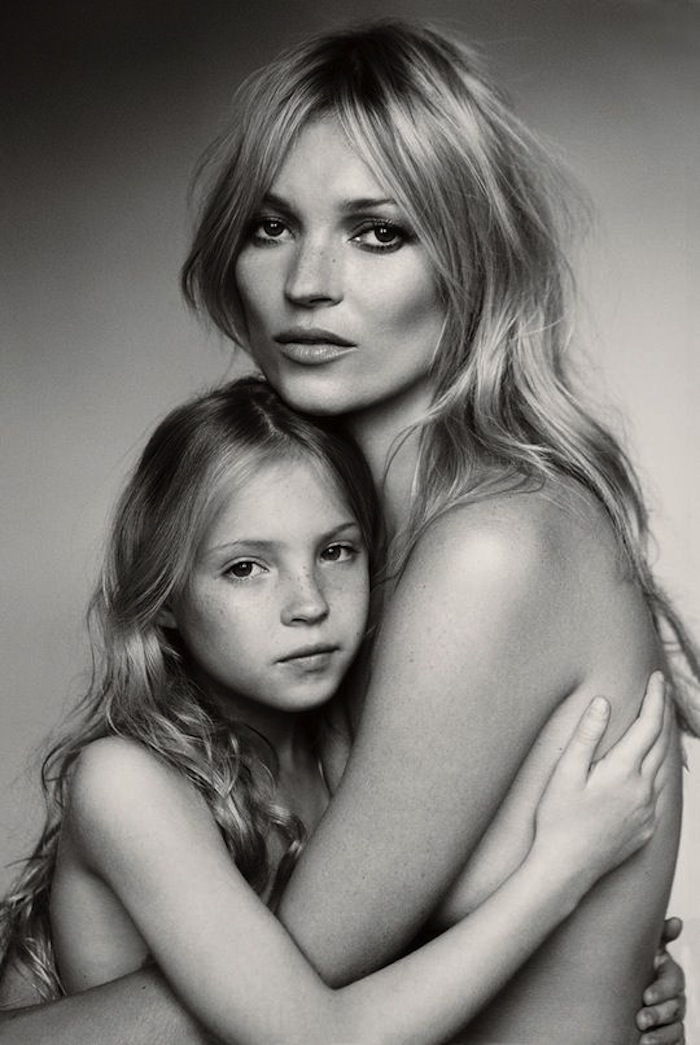 The Capricorn Mom: Take over her duties.
The Capricorn mama works hard, so give her a day—or a week—off. Whatever task she toils over, take it out of her hands. Gardening, cleaning the house, walking the dog…maybe you do it for her, but even better, how about hiring a service to handle this chore for six months to a year? She may grumble for a minute, but when she comes home to crisp sheets or an impeccable yard, this dutiful mama might finally put her feet up and let herself enjoy some much-deserved rest.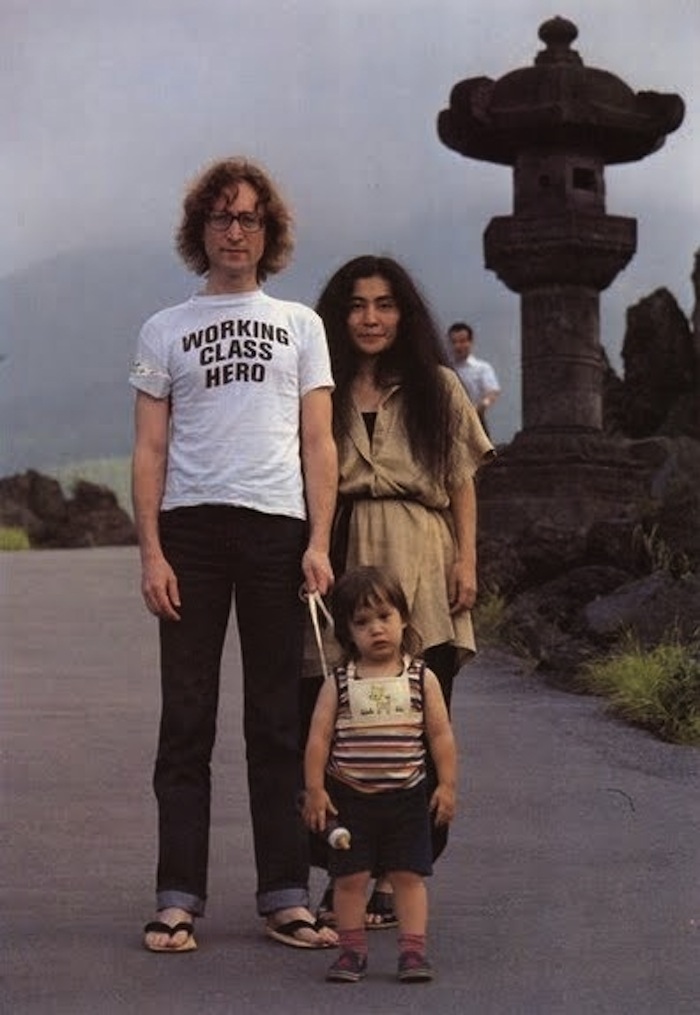 The Aquarius Mom: Road trip!
Spontaneous and nomadic, the Aquarius mom loves the unexpected. Rent a car or pick her up, then go explore a town a couple hours away. Whether you collect shells on the beach then go to a quaint little crab shack, or drive into the big city, she'll love being your co-adventurer on this Mother's Day quest. Feel free to surprise her, too—Aquarius is the sign of the unexpected, so she'll enjoy the thrill of anticipation.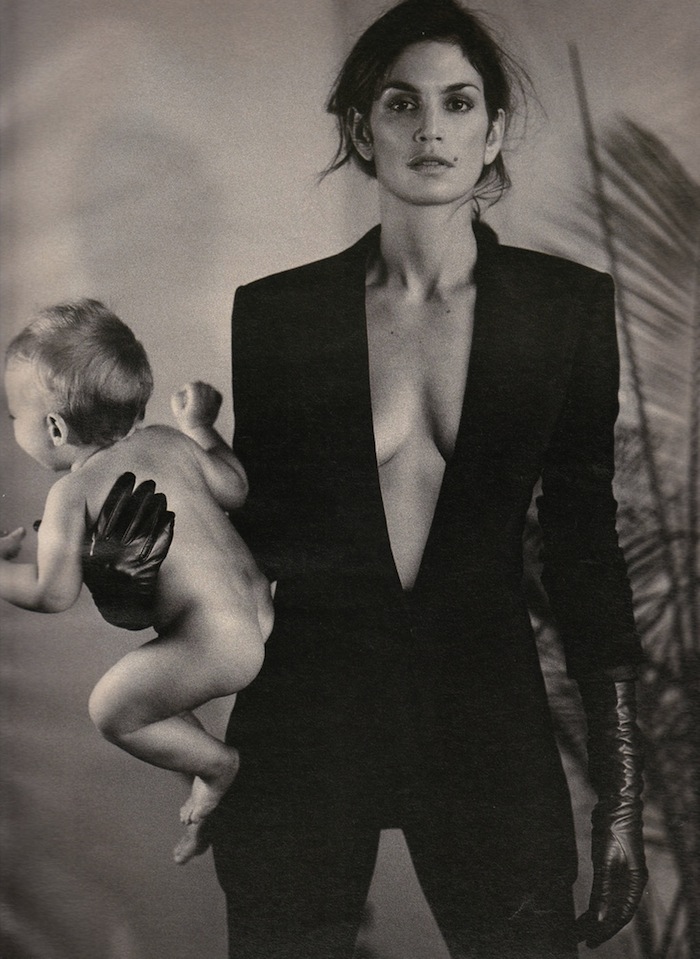 The Pisces Mom: Gush a little, would you?
Stock up on the Kleenex and let the tearjerker moments begin! Raise a Bellini (or three) to your Pisces mom, and acknowledge all the sacrifices she's made for you. Don't hold back on the effusive praise because let's face it, she's been there for you like nobody else. It doesn't take much to make this mushy mama misty-eyed. But go a little over the top anyway—the Pisces mom loves a glamorous setting!
Momstrology: The Astro Twins' Guide to Parenting Your Little One By The Stars is out now. For lots more on parenting and astrology visit Momstrology.com