In a world of hookup culture, where's the soul connection? Gabriela Herstik lays down her high-vibe dating deal-breakers…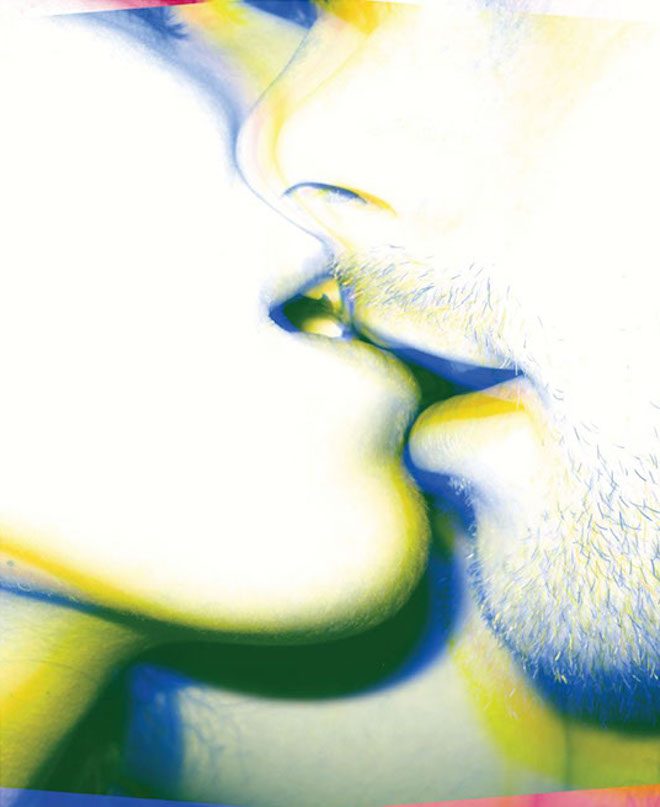 Material girl, mystical world. It ain't always easy. Take dating, where finding a partner you click with, who also shares the same values as you, can be a minefield. In a world of hookup culture, where's the soul-connection? And you shouldn't have to explain what the position of the moon has to do with your pressing and urgent need to sage wash your iPhone. Right?
And then there's food. Apparently November is World Vegan Month (we were clueless too), which led some company to publish research showing 1 in 3 would NOT date a vegan. Like, even if he happened to be Liam Hemsworth! It goes without saying that having BBQ for every meal is a swipe-out in our Numiverse. Here are 5 more high-vibe dating deal-breakers…
1. Not being a feminist
Honestly ya'll, it's 2016. How is it that Hillary Clinton was up for president against someone with literally zero experience in any sort of government, and who is openly a racist bigot, and yet a vote for her still wasn't a no-brainer. Intersectional feminism is vital for deconstructing patriarchal structures that affect women all over the world—from the wage gap, to war-mongers who use crimes against women as ammo, to the violence experienced by queer and trans women in the United States. So if you're not down for feminism, I'm not down for you. Awaken or leave me be.
2. Not respecting my spiritual beliefs
You don't have to understand why I do what I do. You don't have to read the tarot, come to yoga or even have to believe in a higher power. But you know what you DO have to do? RESPECT MY BELIEFS. Because there's nothing more low-vibe than judging someone for what they believe. And obviously this goes both ways, and can be an amazing way to grow together! Amelia Quint of The Midheaven sums up her high-vibe relationship perfectly: "When Zach and I met, I still kept some Christian philosophies and he was atheist. Now we're both cosmic space children. Don't write someone off because of their beliefs. Follow your heart and soul." AMEN SISTER.
3. Being closed-minded
I know that the occult is not everyone's cup of tea, and that's totally fine. I feel the same way about sports. But the sexiest thing you can wear is an open mind! This goes for any sort of relationship: them not being willing to learn or listen is a major red flag. A conscious relationship means being open to the full experience each other brings, after all. You have to be willing to taste some of the salty and sour to truly enjoy the sweet, and being open to all experiences makes life way more delicious.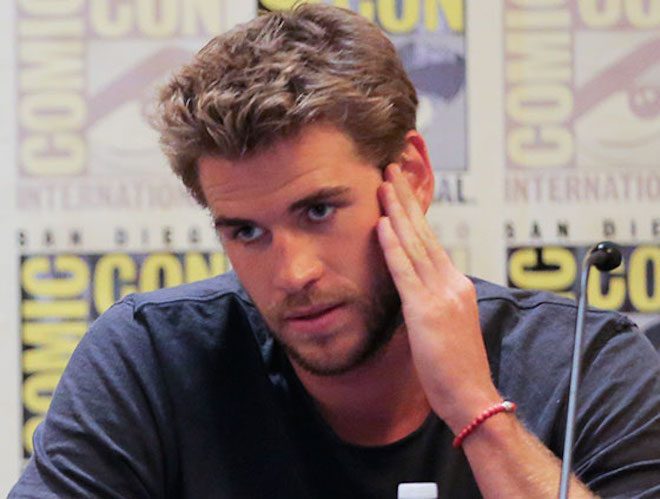 4. Non-communication
As someone who has been gaslighted and manipulated by past partners for sharing my feelings and emotions, I am NOT down with non-communication. If I can try and communicate with my higher power, you can try and communicate with me! When you're in a space of deep self-exploration, being able to talk to your partner about what you're learning, how you're changing, and what's no longer working is vital. We are all mirrors for one another, after all, and as you deal with your own shit you'll more than likely see it reflected in your partner as well. If you can't talk to them about it—even fight about it—then the relationship has nowhere to expand.
5. Disrespecting Mother Earth
As we witness the water bearers and Native people of Standing Rock struggle against the government for basic human rights, we're reminded of ALL our responsibilities to Gaia—our Earth. Which makes being disrespectful of our planet—whether it's littering or having zero regard for your carbon footprint—is a total deal-breaker. Like, IF YOU CAN'T RESPECT YOUR MOTHER HOW CAN YOU RESPECT ME?? We all walk this Earth together, and it's on us to protect her for the sake of generations to come. You don't have to be a total hippie to get this, but if you're not FOR the Earth, you're against her—and that's just not okay.