The girl making meditation the new nightlife, Biet Simkin shares her spiritual practices and how her higher self embraces the shocks of life with Kiran Gill…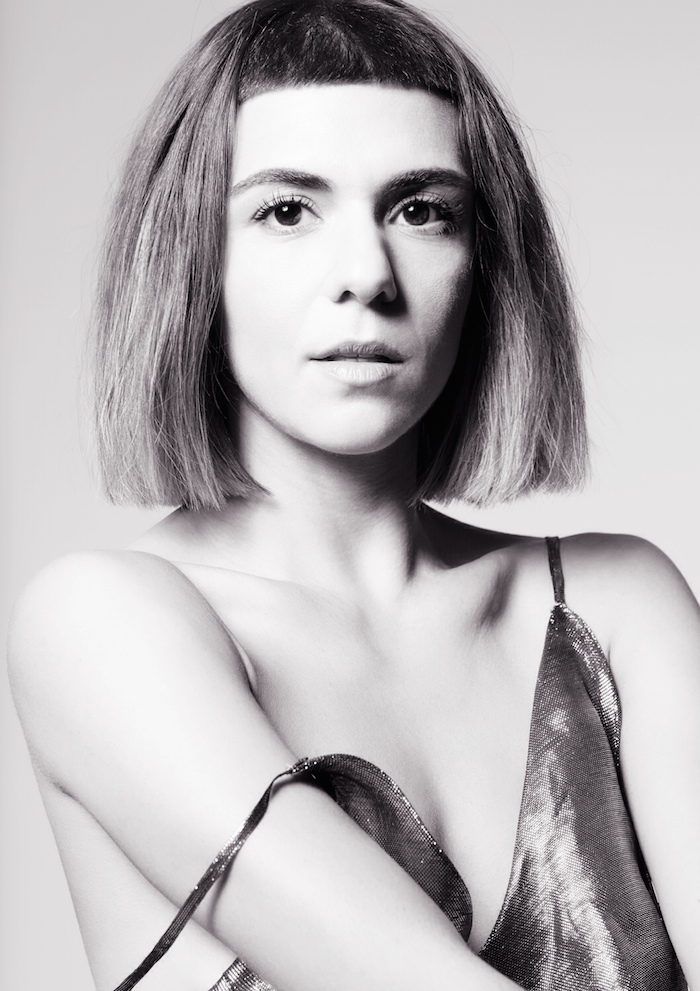 The Numinous: You've experienced a lot of loss in your life, including the death of your parents and daughter, and you describe these events as shocks that have connected you to your higher self. How have these shocks aided you in your spiritual journey? What advice would you offer someone going through a similar experience?
Biet Simkin: Life is beautiful, but it wasn't created to be a whole experience. It was broken into millions of shattered parts for our exploration. This is why we sometimes see the beauty in the shattered glass, and at other times the grief and rage. My advice for anyone at any time is to listen, listen to that inner voice and stay close to it. "This too shall pass," is what they say. And eventually it does, and you will realize it was all worth it. In my life I actually remember experiencing ecstasy around these shocks. My higher self does not want a boring life. Only my mechanics or what some people call "ego" wants it all to be easy. My soul is interested in challenge and loss. My soul is interested in heartache and fear. Get interested in what is breaking you, look closely, it is in the center of these things that your grace can be found.
TN: Your father was a shaman/psychotherapist from Russia. How did his work and beliefs influence you as a child? In your present work, how do your father's beliefs influence you?
BS: As a child, his influence aided me in being lazy, poetic and curious. He always insisted that I do whatever I want. Being the sad and confused child that I was, having just lost my mother, I didn't want to do much but sit around, make art, eat snacks and cry sometimes. Eventually, this lack of structure led to rock and roll, drug use, world travel and many lovers. And finally, his passing eight years ago led to a complete shift in being, rendering me a most disciplined and focused entrepreneur in a healthy relationship, with a healthy diet, sober life and perpetual tangos with joy. I am his daughter; I continue his legacy of mixing fun with art and spirituality. The real icing on the cake of his legacy was laughter, and I carry that on.
TN: You have previously described yourself as having a "strong sensual energy." How have you cultivated this part of your identity in a society that frequently represses and condemns female sexuality?
BS: I do not pay attention to that stuff and consider myself rather masculine, actually. I never really bought into the whole gender thing, it seems kind of silly to me. There are so many feminine men and masculine women….what is gender anyway? I am sexual because sex energy is the highest energy we have on Earth. It is love energy and it is the force with which we create. I consider myself a creator, and to me that is about the sexiest thing a person can remind themselves to be. I think all people want to create, so when they see someone doing it they get excited!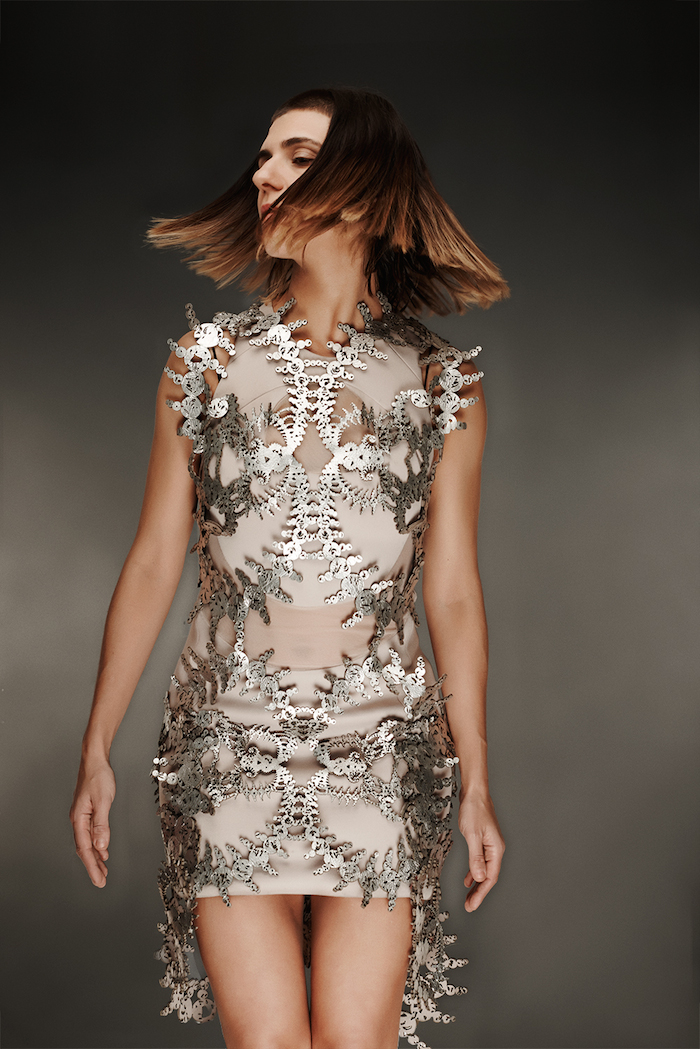 TN: You advocate for a more emotional meditative experience that encompasses beauty and gratitude. Why is that? How does this differ from more traditional meditative practices?
BS: My work is more than that of just a meditation teacher. I am an artist who realized that utilizing meditation and space (artistic space or otherwise) could transmute the state of a human being, so the next obvious action was getting human beings into beautiful spaces where I could assist them in transmuting their state! Everything about my work differs from anything else out there because it is an experience created from my inner world. Just like a Kubrick film is different from a Spielberg film. In my film, my work is about exploring the emotional center in a super intellectual way. I like to marry these two, and I do it well. People often comment in their testimonials that there is wit in my work. I believe that part of what makes my meditation experiences so emotional is that I laugh a lot and don't take life too seriously.
TN: Likewise, you speak of cultivating "divided attention" throughout your day. What is "divided attention" and how does one master it?
BS: Divided attention simply means placing your attention on many things at the same time. So, one would experience the music in the room, their hand on the tea, the tea itself, and perhaps the people around them, and do that all at the same time. This helps slow down time. As it is a difficult practice, it is the ultimate practice. It's easiest learned in a group or from a teacher, but it must be done out in the world.
TN: What are some of your greatest tools in your spiritual tool kit? Do you have a daily spiritual practice/ritual? What is it?
BS: Listen to your inner voice. It is telling you what to do and you do not listen. When you listen, you will hear it give you clear direction. My daily practice is obedience to this voice. Come hell or high water I will pursue what serves this voice within me. This means I do all the things you would imagine someone does who guards their higher state: I meditate daily, I work out, I pray, I journal, I see friends, I help people, I laugh a lot, I make love, I eat sustainable healthy food, I sleep well…It sounds kind of boring I guess, but it actually sheer ecstasy! Also, I practice gratitude as a way of "being" not "doing." It is in being in a state of gratitude all day that everything I experience gets transmuted into food for my higher self.
To learn more about Biet and her work visit BietSimkin.com, and follower her on Instagram @guidedbybiet. Biet will be one of the featured instructors at SoulLOVEFest in September.