Forget Marie Kondo and her Life Changing Magic of Tidying Up – emotional clearing is the fastest way to super-charge your world, says Jody Shield. Images: Jennifer Medina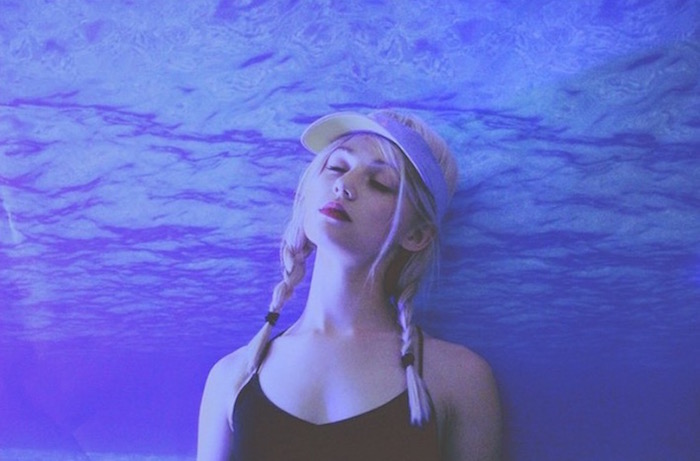 I'm so excited, I might just 'bliss' my pants. I'm writing to you about something very close to my heart:
C L E A R I N G (yes, it deserves caps…and lots of space)
Defined as: "removing obstructions and unwanted items to become clear", in healing terms this translates as: "a deep clear-out of your old history – emotions, memories and trauma – stored within your physical, emotional and spiritual bodies".
And it feels so good, those in the know are doing it at least once a month, don't cha know.
But this is something we all need on a regular basis.
If you think about everything you've been through – as a child, in school, with relationships, and through injuries and trauma – some of it hasn't been great, am I right? And it's this stuff that hurts us, and keeps on causing us pain until we clear it.
We store the memories and emotions of the pain in our physical body. It then sits there, hanging out waiting to get triggered and picked at. Like an old scab, it then bleeds every so often to remind us it's still there. When it bleeds, it hurts all over again, which is when we get sick, scared or anxious. It's on US to give it the best chance possible to heal properly, without a scar.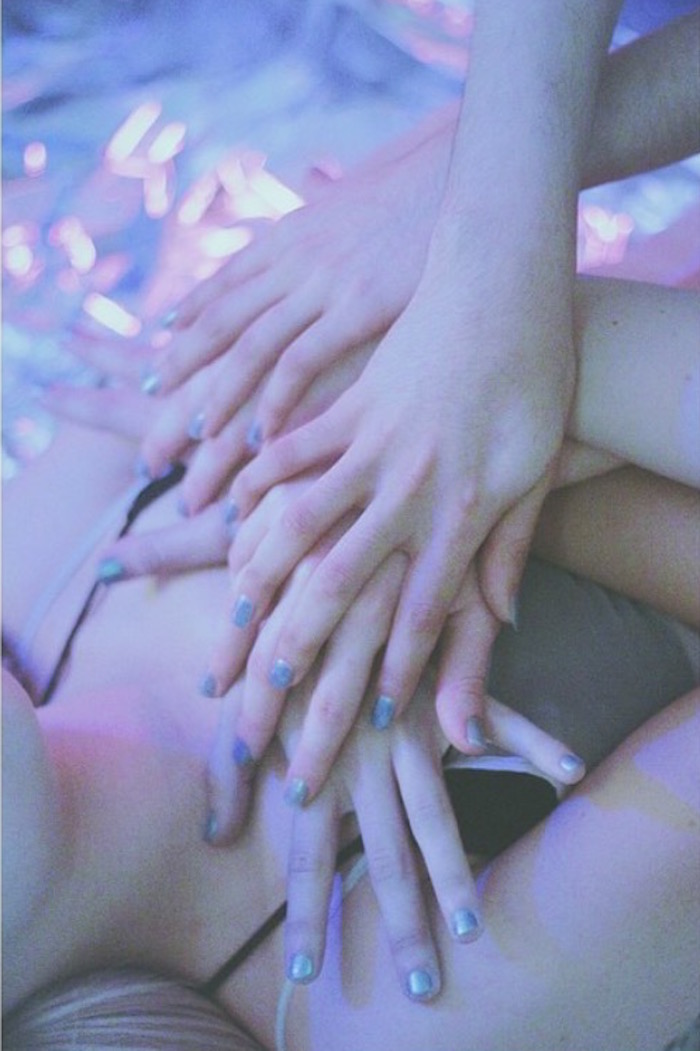 Hello clearing; a great way to release the emotional baggage which can otherwise keep us heavy and blocked, stopping us from creating the miraculous and abundant lives we're all entitled to.
Of course, the most important reason for clearing old hurt is that it creates space for everything new. New energies, new love, new creativity, new opportunities, new visions, new goals, new health, new relationships, new confidence, new powers, new gifts…need I go on?
I discovered clearing at an energy-healing workshop in Vienna four years ago. As I lay on my yoga mat, I was asked to surrender everything and simply open up to receive. Soon, I felt things moving around my body and a tingling sensation up and down my spine.I had no idea what was happening and my brain worked overtime attempting to process it. My friend was sobbing gently next to me, and yet somehow I knew something great had happened, even if I couldn't put what it was into words.
After the session, I felt calmer and more relaxed, and I noticed I didn't feel the need to control my life as much. It was as if I'd connected to an inner-knowing about everything that was about to happen, and excitement bubbled up inside me. I felt high on life and knew I wanted more. I was in flow.
I've been championing clearing as a practitioner of EFT and a therapy called Light Grids ever since, and even run my own monthly group clearing sessions in London.
I actually think clearing should be a standard, like hitting the gym, getting your five-a-day or clearing your email inbox. A healthy new ritual or habit, to amp your operating system and give yourself a boost.
In fact, to get you in the mindset, let's get started now!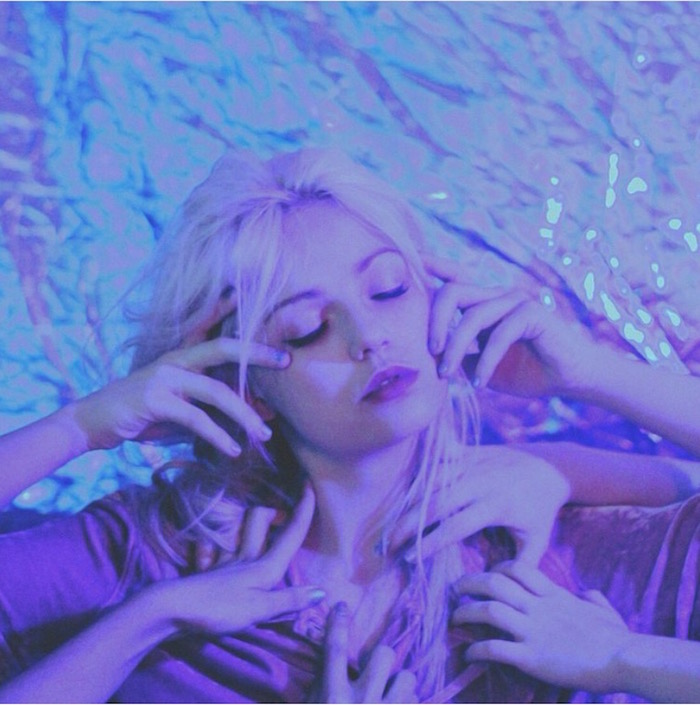 GET AWARE. Start to notice where you feel blocked in your life. In fact, what springs to mind when I ask you this question? Make a note of all the areas or things that come up without judging yourself!
GET IT OUT. Take each major thing and talk to yourself about it. Feel where in the body it contracts or feels tight. Move into this place of tightness, and open it up – literally. Simply honor the tightness, and ask it to open.
EXPRESS YOURSELF. If another person is involved or triggers you in some way, tell them! Don't be afraid – it's more harm to you stored up inside. Delivered in a calm and matter-of-fact way (again, no judgment or blame) the person will thank you for being honest. If you can't get 'in-person' time, then find a quiet spot and close your eyes, take some deep breaths in, and imagine them standing opposite you. Connect from your heart to their heart and say what you need to say.
SPRING CLEAN. As in, literally de-clutter your outside life – just like Marie Kondo says. Clear out your wardrobe and bathroom cabinets. Throw away anything you haven't worn for 18 months or so. Give it away to charity or friends. It'll feel so good –trust me.
And when you're ready to go deeper, come to one of my energy clearing sessions in London or New York (from Spring 2016). Commit to coming once a month, and you'll shift, clear, and release big time. I'm excited for you.
Have you experienced energy clearing? Connect with us on Instagram, Facebook and Twitter and share your story
To find out more about Jody Shield and Light Grids, and for details of her next group clearing event, visit Jodyshield.co.uk