Regular new post alert! Every Friday we'll be featuring a different Material Girl, and the things in her Mystical World. To kick things off, it's me! Your Chief Numi Ruby Warrington. Plus a round-up of what's been rocking my Universe this week. Portrait: Thomas Giddings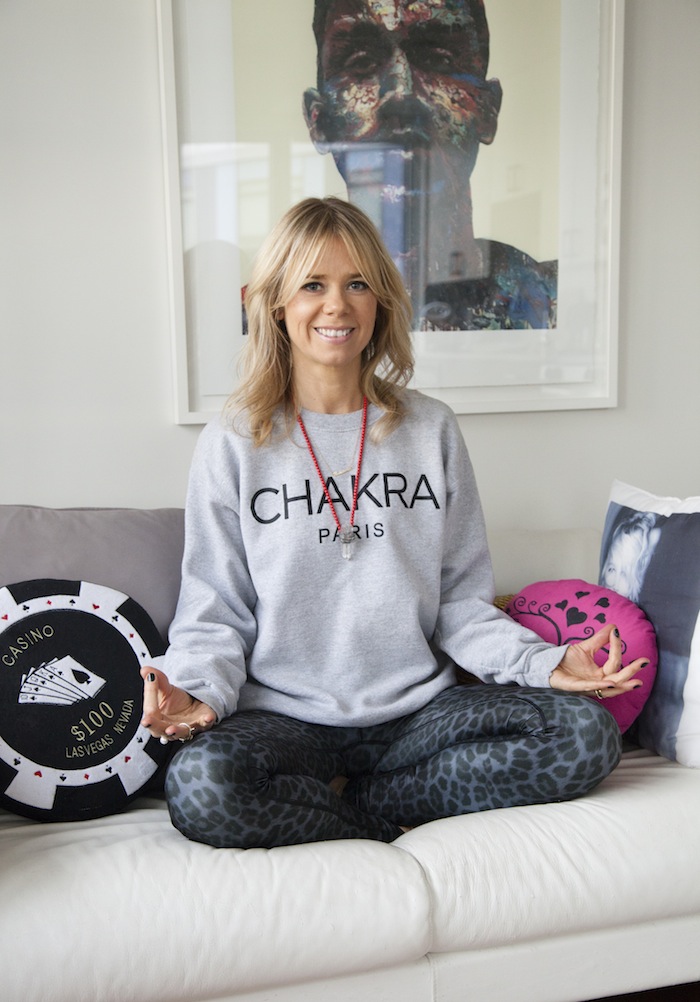 Has this been the weirdest week or what? On Monday I posted about how I like to use Mercury retrograde to revise and re-evaluate key areas of my life. But man, it's been like scheduling spaghetti out there – for pretty much everyone I know. Head-spin!
I'm gonna blame my inability to concentrate on anything useful for the fact I had a total retail therapy moment on Matches Fashion. New Isabel Marant jacket, check. New Marant sheepskin-lined booties to match, check check (see below). I don't shop that often since I found a more spiritual path to fulfilment, but when I do, I do it properly 🙂
This was also the week I totally cried at Under The Electric Sky, a documentary about EDM mega-rave the Electric Daisy Carnival (WTF) :: discovered THE most beautiful "intention setting candle" (and fell in love with it's creator – watch this space for a collaboration!) :: picked up my lapsed meditation practise :: finally watched the Vagina Monologues :: and got stuck into Launch by Jeff Walker – essential reading for anybody running or starting a business online (thank you Gala Darling).
So what have you tried distracting yourself with while Mercury does it's thing? I actually do wanna know, so Tweet me or connect on Facebook!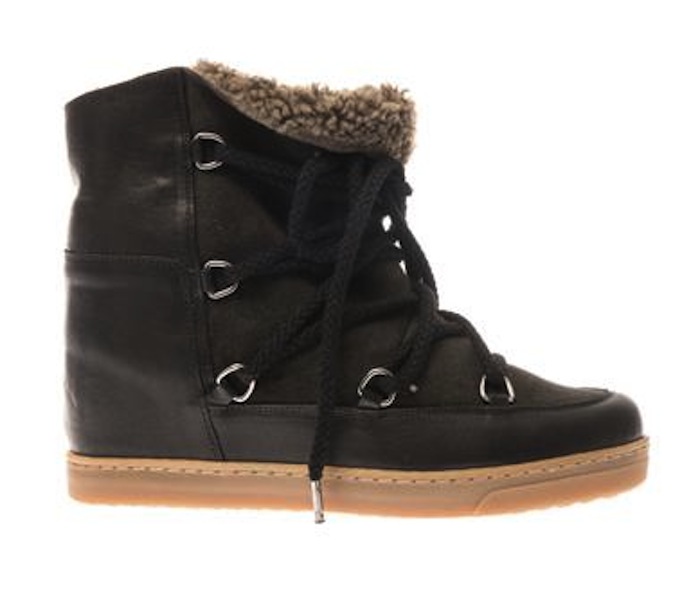 So here it is – all the things that make me a MATERIAL GIRL, living in a MYSTICAL WORLD…
:: MATERIAL GIRL ::
My Look When I went to get a hug from Amma with Gabby Bernstein, I wore Lululemon yoga pants, a vintage rock-chick tee, biker boots and a Marc Jacobs bag. Gabby described my look as "rock 'n' roll yogi" – and I'll take that, thanks. So lots of yoga pants from brands like Teeki, Vie Active and Vimea, and lots of fashiony, grungy tops. And I love a good Helmut Lang blazer.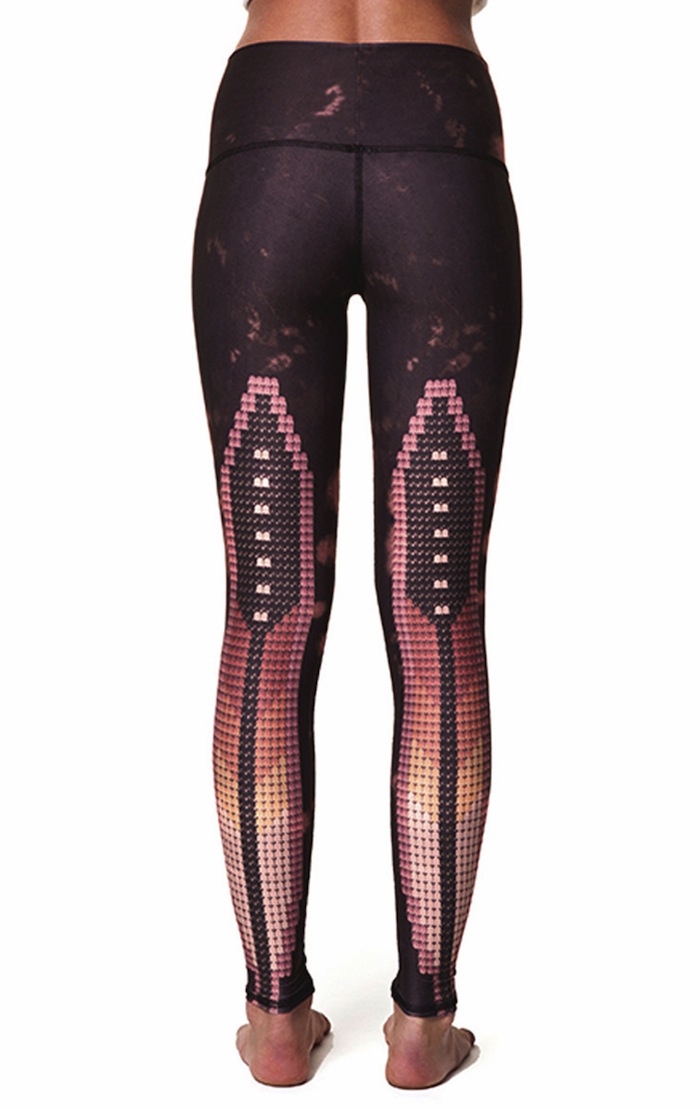 My Shoes Isabel Marant shoes (specifically boots, actually) consistently make me feel pretty special. My friend Psychic Betsy has this meditation where you meet your highest self, and you're meant to visualize "the best version of yourself". That's how I feel in my Marant boots – sexy, cool and powerful.
My Fragrance My ego hates the fact it's not "cooler", but the one that gets me the most comments is Sensuous by Estee Lauder – I think it just mixes well with my pheromones. I also love stealing a squirt of my husband's Patchouli 24 by Le Labo.
My Jewels I always wear the Numinous necklace my husband got me, and this summer I also acquired a pretty special 'Lemurian' crystal from Vega Jewelry. Buying myself my first pair of diamond studs (they're about a millionth of a carat, but still) at ABC Home last year was also a pretty special moment for me.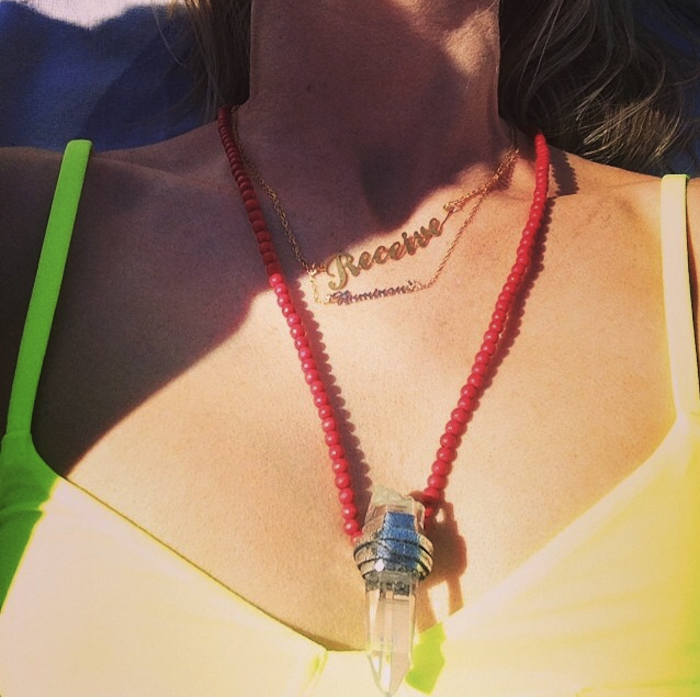 My Pampering I have one of those bodies that "needs" a monthly massage, and I go to Lorraine at Greenhouse Holistic in Williamsburg. She does the best deep tissue and barely speaks a word the whole time. I'm also deeply into my Theraputic Balancing Oil by Vered Organic Botalicals right now, which feels super special and nurturing.
My Movie Anything that makes me cry. Most recently that Electric Daisy Carnival docu (seriously, WTF…)
My Food I could eat salmon and avocado, prepared every which way, for days. Ditto the Montana salad at the Jivamukea café in Union Square. And a scoop of vegan peanut butter ice cream from Lula's in the East Village for dessert.
:: MYSTICAL WORLD ::
My Awakening I wake up with my cat's meow at about 6.30 or 7 am, make myself a HUGE mug of hot water with lemon and then "try" to meditate for ten minutes. After that I get right onto my machine to write, while my brain is still clean of email static.
My Sign Aries Sun and Sag rising with a Cancer Moon thrown in to cool things down a little. I read it this way: Sun = mind (self-directed and impulsive), rising = body (outgoing and active) and Moon = soul (super sensitive and security oriented). #confusing.com
My Mantra "You'll never know unless you ask." And most days, at some point: "I forgive myself."
My Healer Acupuncture with the amazing Lisa Levine at Maha Rose in Greenpoint, custom flower remedies from very special Kerri Aab, and, recently, breathwork with Numi contributor Erin Telford. But some of my greatest healings have happened on my yoga mat, if you subscribe to the belief (as I pretty much do) that all healing begins at a spirit / emotional level.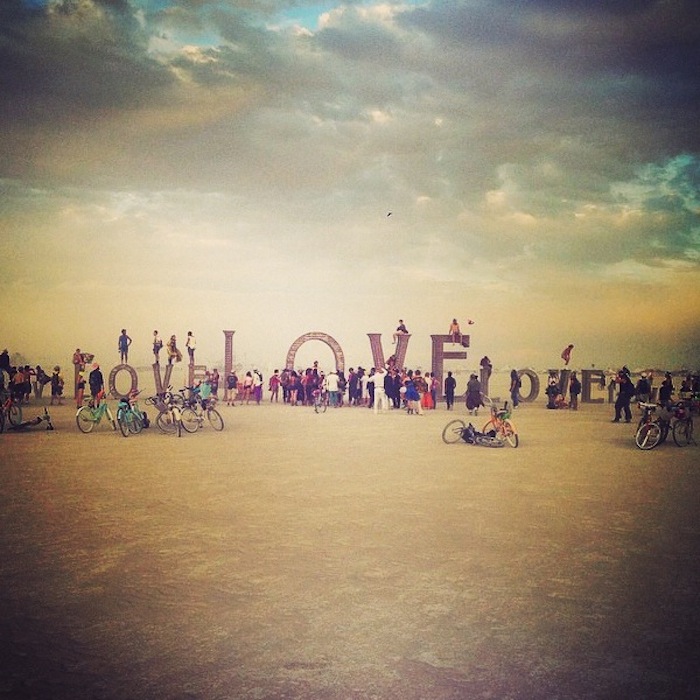 My Reading I wish I could say there was one book that really shifted my perspective, but maybe I just haven't found it yet. I read every night before I go to sleep though, preferably fiction. It helps my mind shift gears from the material to the mystical realm (where sleep happens).
My Transformation The second half of 2014 has been ALL ABOUT transformation. Beginning July on a retreat with Taryn Toomey in Martha's Vinyeyard, I then hit up Burning Man for the first time, did the Landmark Forum and also just completed Gala Darling's Blogcademy. Each of these experiences has made me stronger and more resilient, more certain of myself and my place in the world, more comfortable expressing myself and more confident about my goals.
My Home Is wherever my husband Simon is, something I became aware of from the moment we first met. Past life connection for sure…
Facebook.com/thenuminousmagazine