Addicted to likes … while practicing non-attachment? In her first "Ask a Spiritual CEO" advice column, Maha Rose founder Lisa Levine shares her top 5 rules for conscious social media use …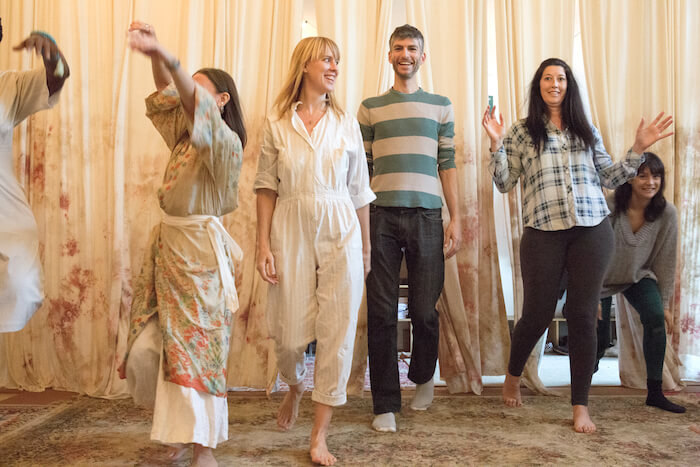 Q: "I know that to grow my business I need to be active on social media, but the more time I spend on Instagram the less connected I am to my deeper spiritual experience of life – which is also vital for my work. How can I reconcile both worlds? Instagram in particular is so addictive! It's easy to get sucking into living from a place of what to "share" next. I also find myself distracted from my spiritual process by wondering which parts of my own journey will also make a good post, rather than being fully present with it. Help!"
Lisa Levine: Social media is such an amazing tool for small business, incuding independent healers, teachers, and artists. What people are able to grow through connecting in this way is inspiring!
But it can be a double-edged sword. Here are my top 5 rules for navigating the social media wilds while having fun, staying grounded with ourselves and each other, and preserving some of the mystery …
>>>
Rule #1 Use it, Don't be Used by It. Remember that social media is a tool. As spiritual seekers, our goal is freedom. Attachment to anything is the opposite of freedom.
When you know (or just suspect) you've had your fill, get off the screen and meditate, draw, dance, spend time with real live humans. When I find myself overstimulated and overstretched, I slow down, make extra eye contact, and focus on listening. During staff meetings at Maha Rose, we ask that people don't have their phones open so we can be as present as possible with one another.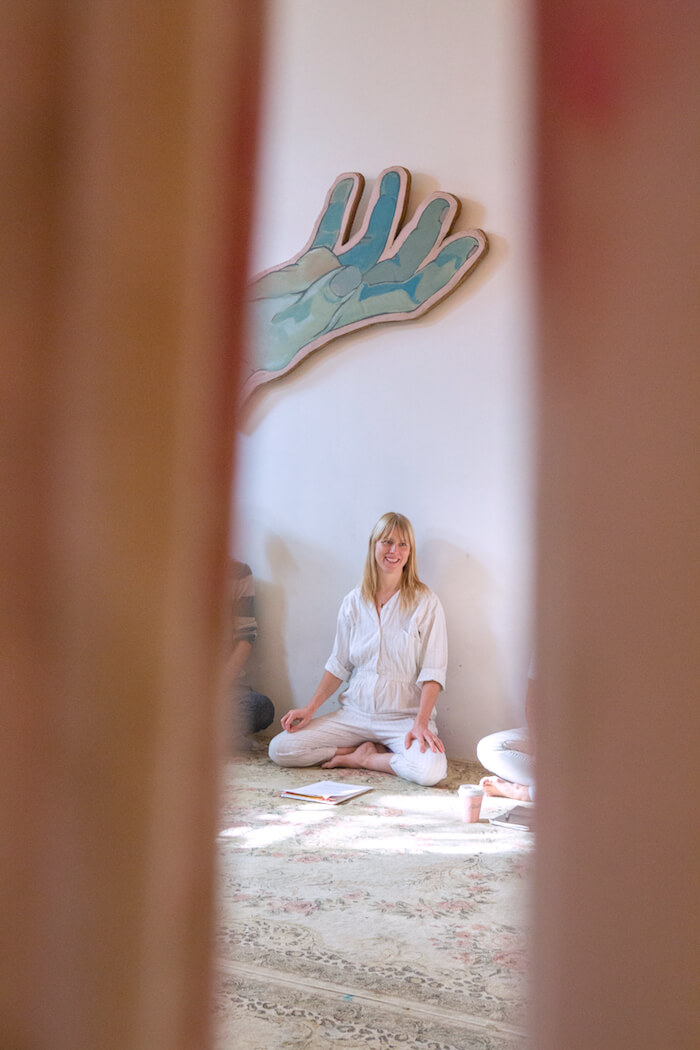 >>>
Rule #2: Know Your Triggers. Social media allows us see every aspect of people's lives, and this information can trigger feelings of jealousy, competition, and feeling less than or left out.
I'm not exempt. If I feel myself getting triggered by things I see in social media, I stop engaging and spend some time with that emotion. I ask myself: where is this coming from, and what do I need to address in myself?
>>>
Rule #3: Let the World Move On. The challenge of having your own business is deciding when and if you clock out. And social media is a 24 hour, 7 day a week medium. If you're not on it, it keeps moving without you, and this can trigger a feeling of needing to be on it all the time.
Practice letting the social media world move on without you for some hours of the day, or even a day or two out of the week. I take regular hiatuses from social media, whether it's just to disconnect for the second half of the day, or when I'm hosting a retreat, so I can create a bubble of magic space and healing and preserve that energy.
Notice the difference that break makes in your life. Also, notice if it is hard as hell. Social media addiction is REAL. Soon, there will be support groups helping people to get off social media. It's designed to be addictive. More breaks!
>>>
Rule #4 Recapture the Magic. Nowadays, we share EVERYTHING! And it feels good to share our revelations, and our "a-ha" moments with others.
But let yourself preserve a little bit of magic and mystery. There are revelations that might just be for you, or to be shared in an intimate setting with people who have signed up fully to receive this information, rather than anyone and everyone who happens to be scrolling by.
I love to share, but I do keep some things out of the spotlight. We generally don't photograph in our workshops because we want them to feel really super sacred. And there are things in my personal life I don't share. It's good to keep a bit of mystery.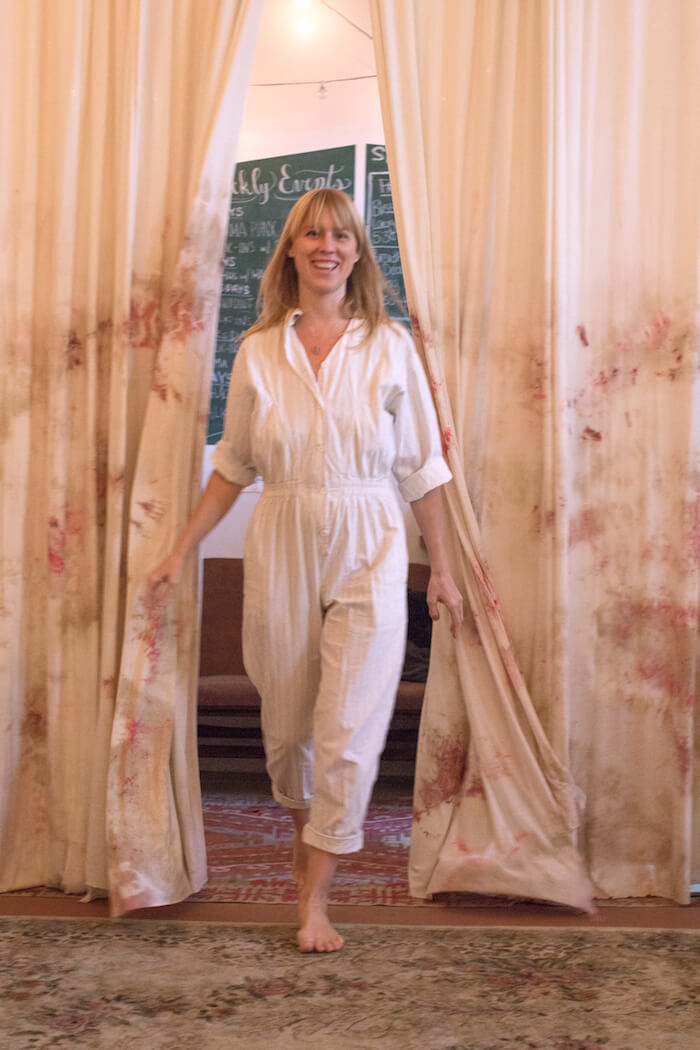 >>>
Rule #5 Pay Attention to Your Intentions. As healers and teachers, our business is US. What are you using to sell yourself? Your beauty, your sexiness, your children? Is that connected to the work you do? If it is, great. If it's not, maybe question why you are posting it.
Really ask yourself, with every post, what your intention is. To uplift and inspire? Or something else? Everything has a vibration—even social media. Pay attention to the subtle underlying nuances.
Got a question for Lisa's monthly "Ask a Spiritual CEO" column? Email [email protected] with the subject line: "Spiritpreneur Questions"