What you really get from a near death experience is a numinous new perspective on life, the Universe, and everything, says Worthy Stokes  …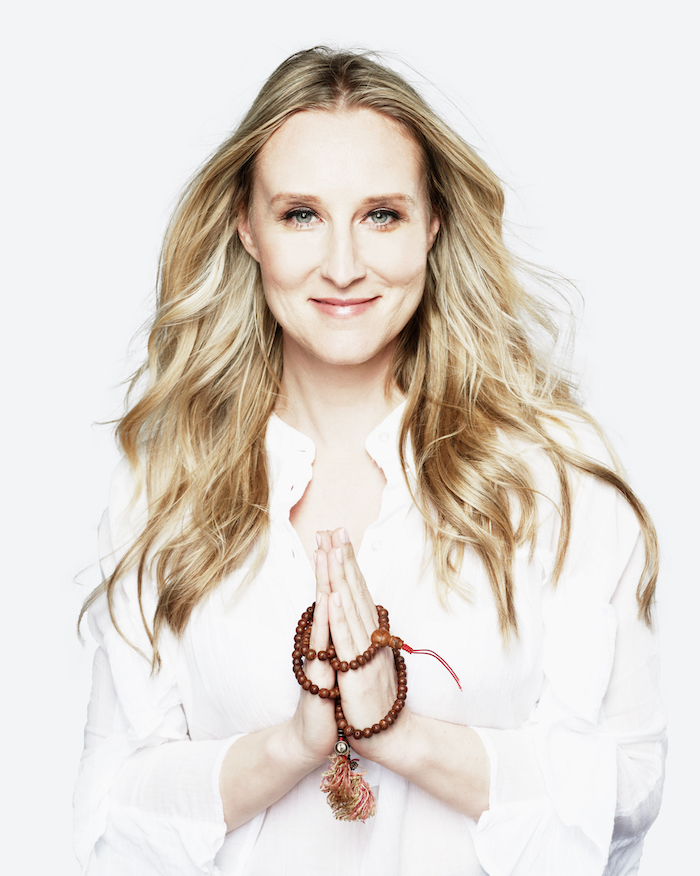 The last thing I remember before leaving my body was the U2 song playing on my iPod shuffle: It's A Beautiful Day. I was out for a morning jog wearing headphones and stopped at a crosswalk to wait for the signal to change. When it turned green, I turned up the volume and raced straight into Death.
A van had run a stoplight, and at the very moment it crashed into me, the world disappeared. Instead of memories of my skull breaking against pavement, I remember only that song and an image of wide, open sky. Thus, U2 serenaded my departure from this life; the ensuing brain trauma erasing everything except for Bono's voice. So, when I tell the story of my Near Death Experience (NDE), I always think of him.
Five years have passed since my harrowing return to my body, during which time the nuts and bolts of universal intelligence have emerged in waves and codes. During this time, seven spiritual teachings have emerged — to inform my life and work here on Earth 
///
1. Consciousness is not religious, humans are. When I dropped into the vastness of the primordial, cosmic soup, I came face-to-face with infinity. I was lucid in my perception of an elegant, fluid order, and, at the same time, the experience felt wholly incomprehensible to my human brain. I felt neither shock, or distress. I floated about leisurely, as I noticed, rather abruptly, that religion simply does not exist beyond the human mind.
Having previously "believed" in Buddhism, I came back into my body with a transfigured cosmology for which I have no translation. My faith rests instead in a mysterious beauty that remains unencumbered by mortal bias, dogmas, or doctrines—all of which, I see now, are highly destructive to human beings. Religion perpetuates guilt. Consciousness activates possibility.

///
2. Death is a choose-your-own-adventure experience. If you like Jesus, he'll be there. If you love practicing meditation, maybe you'll see a monk. If you are tired of patriarchy, perhaps a fierce Goddess or tree spirit will greet you. For atheists or stoics who think this is nonsense, the journey into Death is destined to unfold in a way that is relaxing, uneventful, and not at all weird. Each of us naturally transitions from one state of consciousness to another without the slightest bit of pain—which brings me to the idea of Hell, which isn't real, so everyone can relax. There is no darkness in that final exit, and if there is, it's probably because you wanted it that way.
3. We are all as connected as we are separate. There is an individuated blueprint in each of us describing multiple portals to other dimensions, but how this system mechanically functions is beyond us. Invisible points of contact, layers of free will, shifting realities, and elements of destiny all move and meld in ways that are too complex for us to ever name. In the popular TV series about NDEs (OA), there are gestures coupled with movements to be found in the afterlife, which combine in an eerie combination of breath and choreography.
This hints at an interlocking system we all share and must sort out together, because each of us carries a vital piece of the puzzle that doesn't fully work until connected with others. In other words, the success of our collective matrix depends on its parts functioning as coherent, interactive particles engaging consciously. So yes, your healing journey is valuable to all of us. My NDE showed me that we are linked, and we are separate. We have shared paths, and we engage singularity. We are interdependent, and we are alone.

///
4. Some things do not heal. Consciousness is not just for manifesting a Ferrari or a mate or healing a primal wound; it is not a spoon we can learn to bend with our minds. We do not have as much control as we wish we did, and we do not get to know why some things heal and others don't. Asking why X still hurts (despite having done all the Work), as so many of us like to do, leads nowhere. Let's ask each other instead, "What happened? What can happen next?"
Our job here is to hold each other's fragility, alongside qualities of strength, power, purpose, and possibility. Even after having seen in my NDE how vast we all are, and how very little control we have in our lives, I returned with a belief that wanting to heal something was enough. Over time, I learned I was wrong. I learned instead to make peace with hundreds of things I cannot fix. Now, I pay close attention to what IS possible here, in the realm of the living. I find enormous solace in my understanding that on the other side, there is no pain.

///
5. Transformation is your birthright. We have the right to change what we do not like, need, or love, in this wakeful, transient life. Further, we are spiritually and neurologically wired for transformation. I'm not saying transformation is easy, and I am also not saying it's going to be an affordable, realistic, or linear process. Nor is it a test or an experiment. There are no grades, or getting it "right" or "wrong." Showing up and exploring is what counts. Dreaming, breathing, building, evaluating, noticing, and repeating what works. Getting into your carpe diem flow while motivated by visions of awesomeness is a very good place to start. Find mentors, make revisions, and don't be afraid to color outside the lines.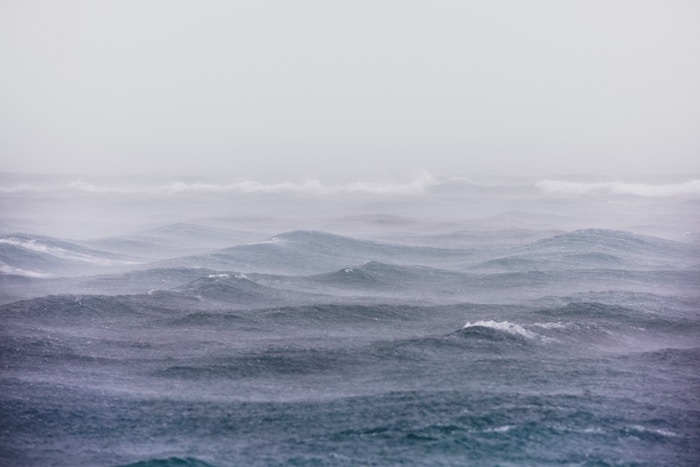 6. We need our people guides more than our spirit guides. We are each like turtles bringing houses of consciousness from oceans of possibility to this shared, changeable world. Like turtles, we carry pieces of our primordial homes on our backs, which means we are all, always, "at home." From this space, we can choose to be fiercely, tenderly present for each other, right here and right now. Yet I see countless seekers hitching rides on decorated spaceships to visit fancy vortices in search of "answers" and healing. The irony is we already boarded the most cosmic spaceships of all, our bodies, and we traveled a very long way to reach this life. Meeting each other in the flesh is a fantastic, holy, and healing event, in and of itself.
///
7. Being human is the ultimate spiritual path. As spiritual beings, we are elements of unified consciousness, and as physical beings, we are connected by way of our neurobiology. Being human and being here in this life IS the ultimate path; regular meditation or devotional practices that nourish our relationships with each other are simply ways to maintain our connection with the Divine.
The task at hand, truly, is to care for each other in the physical domain, as creatures who age, break, triumph, and fail, through moments of tragedy and ecstatic, heart shattering joy. There is no need to look beyond this reality. Presence is what we are, and life inside of these beautiful days IS the messy, sacred experience we came here for. When we look outside of ourselves for truthful meaning, we shut down access to the very miracles we seek.
///
Worthy Stokes is a healer, seer, and sage. Learn more about her work at thisworthylife.com, get her free meditations on Insight Timer, and follow her on Instagram @thisworthylife. Get on her mystical frequency with code NUMINOUS and a 20% discount: HeartMind: A 10 Day Meditation Journey for Sensitives and Survivors on the Path of Spiritual Awakening