This week's Material Girl is MiN New York co-founder Mindy Yang – purveyor of fine fragrance, and pursuer of life's pleasures…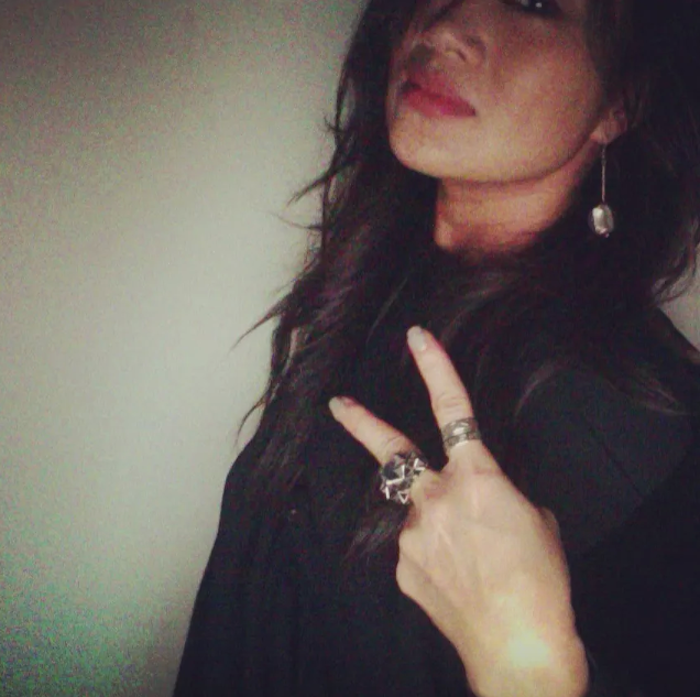 Greetings from London! Because I've decided I need some sunshine this actual Christmas, I've gone all American and travelled "home" (as in, the place of my birth as opposed to where I call home now) for the Thanksgiving holiday instead. The timing of my trip also coincided neatly with an invitation to speak about all things Numinous at an event by global trend forecasting agency The Future Laboratory. Which means we basically ARE the future, Numis.
How interesting that the day of my talk, two friends emailed me the link to this brilliant Huffington Post article by Dianne Collins, author of a book called Do You QuantumThink? New Thinking That Will Rock Your World. In it, she basically says a slice of society she calls The Consciousness Crowd are "the new mainstream". So take that as your cue to come out of the spiritual closet and fly your Numi colors proud!
As I've mainly been travelling and finishing up deadlines (like working on our 2014 Instagram Awards – check it out if you haven't already), my Mystical Life has fallen by the wayside a little this week (insert sad face). But I did use Gabby Bernstein's "backpack meditation" (see below) to calm my pre-talk jitters. Public speaking is my big dry-mouth-heart-palpitations fear, but seeing as it seems to be happening more often, I'm actually planning some sessions with mystic Stewart Pearce – a.k.a. The Alchemy of Voice (and none other than Lady Di's speaking coach – um, sign me up).
So I met this week's Matreial Girl when I first moved to New York, and immediately fell in love with her otherworldly fragrance boutique. I think I walked away with about a million samples, because don't you just love perfume? The nose is perhaps the most Numinous of our sensory organs – I'm constantly amazed how a particular smell or scent can become my own personal time travel device, transporting me down memory lane, or to an alternate reality altogether.
Then when I started following her brilliant Instagram feed, I realized Mindy was also a total Numi, and when I had the idea for this column she was right near the top of my list. A fellow Fire Dragon, the world through her eyes is a truly mystical place…and also happens to feature the best #foodporn on the planet.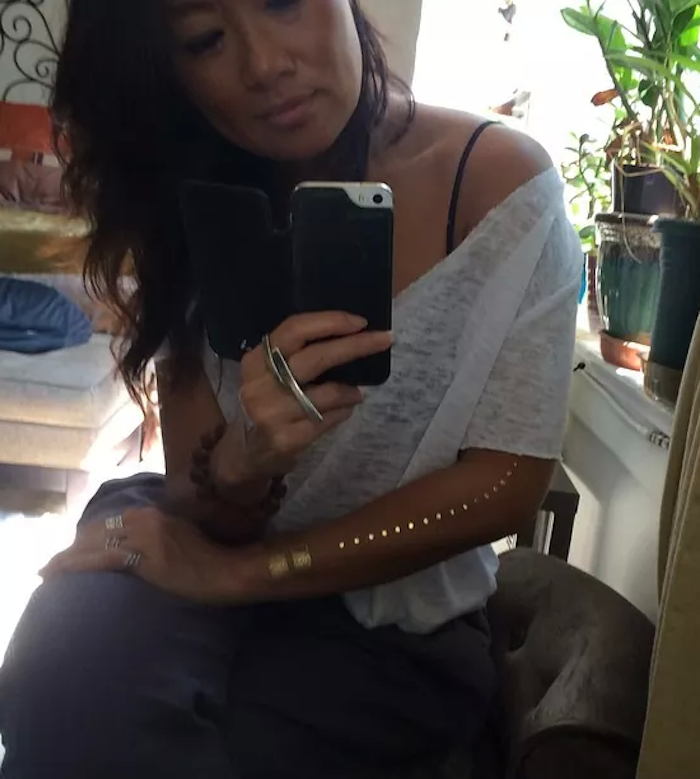 :: MATERIAL GIRL ::
My label
I don't have one favorite brand, but my love and appreciation for Yohji Yamamoto has grown to epic proportions over the years. Comfortable, timeless and chic, I enjoy wearing artisan garments that are also works of art.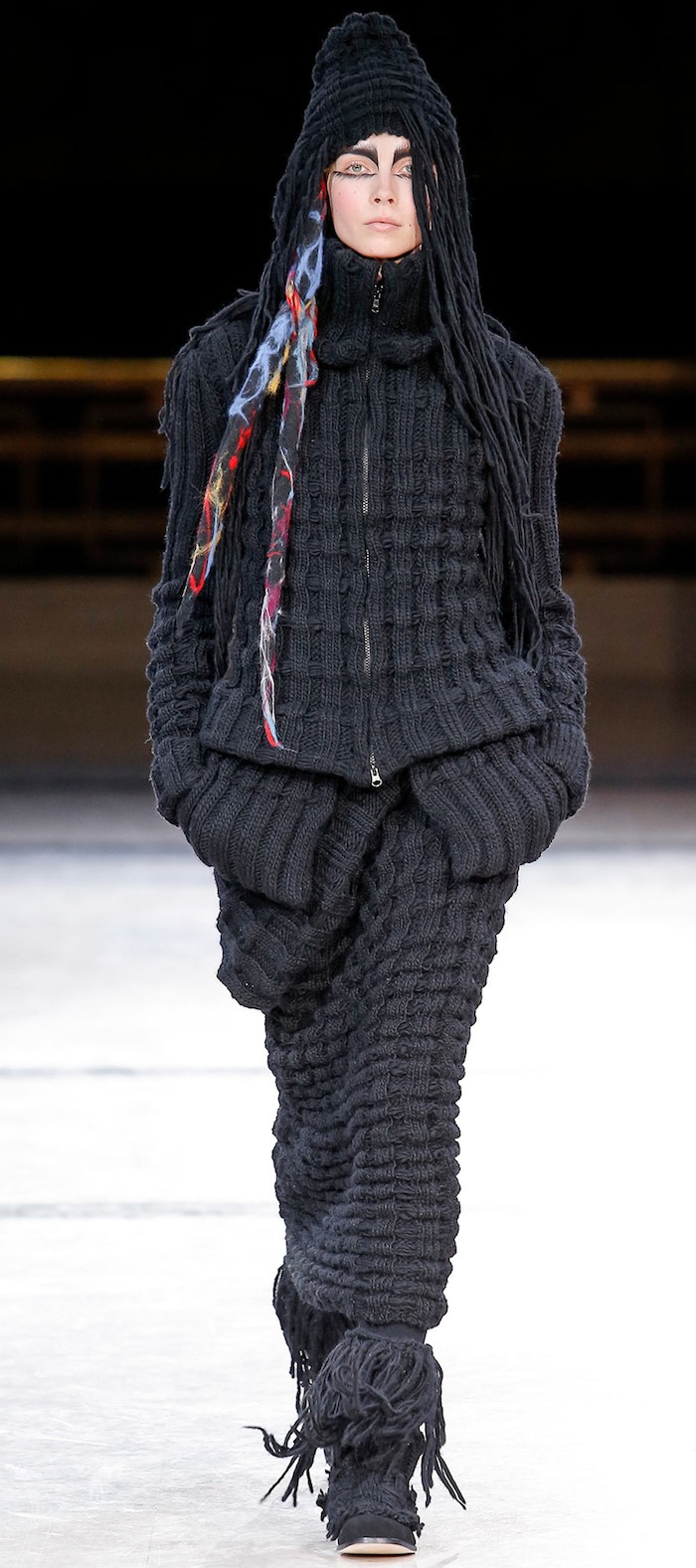 My shoes
I run around in heels and I have a soft spot for vintage shoes. I have an extensive collection of those. Some of my favorites are vintage YSLs.
My fragrance
Your fragrance is an invisible armor and also what makes you unforgettable. As Vice President and Curator of MiN New York and an expert in this category, I am spoiled with rare, niche perfumes from around the world. But my signature scent has been SHAMAN, an olfactory art potion that we made for MiN New York's Scent Stories, Volume 1. Old fashioned notes like violets, roses, incense, and patchouli swirl with modern aroma molecules (like aldehydes) to inspire a time-traveling mystic.The hologramic effect is magical. Each moment is immersive, yet surreal like a waking-dream… All of it is so very me.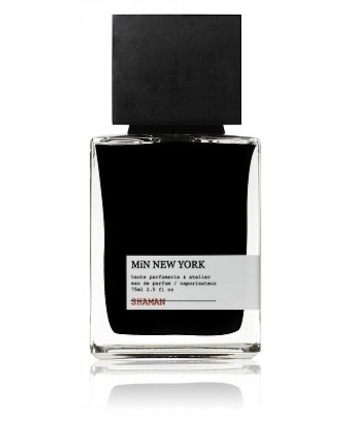 My jewels
I'm not a collector of jewelry, but I have a few rings that I wear daily (for sentimental reasons) along with a bracelet of meditation beads.
My pampering
Sipping a well-aged scotch listening to something ambient or blue. Flipping through large coffee table books in the glow of my (MEMBERS ONLY) Union Club candle (bone China, gilded in gold; Scent of leather, balsam, smoke, and fire). And yes, I'm known to indulge in (perhaps too many) massages.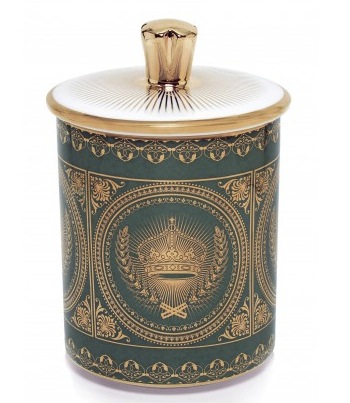 My home
When my intense days in the city are through, I retreat to a quaint neighborhood called Turtle Bay (by the UN). It's my sanctuary on the isle of Manhattan.
My food
I'm powered by coconut water, fruits, lots of tea, ginger, and mostly food from the sea.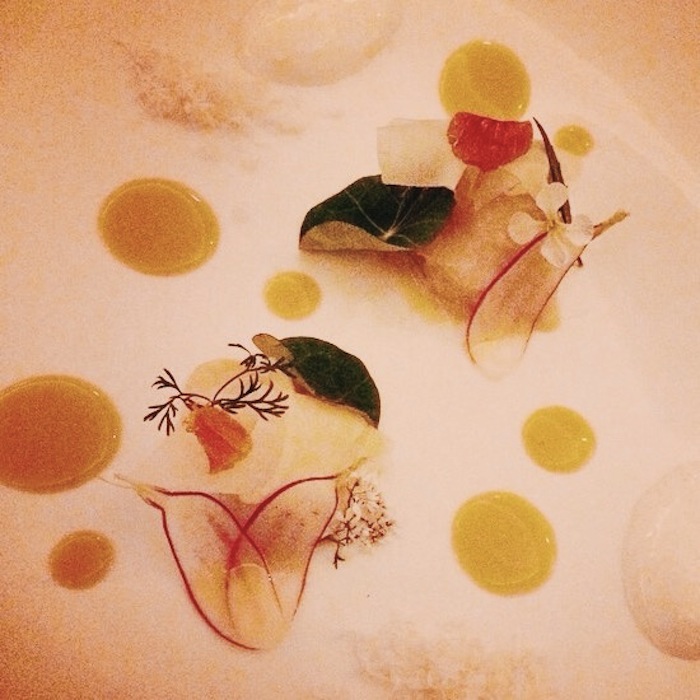 :: MYSTICAL WORLD ::
My awakening
A glass of fresh lemon juice and water with 8 drops of Cellfood, mediation and a short yoga session, followed by #PhotosForBreakfast. I browze the web for inspiratios each morning, and I share my favorite photographs via Instagram/Twitter/Facebook under @GoDolceVita.
My sign
Fire Dragon Virgo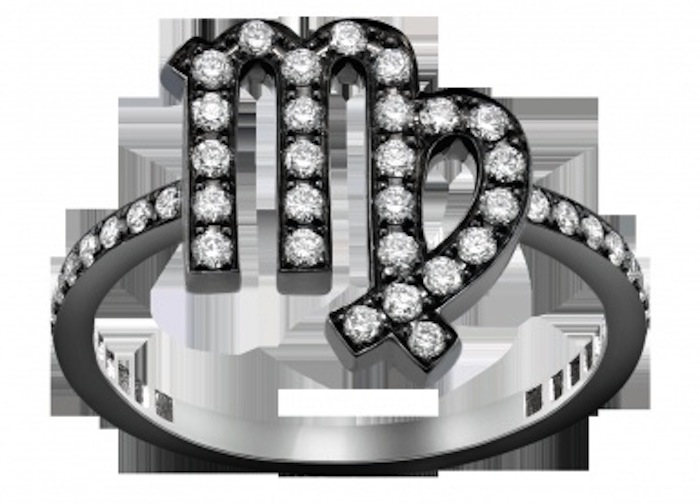 My mantra
Om Namah Shivaya
My healer
The Healer is in each of us, and I learned to activate my inner power when I became a Reiki Master over 15 years ago. Through reiki, aromatherapy, massage, meditating, working with crystals, mudras, etc, I believe healing is all simply energy. Taking time to recharge in solitude is important to me. To embrace it all and let go, to transform, to inspire, to create. With awareness, you can amplify the good. Perception is reality and a positive attitude is everything!
My reading
Eckhart Tolle's A New Earth: Awakening to Your Life's Purpose is one of my all-time favorite books. Pema Chödrön is a wonderful teacher – I'm currently reading The Places that Scare You: A Guide to Fearlessness in Difficult Times, Awakening Love: Teachings and Practices to Cultivate a Limitless Heart
, and Noble Heart: A Self-Guided Retreat on Befriending Your Obstacles
." I love listening to her on audio too, and a session with Osho is great from time to time to make me think.
My transformation
If you live each moment with awareness and take the time to reflect, it's easy to see (and deeply appreciate) the journey. Reiki opened my eyes to a different way of understanding how things works over 15 years ago. Since then, my yoga and meditation practice have intensified my energetic world. I'm fortunate to be able to express myself creatively in my professional life through art and design, in colors, scents, experiences, even music. Now a curious light warrior, I think and live in a empowered metaphysical Universe where the law of attraction rules and dreams come true if you are willing to manifest them.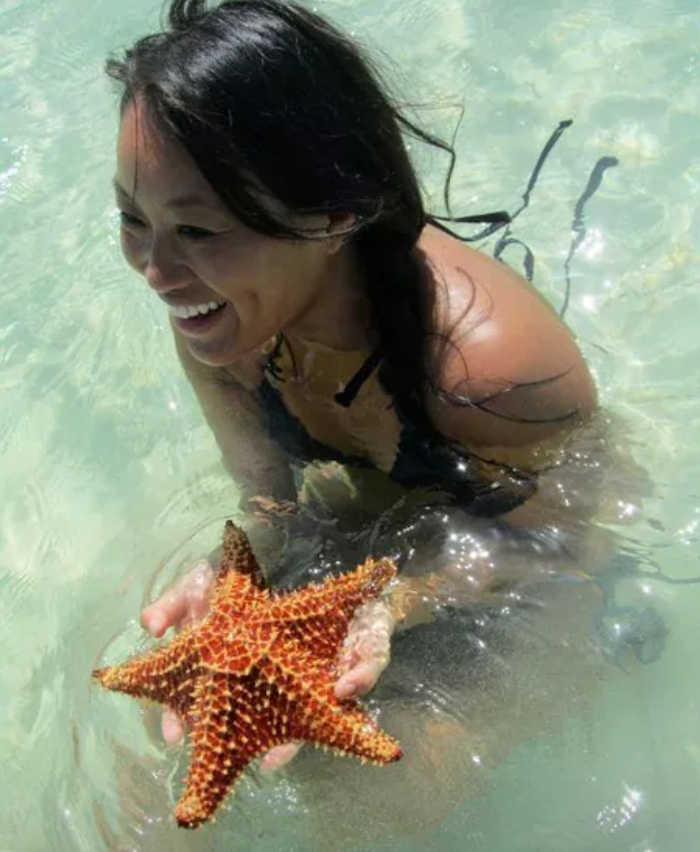 My mission
Exploring the beauty of moments with gratitude.
Discover Mindy's scentsual world at Minnewyork.com and follow her @godolcevita.