Welcome the disco lights of Leo Season says Bess Matassa, in her sensory exploration of the current cosmic skies …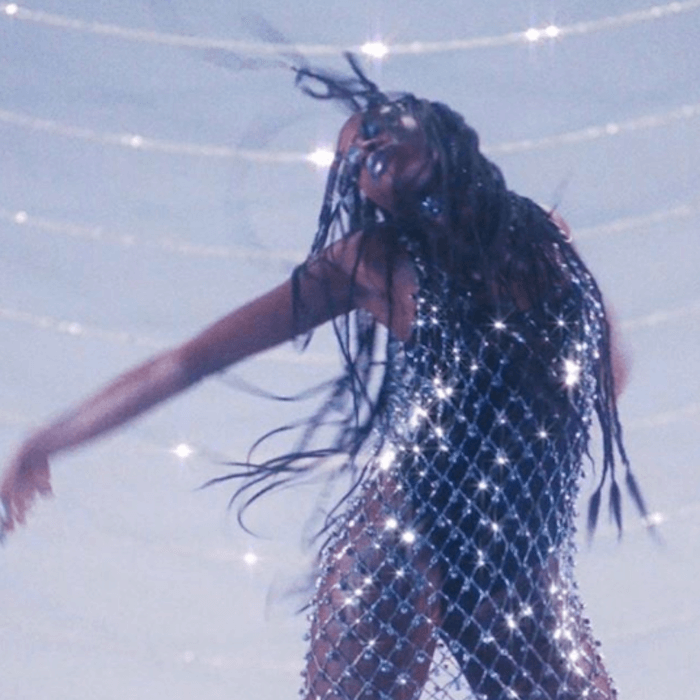 Dip your kitten heels in liquid diamonds and get ready to glow. Here comes a ripe and ready, fruit-flavored season for slipping into your gold lamé unitard and taking to the glitter soaked dance floor.
But the Leonine promise isn't mere performance. Deep inside its shimmering magenta heart, the zodiac's fluffy cosmic cat presents us with the challenge of becoming even more of what we already are and innocently leaping into the arms of the technicolored world that surrounds us, propelled only by the engine of an eternal inner flame that never burns out.
Wrapped up inside the most valuable of Leo's pink-ribboned packages is the treasure of sparkling simplicity. Nowness. The radically innocent notion that it's alright to trust this life. So strap your red-hot heart to your ruffled sleeve and fall head over diamond-soled heels in love with every last thing that surrounds you, knowing that it answers the sweetly pulsating passion inside you.
The bejeweled blood that runs through your veins courses through the runways of the whole wide world. Because baby, you were born this way.
///
The keyword: Heat.
The song lyrics: "Some are like water, some are like the heat/Some are the melody and some are the beat/Sooner or later they all will be gone/Why don't they stay young?" Alphaville's "Forever Young"
Check out Bess' Leo Season Playlist, complete with babeliscous pop, sweetheart songstresses, and glamorous prom jams.
The color palette: playground primaries and rainbow sherbets—peachy pinks, red-hot cherries, and creamy lemons sorbets.
The style: 50s pinup meets 80s hair metal. Body-con glamorama with gaudily gorgeous turquoise ice shadow, voluminous pink locks, plump glossy lips, candy necklaces, gold lamé unitards, and oversized ruby baubles.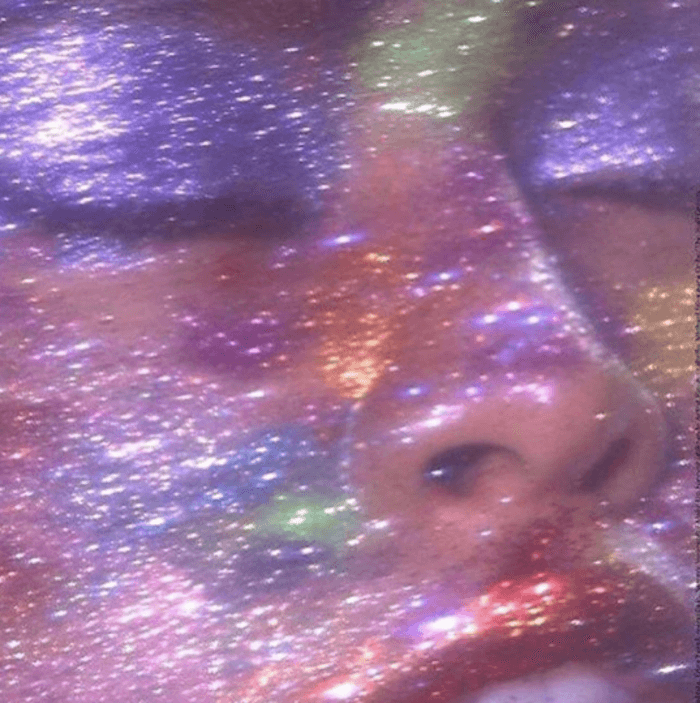 The scents and flavors: tropical treats and sun-baked snackables. Think mangos on sticks, sprinkles on everything, perfectly ripe avocados, Juicy Juice boxes, Cheetos, bubblegum Lip Smackers, and the simply succulent scent of suntan lotion.
The healing: being exuberantly present and sensationally sweet. Bedroom dance parties to your personal soundtrack, trips to the mall, overflowing pink bubble baths, stuffed animal pile ups, and all-night dress-up parties.
///
Sensuous Invitation of the Month: A MADONNA ANTHEM FOR YOUR SIGN!
Ruled by the Sun, vintage pop vixen Madonna is the quintessential Leo—a performer who's hunger for the spotlight has lit up disco dance floors for decades, inviting us to heat up the whole party with our endless golden glow.
Below, your sign-by-sign guide to opening your heart, striking a pose, and returning to the virginal sensations of making it through the wilderness … all the way back to the innocent belief that life is always worth living.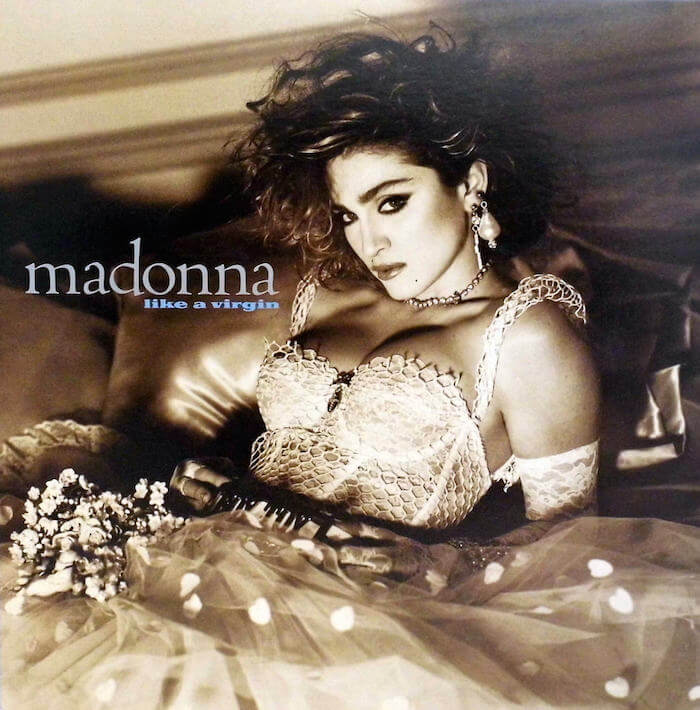 Sun in Aries
Leo season invites you to fluff and buff your hard edges, and delight in softer expressions of selfhood. Madonna Anthem: Lay down your weapons and return to fresh sensations with "Like a Virgin."
Sun in Taurus
Leo season invites you to trust in the security of your jewel box and utilize what's already on hand. Madonna Anthem: Delight in the emotional costume party of existing resources with "Dress You Up."
Sun in Gemini
Leo season invites you to plunge heart-first into the more difficult parts of your story and let your feeling nature lead the way. Madonna Anthem: Release the tangled tales buried inside your softly-lit soul with "Live to Tell."
Sun in Cancer
Leo season invites you to honor all shades of creative birth and to validate your own feelings, no matter how strange. Madonna Mojo: Get wild and free on your own private tropical isle with "La Isla Bonita."
Sun in Leo
Leo season invites you to generously share your heat with the trust that your flame is eternal. Madonna Anthem: Step into the center of the dancefloor and strike a pose like there's nobody watching with "Vogue."
Sun in Virgo
Leo season invites you to fully celebrate your self-contained integrity and the subtle sensations of beauty in your environment. Madonna Mojo: Find your footing and honor what's unfolding with the sensitized sounds of "Rain."
Sun in Libra
Leo season invites you to balance your urge to relate with a celebration of your one-of-a-kind perspective. Madonna Mojo: Know when to compromise and when to assert your boundaries with "Borderline."
Sun in Scorpio
Leo season invites you to snack on your own intensity and know when laughing at yourself can be a radical form of power. Madonna Mojo: Apologize for nothing and wear your primitive feelings like a badge of honor with "Human Nature."
Sun in Sagittarius
Leo season invites you to lose yourself in adventure once again with no endgame in sight. Madonna Mojo: Set off on an epically romantic voyage with "Holiday."
Sun in Capricorn
Leo season invites you to inject your traditional approach with some healthy rebellion and seize the power of creative play. Madonna Mojo: Challenge existing structures and your own internal status quo with "Papa Don't Preach."
Sun in Aquarius
Leo season invites you to shift from the universal to the personal as you allow what's inside your pumping heart to propel you forward. Madonna Mojo: Mix panned-out perspectives with close range emotions, and let your feelings skyrocket you all the way back to a brand new home with "Ray of Light."
Sun in Pisces
Leo season invites you to revel in the sweet sensations of standing alone. Madonna Mojo: Risk surrendering to the mystery, and finding faith and fortitude in solitude with "Like a Prayer."
Bess Matassa is available for private readings and astro-themed events. Connect with her at Mojaverising.com