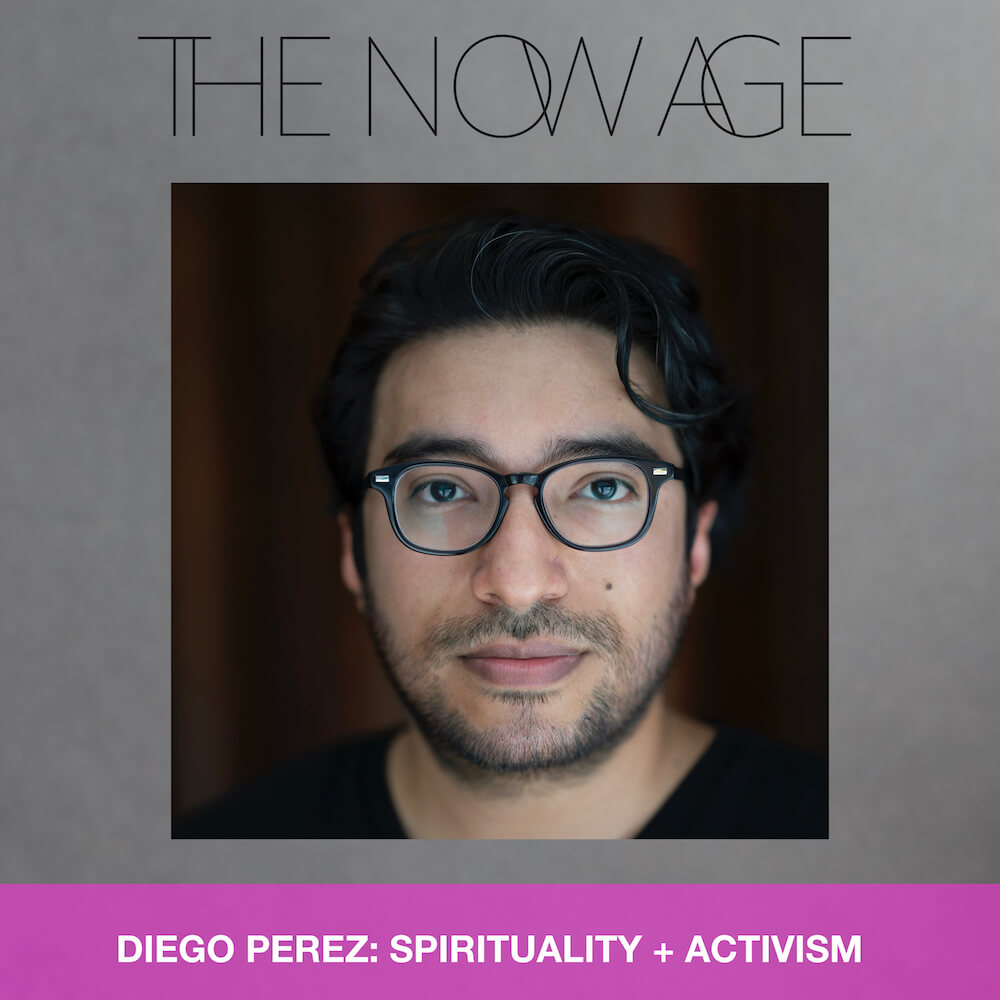 Spirituality + Activism with Diego Perez (aka Yung Pueblo)
Find the episode on Soundcloud and iTunes or listen up HERE.
Join Ruby in conversation with Diego Perez, the writer, thinker, and speaker also known as @yung_pueblo. You may know Diego's poetry from Instagram. Deceptively simple, his words are deeply impactful, and have recently been compiled into a book, Inward.
But did you know Diego got heavily involved in activism and organizing in his teens? That he is a dedicated Vipassana meditator (attending multiple 10-day silent meditation retreats per year)? And that he credits his meditation practice with showing him the missing piece in creating lasting, meaningful, social change? Fittingly for a Sagittarius New Moon launch date, Diego is also a Sag (of course!)
We get into all this and SO MUCH MORE in our conversation, including:
Why Diego believes that getting Sober Curious can be a vital piece in staying connected to our passion and our purpose.
How to use social media for social change.
Diego's writing process—and why you'll never see the word "spirituality" in his work.
Collective healing as a hallmark of our transition into the Age of Aquarius.
You can discover more about Diego, his book Inward, and all his upcoming events @yung_pueblo.