NEED-TO-KNOW: CHURCH OF AGAPE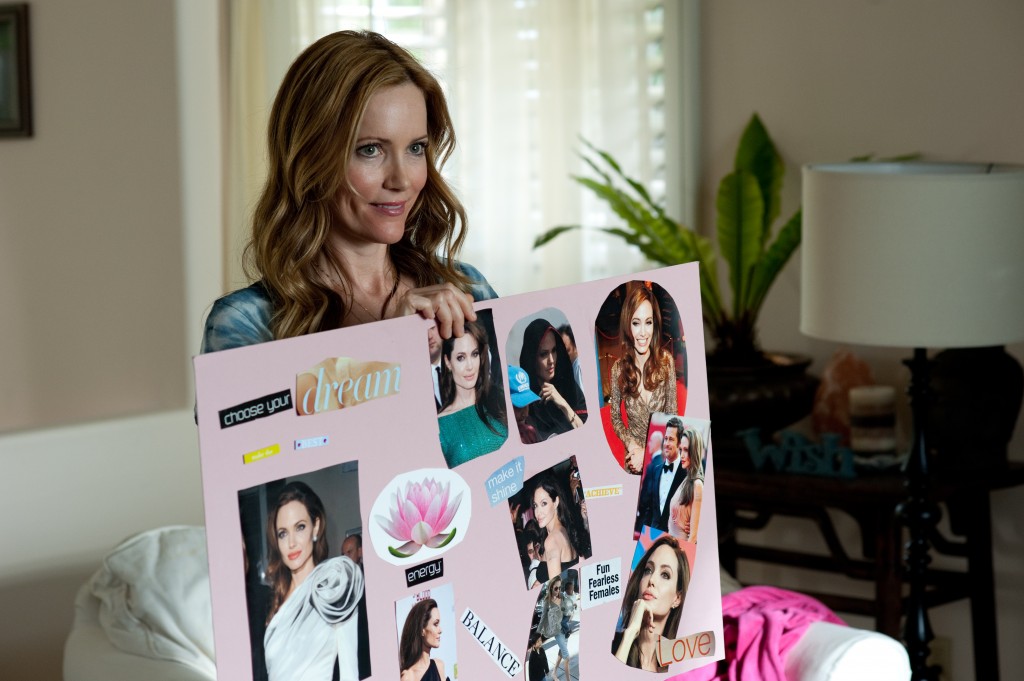 On a recent trip to California, I found myself at The Agape International Spiritual Center, a new thought, trans-denominational mega church in Culver City. Described as a community, a practice and an embodiment of evolving consciousness, founder, Dr. Michael Bernard Beckwith envisioned it as "a movement that would take a stand for love, for peace, for being a beneficial presence on the planet". And tonight, Agape makes its silver screen debut in Sofia Coppola's glitzy new biopic, The Bling Ring, about the infamous group of Hollywood teens known as the "Hollywood Hills Burglers."

Although through Coppola's eyes, the Agape members (particularly Leslie Mann's character, Laurie, above) are portrayed as out-of-touch, new age flakes, the truth is that they're anything but. Instead, what I found at Agape was a community of impassioned, accomplished, non-judgmental, new-thought-meets-ancient-wisdom practitioners that took my concept of church and turned it on it's head.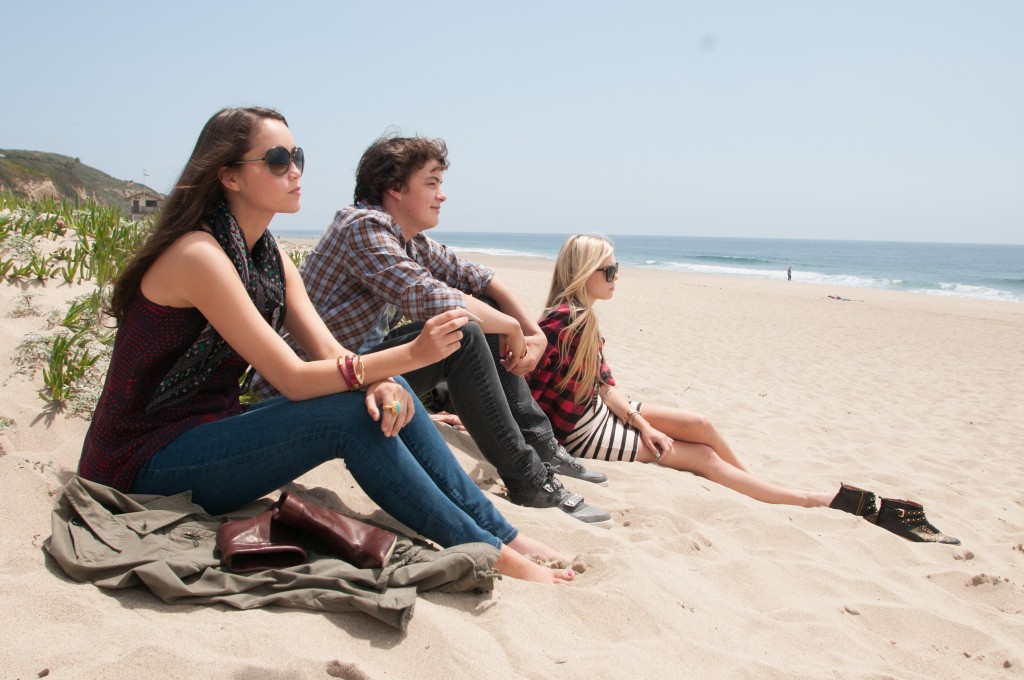 You can live stream the Sunday services from anywhere around the world, but before you log on, here are some things you need to know:
Know that at Agape there is no fire and brimstone,  rather a creed of salvation through self-elevation (ie. self-inquiry, meditation, and conscious manifestation). Agape's founder, Dr. Michael Bernard Beckwith was a featured speaker in the classic manifestation movie The Secret.
Know that you might find yourself in the most unbelievably diverse "church" you've ever attended, a place where every color & religion is present and even Atheists are welcome.
Know that each service is preceded by 30-minute session of guided meditation and reflection.
Know that you won't be seeing any bibles here. Instead services are conducted from readings based on spiritual New Thought-Ancient Wisdom pioneers like Glenn Clark, and Ernest Holmes.
Know that Dr. Michael Bernard Beckwith's sermons are so intellectually and emotionally electrifying that you may find yourself clapping, crying, or otherwise feeling like you just "found religion," and that it's all par for the course with the Agape experience.
Know that the power of music to move the soul is not taken lightly at Agape, and that you're just as likely to hear the house band rip through at killer rendition of the Rolling Stone's "Gimme Shelter" as a new age spiritual hymn. Either way prepare to have your spirit R-O-C-K-E-D!
Know that at Agape they are so committed to the idea that deep within every soul there is a need for community that they offer an huge number of online and in-person interest-based workshops & activities (on a wide range of subjects from raw-foods to parenting to dance) to help community members come together, elevate and educate themselves.
Know that you'll definitely want to hang here after service to peruse the shelves of their amazingly well-curated bookstore, "Alice's Quiet Mind," where you can pick up the latest from the likes of Marianne Williamson, Don Miguel Ruiz and the other mega-watt new age speakers that are often present at Agape.
Know that even if you don't live in California you can still take part in the Agape experience by becoming what they call a "Love Streamer" and join hundreds of thousands of others online as they tune-in weekly for Agape's live-streaming services.
But most of all…you need to know that:
#1) You WILL leave the Agape with a smile on your face
#2) The Agape International Spiritual Center may just make you re-think your thoughts on church….and for the better.
Raquel Griffin is Editor of Granola Glamour.
@granolaglamour