MOONERS & SHAKERS: THE MOON CLUB MEMBER ROCKING THE MUSIC INDUSTRY
As the Weinstein scandal exposes deep-rooted sexism in the creative world, Moon Club member and electro pop maven Kaerhart is rocking the music industry with guts, intuition, and uncompromising vision … Photos by Jennica Mae.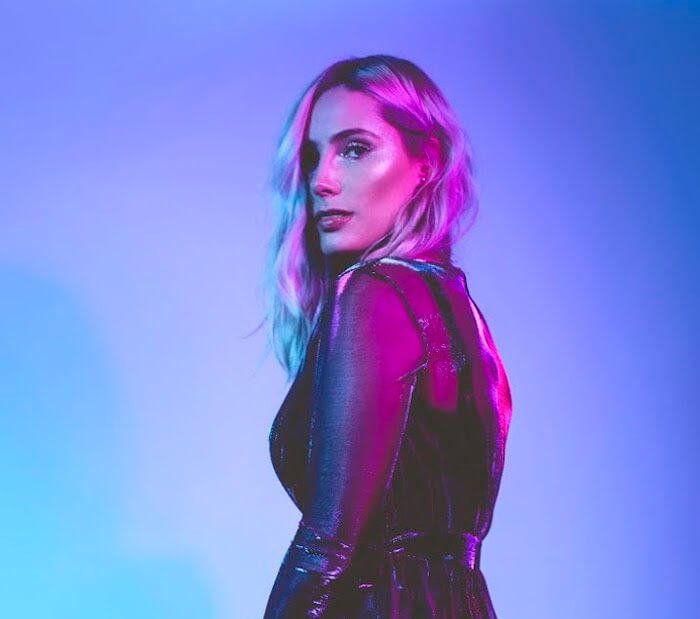 Breaking up the "old boys club" to a brand new beat …
The Harvey Weinstein scandal has dug up a lot for me personally. I almost quit music entirely after a very traumatic experience and it breaks my heart to think that any other woman could be subjected to this.
One of my artistic project's main objectives is to bring together talented women so we can collaborate, support one another, and use our voices to create communities where we feel safe and heard. I see a lot of communities like this forming in LA right now and it is truly amazing. The more we are bringing each other up, the more we are able to overcome the obstacles that a male-dominated industry presents.
As women increasingly fill high level positions in the industry, we will start to break down the 'good ol boys club' mentality and give way to a safer space where sexism has no place.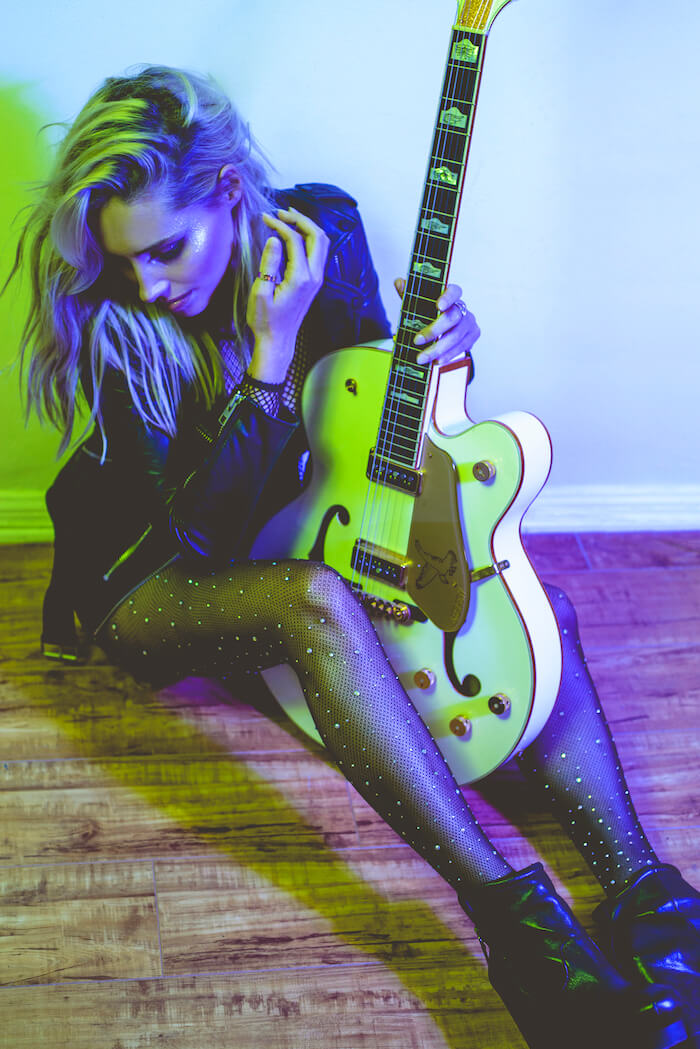 Letting the pain spill into art …
When I wrote my debut single, "Drain My Love," I was in a really turbulent headspace. I had been suppressing my emotions, not wanting to face them, and pretending like everything was ok when it wasn't.
With "Drain My Love," I finally gave myself the permission to let go. I had felt emotionally 'fucked up' for so long and just needed to let it all spill out in order to heal the pain. My hope is that the song provokes others to do the same.
>>>
"Making it" means trusting your gut …
I'm not sure if you ever really feel like you have "made it" as an artist. There's always room to grow, other limits to push yourself towards, and new parts of yourself to explore and discover.
Everyone you meet, from producers, to A&Rs, to friends, and even your own parents, will have an opinion about the music you are making or the music they think you should be making. Your art and vision will be judged every which way regardless of what you create.
There have been times when I could have compromised who I was or my values in order to get ahead in the industry. But I always knew I had a purpose that was beyond just attaining success.
You have to listen to your own voice and go with your gut each and every time. As long as you can stand behind your work, regardless of what others think or say, that is 'making it' to me.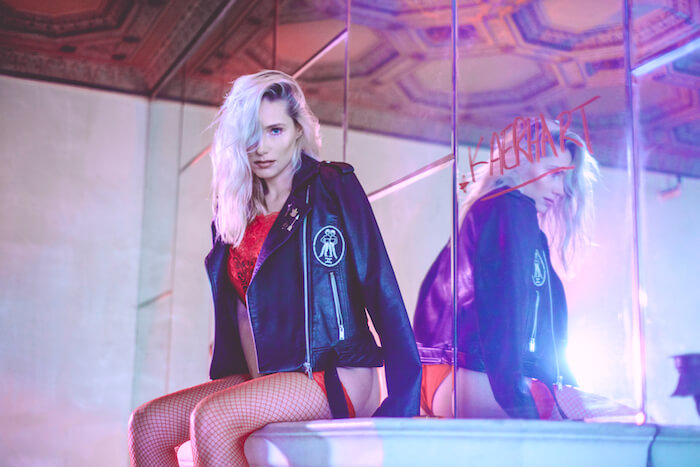 The Moon Club tribe …
Moon Club has really helped me to find my tribe- not just online but in Los Angeles as well. I have met some of my best friends and biggest supporters through this community.
And beyond the community itself, coming back to the ancient wisdom of flowing with the Moon's cycles has helped me to deepen my spiritual practice and feel more in touch with my intuition and Mother Earth.
Kaerhart is an LA-based electro pop music artist, intuitive numerologist, and co-founder of the apparel brand Mystic Tribe. Check out her debut single "Drain My Love" on Spotify and Soundcloud, and follow her on Instagram. 
**Want to start your own revolution? As the New Moon cycle begins this week, sign up for Moon Club and join our tribe of cosmic change makers at Moonclub.co.